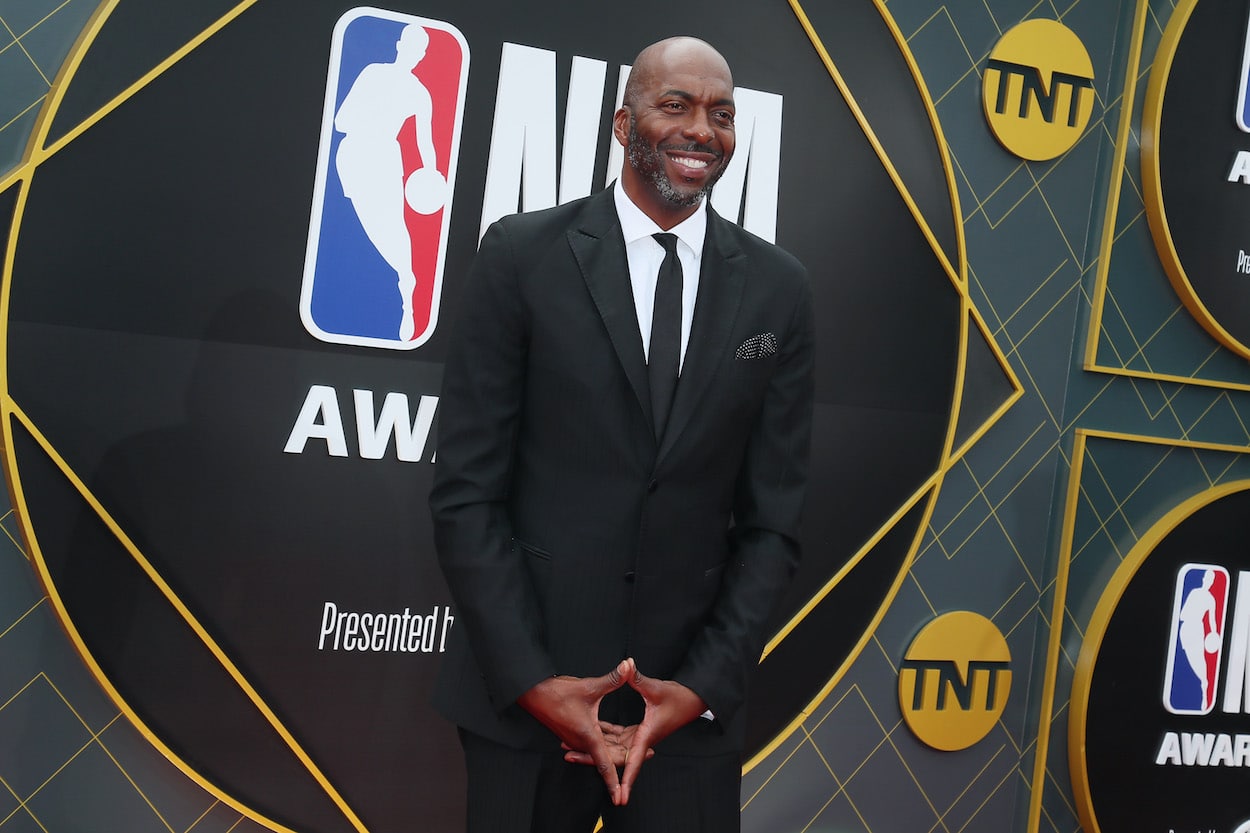 John Salley Refuses to Dub Stephen Curry the Greatest Shooter in NBA History
Does John Salley have a point that Stephen Curry takes too many threes to be considered the greatest shooter ever?
GOAT debates have completely taken over the sports media landscape in recent years. You can't flip on ESPN or Fox Sports in the morning without hearing a hackneyed conversation about the best franchise in NFL history or the greatest basketball player to ever live.
Four-time NBA champ John Salley has learned not to listen to that nonsense. He understands naming the GOAT of a specific sport is a useless exercise because it's impossible to compare eras. We'll never know how good Bill Russell or Michael Jordan would be if they played in 2022, so what's the point of debating it?
Even with that said, it's nearly impossible to find someone who will argue Stephen Curry isn't the greatest shooter of all time. Salley, however, is willing to jump on that hot take.
John Salley believes GOAT debates are pointless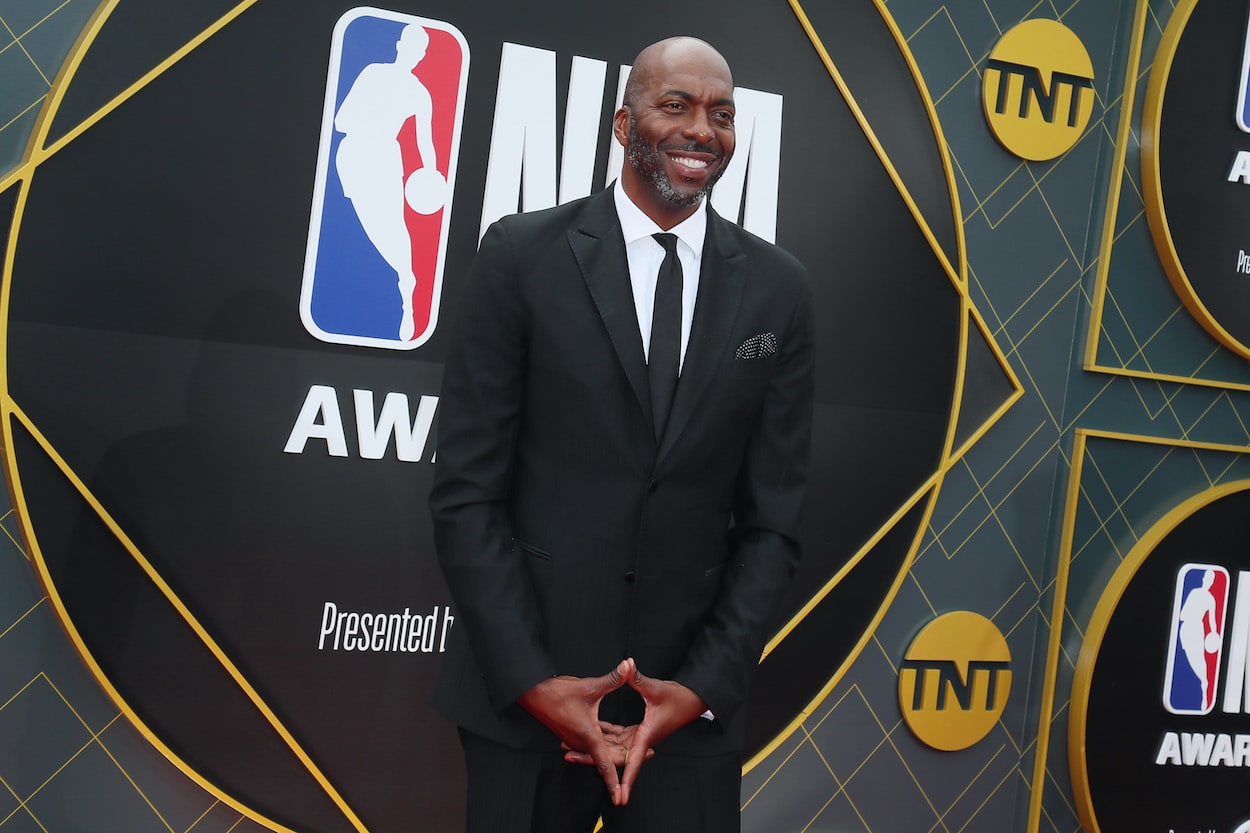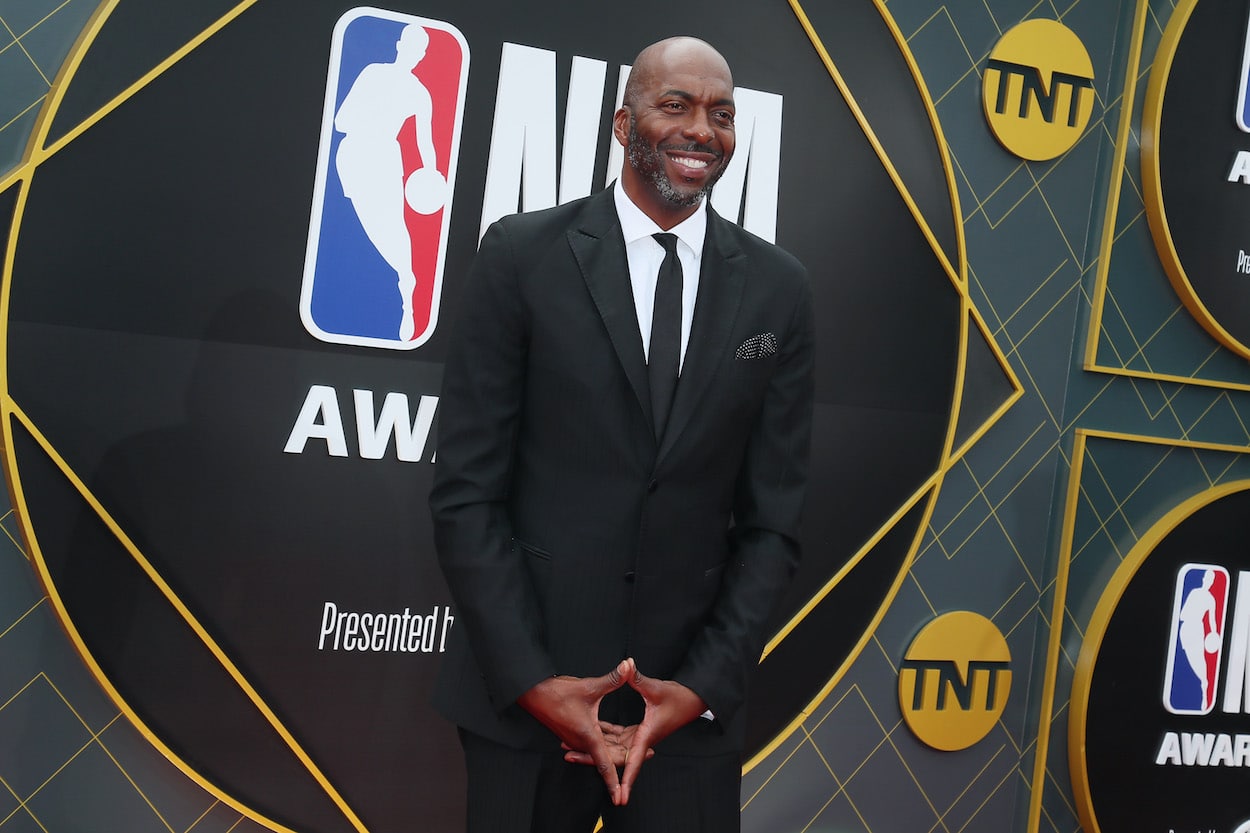 During a recent appearance on Barstool Sports' Pardon My Take podcast, Salley explained why he hates GOAT debates in sports. He wasn't even willing to name Jordan (his good friend, by the way) the greatest basketball player ever.
"The reason I say Micahel Jordan is not the greatest of all time is the same reason Michael says he's not the greatest of all time, because he didn't get to play against the other greats of all time," Salley said. "You can be the greatest of that decade. So in the '90s… Michael Jordan was the best. Period. But then, before that, it was Magic [Johnson] and [Larry] Bird, and before that, it was Doctor J [Julius Erving]. And then after Michael was Allen Iverson and Kobe [Bryant]."
"Everything has to be the GOAT of this or the GOAT of that," he continued. "You can't be the GOAT of everything."
He has a point. But even after Curry transformed how the game was played and broke the record for the most three-pointers ever made, Salley isn't willing to dub him the best.
Salley says Stephen Curry isn't the greatest shooter ever
Earlier this season, Curry broke the NBA's all-time record for three-pointers made in just his 789th game played. Incredibly, 15 of the next 16 names on the list have played more games than Curry. The Golden State Warriors superstar inspired a generation of deep shooters with his never-before-seen range, and he's going to eventually finish his career with more than 4,000 threes.
But Salley, in sticking to his opinion about GOAT debates, refuses to give Curry the crown for the greatest shooter ever.
"In the same amount of time that Steph Curry was playing, Isiah [Thomas] had better stats, but no one wants to mention it," he began.
"But Steph Curry was like a much, much, much better shooter. Like the greatest to ever shoot a basketball," PFT Commenter, the Pardon My Take co-host responded.
"Not really," said Salley.
"His dad [Dell Curry] was a hell of a shooter. Reggie Miller was a hell of a shooter. Dale Ellis was a hell of a shooter. Larry Bird was a hell of a shooter. Can I keep going down the line?"
Salley argued that Curry has taken so many more threes than the shooters of his era, and three-point percentage is a more important stat to consider. Curry ranks eighth all-time in that regard.
"Listen, I'm a huge Steph Curry fan, but he's not going to literally cancel the rest, and he won't let you do it either," Salley concluded.
Like Sportscasting on Facebook. Follow us on Twitter @sportscasting19.