Kevin McHale's True Welcome-to-Boston Moment Came After Game 6 of the 1981 Eastern Conference Finals
Kevin McHale spent 13 years in the NBA — all with the Boston Celtics. Drafted out of Minnesota in 1980, McHale earned the first of his three NBA championships in his rookie season. After beginning his career as Boston's sixth man, he teamed with Larry Bird and Robert Parish to form arguably the best frontcourt in league history.
McHale said he never got a true feel for Boston until his first playoff season. More specifically, he said he saw Boston's true colors after Game 6 of the 1981 Eastern Conference Finals.
Kevin McHale said Red Auerbach turned up the heat right away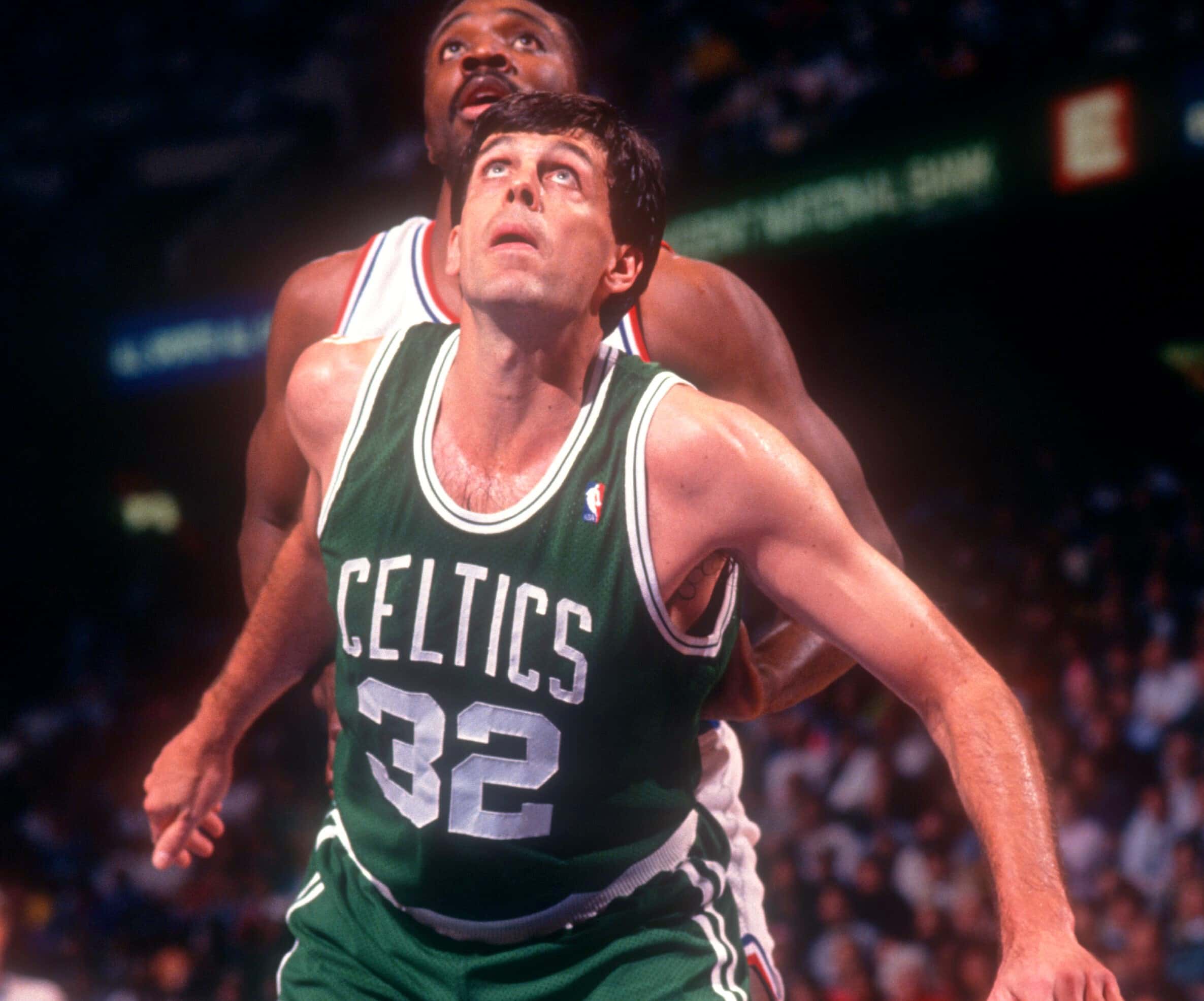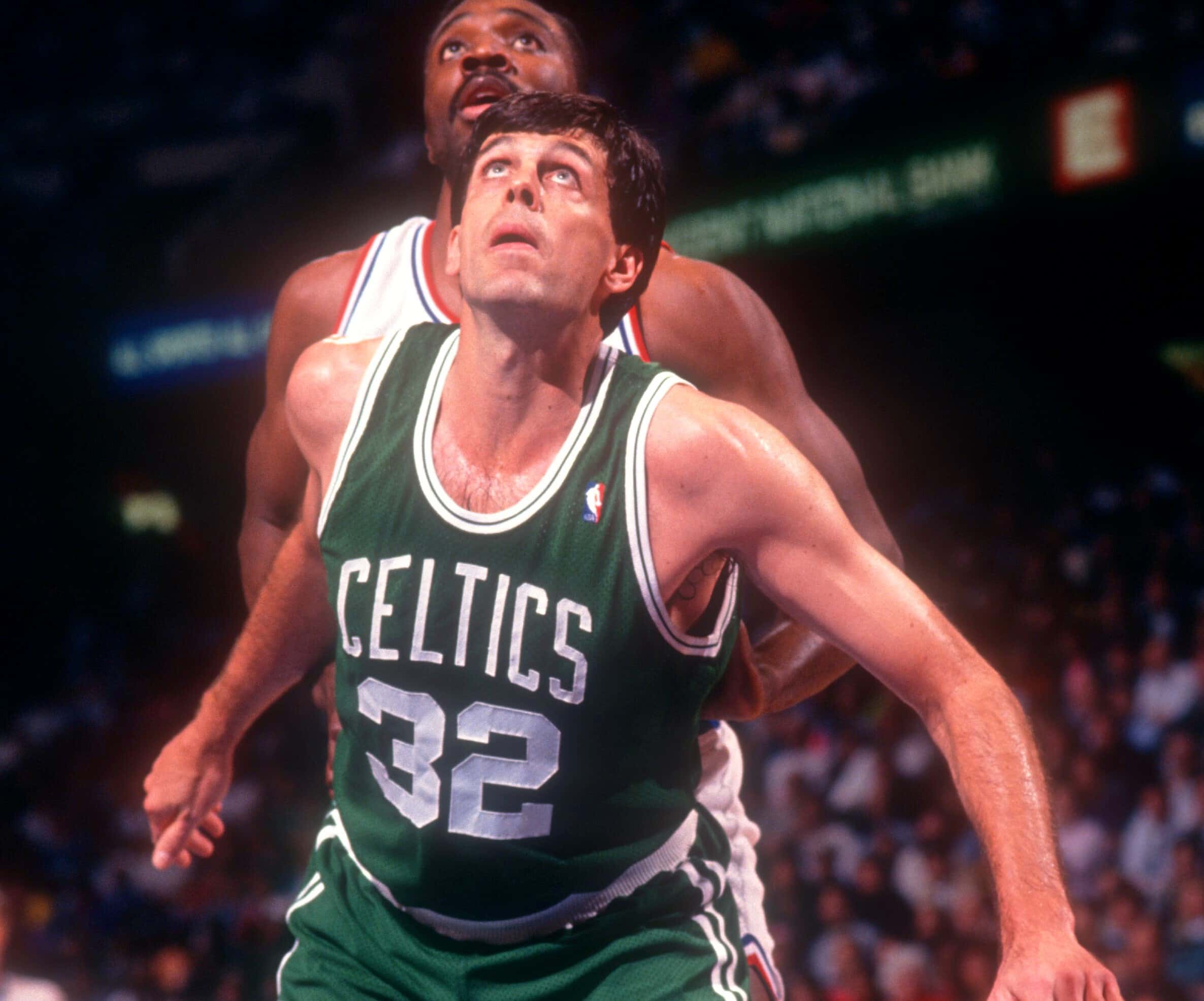 Red Auerbach, then the GM of the Celtics, acquired McHale by pulling off one of the best trades in franchise history. Not only did the Celtics land McHale, but they also snagged Parish. Before the 1980 NBA Draft, the Celtics held the No. 1 pick. Auerbach sent the top selection, along with the 13th overall pick, to the Golden State Warriors for Parish and the third pick. With the No. 3 pick, they selected McHale.
In their first year together, McHale and Parish helped guide the Celtics to the 1981 NBA championship. Getting there wasn't easy.
The Celtics had to rally from a 3-1 deficit against the rival Philadelphia 76ers in the Eastern Conference Finals. Before Game 6 in Philadelphia, McHale said Auerbach turned up the heat on him and Parish.
"The sixers had beaten the Celtics the year before I got there in the conference finals," McHale recalled during a 2020 in-studio interview on NBATV. "I remember Red Auerbach came up to Robert, and he was like, 'I'll tell you what guys. This is why I got you and Parish.' He said last year they kind of beat us up on the boards. They went after us a little bit, and this isn't going to happen now because I have you two guys here now.
"He said we gotta control the boards and control the paint. He kind of put it on us a little bit, you know, that things have got to change."
McHale said he couldn't believe the Boston scene after Game 6
Trailing 3-2 in the series, the Celtics had to go into a hostile environment and pull out a victory to stay alive. McHale only played 13 minutes off the bench but finished with four blocks, including a late one that helped seal Boston's 100-98 victory.
"We beat them on a last-second play where (Andrew) Toney's driving in, and we got a block, or I got my hand on the ball," McHale said.
The win sent the series back to Boston, where McHale was stunned.
"We get back to Boston, and there's people — this is my first year being out there," he said. "I come from Minnesota, a small mining town. I didn't realize Boston and Philadelphia hated each other. I mean hated each other.
"We get back that night, and there's people, a crowd, at the airport. We haven't won anything yet, and we still have Game 7. The whole city was electric.
Then Game 7, when I walked in, I got chills because the people are standing up cheering. Eighteen minutes before the game, we went out there to warm up, and there wasn't an empty seat. They stood the whole game. It was the most unbelievable environment you've ever seen. The building shoot. We went on to beat them and went on to win the championship."
Like Sportscasting on Facebook. Follow us on Twitter @sportscasting19 and subscribe to our YouTube channel.
RELATED: Boston Celtics Championship History Countdown — Top 17 Signature Moments Ranked