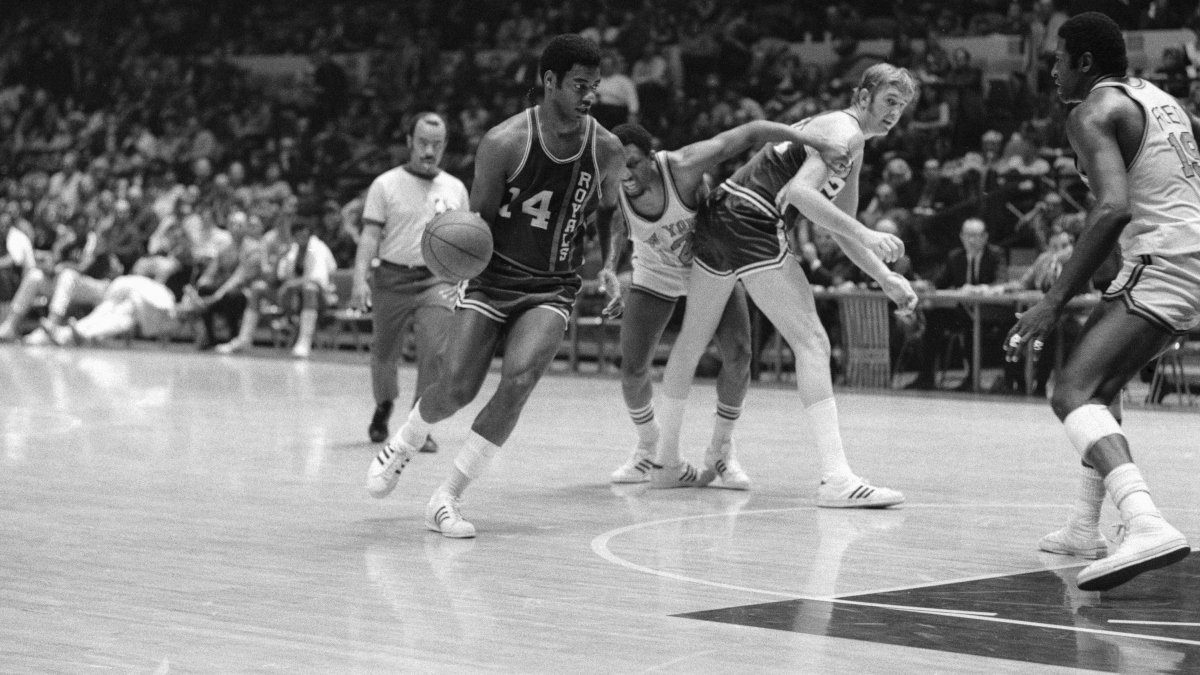 Legendary Oscar Robertson Pioneered What Has Become an NBA Tradition of Honoring Martin Luther King Jr.
Legendary NBA pioneer Oscar Robertson was the driving force behind the league's celebration of Martin Luther King Jr. Day.
To commemorate Martin Luther King Jr. Day on Jan. 17, the Memphis Grizzlies will culminate a nearly week-long celebration of the civil-rights pioneer with a matinee matchup at FedExForum against the Chicago Bulls. This year marks the 20th anniversary of the Grizzlies honoring King's memory in the city where he was murdered in 1968. But the tradition of NBA players honoring King's legacy began with Hall of Famer Oscar Robertson.
Robertson was president of the National Basketball Players Association at the time of King's assassination. He was a trailblazer in his own right, with Robertson's lawsuit against the NBA eventually leading to NBA players gaining free agency rights.
Oscar Robertson spearheaded a players' response to Martin Luther King Jr.'s death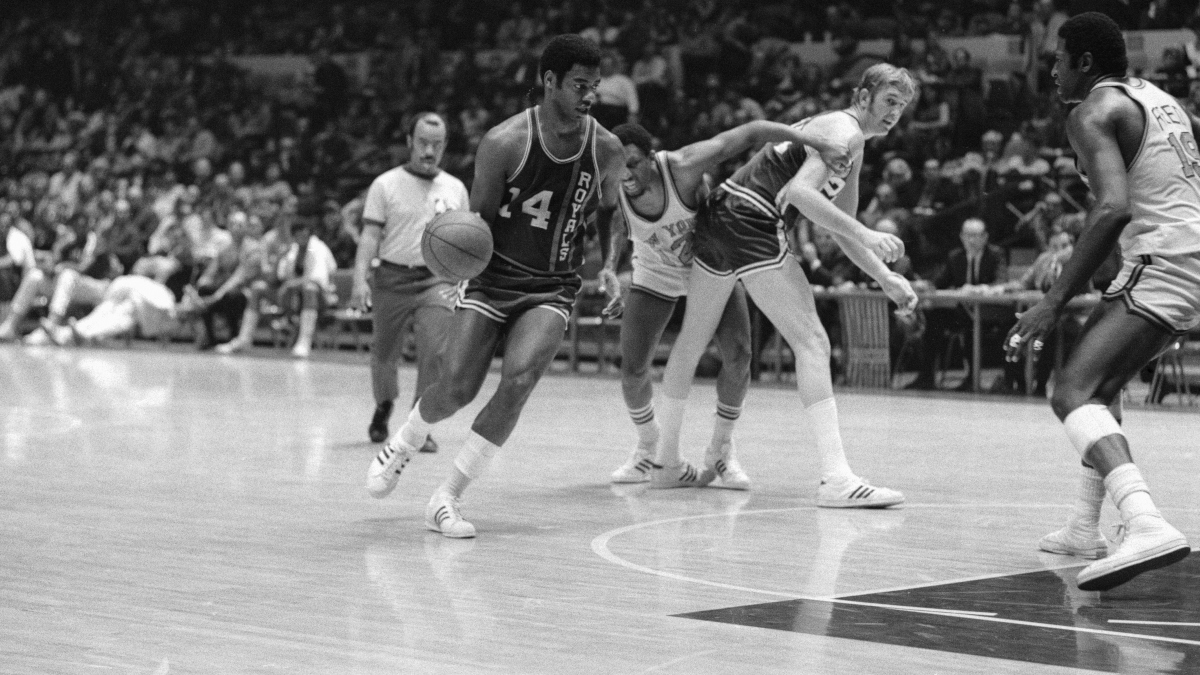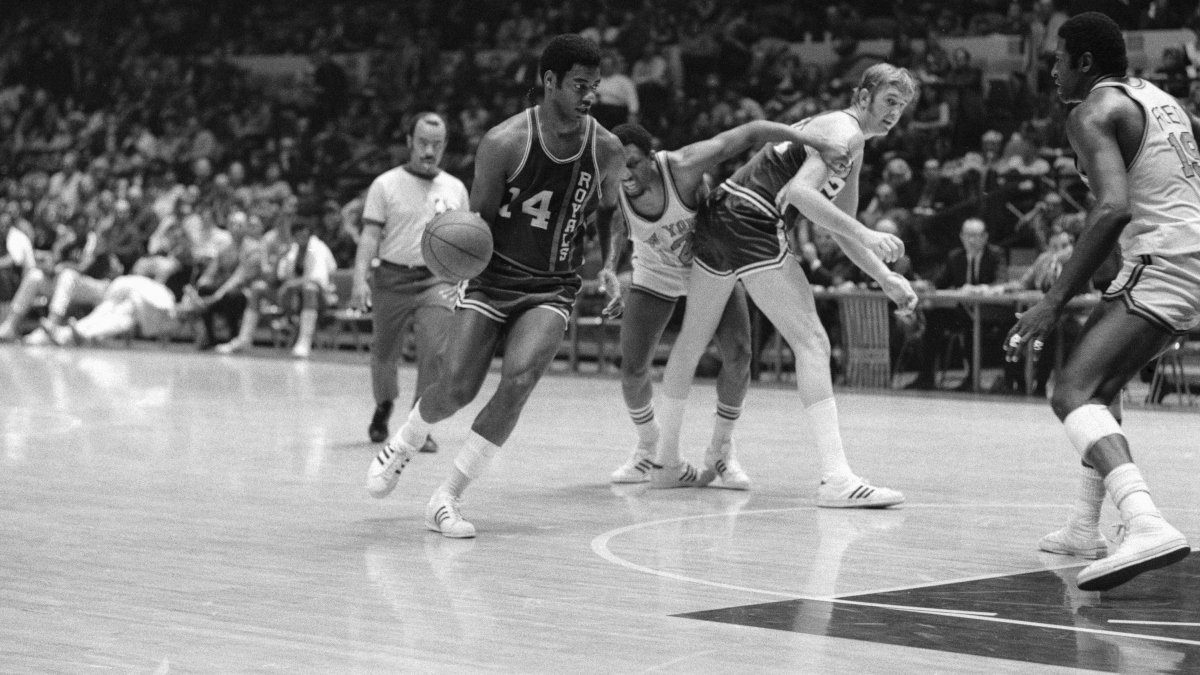 According to Kevin Armstrong of Sports Illustrated, Oscar Robertson started calling other players on April 5, 1968, the day after Martin Luther King Jr.'s murder. The Eastern Division Finals were to open that night, with the Boston Celtics visiting the defending champion Philadelphia 76ers.
Players for the Celtics and 76ers discussed the idea of not playing. Ultimately, the game went on as scheduled.
It wasn't unusual in the early days of the NBA for players to participate in offseason exhibitions. A benefit game for former Royals star Maurice Stokes was an annual part of the calendar. The Stokes benefit became a tradition in New York's Catskill Mountains, organized by Hall of Famer Jack Twyman.
Twyman used the game to help pay for Stokes' ongoing medical care after developing post-traumatic encephalopathy after hitting his head on the court during a 1958 playoff game.
Eventually, Robertson talked to NBPA attorney Larry Fleisher before reaching out to the player representatives from the NBA's 12 teams.
What followed was a celebration of King's life and basketball, already a significant part of Black culture by the late 1960s. Stars from across the NBA climbed aboard the idea of an offseason exhibition game.
Oscar Robertson organized a game for the ages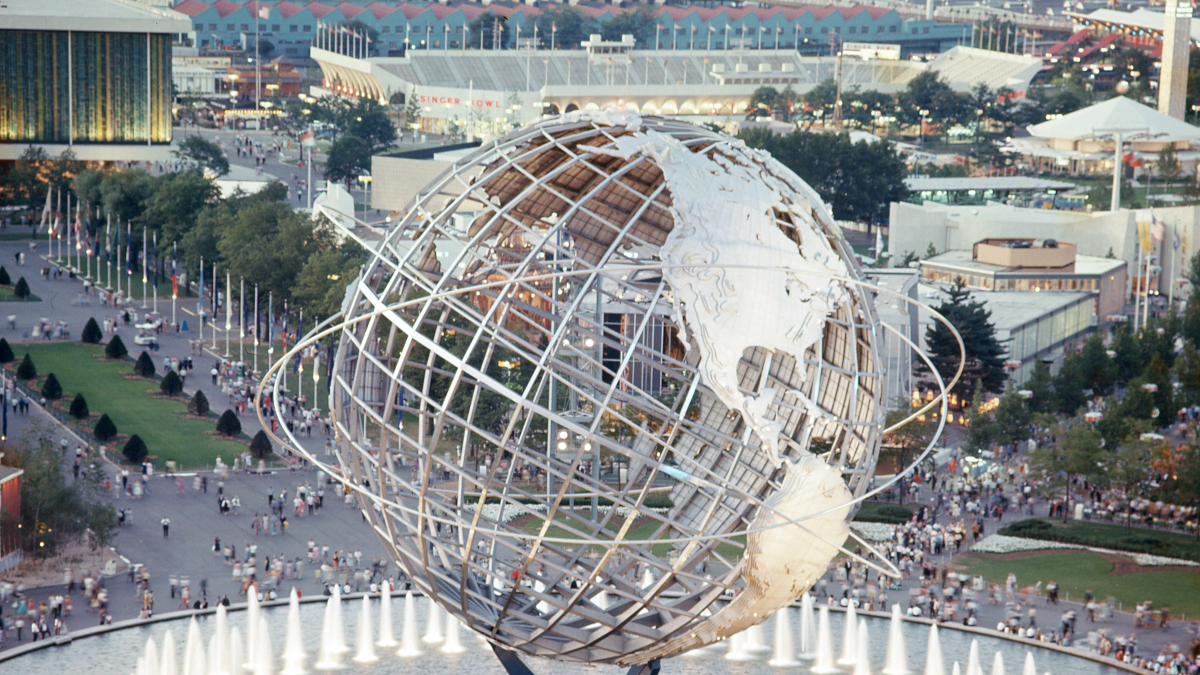 In that vein, Oscar Robertson organized a game to recognize Martin Luther King Jr.'s work in civil rights. The game wouldn't be at a big arena. Instead, Robertson took the event to the people.
Hall of Famer Earl Monroe admitted that such an event would be nearly impossible in today's NBA.
"You know the NBA would not sanction that today," Monroe said. "They would look at it and say 'No, not that $100 million guy; he can't go there!'"
On Aug. 15, 1968, the stars came together for the Pro Basketball All-Star Benefit Game at the Singer Bowl in Queens. It was a blacktopped area on the 1964 World's Fair site. Twenty-seven players committed to the game, and, like the NBA All-Star Game, the East and West battled.
Tickets were between $2 and $5, with proceeds donated to the Southern Christian Leadership Conference, founded by King, and the Mayor's Youth and Physical Fitness Fund. A New York television station held a telethon at the event, which raised $85,000.
It wasn't just for fun. Players went hard, with Detroit Pistons star Dave DeBusschere severely spraining his ankle during the contest. Chamberlain led the West to a 77–61 win in the two-hour game. Lenny Wilkens of the newly minted Atlanta Hawks joined Chamberlain, traded in May to the Los Angeles Lakers. A pair of New York Knicks stars, Willis Reed and Walt Bellamy, shared the scoring lead for the East.
Martin Luther King Jr. still resonates in the NBA
According to Historic America, Martin Luther King Jr. Day became a national holiday in 1986 after a contentious battle on Capitol Hill that took decades. The holiday wasn't recognized nationally by name until 1999 when New Hampshire changed its Civil Rights Day to Martin Luther King Jr. Day.
Players began wearing MLK Day warm-up T-shirts on Jan. 13 and will do so through the holiday.
Wilkens, a Hall of Famer as a player and coach, was active in the civil rights movement in the 1960s. Playing in St. Louis to start his career, the Brooklyn native saw first-hand the effects of racism in the U.S.
"I don't think it was looked upon favorably at the time, but I think things have changed quite a bit," Wilkins said. "A lot of people don't even know I was in the military. After my first year of pro ball, I had to go on active duty. I believe in my country, support my country."
Washington, D.C., native Dave Bing, a longtime Detroit Pistons star who became mayor of Detroit, accepted Oscar Robertson's call to play in Queens. He remembers the riots in Washington after King's death. But he also wonders how much has indeed changed.
"It takes me back to when our country was going through hell because that's where we were, and that's where we are today," Bing said. "You would think we would have learned, but we haven't. As great a country as America is, we have so many problems that need attention. This is all a reminder of how far we have to go."
Martin Luther King Jr. fought for change, and many in the NBA answered his call. His enduring legacy and links to the league are on full display. But long before a national holiday in his honor, Oscar Robertson fought to carry on with King's message.
Like Sportscasting on Facebook. Follow us on Twitter @sportscasting19.