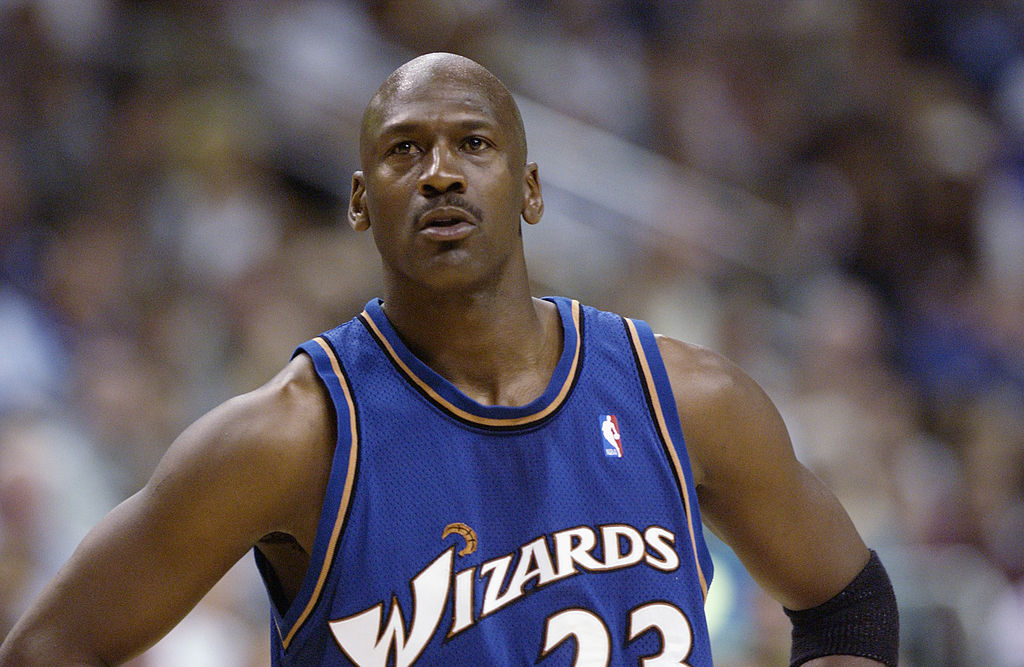 Michael Jordan Had Issues Coming Back to Chicago to Play Against the Bulls With the Washington Wizards
A look back at Michael Jordan's first game back at the United Center to face the Chicago Bulls as a member of the Washington Wizards.
Over the past five weeks, The Last Dance covered Michael Jordan's entire career with the Chicago Bulls. But what the documentary didn't show was Jordan's return to the NBA with the Washington Wizards, which was a fascinating turn of events in itself and could easily be added as a couple of more episodes. Hey, we can dream, right?
So what happened the night Michael Jordan returned to the United Center to play his old team?
Michael Jordan first faced the Chicago Bulls in Washington
Before Michael Jordan made his highly-anticipated return to the United Center, he first faced his former team in Washington when the Wizards hosted the Chicago Bulls on January 4, 2002. While it didn't feel the same as it would a few weeks later, it was still very interesting to see MJ take on his former team, although the Bulls' roster obviously looked nothing like it did when Jordan left Chicago following the 1997-1998 season. In fact, the only person on the team that Jordan had ever played with was Charles Oakley, who had returned to Chicago for the 2001-2002 season after 13 years away from the franchise with the New York Knicks and Toronto Raptors.
The Wizards were nowhere near a great team but were far superior to the Bulls that season and held a 20-point halftime lead and cruised home to an 89-83 victory. Michael Jordan didn't shoot particularly well, going 9-for-24 from the floor, but still scored a game-high 29 points.
Michael Jordan's return to the United Center
A little more than two weeks after beating the Bulls in Washington, Michael Jordan made his first appearance at the United Center as a member of the Wizards on January 19, 2002.
Michael Jordan averaged 34.9 minutes per game during the 2001-2002 season but played more than 40 minutes that evening in Chicago for the fans who once cheered him, which they still continued to do even if their former hero was in a different jersey. But Jordan likely wishes he could've given them a better game to watch. Overall, this was a horrendous game to witness as the teams combined to score just 146 points in a 77-69 Wizards victory.
As for Jordan himself, he certainly didn't play his best. He scored just 16 points, shooting 7-for-21 from the floor, and committed a career-high nine turnovers. But he did have a game-high 12 rebounds, although he knows that wasn't what people came out to see. But he later admitted that nerves got the better of him.
MJ admits that he found it difficult to play against the Bulls, especially in Chicago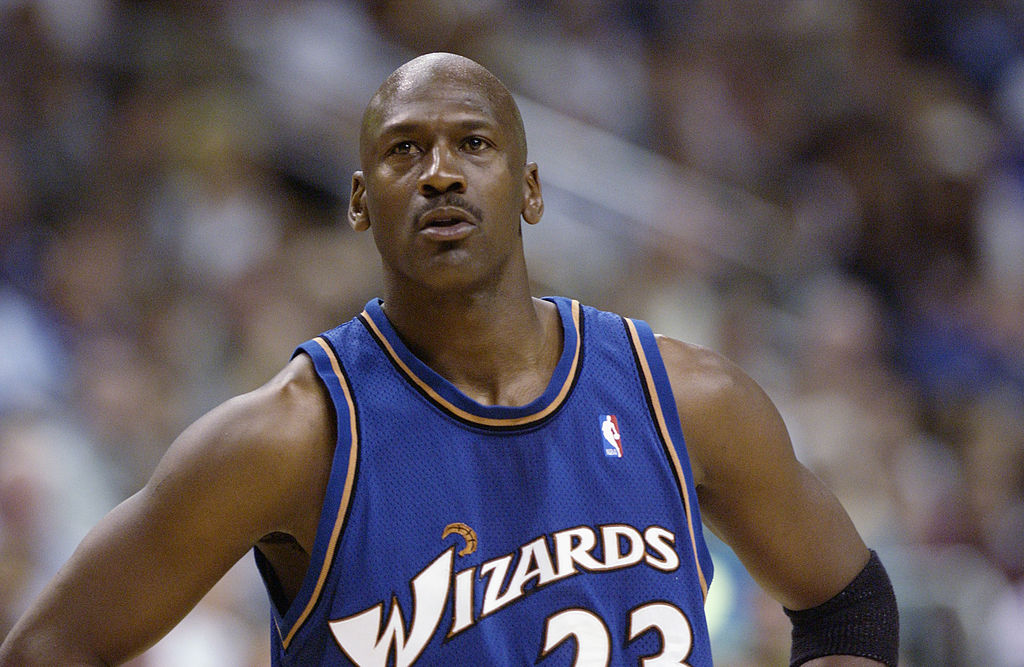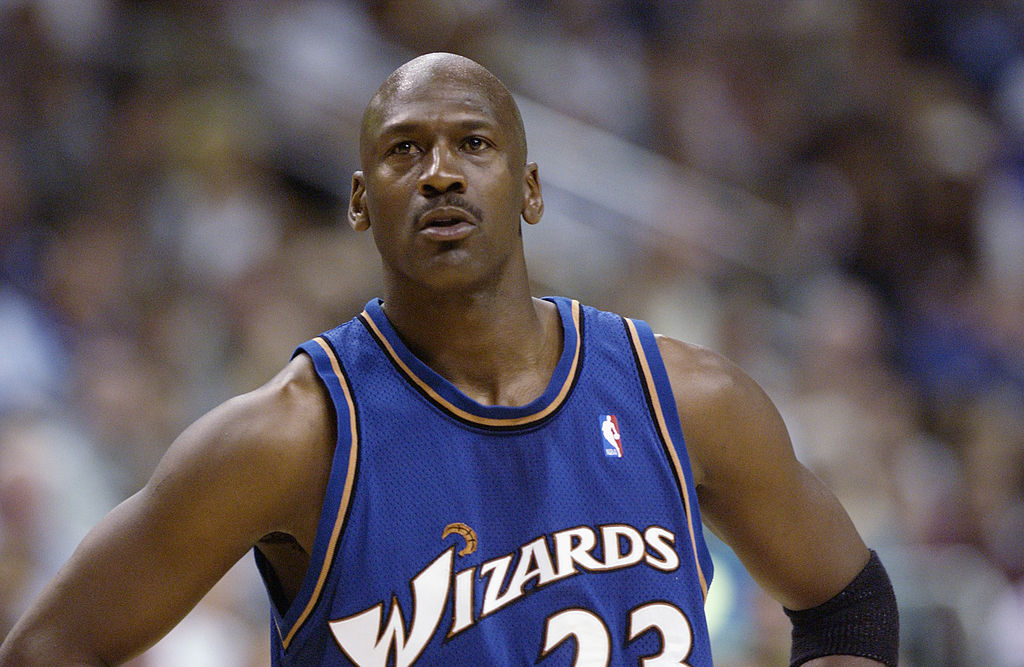 Following his first game back in Chicago against his former team, Michael Jordan admitted to CBS Chicago that nerves had gotten the better of him, especially following the three-minute standing ovation he received during pregame introductions.
"I have too many memories. It's important for me not to come back and try to live up to that situation because that's tough. I may have a good game maybe the next time I come here.

"But to try to compare the two eras or the two situations, it's very, very tough.

"When the crowd started that whole thing, it made it tough for me to play. I had a tough time playing against Chicago. It's like playing a relative, in a sense. It's not as intense, you're not quite as motivated."

Michael Jordan on his first game back in Chicago after joining the Wizards
Michael Jordan made two trips back to the United Center the following season, scoring 10 points on January 2, 2003, and 11 points just over three weeks later. It certainly wasn't a great way to go out but Bulls fans can always look back on the glory days and smile.