MLB: 9 Relief Pitchers Who Won the Cy Young Award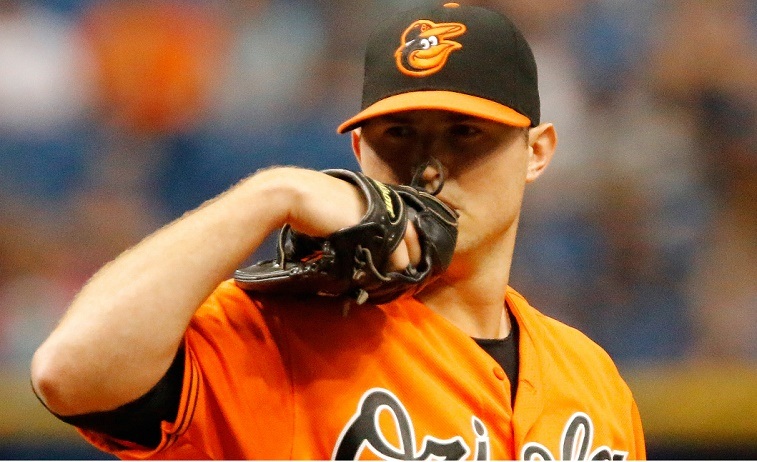 Zach Britton made a strong case for receiving the American League Cy Young Award in 2016. The Orioles closer entered the final week of the season with a 0.56 ERA, 0.84 WHIP, and 46 saves without blowing a single save opportunity. Aside from being perfect on that front, Britton allowed a total of four ER in 64.1 IP. Imagine throwing six complete-game shutouts, and then having one 10-inning stretch in which you allowed four runs. Feel free to think of Britton's season that way.
This performance prompted Cy Young buzz for Britton among writers, which in turn reignited debates about relievers getting an award often reserved for the best starting pitcher. Should a sustained run of dominance out of the bullpen earn a pitcher the award? We've heard convincing cases on both sides. Regardless of who wins, Britton deserves to be part of the conversation for his spectacular year.
Still, if Britton wins the award, it won't be anything new. The last closer to take home the prize did so in 2003 — not exactly ancient history. Yet a win by a reliever only happened once after 1992, making it a rarity this millennium. Here are the nine relief pitchers who won the Cy Young Award since Don Newcombe received the first trophy in 1956.
1. Rollie Fingers, Milwaukee Brewers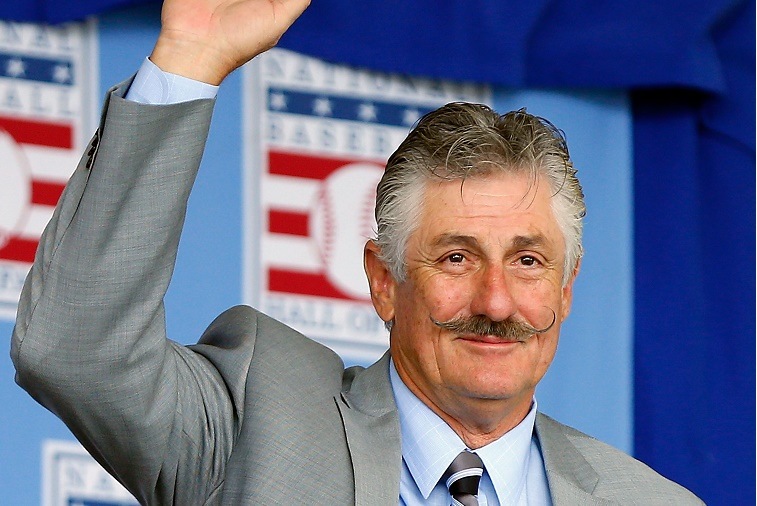 Milwaukee only played 109 games during the strike-abbreviated 1981 season. Hall of Fame reliever Rollie Fingers appeared in 47 of them. He threw 78 IP while allowing just nine ER the entire season — good for a 1.04 ERA in mostly two-inning appearances. Fingers, whose name is almost as cool as his mustache, led the AL (Milwaukee transitioned to the NL in 1998) with 28 saves and sported an obscene 333 ERA+. Not only did he win the Cy Young that season; he also won AL MVP.
2. Bruce Sutter, Chicago Cubs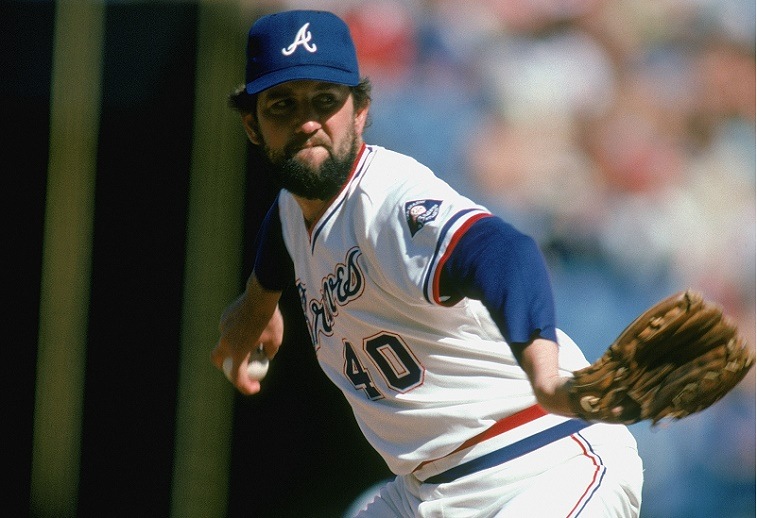 Looking at the career stats of Bruce Sutter, who split most of his playing days with the Cubs and Cardinals, you see people's change of perception concerning relievers. Sutter placed in the top 10 in MVP voting five times in his 12-year career and became a member of the Hall of Fame after accumulating just 300 saves. Granted, most were of the two-inning variety, including his 1979 campaign, when Sutter nabbed the Cy Young with 37 saves and a 2.22 ERA after throwing 101.1 IP for the Cubs.
3. Willie Hernandez, Detroit Tigers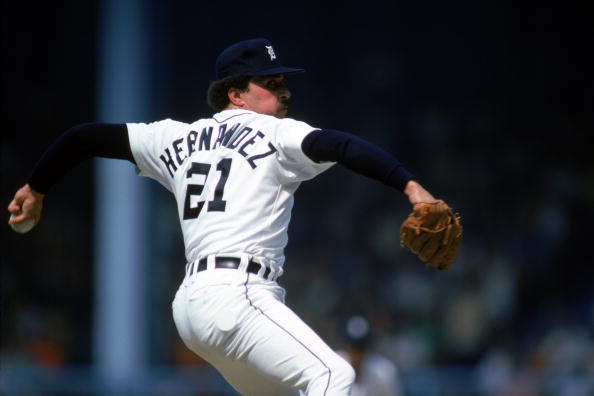 Willie Hernandez's 1984 season for the Detroit Tigers stands out both in the left-hander's career and among relief seasons in general. The closer threw 80 games and a whopping 140.1 IP out of the pen that season at a 1.92 ERA. He led the league in appearances and games finished (68), racking up nine wins along the way. Voters gave Hernandez both the AL Cy Young and MVP for his work. Though voters already cast their ballots, Hernandez validated both by closing three games in Detroit's '84 World Series win over San Diego.
4. Dennis Eckersley, Oakland Athletics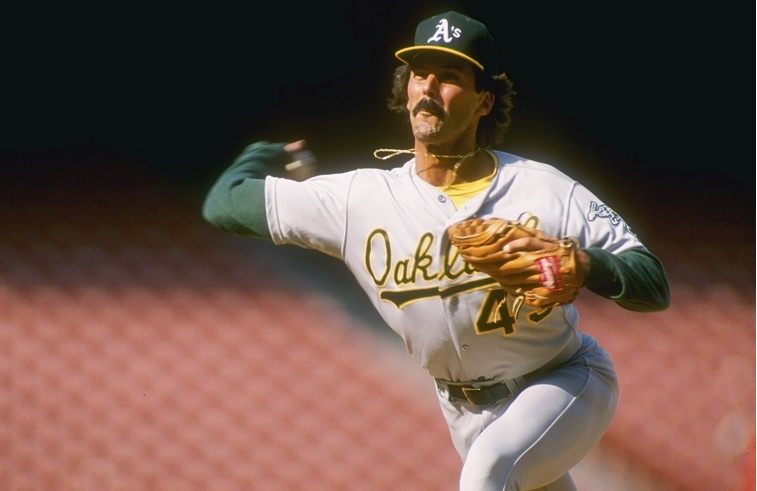 By 1992, the closer role was more defined. Dennis Eckersley had one of the best years shutting the door for the Oakland A's that season. The right-hander converted 51 of 54 save opportunities while finishing 65 games (80.0 IP). Voters could not ignore his final record (9-1) and ERA (1.91), and Eckersley won both AL Cy Young and MVP. Oakland's first-place finish in the West likely had a lot to do with it.
5. Eric Gagne, Los Angeles Dodgers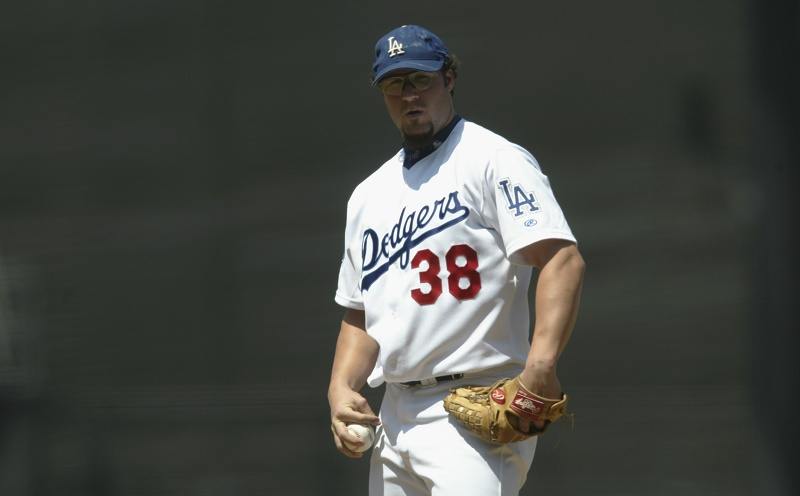 Since Eckersley's win in '92, only Eric Gagne has swayed voters enough to wrest the league Cy Young Award away from a starting pitcher. But look at Gagne's season: 77 G, 82.1 IP, 55 SV, 137 SO, 1.20 ERA, 337 ERA+. Among the more amazing stats, the big right-hander was a perfect 55-for-55 in save opportunities and racked up 15 SO per nine innings. Britton's 2016 candidacy takes a bit of a hit after checking on this masterpiece. Had it been the '80s, Gagne likely would have taken home MVP, too.
6. Steve Bedrosian, Philadelphia Phillies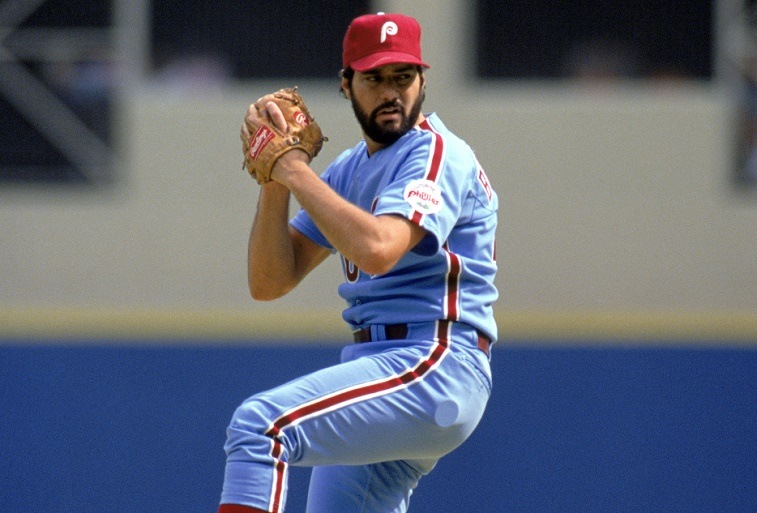 If you're gonna close and want a shot at the Cy Young, you better have good facial hair. Steve Bedrosian fit the bill when he took home the award in 1987, closing for the Philadelphia Phillies. "Bedrock" logged 89.0 IP and 40 saves with a 2.83 ERA. Those numbers do not seem terribly special, and they pale even further when noting that the Phils came in fourth. By those standards, we figure Mariano Rivera would have won four or five Cy Youngs pitching in the '80s. The year Mo saved 53 with a 1.94 ERA, he came in third on the ballot.
7. Mark Davis, San Diego Padres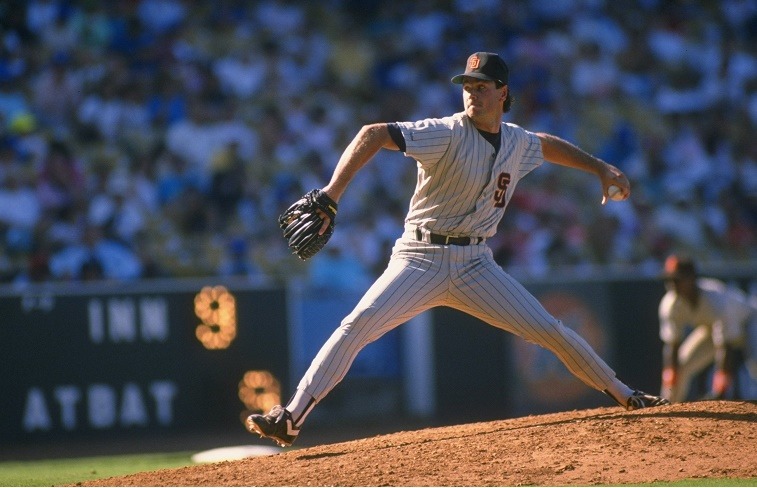 Mark Davis may not have had cool facial hair, but the southpaw did join the top '80s relievers in taking home a Cy Young for his work in 1989. Davis saved 44 while notching a 1.85 ERA in 65 games finished that season. It was by far his best year in baseball. The very next season, his ERA hit 5.11. Mike Scott, who went 20-10 with a 3.10 ERA, came in second that season among the NL's top pitchers. Greg Maddux took third.
8. Sparky Lyle, New York Yankees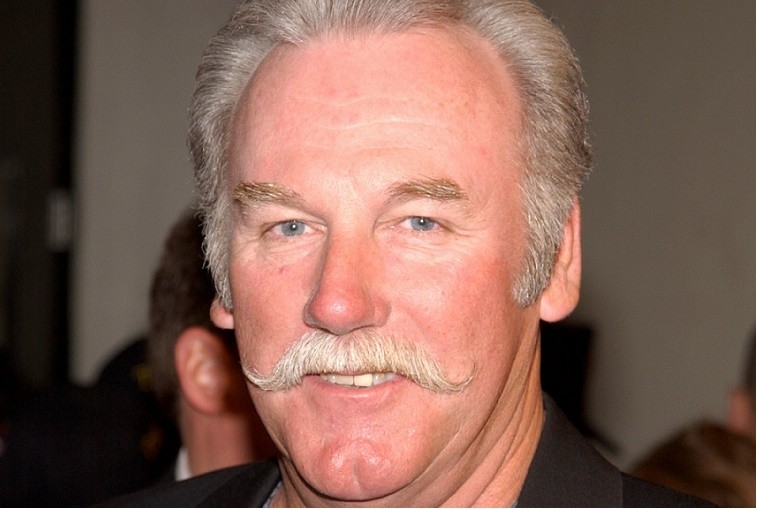 These days, starters who go 13-5 with a 2.17 ERA might get Cy Young consideration. In 1977, Sparky Lyle did that out of the bullpen in an impressive 137 IP for the Billy Martin-era (i.e., Bronx Zoo) Yankees. The big southpaw finished a league-best 60 games that year. It was only the second time in history a reliever took home the Cy Young, and Lyle's appearances usually lasted two innings.
9. Mike Marshall, Los Angeles Dodgers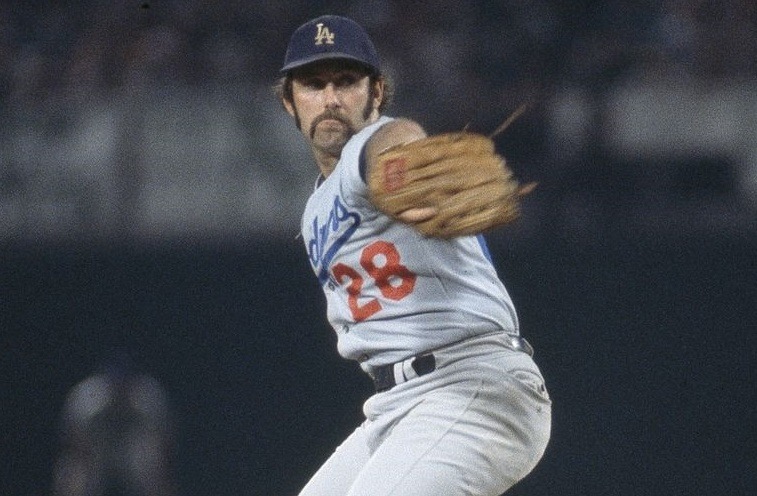 Until 1974, no reliever ever took home a Cy Young trophy. LA's Mike Marshall changed all that. Though he is not a household name among baseball fans, Marshall's '74 stats jump off the screen. The right-hander went 15-12 in 106 games out of the pen while posting a 2.42 ERA. If you think 106 appearances sounds absurd (it's a record), just check his 208.1 IP in relief. That's insane. To put it in perspective, Britton will get Cy Young votes throwing fewer than 70 innings this season; Clayton Kershaw won the award in 2014 throwing 198.1 IP.
Source: MLB.com with stats from Baseball-Reference.com
Follow Eric on Twitter @EricSchaalNY