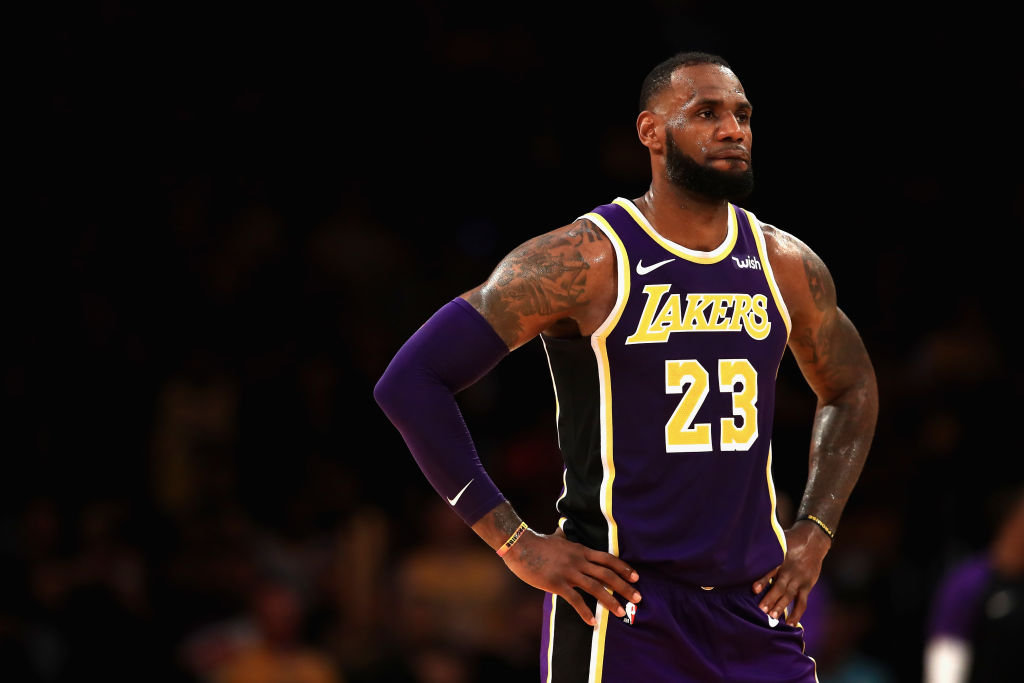 NBA Free Agency in 2021 Could be as Crazy as 2019
The NBA free agency period in 2019 was crazy, but with some of the names who could be out there, 2021 could be just as active.
The 2021 NBA free agency class has the potential to be just as good as the 2019 class. Many of the players who signed deals this year will be eligible for contract extensions in 2021, or they could be in line to make themselves unrestricted free agents.

Today we will look at the top players that could potentially be available in the 2021 class and where we think they will end up.

LeBron James, Los Angeles Lakers
When LeBron signed his four-year deal with Los Angeles, he included a player option for the final season. The Lakers roster will look completely different in 2019, after trading for Anthony Davis. We think this team has a chance to win a championship now, but we think the 2020 season is a more likely bet.

Giannis Antetokounmpo, Milwaukee Bucks
Should the 2018-19 NBA MVP re-sign with the team that took a chance on him in 2015? We don't think so. Yes, Milwaukee can be the dominant team in the Eastern Conference for the next half-decade, but unless the Greek Freak gets more help besides Khris Middleton, it will be tough to take down some of the teams in the West. Fans already believe Antetokounmpo isn't long for Milwaukee.

We think Giannis Antetokounmpo will end up in Miami to pair up with Jimmy Butler, and there's a chance he'll bring some of his brothers with him.
Paul George and Kawhi Leonard, Los Angeles Clippers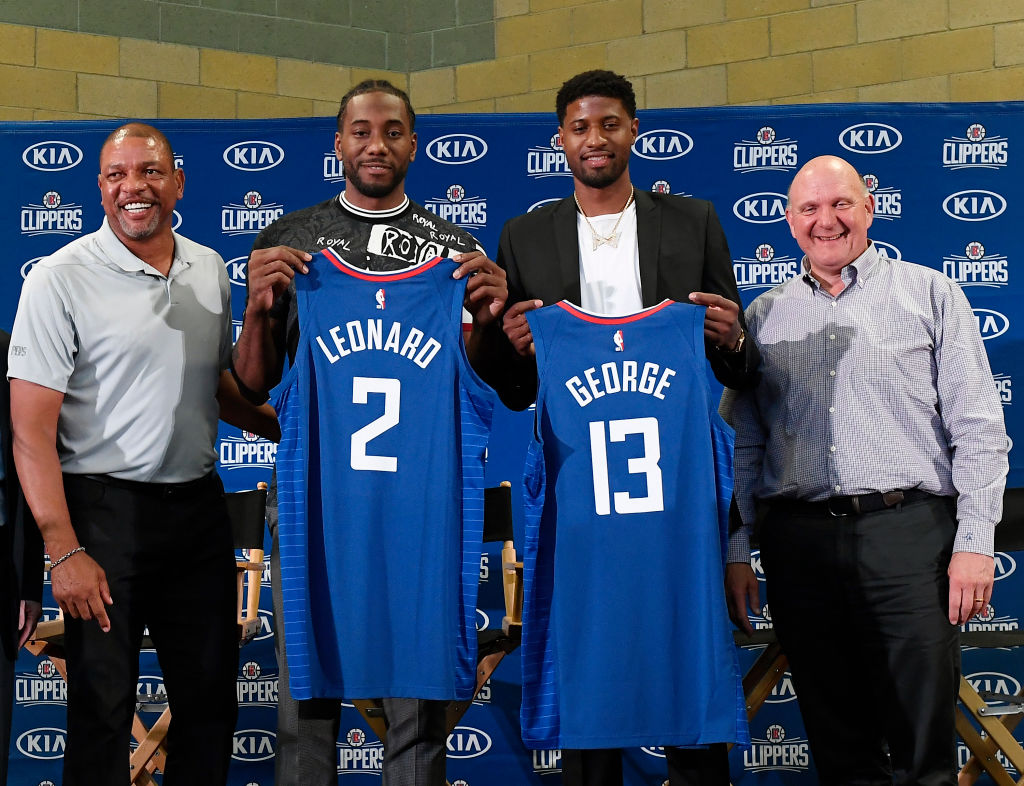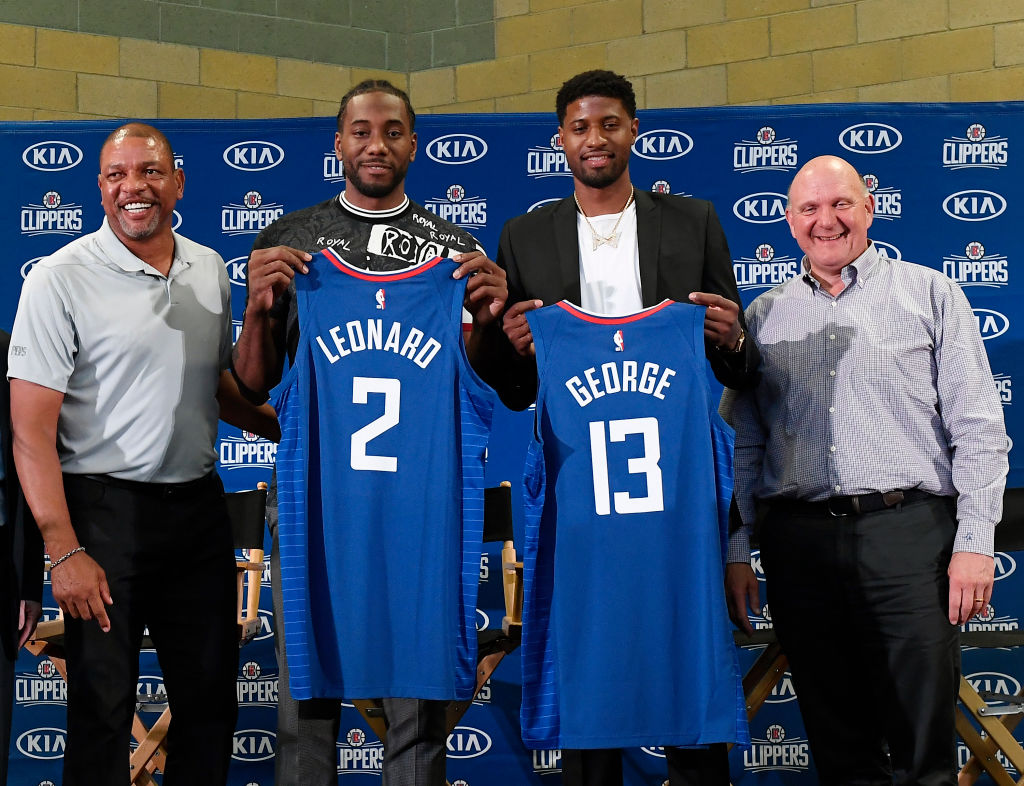 The two major signings by the Los Angeles Clippers are paired together because their contracts both include player options for the third year. The Clippers should be the favorites to win the NBA title, so we could be looking at the start of a new basketball dynasty in Los Angeles. Kawhi Leonard and Paul George can both opt out at the same time and either stay in L.A. or venture to another NBA stop together.

Bradley Beal, Washington Wizards
The Wizards offered Beal a three-year $111 million contract extension, but he isn't likely to sign it anytime soon. The Wizards have been an up-and-down team for much of Beal's career, and we think seeking greener pastures for a new city would be the smart idea. He'll be a target for several teams in free agency, but we think he will end up in either a Mavericks or Spurs uniform when it's all said and done.

Rudy Gobert, Utah Jazz
We aren't sure whether Gobert will leave Utah or re-sign on a max contract once he hits free agency. The reigning two-time NBA Defensive Player of the Year is a force to be reckoned with in the paint, but we think his inability to make an All-Star team each of the past two seasons is due to no one paying attention to the Jazz.

Going to a larger market such as Golden State or New York could turn him into a household name in no time.

Blake Griffin, Detroit Pistons
The Pistons haven't done much since Griffin joined the team a few seasons ago, but he should still be considered one of the best big men in the NBA. Will he head back to the bright lights of Los Angeles? Or could a reunion with his hometown be in store? We think Griffin won't be able to turn down the opportunity to play for the Knicks and will headline Madison Square Garden at the tail end of his career.

Which free agents are you most excited to see?
Now that we have gone over all of the potential free agents for the 2021 NBA season, who do you think will have the most impact on their team? We are going to go with Giannis Antetokounmpo because he will only be 25 years old and barely scratching the surface of his prime.