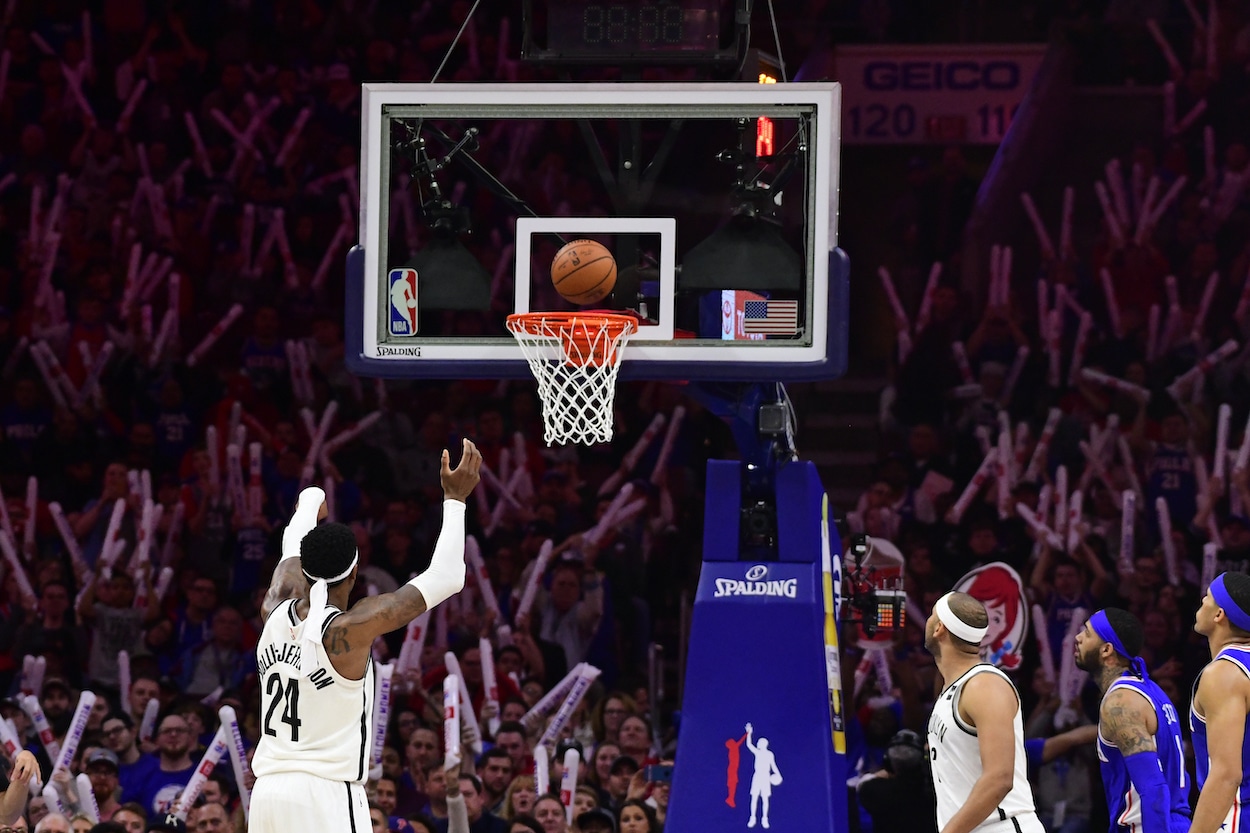 Sixers Anger Fans by Ending Beloved Frosty Freeze Out, but the New Promotion Might Be Even Better
The Sixers' Frosty Freeze Out has been replaced by the Bricken for Chicken.
Philadelphia 76ers fans received some harsh news on Thursday morning. No, Joel Embiid didn't suffer an injury, and no, Tyrese Maxey didn't get traded. But this news may have hit the Philly faithful even harder.
The beloved Frosty Freeze Out, a promotion that offered fans free Wendy's Frostys whenever an opposing player missed two consecutive free throws in the second half at the Wells Fargo Center, has been painfully axed. It's an emotional day for Philadelphians everywhere, but Sixers fans shouldn't fret. The Frosty Freeze Out still lives on across the street at Lincoln Financial Field, and the new promotion at the Wells Fargo Center might be even better.
Sixers end beloved Frosty Freeze Out at the Wells Fargo Center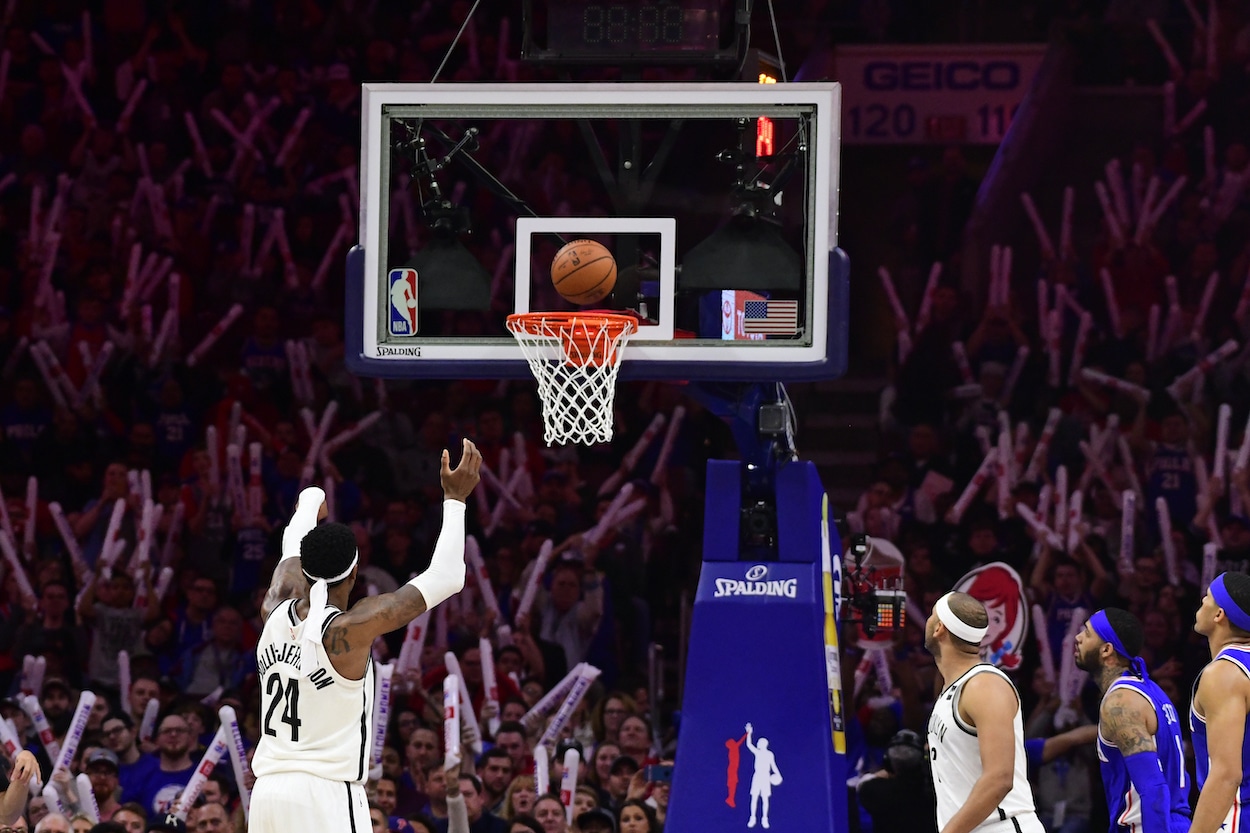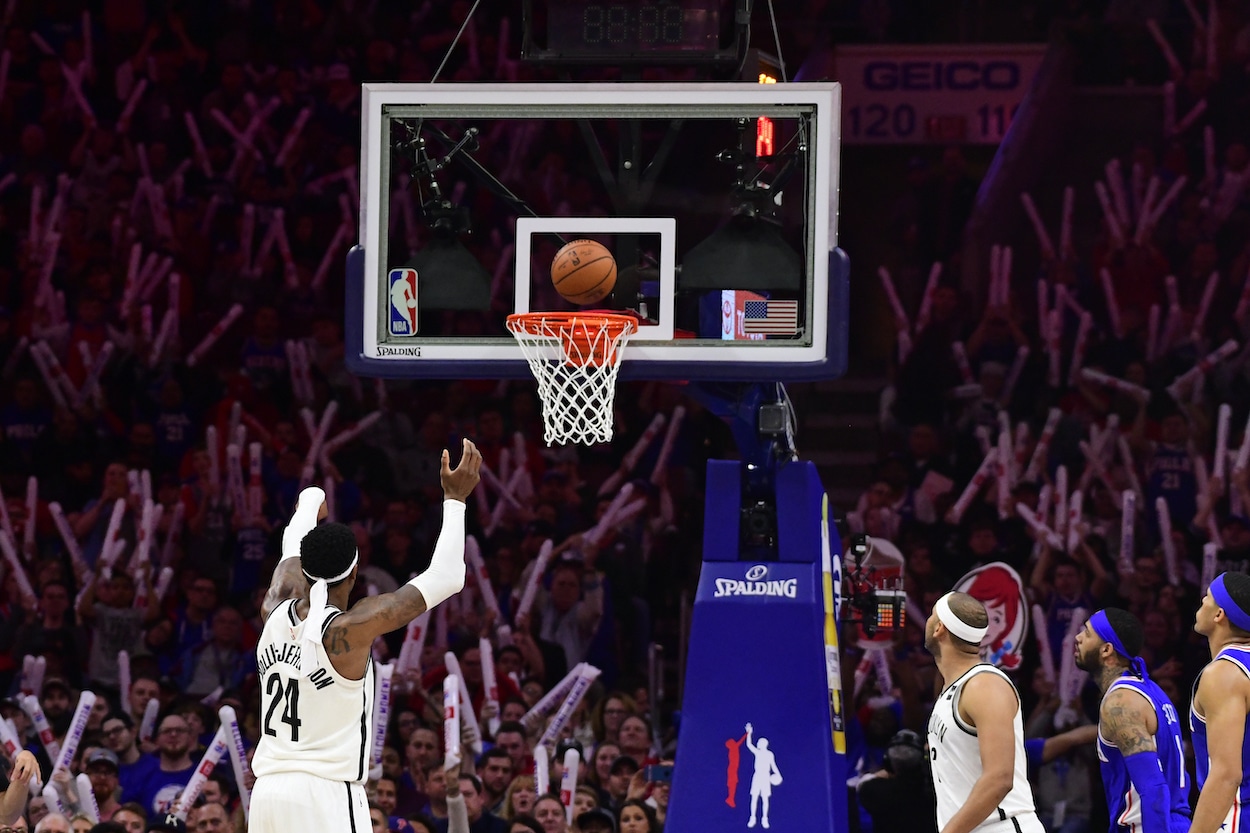 The main objective for 76ers fans attending home games, obviously, has always been to bring the noise and will their team to a victory by making the opposition uncomfortable. But since 2017, there's been a delicious secondary goal for everyone inside the Wells Fargo Center and watching from home.
If an opposing player missed two consecutive free throws in the second half of a home game, Sixers fans won a free Frosty from Wendy's the next morning. So, in the third and fourth quarters, fans behind the basket waved Wendy's-themed signs and screamed their lungs out for a chance to secure a free treat the next day.
But the Frosty Freeze Out is no longer. Ahead of the Sixers' home opener on Thursday night, the team announced the beloved promotion has been replaced.
Don't worry, Philly fans. You can still win a free Frosty whenever the Eagles prevent their opponent from scoring a touchdown in the first quarter this season. Oh, and the new promotion at the Wells Fargo center might even be an upgrade.
The Bricken for Chicken promotion might be even better
So long, Frosty Freeze Out. Hello, Bricken for Chicken.
Instead of free Frostys the day after home games, Sixers fans will win a free five-count chicken nugget box from Chick-fil-A. They will also win a free eight-count if an opposing team misses two consecutive second-half free throws a second time, and that will upgrade to a 12-count if it happens a third time.
The new promotion is called Bricken for Chicken, and Sixers fans can cash in the next day at participating Greater Philadelphia area Chick-fil-A locations. As a Philly fan myself, those nuggets are going to taste more delicious than normal when Ben Simmons gifts us all free Chick-fil-A this season.
Bring on the bricks!
Have thoughts on this topic? Keep the conversation rolling in our comments section below.