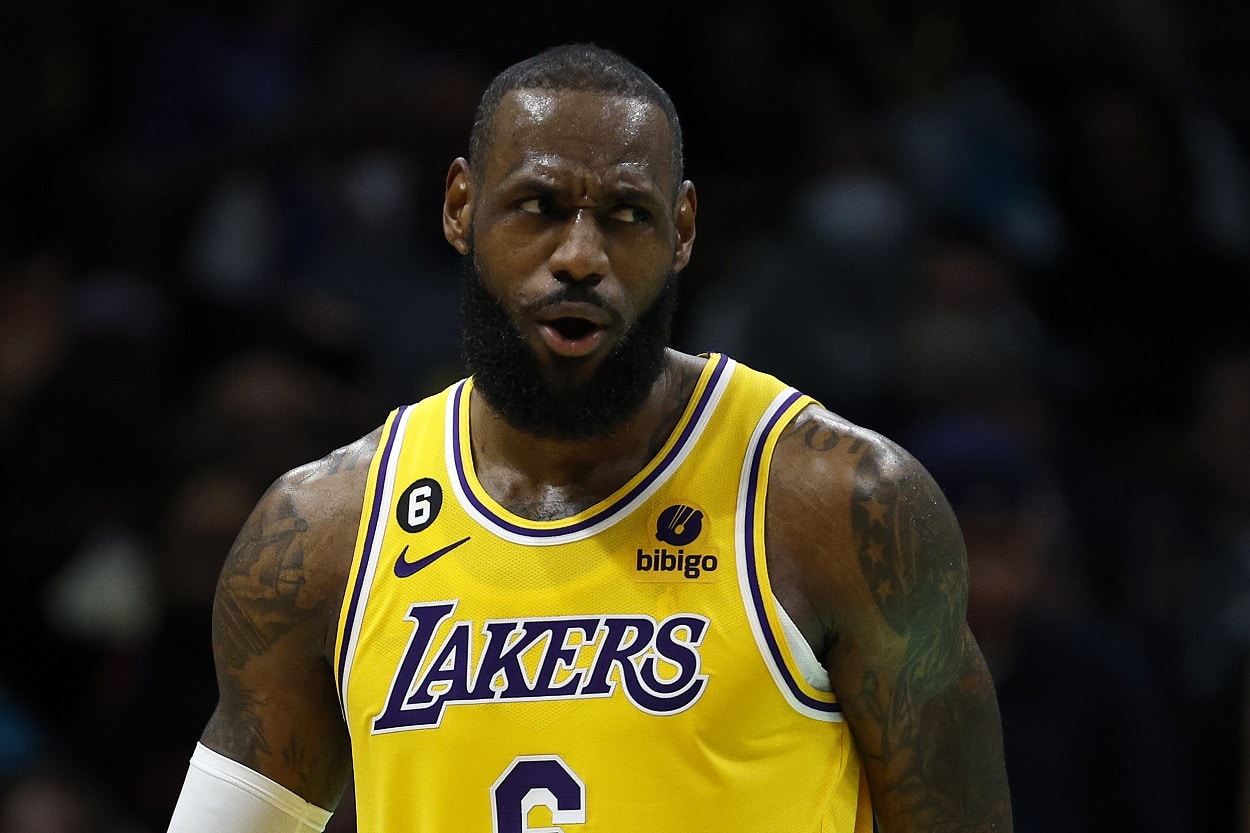 Stars Are Aligning For LeBron James to Break Kareem Abdul-Jabbar's NBA Scoring Record Against the Perfect Team
LeBron James could break Kareem Abdul-Jabbar's scoring record against the Hall of Famer's first NBA team.
Assuming he doesn't sustain a serious injury, LeBron James will become the NBA's all-time leading scorer in the very near future. We're talking a matter of weeks here.
And while James certainly deserves every single bit of the praise and admiration that he'll undoubtedly receive when he sets the new standard, so does the man whose record he's breaking — that, of course, being Kareem Abdul-Jabbar.
So while it could have been cool to see LeBron break the record against one of his former teams or against one of the Los Angeles Lakers' biggest rivals (the Boston Celtics were a real possibility for a while), I think it's fitting that there's a strong chance that it could happen against the team with whom Kareem began his NBA career — the Milwaukee Bucks.
There's a strong chance LeBron James could break Kareem Abdul-Jabbar's scoring record against the Milwaukee Bucks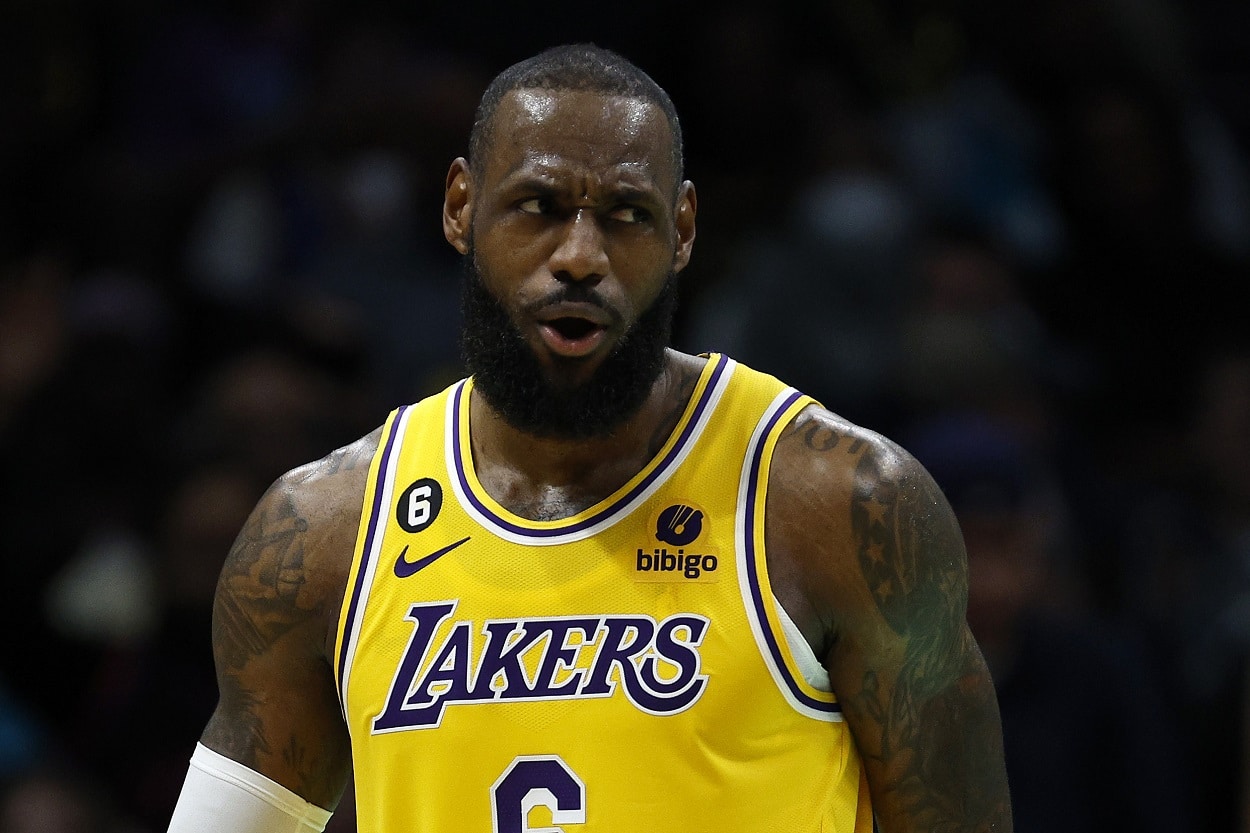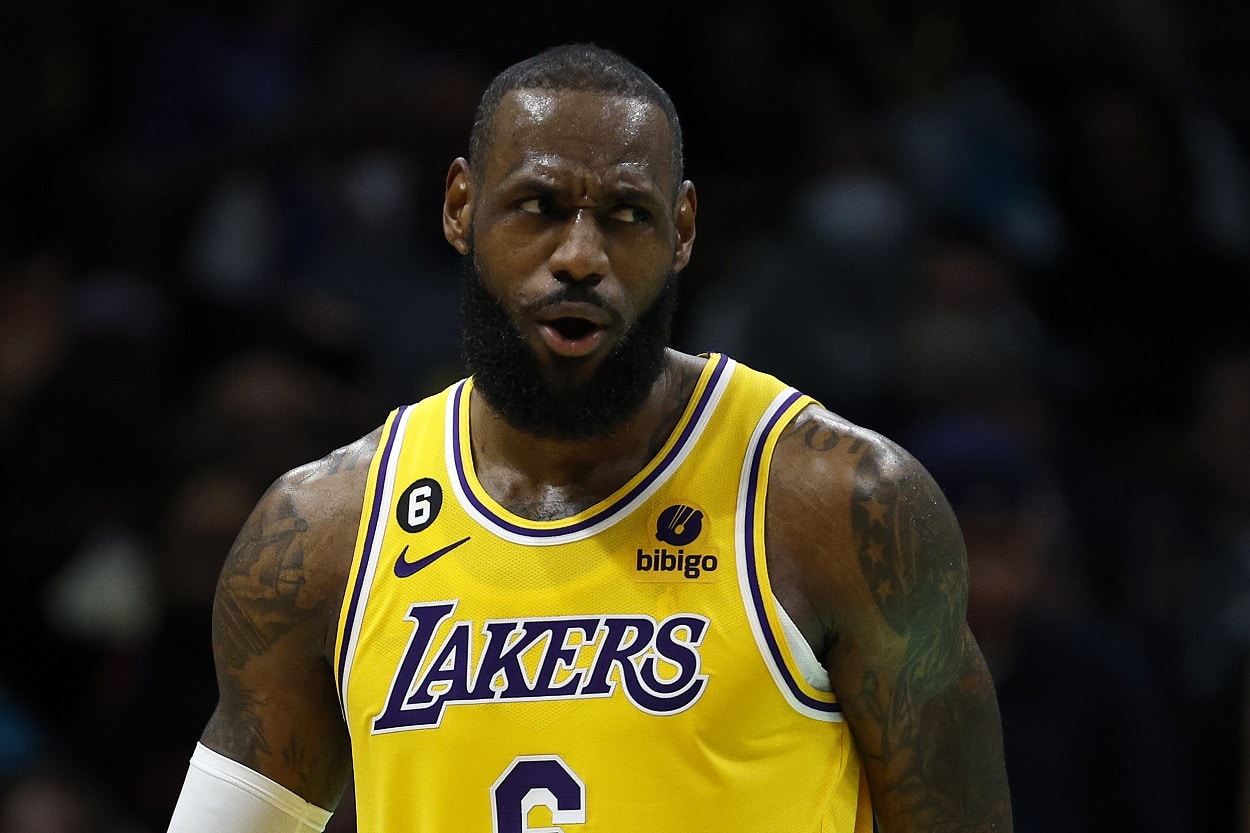 Heading into the Lakers' matchup with the rival LA Clippers on Tuesday night, LeBron James needs 224 points to break Kareem's record.
And, again, assuming he stays healthy and maintains his ridiculous season scoring average of 29.6 points per game (he's 38, folks), which currently ranks sixth in the NBA, James would surpass Abdul-Jabbar on Tuesday, February 7, when LA hosts the Oklahoma City Thunder. And that would certainly be just fine, as the Lakers would be at home. Not that OKC fans wouldn't give James his just due, but it would be better on his home court.
But the real draw is two nights later on February 9 when LeBron & Co. host the Milwaukee Bucks. For one, the game airs on TNT, so there will be a lot more eyes on it than would on LA-OKC, which is currently set to air only in their respective local markets.
More importantly, however, the Bucks and Lakers are the only two teams for whom Kareem played during his 20-year career. The six-time NBA MVP and six-time champion played his first six years in Milwaukee, scoring 14,211 points, and the final 14 in LA, tacking on another 24,176.
So, again, it would be truly fitting if LeBron breaks the record against the Bucks. And if his production dips even a little bit and he hits his career scoring average of 27.2 points per game — or if he maintains the 29.6 average mentioned above and misses one game — "The King" will indeed take the scoring crown when the Lakers host Milwaukee.
And let's hope Kareem Abdul-Jabbar is right there sitting courtside.