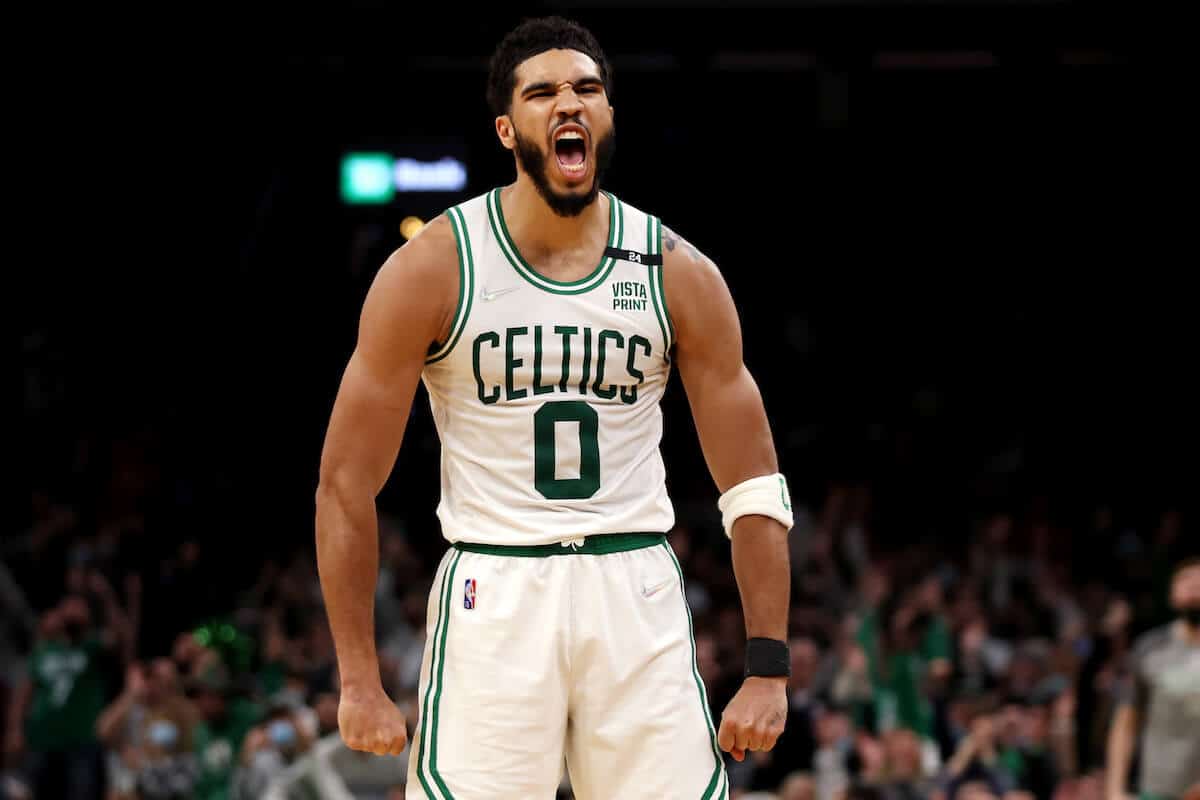 Jayson Tatum
Jayson Tatum is an NBA star who currently plays for the Boston Celtics. A versatile forward, he has established himself as one of the best young players in the league, earning his first All-Star selection in 2019-20 and making the All-NBA Third Team the same season.
Tatum helped the Celtics make the Eastern Conference Finals in both 2018 and 2020 and has put up dazzling performances — such as a 53-point showcase against the Minnesota Timberwolves in April 2021 — while establishing himself as true star. His skill extends to both ends of the floor even if he's drawn the most recognition for his scoring ability.
The Duke product has also used his platform to raise awareness about social justice issues and support local organizations that promote education and provide resources to underserved communities.
Birthday: March 3, 1998
Hometown: St. Louis, Missouri
College: Duke
Height: 6-foor-8
Team: Boston Celtics
Jersey: No. 0