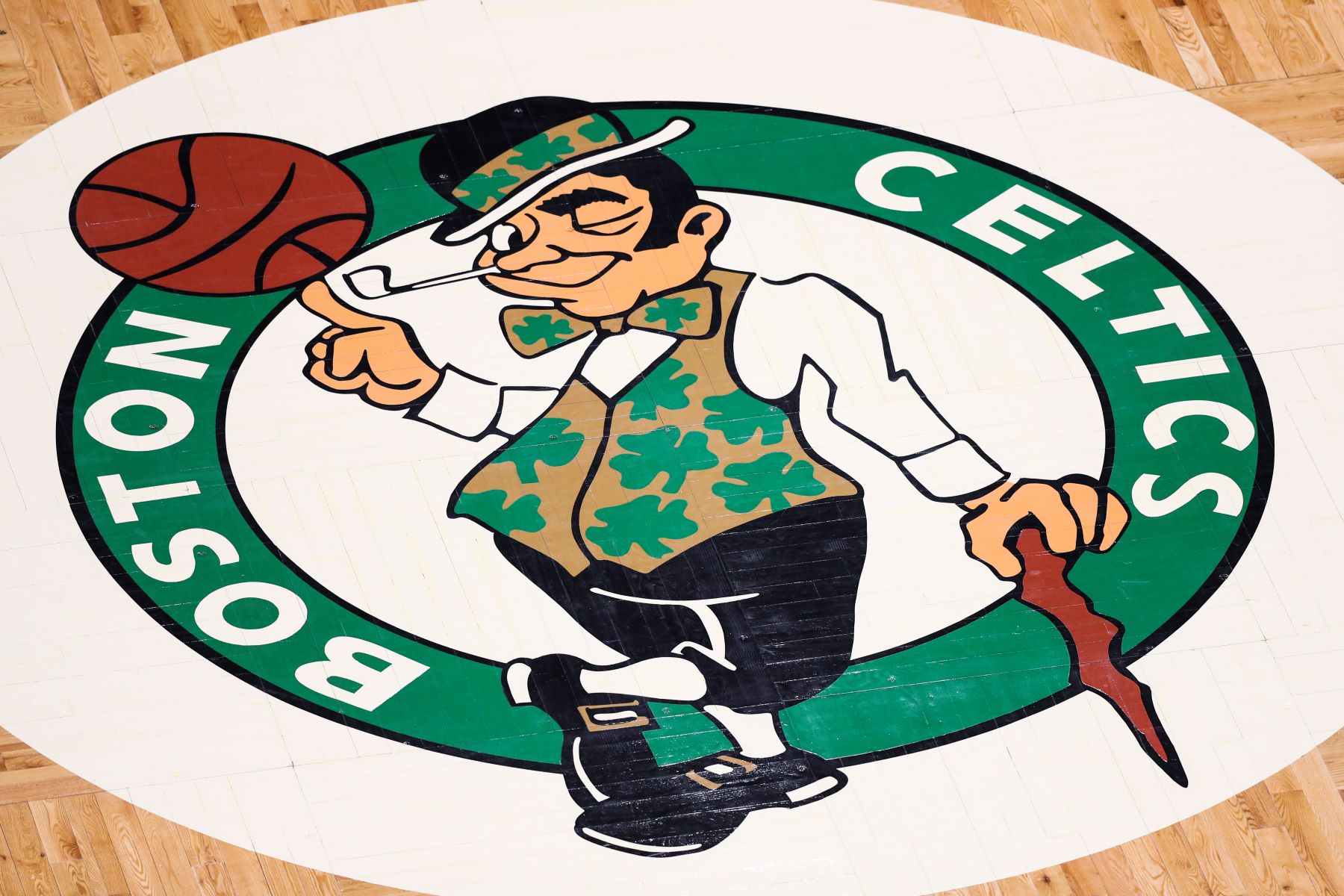 Boston Celtics
The Boston Celtics is a professional American basketball team that competes in the National Basketball Association (NBA). Based in Boston, Massachusetts, the Celtics belong to the Eastern Conference, along with 14 other teams, including the Chicago Bulls, the Milwaukee Bucks, and the New York Knicks.
Founded in 1946, the Boston Celtics is one of the original eight teams of the NBA. The team is tied with the Los Angeles Lakers for the most NBA Championships at 17 and holds the record for most recorded wins of any NBA team.
During its franchise history, the Boston Celtics has been home to four MVP Award winners (Bob Cousy, Bill Russell, Dave Cowens, and Larry Bird) and has also featured such notable players as John Havlicek, Kevin Garnett, Kevin McHale, Paul Perce, Ray Allen, and Robert Parish.
---
Established: 1946
Home State: Massachusetts
Colors: Green, Gold, Black, Brown, and White
Mascot: Lucky the Leprechaun
Head Coach: Ime Udoka
Arena: TD Garden
NBA Championships: 17
---
Read the latest articles about the Boston Celtics