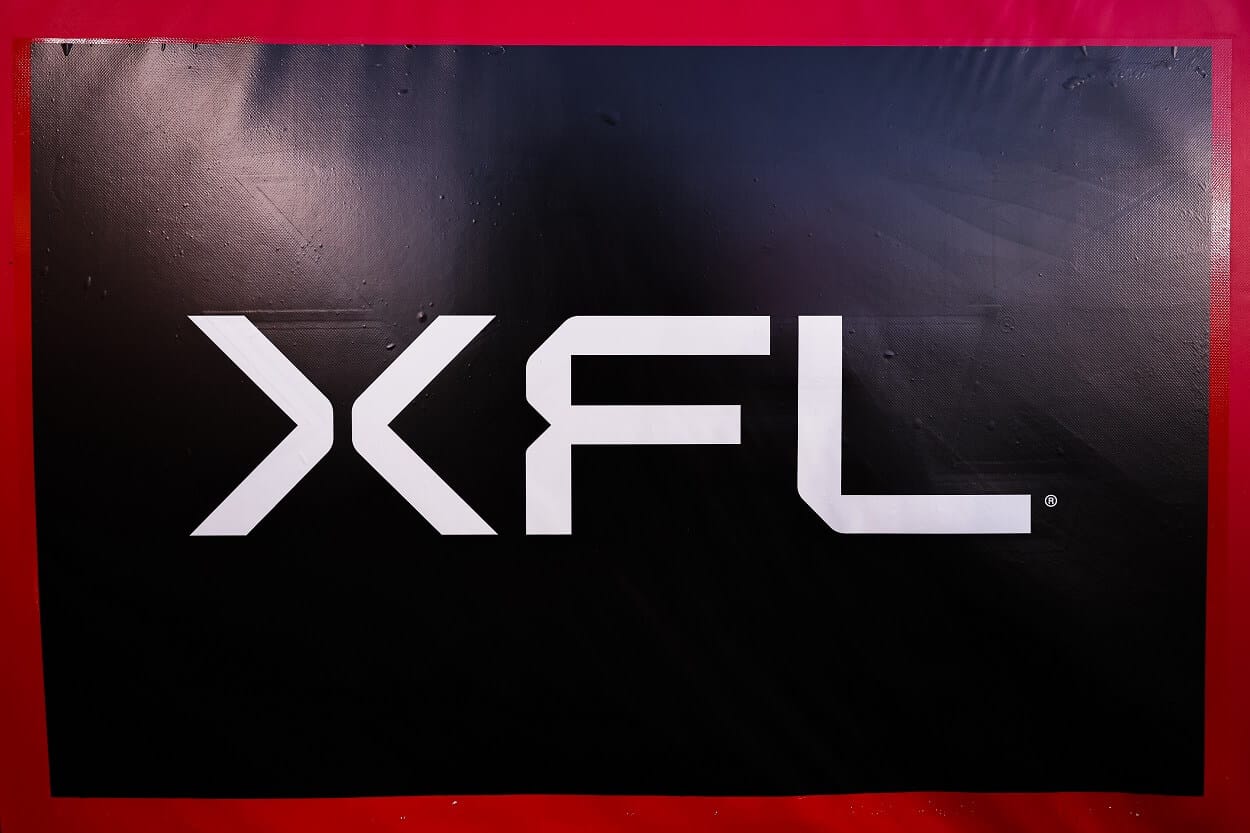 XFL
WWE CEO Vince McMahon founded a pro football league that he hoped would have faster and simpler play than the NFL. After an initial 2001 season that experienced a mixed bag of success and viewership, the league folded, costing McMahon and his partner, NBC executive Dick Ebersol, $35 million.
McMahon attempted to reboot the XFL in 2018, hiring a commissioner Oliver Luck, and announcing its eight host cities. Its first game took place on February 8, 2020. Unfortunately, the coronavirus pandemic forced the XFL to shut down after its fifth week. A month later, the league filed for bankruptcy, setting into motion negotiations that culminated in actor and former WWE star Dwayne Johnson, along with his partners, buying the team for $15 million. Co-investor Dany Garcia announced that the next XFL season would begin on February 18, 2023.
Founded: 2001
Founder: Vince McMahon (rebooted in 2018 and 2023)
Owners: RedBird Capital, Dany Garcia, Dwayne Johnson
Headquarters: Arlington, Texas
Teams: 8
Team names: Arlington Renegades, D.C. Defenders, Houston Roughnecks, Orlando Guardians, San Antonio Brahmas, Seattle Sea Dragons, St. Louis Battlehawks, Vegas Vipers
---
Featured articles:
XFL Teams: What You Need to Know About the 8 Squads Kicking Off in 2023
---
XFL Coaches: Familiar Names Lead the Teams in the New XFL
---
The Vince McMahon and Oliver Luck XFL Marriage Was Destined for Divorce
---
Visit the XFL's website.
Read the latest articles about the XFL: