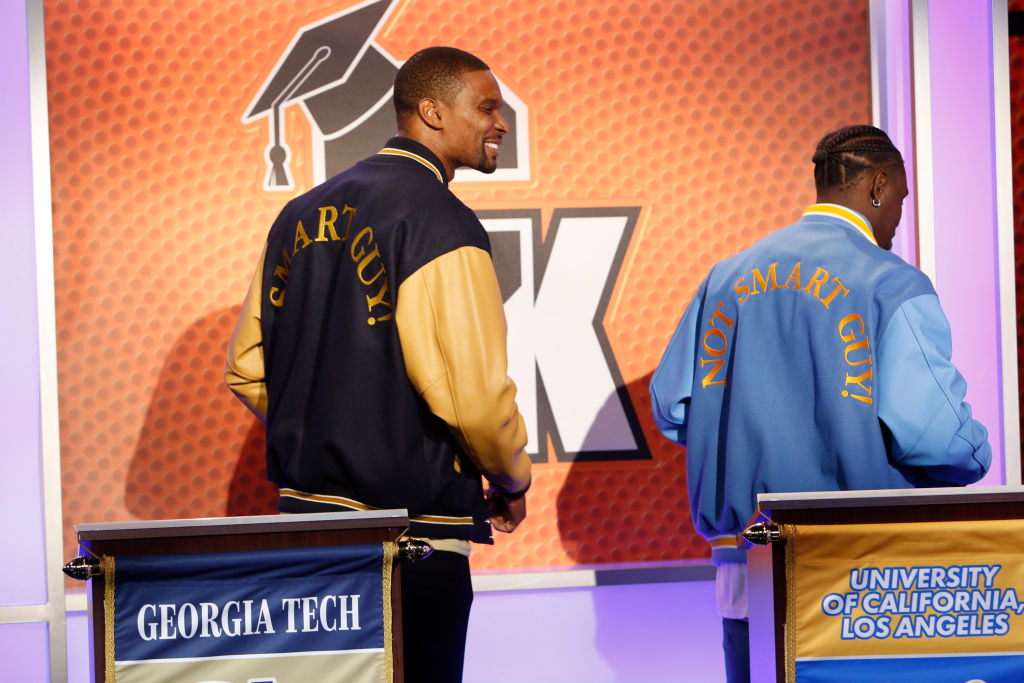 The Smartest NBA Players of All Time
Basketball isn't just about athleticism; you need intelligence to succeed at the highest level. These are the smartest NBA players ever.
Basketball isn't just about athleticism and skill; you need some level of intelligence in order to succeed at the game's highest level. When it comes to smarts on and off the court, a few players stand out above the rest. Today we look at the smartest NBA players of all time.
Chris Bosh
This underrated NBA champion is actually one of the brightest minds the game has ever seen. You've gotta be smart to get into Georgia Tech after all. Even though Chris Bosh was one of the college's most highly touted recruits, he went to the academic powerhouse out of the ACC.
Bosh loves computer programming and spends much of his free time learning computer coding. He's also a member of both the Association of Minority Engineers and National Society of Black Engineers.
Jaylen Brown
This is another instance of a highly touted prospect choosing an intellectual school over a basketball powerhouse. Jaylen Brown had his pick of teams when finishing high school in 2016. It wouldn't have surprised anyone to see him end up at Kentucky or Duke. Instead, Brown chose the University of California, one of the most progressive schools on the West Coast.
A top member of the Berkeley chess team, Brown took graduate-level programs while at Cal. When the Boston Celtic isn't dropping buckets on the court, you can find him studying philosophy and ancient history.
David Robinson
Before becoming a Hall-of-Fame basketball player, David Robinson was one of the smartest young athletes at Navy. He made it all the way to the rank of lieutenant but gave up his passion for the armed services due to his height. Robinson became a skillful math whiz while at Navy and reportedly scored 1500 on his SATs (back when the top score was 1600).
Bill Bradley
Not only was Bill Bradley an accomplished college and pro basketball player, but he has one of the sharpest business minds in the history of the NBA. Before his NBA career, Bradley graduated from Princeton and attended Oxford University, becoming a Rhodes Scholar. 
Now a well-known name in politics, Bradley became a U.S. senator and almost won the Democratic Presidential nomination in 2000 over future winner Al Gore. Since then, he's held major corporate roles with Starbucks and is currently a partner with an investment bank.
Tim Duncan
When you look at Tim Duncan, you may not believe he's an incredibly smart basketball player. But Duncan was a highly ranked high-school basketball player who chose an academic school instead of a blue blood program. Notice a theme here?
The power forward attended Wake Forest and majored in psychology. Always considered a smart player on the court, his ability to understand a player's mindset gave him a psychological edge over many opponents (most notably Kevin Garnett). Duncan will be a first-ballot Hall-of-Famer once he's eligible.