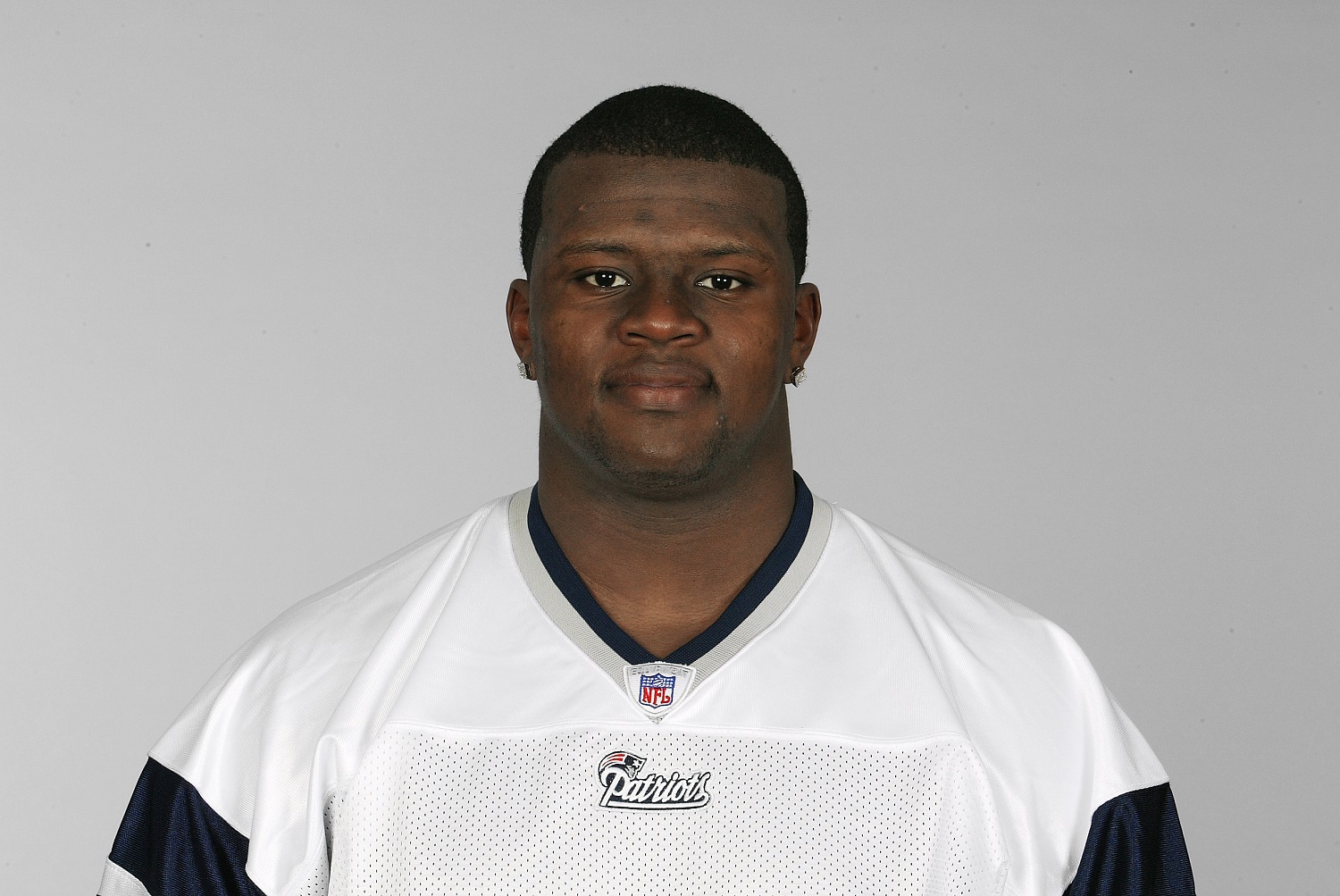 The Tragic Death of Patriots Defensive End Marquise Hill, Who Saved His Friend's Life in the Accident That Killed Him
A look back on the career and tragic death of Marquise Hill, who won a national title at LSU and a Super Bowl with the New England Patriots.
Not many NFL players can say they won a college football national championship and a Super Bowl in consecutive seasons but Marquise Hill was one of those guys as he helped Nick Saban and the LSU Tigers win a title in 2003 and then earned a Super Bowl ring with the New England Patriots following the 2004 NFL season.
Tragically, Hill was unable to celebrate that accomplishment for very long as he was tragically killed in a jet ski accident in 2007 at the age of 24. However, Hill died a hero as he was able to save the life of a high school friend in that same accident.
Here's a look back at the life, career, and tragic death of Marquise Hill.
Marquise Hill was an All-American in high school and helped LSU win a national championship
Born in New Orleans in 1982, Marquise Hill attended De La Salle High School and was seen by many as the best defensive lineman as an upperclassman. As a senior in 2000, Hill was named a USA Today All-American and took part in the inaugural U.S. Army All-American Bowl in San Antonio.
The following fall, Hill enrolled at LSU to play for Nick Saban, although he didn't start as a freshman as he spent the season backing up future Patriots teammate Jarvis Green. He became a starter for the Tigers in 2002 and helped the team to a 21-6 record over the next two seasons, including a 13-1 mark in 2003, a season that was capped off by a win over Oklahoma in the Sugar Bowl, which secured the university's second national championship.
In three seasons at LSU, Marquise Hill recorded 108 tackles, including 17 for losses, and 10 sacks. He opted to skip his senior season to enter the NFL draft.
He played three seasons with the New England Patriots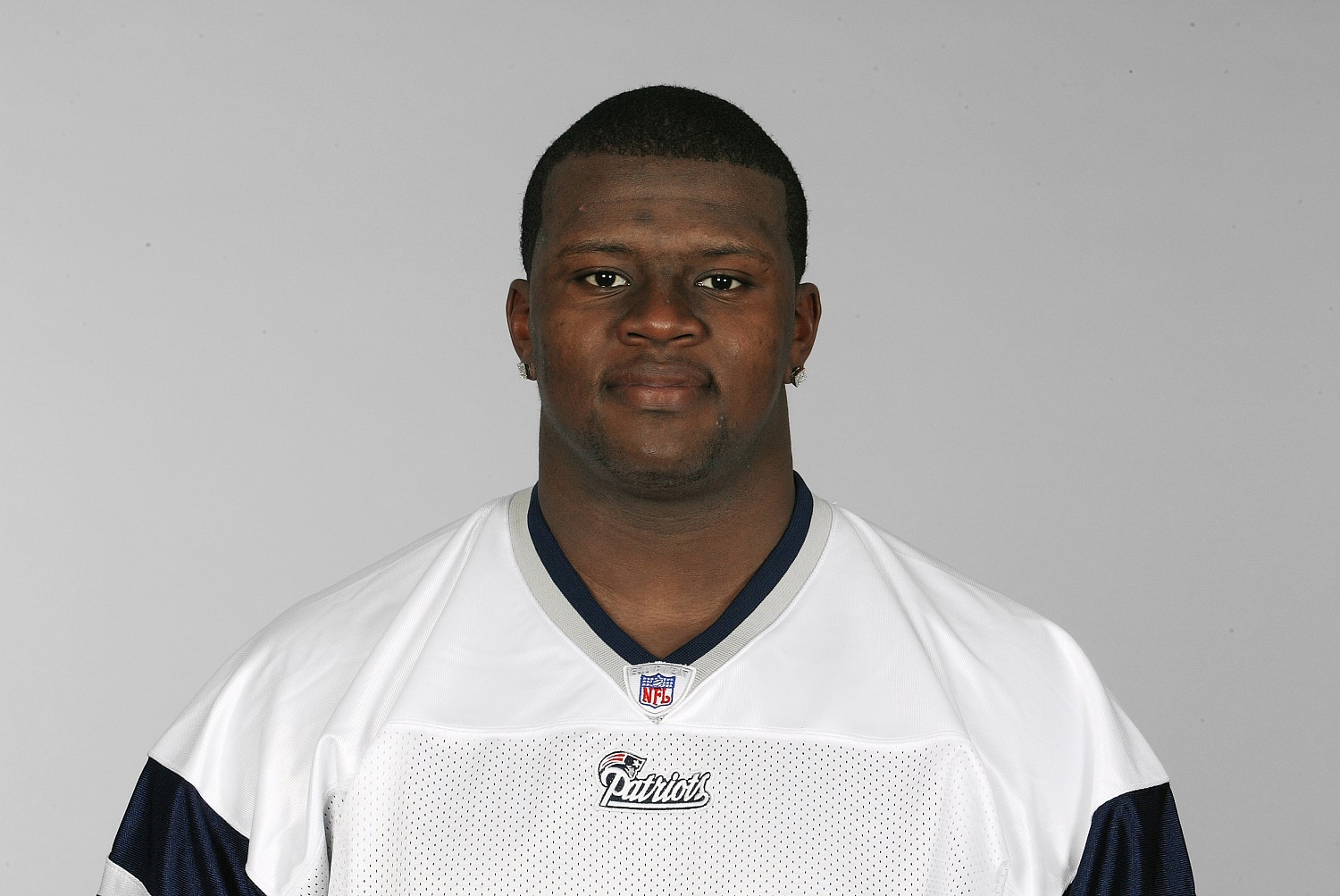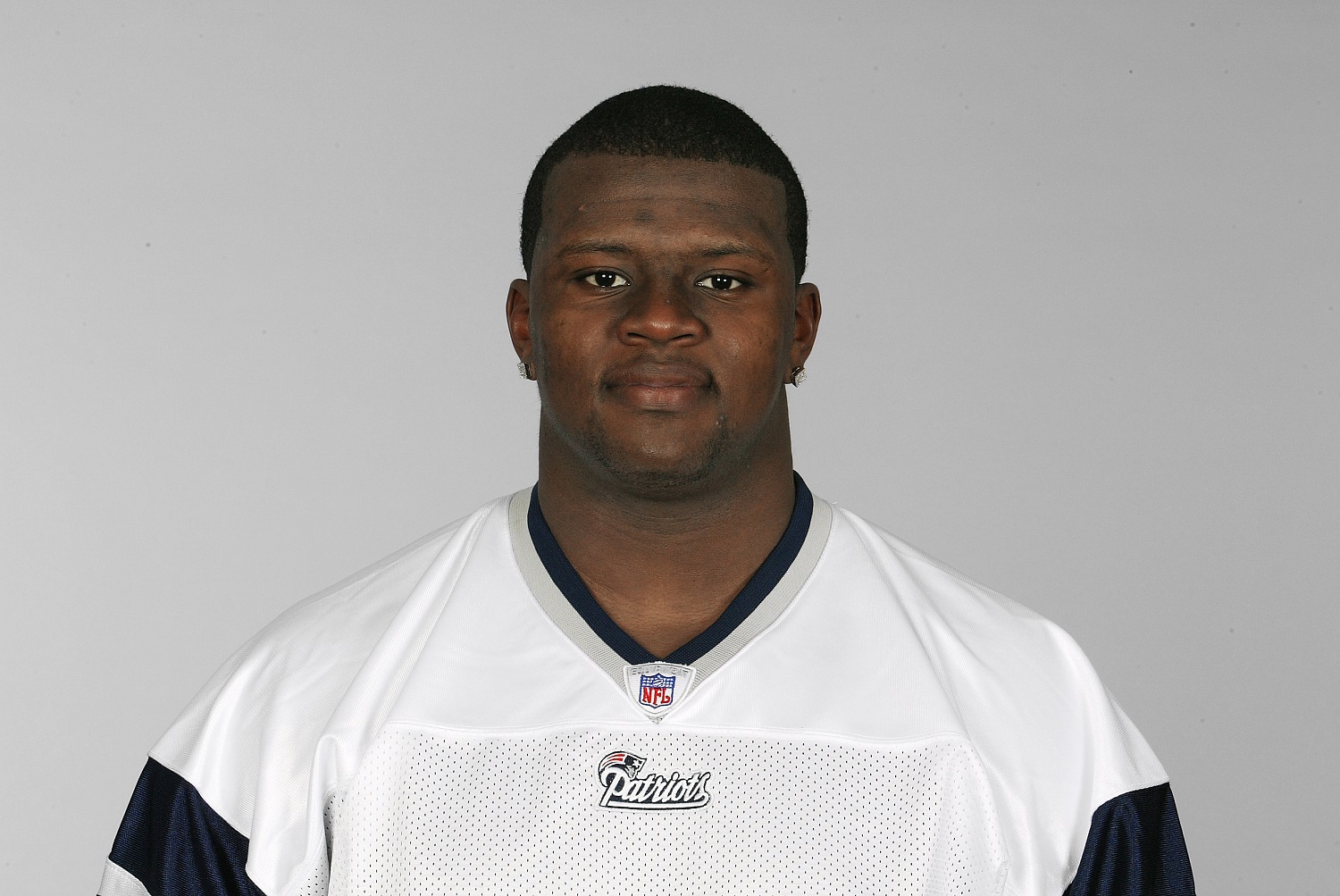 Marquise Hill was taken with the 63rd overall pick in the 2004 NFL draft by the New England Patriots. Hill certainly didn't make a huge impact at the professional level as he recorded just three tackles in 13 total games for the Pats over the course of three seasons but he did earn a Super Bowl ring following the 2004 season and is one of just very few players to win a college national championship and a Super Bowl in consecutive seasons.
Hill may not have been the player in the NFL that he was at LSU but he at least put his paychecks to good use. As a native of New Orleans, his family was affected by Hurricane Katrina in 2005 and while he helped his own family rebuild, he also donated his time and money to other families in need during that trying time. Those who knew him best say it was in his nature to help others and Marquise Hill even gave his own life to help a friend in need in 2007.
Marquise Hill sacrificed his own life to save a friend in a jet ski accident in 2007
On the night of May 27, 2007, Marquise Hill and a former high school classmate, Ashley Blazio, went jet skiing on Lake Pontchartrain, which is located just north of New Orleans. The pair, neither of which was wearing a life jacket or a signaling device, entered the lake via the south shore at about 8:30 p.m. and eventually found themselves in an area where a shipping canal comes through, which causes swirling currents and choppy waves. This area also has water depths ranging as deep as 70-90 feet.
At some point, Hill and Blazio were thrown from their watercraft and it's believed that Hill may have suffered a mild concussion when he fell off. But that didn't stop him from saving his friend's life. Blazio later told authorities that after the two fell off the jet ski that Marquise Hill, who by all accounts was a great swimmer, kept her calm knowing that she wasn't a strong swimmer. Hill apparently told her not to fight the water and to just let the current carry her to a buoy that he'd seen behind her.
As Blazio made it to the buoy, the swirling current took Hill in the other direction and she eventually lost sight of him. Blazio was eventually rescued and the search began for Marquise Hill. Approximately 17 hours after he disappeared, Hill's body was pulled from the water. The medical examiner's report ruled the cause of death as accidental drowning and no drugs or alcohol were found in his system. Hill was just 24 years old at the time of his death and left behind a fiancee and a two-year-old son.
Hill's cousin, Elaine Hill Blackshire, summed up just how amazing of a person Marquise Hill was (h/t ESPN).
"He was a hero until the end. He made sure he got her to safety. I'm just so sad that he lost his life, but he wouldn't have had it any other way. If he had saved himself, and knowing she couldn't swim, he couldn't have lived with himself.

"He thought of others first. He was just that kind of person."

Elaine Hill Blackshire on Marquise Hill
Throughout the 2007 season, the Patriots wore No. 91 patches on their uniform and Hill's teammate in both Baton Rouge and New England, Jarvis Green, wore his shoulder pads that entire season as well.