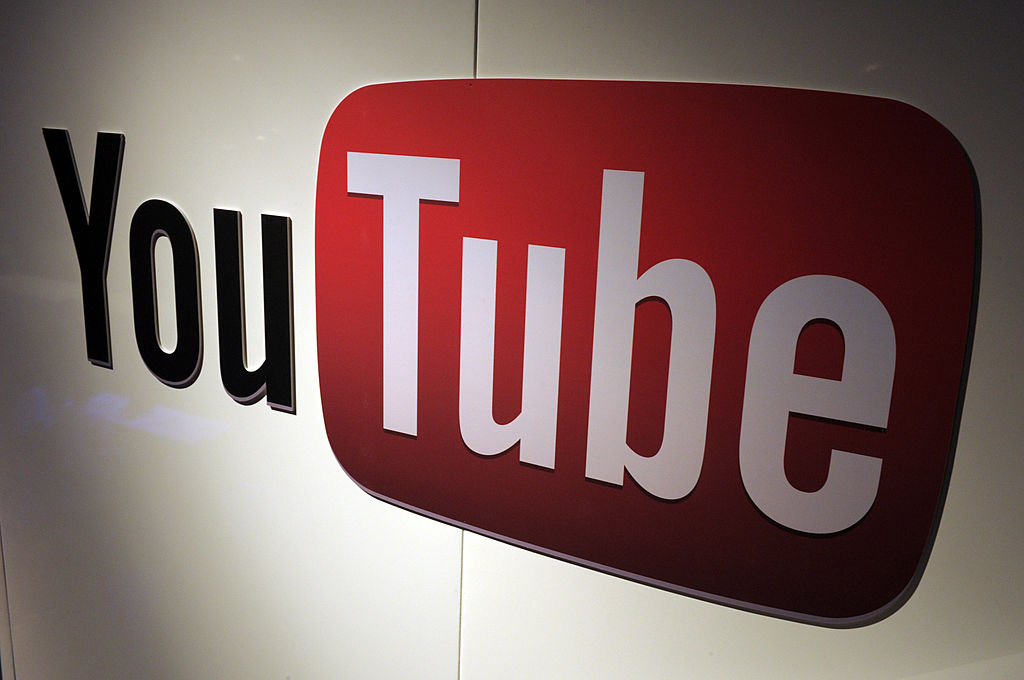 This Famous NBA Player Has a Hilarious YouTube Page
One of the NBA's toughest competitors on the court is actually a fun-loving guy off the court. He's even got a YouTube page to prove it.
Jimmy Butler is one of the NBA's toughest competitors. He has been a multiple-time All-Star and has made the playoffs each of the last two seasons with the Minnesota Timberwolves and Philadelphia 76ers.
After spending most of last season in Philly, Butler was traded to the Miami Heat. He's charged with leading a team that hasn't made the playoffs since LeBron James left.
You wouldn't know it based on his interactions with the media but he has a very popular YouTube channel with over 346,000 subscribers. Today we will look at his five most popular videos and pick our favorite.
5. Q&A session
These types of videos are always fun to watch, and when it comes to NBA superstars, the questions may focus solely on basketball. Our favorite questions from this session included his coolest interaction with Philadelphia fans. Butler explained that he started chatting with someone and their conversation went from basketball and into more non-sports topics.
Butler also explained that if he had no money or skill on the basketball court, he would become a professional dominos player. This video gave a lot of funny insight into one of the league's top players.
4. How to train like Jimmy Butler
This video goes over Butler's workout routine while he was traveling in Istanbul, Turkey. Seeing an athlete's workout regiment is always intriguing. Some of the drills Butler did had us breaking out in a sweat just watching him! At one point Butler states to the camera "I swear my trainer just makes stuff up", during a grueling workout.
3. Butler vs Butler
This is a hilarious video because Butler has his personal butler going through his workout regimen in Greece. In the introduction of the video Butler is shown working out in the sand, and his Butler is trying to lift something. Butler makes a crack about him praying for help. This video is so funny and it's easy to see why the Butler vs Butler vid is one of the most popular on his page.
We are proud to say Butler's "butler" made it through the workout.
2. My first home game as a Sixer
After an infamous practice with the Minnesota Timberwolves, it was clear to the sports world that Jimmy Butler wouldn't be on the team for the entire 2018-19 season. He was traded to the Philadelphia 76ers to pair up with Ben Simmons and Joel Embiid.
This video chronicles everything going through Butler's mind on the day of his first home game in Philadelphia and gives you a lot of great never before seen footage on what it's like for a new player in a new city after a big trade.
1. I will beat you with my left hand Kevin Hart
This video has over 5.6 million views, as Kevin Hart is regarded as one of the best comedians on the planet. He decided to challenge Butler to a shooting contest, which Butler proclaimed he could win with his non-shooting hand. Butler won the shooting contest four series to three, with Hart hilariously claiming an injury in the final round.
He needed to be carried of the cart in a Paul Pierce like moment and it is easy to see why this is the most popular video on Butler's page.