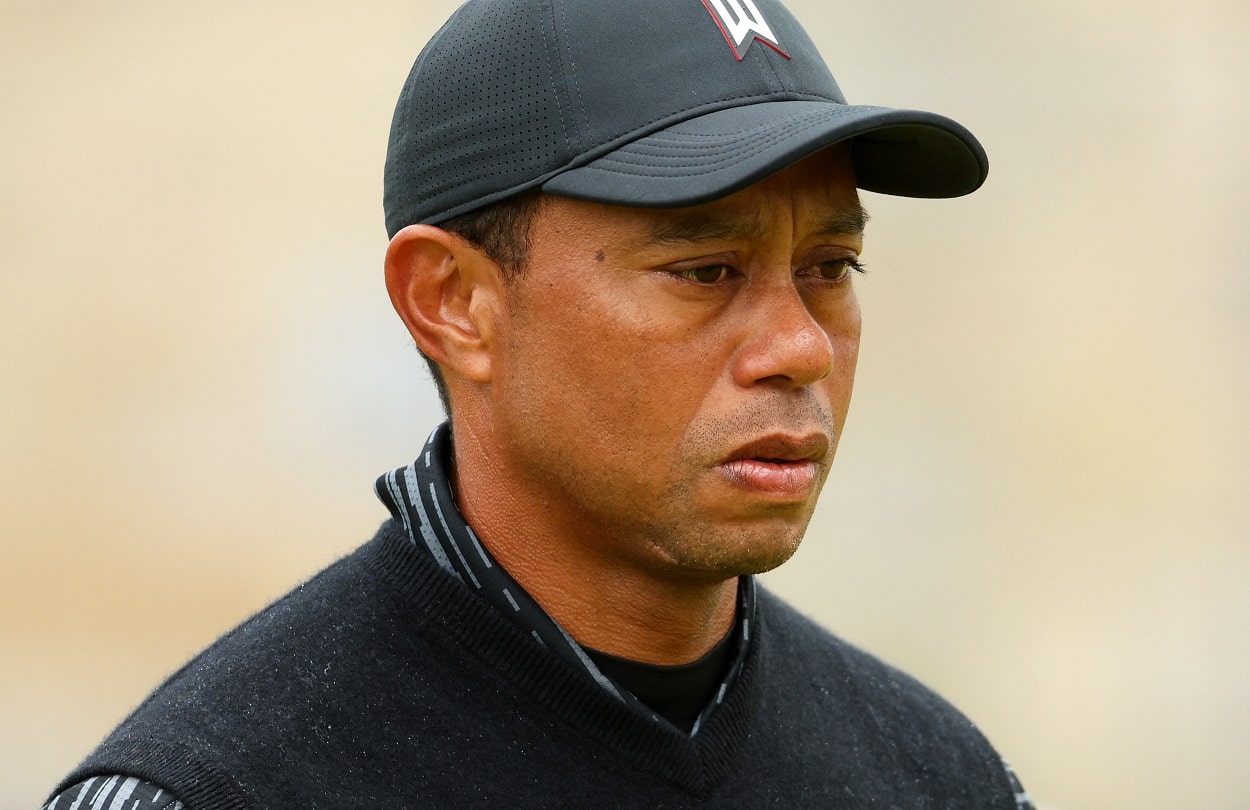 Tiger Woods Has Sunk to His Lowest Point in the Official World Golf Ranking
Tiger Woods has dropped to his lowest-ever position in the Official World Golf Ranking.
Tiger Woods has gone through plenty of ups and downs throughout his 26-year professional golf career, both on the course and off. But we'll stick to the on-course things today.
Easily the most dominant player of his era, Woods has racked up 82 PGA Tour wins, tied with Sam Snead for the most all-time, and 15 major championships, second only to Jack Nicklaus. He spent 683 weeks at No. 1 in the Official World Golf Ranking, by far the most of any golfer, including a record 281 from June 2005 to October 2010. He also had a 264-week run from August 1999 to September 2004.
But Tiger's days at the top are long gone, and he's now sunk to the lowest point of his career as it pertains to the world rankings.
Tiger Woods has sunk to his lowest-ever position in the Official World Golf Ranking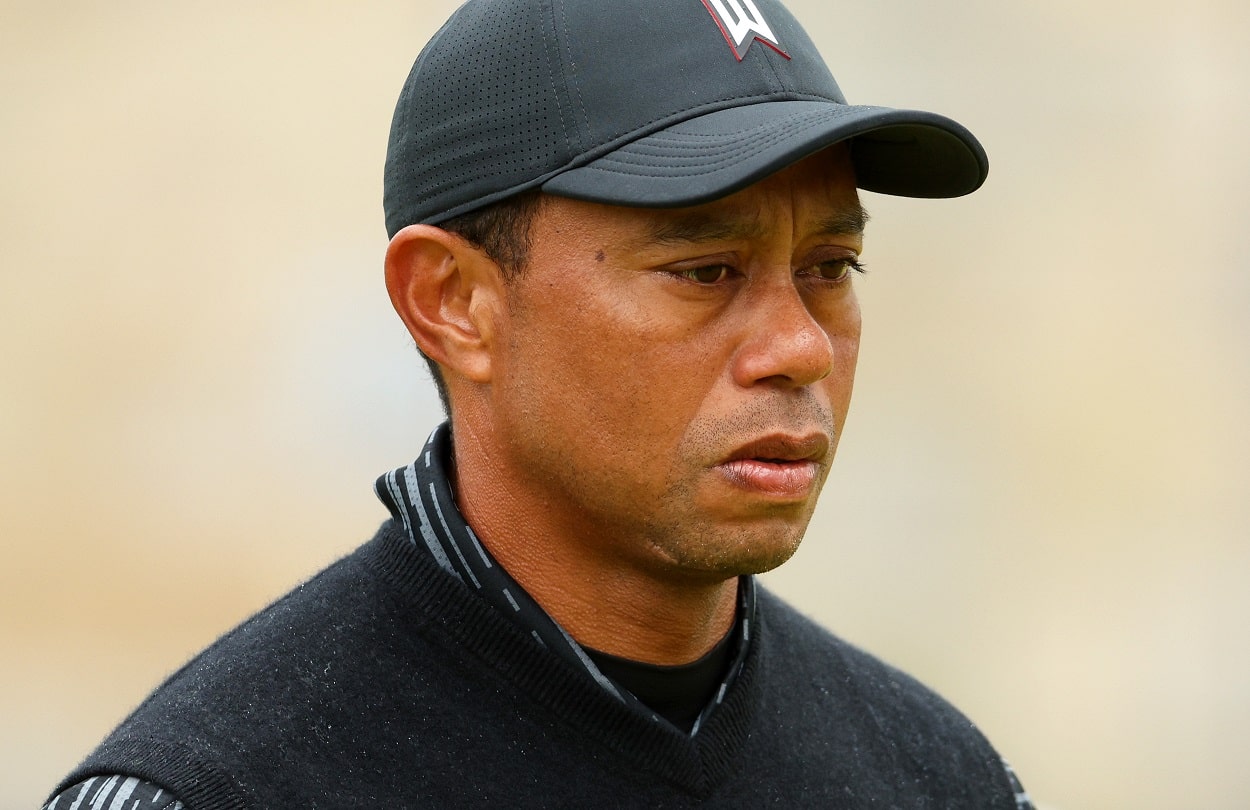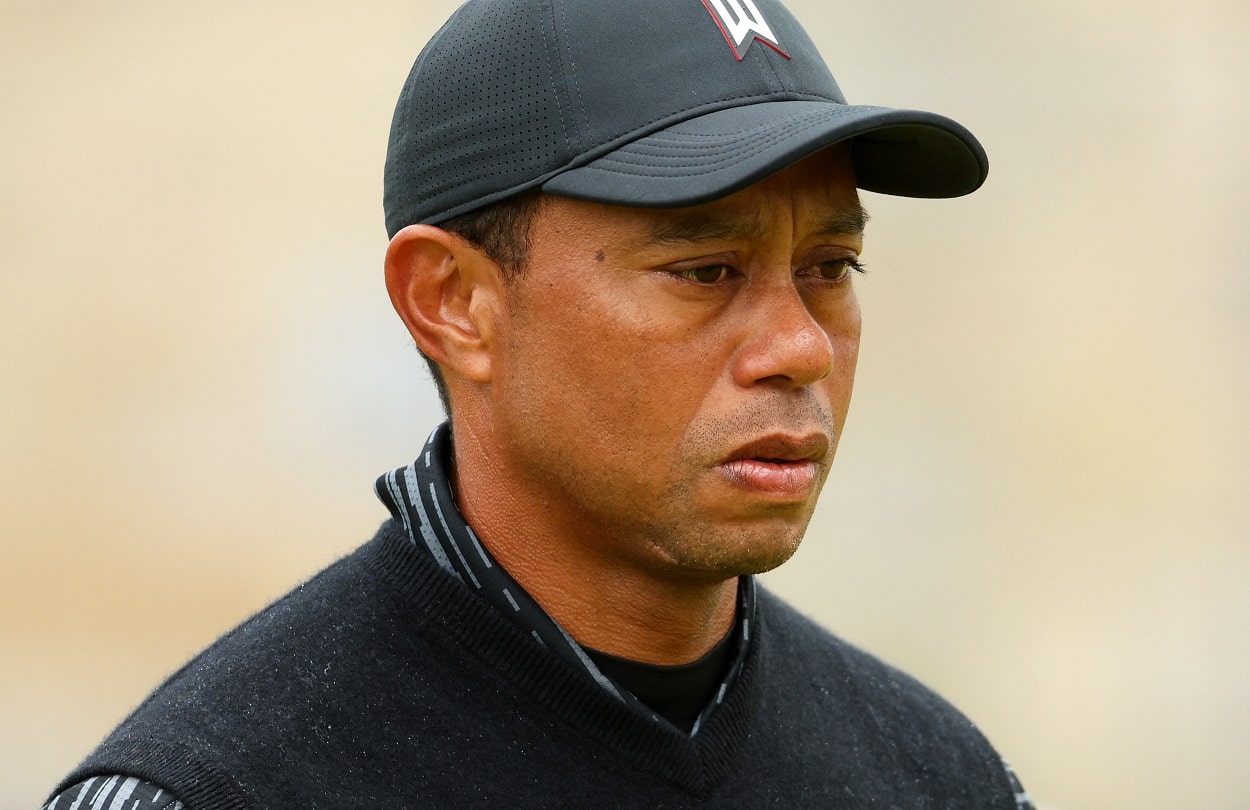 When the latest edition of the Official World Golf Ranking was released this week, Woods was in the 1,206th slot, the lowest-ever ranking since he turned pro in August 1996.
Following that pro debut in which he tied for 60th at the Greater Milwaukee Open, Tiger was ranked 433rd. Just over a month later, he was ranked 75th after notching his first PGA Tour win at the Las Vegas Invitational.
After the first of his five Masters victories, he moved into third and hit No. 1 for the first time a few months later, on June 15, 1997. It was the first of 11 reigns atop the rankings, the last being a 60-week reign from March 25, 2013, to May 17, 2014.
Since then, Woods has only played 12 or more tournaments in a PGA Tour season just twice due to varying injuries. And between the 2015-16 and 2016-17 seasons, he played just once.
Obviously, the less you play, the more you drop in the rankings. And on November 26, 2017, Tiger hit his previous low point, falling to 1,199th. But the following week, he tied for ninth at the Hero World Challenge and jumped back up to 668th.
Incredibly, he got back into the top five a couple of months after his fifth win at Augusta. But it's been quite the fall since then. Following his T-38 finish at the November edition of The Masters, Woods was ranked 33rd. But only a few months later came the one-car accident that nearly cost him his leg and kept him out of action for more than a year.
Tiger returned this year to play three of the four major championships, opting out of the U.S. Open. Following a 47th-place finish at Augusta, Woods was ranked 745th. After the PGA Championship, where he withdrew after three rounds, he ranked 841st. And following an emotional appearance at The Open Championship on the Old Course at St. Andrews, where he missed the cut, he was ranked 1,009th.
Woods has dropped nearly 200 spots over the past few months and with no set plans to play anytime soon, although he did leave the door open for a return at the Hero World Challenge, his descent will continue.
We all knew Tiger Woods couldn't play forever and those who've been fortunate enough to watch his entire career (like myself) should be thankful we witnessed it. But while unlikely, I think we'll all still hoping for one final run. With so many young stars in today's game, golf doesn't necessarily need him. But things are always just a bit more interesting with Tiger in the mix.
Like Sportscasting on Facebook. Follow us on Twitter @sportscasting19 and subscribe to our YouTube channel.