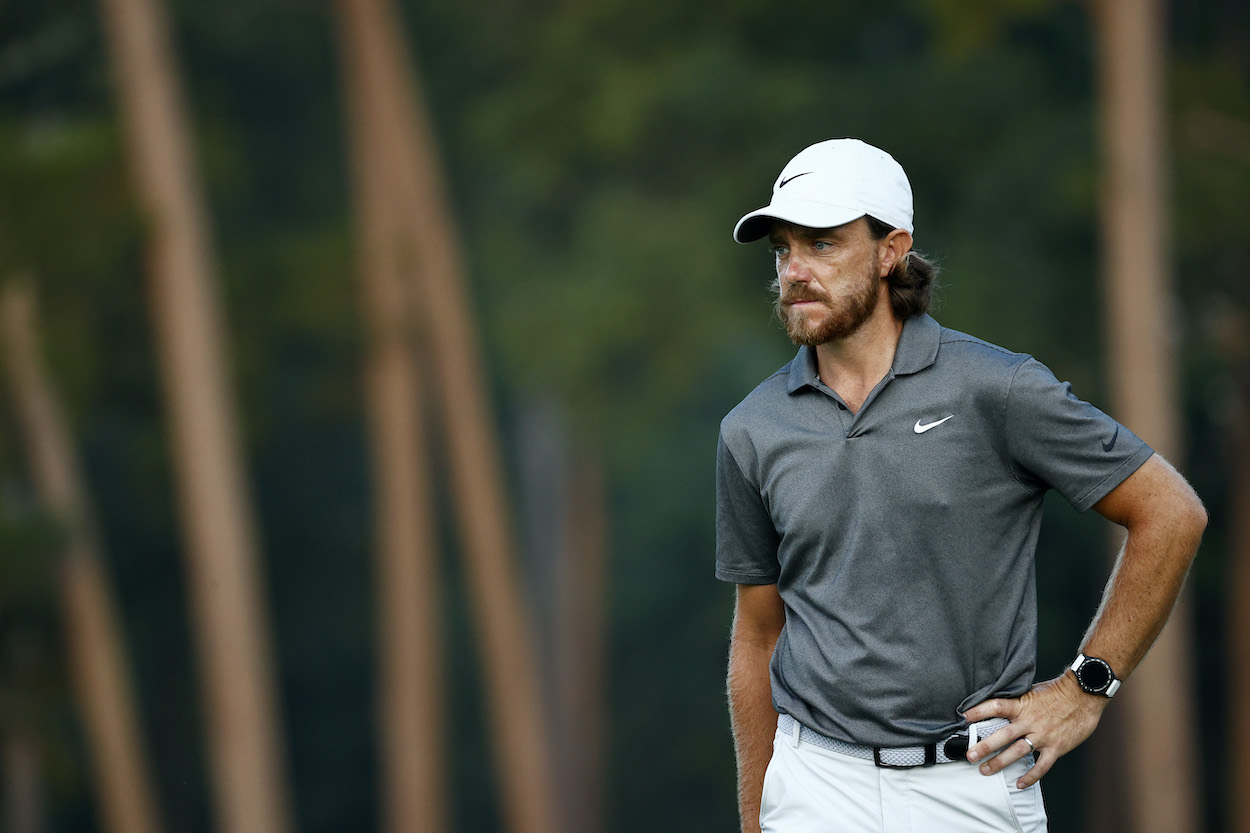 Tommy Fleetwood Shockingly Loses His PGA Tour Card Despite Being Ranked 38th in the World
Tommy Fleetwood is no longer a full-time member of the PGA Tour.
Tommy Fleetwood is the 38th-ranked golfer in the entire world. He's won eight times as a professional and has a trio of top-five major championship finishes to his name. The Englishman also recorded four top-20 finishes and only four missed cuts this season.
But as of this week, Fleetwood is no longer a full-time member of the PGA Tour.
Tommy Fleetwood misses out on the FedEx Cup Playoffs for the first time
Fleetwood became a full-time member of the PGA Tour in 2018, and he was able to qualify for the FedEx Cup Playoffs in his first three seasons on golf's biggest stage. He even made it all the way to East Lake for the TOUR Championship in two of those seasons.
But after a disappointing 2021 campaign in which he made 14 of 18 cuts but only recorded four top-30 finishes, Fleetwood missed out on the postseason for the first time in his career. The 30-year-old needed a strong finish at the Wyndham Championship for a chance to secure a spot in the playoffs, but a T65 wasn't nearly enough to vault him into the top 125.
Fleetwood finished the season ranked No. 137 in the FedEx Cup standings.
In four years as a full-time PGA Tour player, Fleetwood has failed to record a single win. He owns eight professional victories worldwide, but none of them have come on the PGA Tour.
Fleetwood shockingly loses his PGA Tour card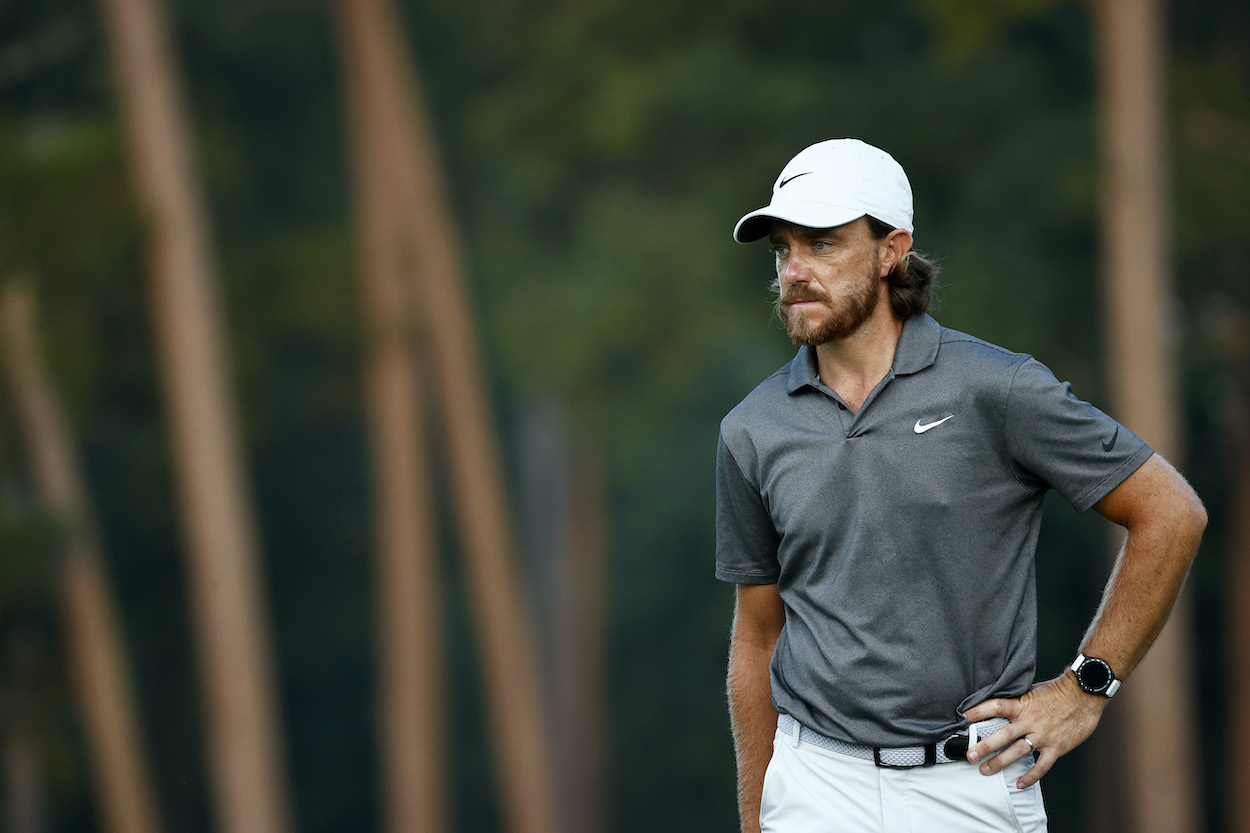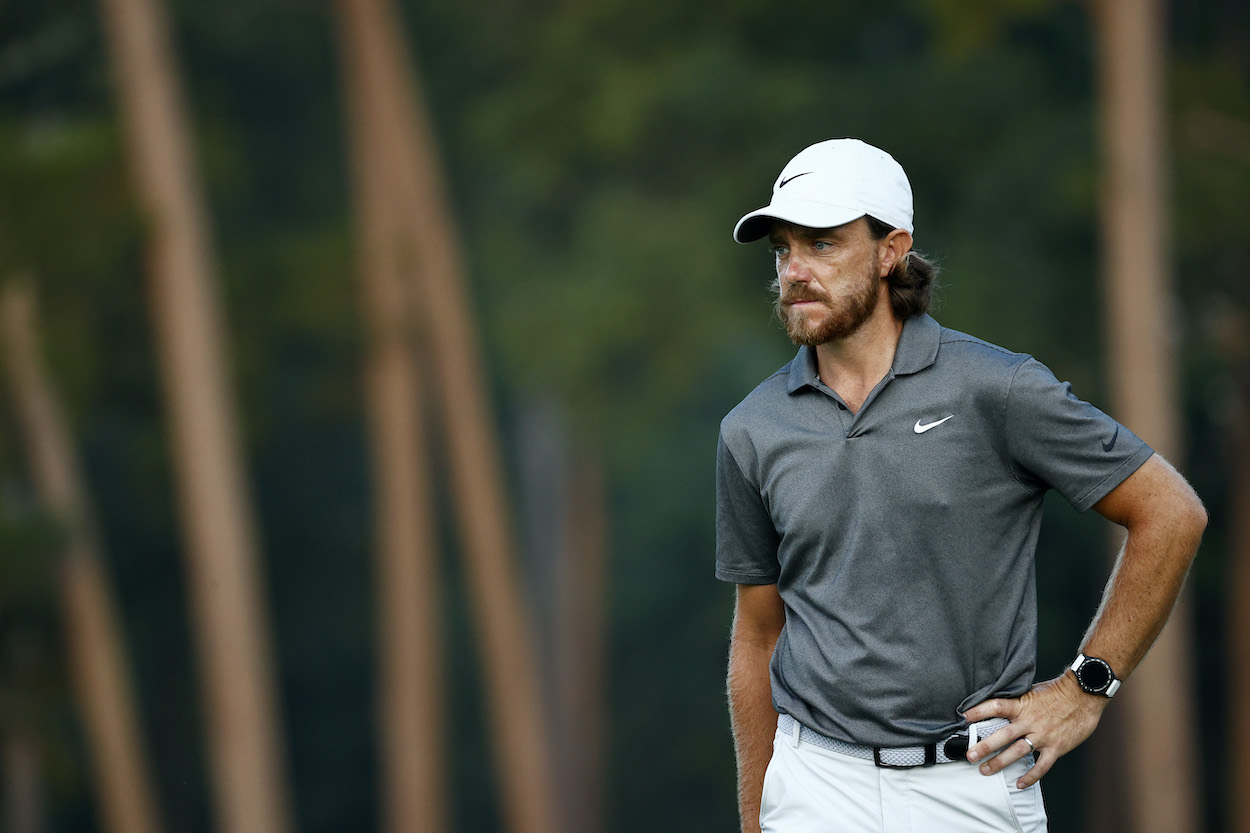 Golf is a fickle game. It can chew you up and spit you out the second you show any signs of weakness, and that's exactly what it did to Fleetwood this year. Because he finished the season outside of the top 125 in the FedEx Cup standings, the Englishman lost his PGA Tour card.
Players who finish outside the top 125 can still remain on Tour if they have previous wins or other exemptions to fall back on. Rickie Fowler and Justin Rose, for example, missed the playoffs but didn't lose their cards because of prior victories that will keep them exempt for the next few seasons.
Unfortunately for Fleetwood, he doesn't have any PGA Tour wins or exemptions to keep him around.
What's next for the 38th-ranked golfer in the world?
Losing your PGA Tour card might sound like a career-ending blow for a professional golfer, but that's not exactly the case for Fleetwood. The European Ryder Cup star still finished between 126th and 200th in the FedEx Cup standings, meaning he qualifies for the Korn Ferry Tour Finals. Finish inside the top 25 in the three-tournament event, and he'll get his card right back.
If he can't accomplish that, Fleetwood can still gain conditional status on the PGA Tour for the 2021-22 season. He won't be able to play in as many events, but he'll still receive plenty of invites considering he's a top-40 player in the world. If he can win a tournament next year as a part-time member of the Tour, it'll go a long way toward locking up his card for at least a few more seasons.
He'll also be competing in the Ryder Cup next month, so it's not as if we've see the last of him this year.
This isn't a dead end for Fleetwood's career. It's merely a speed bump, and he has the horsepower to get over it with just a few scratches in the end.
All stats courtesy of PGA Tour