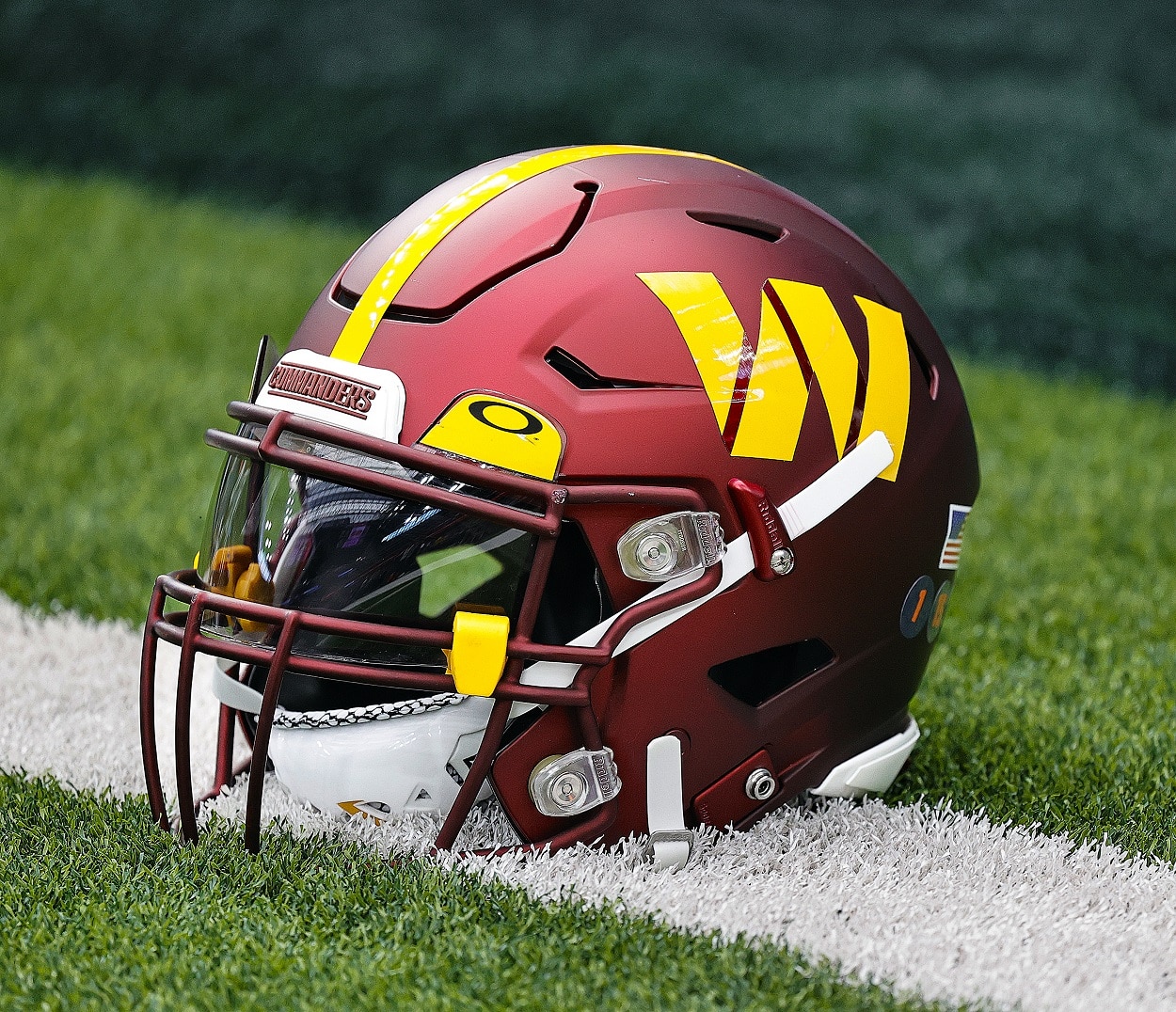 Washington Commanders Playoffs: How the Commanders Can Clinch a Playoff Spot in Week 17 or Be Eliminated From Postseason Contention
How the Washington Commanders can clinch a spot in the NFL Playoffs in Week 17 or be eliminated from postseason contention.
Despite not having won a game since a November 27 victory over the Atlanta Falcons, the 7-7-1 Washington Commanders can still punch their ticket to the NFL Playoffs in Week 17. Or they could be eliminated entirely from postseason contention. Such is the beauty of late-season football.
Since that win over Atlanta, the Commanders have gone 0-2-1. They tied the New York Giants in Week 13, had Week 14 off, lost to those same Giants in Week 15, and then took a beating at the hands of the San Francisco 49ers in Week 16.
And despite all of that, Washington sits in the No. 7 slot in the NFC playoff picture heading into a Week 17 matchup with the Cleveland Browns.
So how can the Commanders make the playoffs this weekend? Or, on the flip side, how can Washington be eliminated?
Washington Commanders playoffs: How the Commanders can make the playoffs or be eliminated from postseason contention in Week 17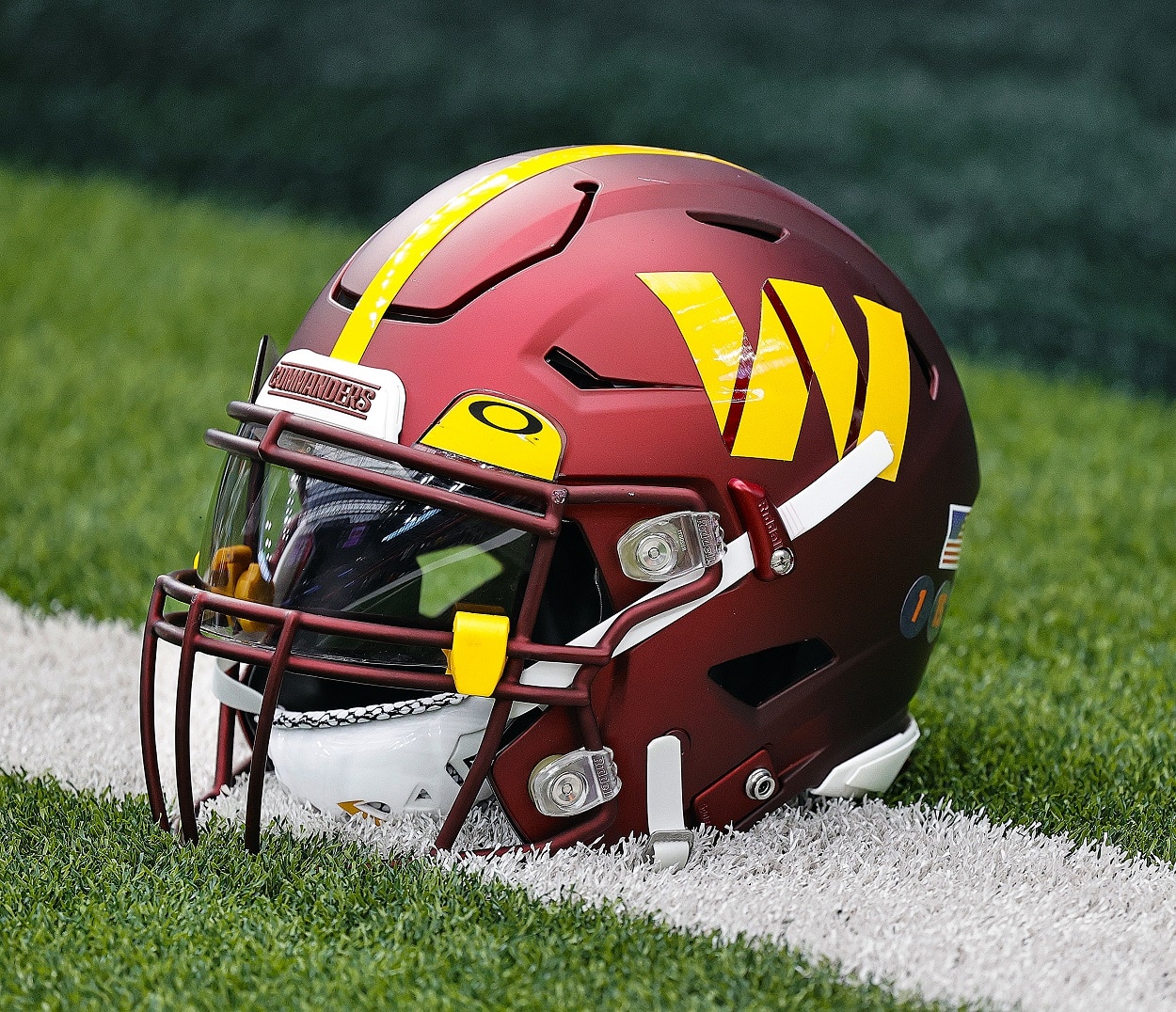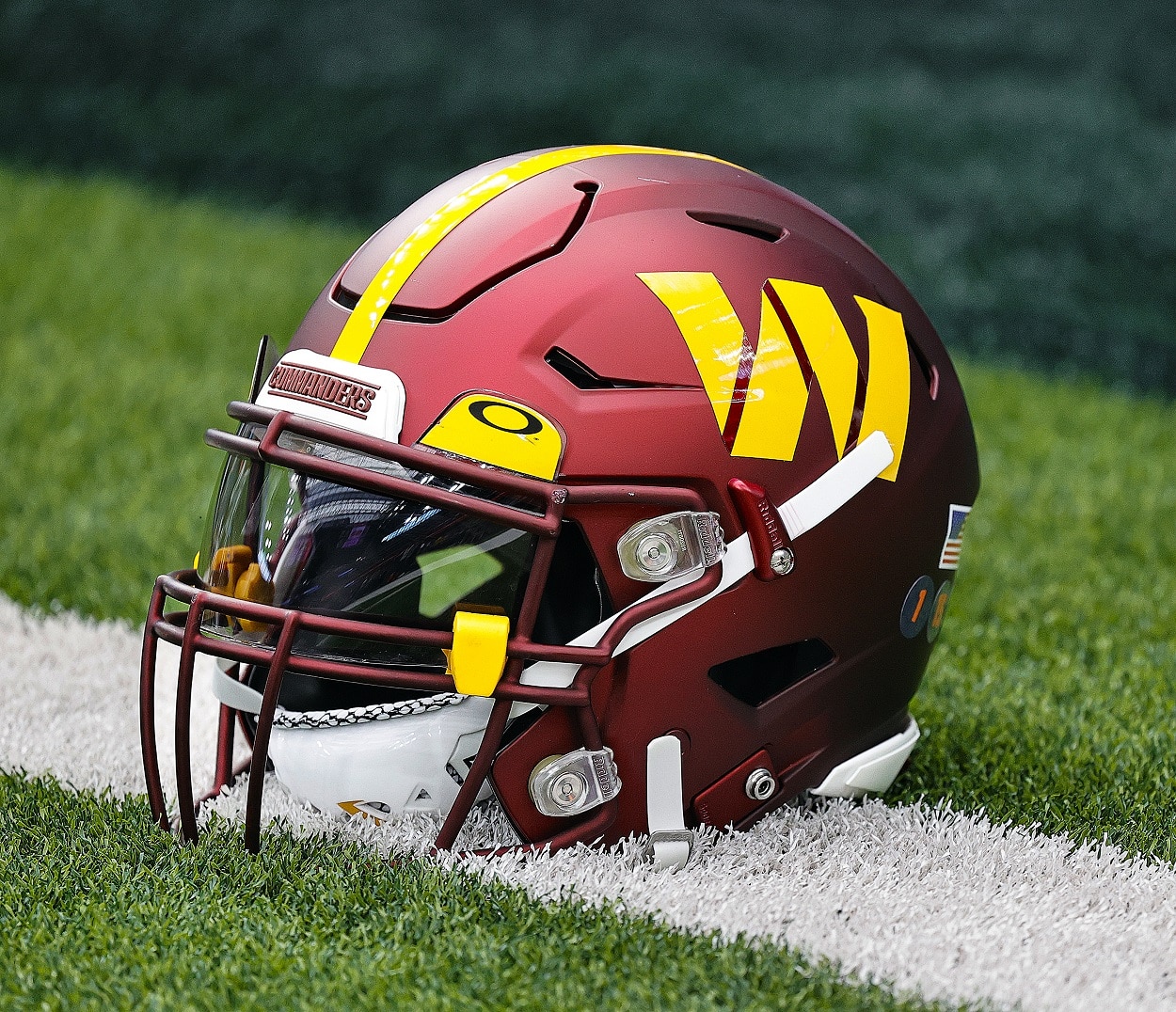 No matter what else happens, the only way the Commanders can clinch a spot in the playoffs in Week 17 is if they beat the Browns, who are coming off a 17-10 loss to the New Orleans Saints. The Browns are just 2-5 on the road this season, but Washington is just 3-4 at home. So while the Commanders are the favorites going in, this is far from an easy win.
But again, the only way Washington can clinch is with a victory. If that happens, the Commanders also need all three teams directly behind them in the NFC standings to lose.
So that means the Seattle Seahawks need to lose to the New York Jets, the Detroit Lions need to lose to the Chicago Bears, and the Green Bay Packers need to lose to the Vikings. If Seattle and Detroit both lose, a Green Bay tie would get the job done as well.
However, if the Commanders lose to Cleveland and the Lions and Packers each win their respective games, Washington is eliminated from playoff contention.