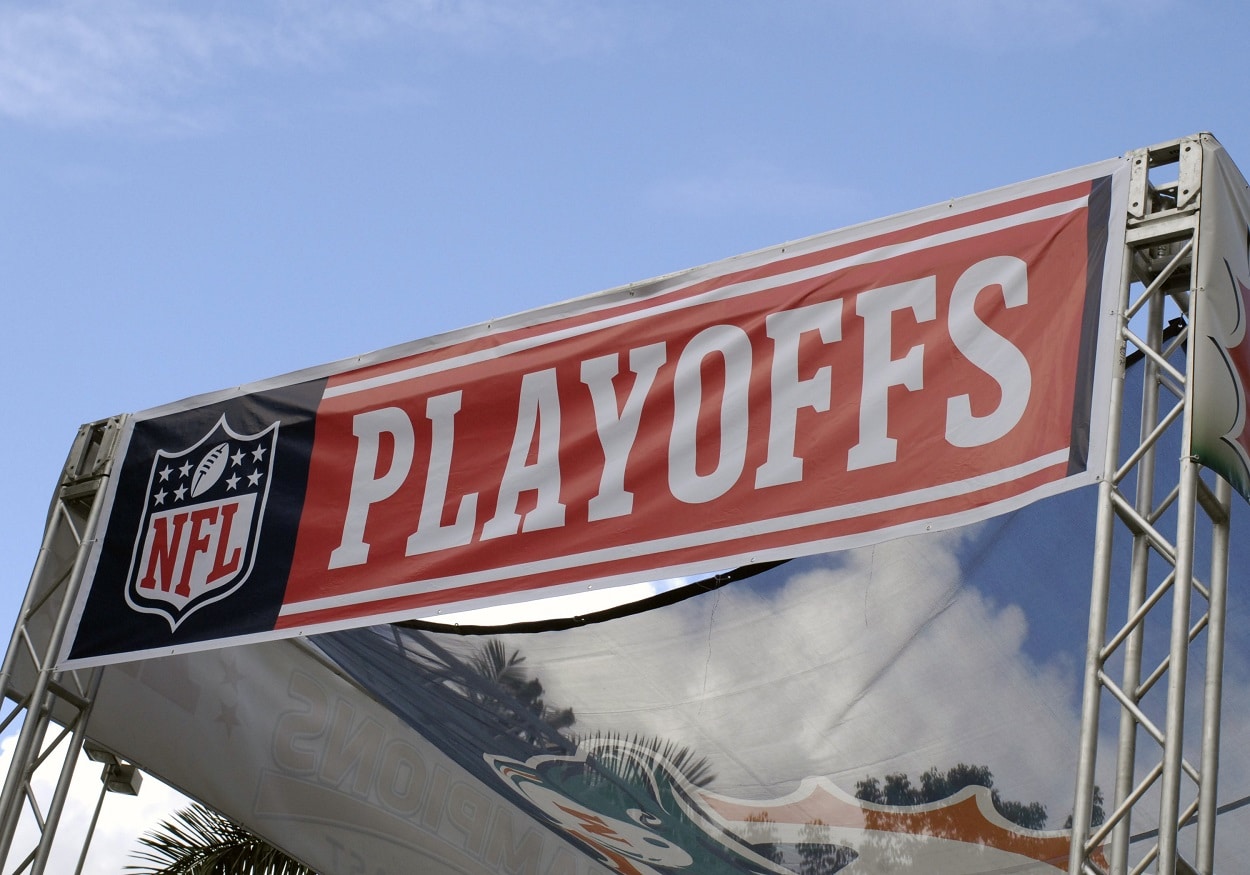 NFL Playoffs
The NFL Playoffs are a single-elimination tournament following the regular season to determine the NFL champion.
The number of teams included in the NFL Playoffs has changed over the years and currently sits at 14, seven from the AFC and seven from the NFC, with one team from each conference receiving a first-round bye.
The NFL Playoffs consist of a Wild Card Round, a Divisional Round, two Conference Championship Games, and the Super Bowl.