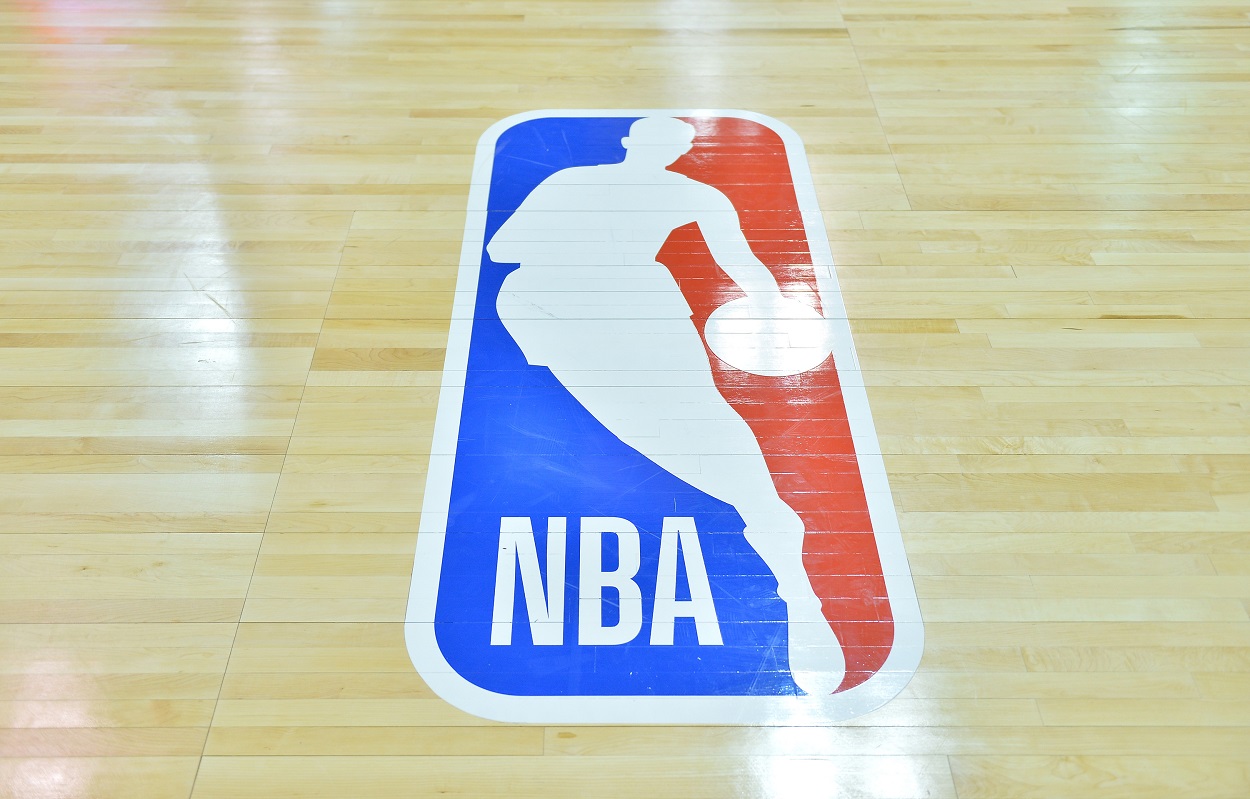 What Are Bird Rights and How Do NBA Teams Use Them?
The NBA has allowed the use of Bird Rights for four decades.
Over the last four decades, the NBA has allowed the use of Bird Rights to help teams retain players. The regulation is named after former Boston Celtics great Larry Bird and originated from the Hall of Famer's own free agency.
Throughout this article, you'll read about what Bird Rights are and how they work.
Larry Bird remains forever associated with Bird Rights
Over the last four decades, the NBA has operated using Bird Rights.
The rule's origination was directly associated with former Celtics great Larry Bird's free agency in 1983. That year, he hit the open market as one of the league's biggest stars right as the NBA implemented a salary cap, and Boston was given an exception to retain his services.
Even if that's the lone association, the timing led to the longstanding moniker. And it's a phrase the Celtics legend isn't too fond of since it keeps his name in the news.
"I know a few years ago I was hoping they'd take that out of the last Collective Bargaining Agreement because you're sitting at home sometimes and you hear your name and you're like, 'What are they talking about now?' and it's always the Bird Exception or the Bird Rule," Bird said, per the Associated Press.
He may not be happy with the wording, but the exception does serve a unique and worthwhile purpose.
A Bird Rights explainer
Bird Rights allow teams to spend over the salary cap to keep their veteran talent.
The NBA further breaks down the exception into three different types: Full Bird Rights, Early Bird Rights, and Non-Bird Rights.
The first applies to a player who has spent three years with the same team without leaving in free agency. It allows an organization to offer a max salary between 25-35% of the salary cap.
The second is a designation placed on a player who spent two years with a team without departing in free agency. Depending on which is higher, teams can offer up to 175% of the player's previous salary or 104.5% of the average league salary.
The third is used on players who have spent a single year with the franchise. The exception permits a team to spend up to 120% of the player's previous salary.
A proposed contract using any type of Bird Rights can be for a maximum of five years. Meanwhile, competing teams can offer no more than a four-year deal.
The intent of Bird Rights is to help franchises keep their internal talent by offering lucrative long-term deals that can't be proposed by other organizations. In other words, it's an added financial incentive for players to stay with a given organization.