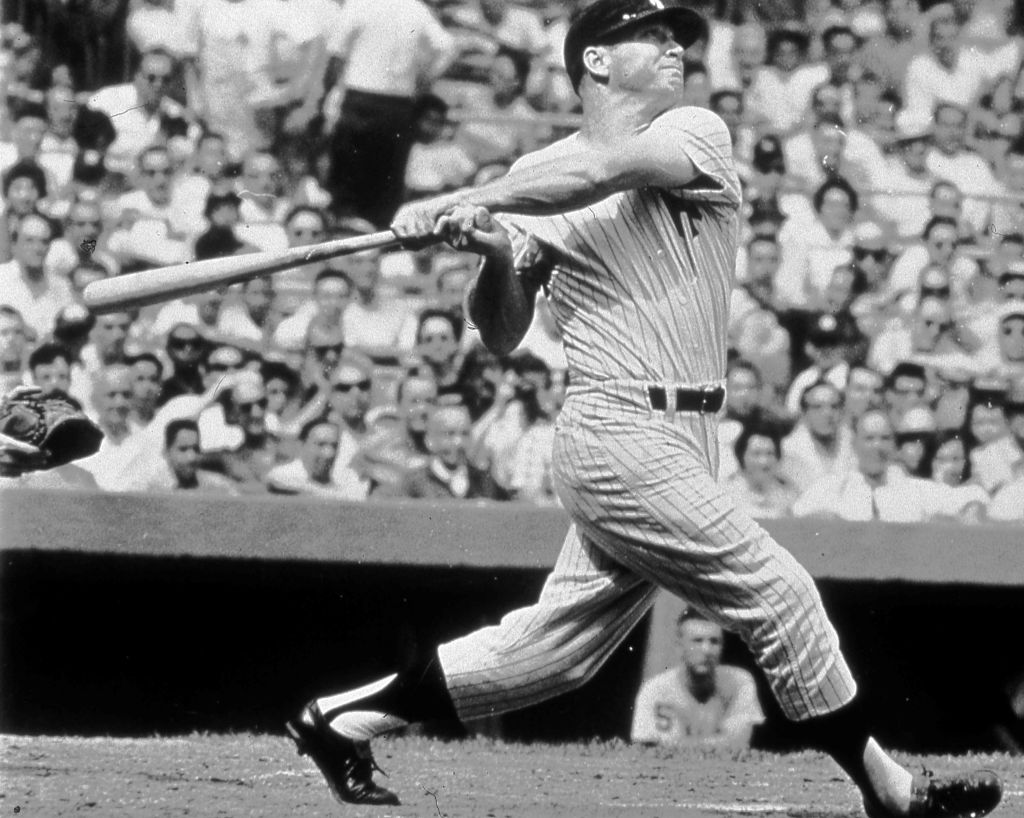 What Was Mickey Mantle's Net Worth at the Time of His Death?
Mickey Mantle was one of the greatest baseball players and made over $1 million in his career. How much was Mickey Mantle's net worth at the time of his death?
Mickey Mantle was one of the greatest players in MLB history for nearly two decades with the New York Yankees. He was one of those rare hitters who could hit for both average and power and was a three-time MVP. After he retired in 1968, Mantle found success in business outside of baseball but he also battled alcoholism and health issues up until he died in 1995. How much was Mickey Mantle's net worth at the time of his death?
Mickey Mantle's Hall of Fame career
Mickey Mantle played his first game for the New York Yankees in 1951, replacing the legendary Joe DiMaggio in center field. During his 18-year career with the Yankees, the switch-hitting slugger hit 536 home runs and was voted the AL Most Valuable Player three times (1956–57, 1962). 
In 1956, Mantle achieved one of baseball's most elusive feats winning the American League batting triple crown with 52 home runs, 130 RBIs, and a .353 batting average.  
Mantle's success individually helped contribute to a very successful run for the Yankees. During his tenure in New York, the team appeared in 12 World Series, winning seven. 
Mickey Mantle stays busy in retirement
When Mantle called it quits in March 1969, he became a restaurateur, television commentator, and appeared in numerous commercials for various products. Due to his popularity, he often appeared in a variety of documentaries and sports videos. In 1974, Mantle was elected to the Baseball Hall of Fame.
While Mantle was a hero on the field, he had his own struggles off of it battling alcoholism much of his life. In 1994, he checked into the Betty Ford Clinic, where doctors diagnosed him with cirrhosis, hepatitis, and cancer of the liver. 
A year later, Mantle received a liver transplant, but on August 13, 1995, he died of a heart attack at the age of 63. He was survived by his wife, Merlyn (Johnson) Mantle, and three sons: David, Danny and Mickey Jr. His fourth son, Billy, had earlier died of Hodgkin's disease.
What was Mickey Mantle's net worth?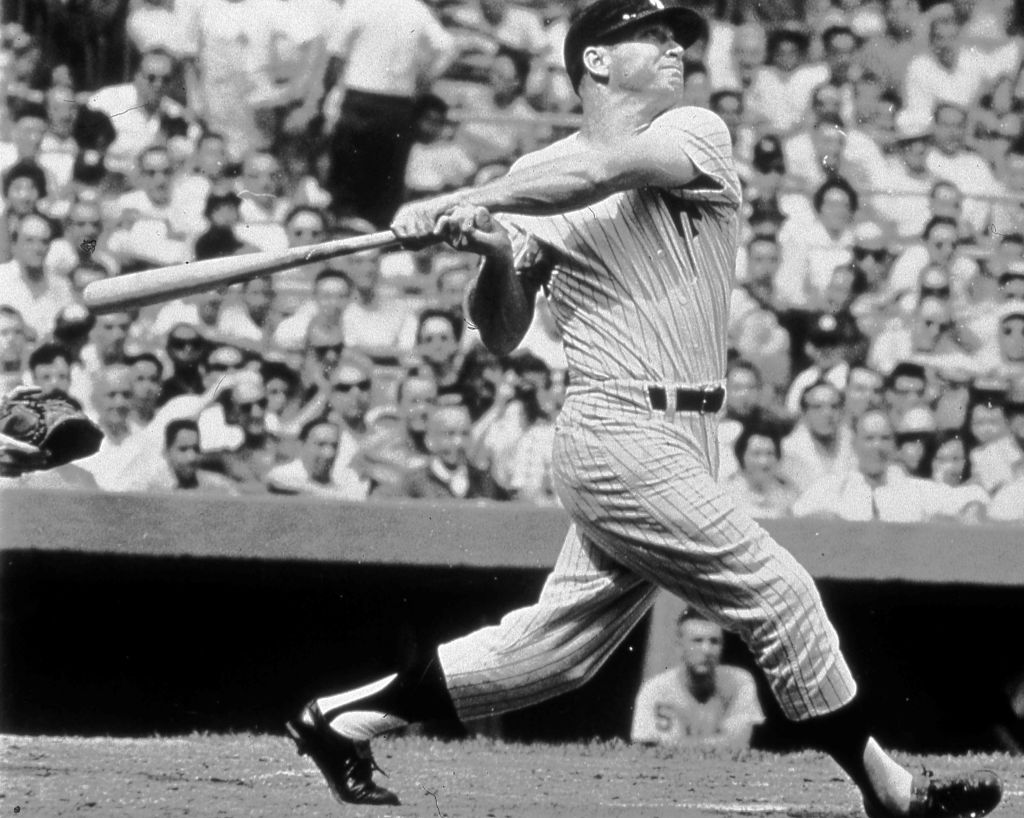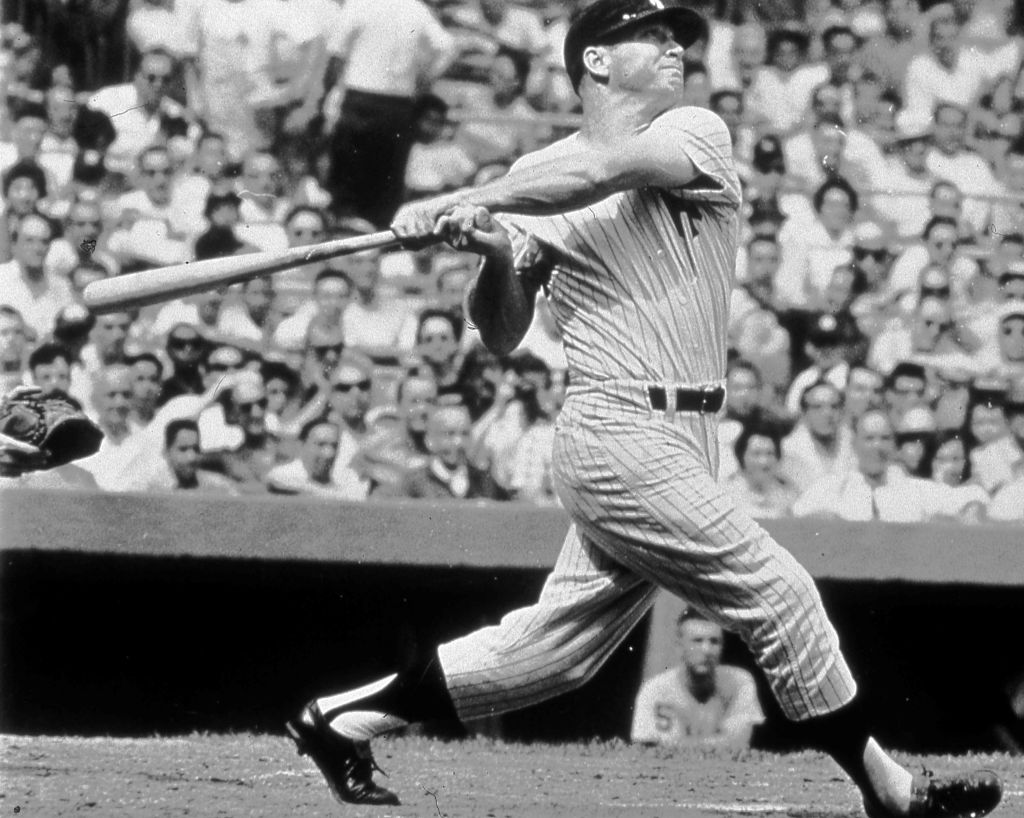 Mantle's first baseball contract in 1951 paid him $5,000. By the close of the 1950s, with numerous individual awards and multiple World Series titles, Mantle's contract had increased to $70,000.
In 1962, he became the highest-paid player in baseball with a $90,000 per year contract. A year later, his salary bumped up to $100,000 per year. Interestingly, the game's best player at the time never tried to renegotiate a better deal after the 1963 season. He made $100,000 a year for the remainder of his contract until he retired in 1968. 
All combined, Mantle earned $1.12 million during his career. Adjusted for inflation, he earned approximately $9 million. That amount combined with his restaurant business and endorsements deals after he retired, Mantle's net worth was $10 million when he died in 1995.
When you consider how successful Mantle was for such a sustained period of time and how other players made the same or more money, he was vastly underpaid for his career. He always talked about his love for the game. His willingness to take lesser amounts than other players proves that baseball was Mantle's passion, and he was just happy to get paid to do it.