Who Is Jungle Boy in All Elite Wrestling?
Jungle Boy appeared on a panel for All Elite Wrestling as his real life alter ego Jack Perry. Find out how he brought his character to the AEW roster.
All Elite Wrestling has an all-new slate of wrestlers to bring new skills and characters in the ring. TNT brought some of the wrestlers of All Elite Wrestling to meet the Television Critics Association last week. You've already met Awesome Kong. Another All Elite Wrestler who stood out was Jungle Boy, wrestling in a Tarzan loincloth with his long, curly hair.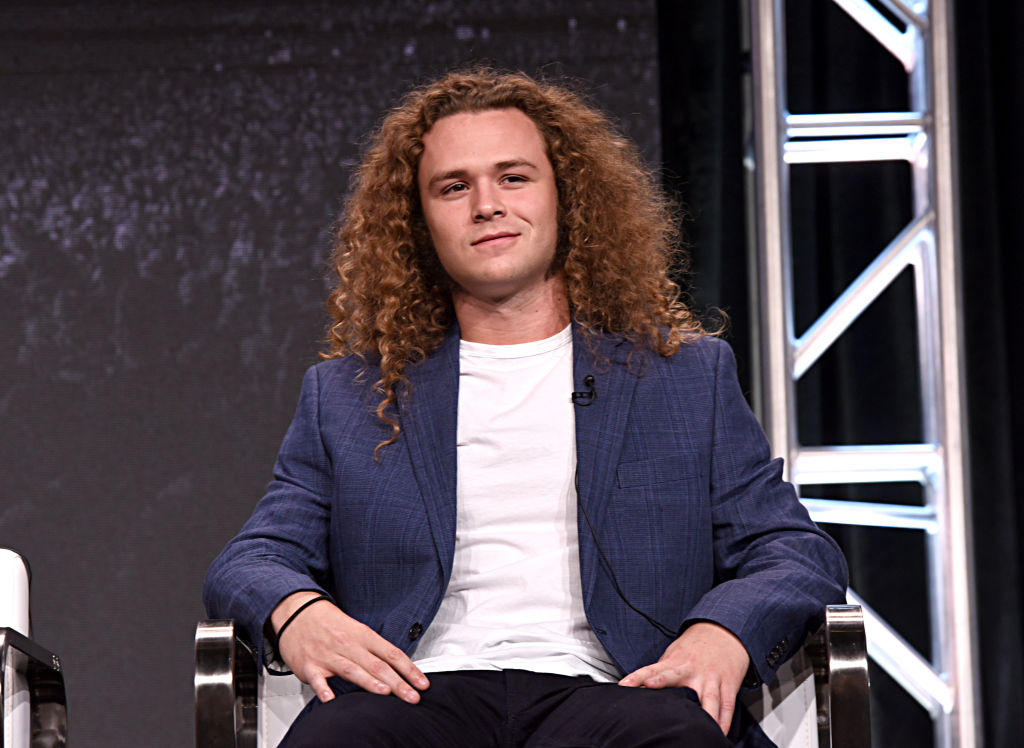 Jungle Boy spoke on the Television Critics Association panel for All Elite Wrestling. Here's a little bit about who Jungle Boy is inside the ring and out. You'll see a lot more of Jungle Boy when TNT airs All Elite Wrestling Wednesday nights beginning October 2. 
Jack Perry plays Jungle Boy in the ring
Jack Perry is one of All Elite Wrestling's fresh faces.
"Well, for me, this is the first professional wrestling company that I've ever worked for," he said. "It's just kind of wild because for me it was the thing I always dreamed about. And now I'm here and it's happening."
The pros of All Elite Wrestling are there for Jungle Boy
We profiled the legend, Awesome Kong, already and All Elite Wrestling is run by wrestling legends Cody and Brandi Rhodes. They are all there to support new talent like Jungle Boy.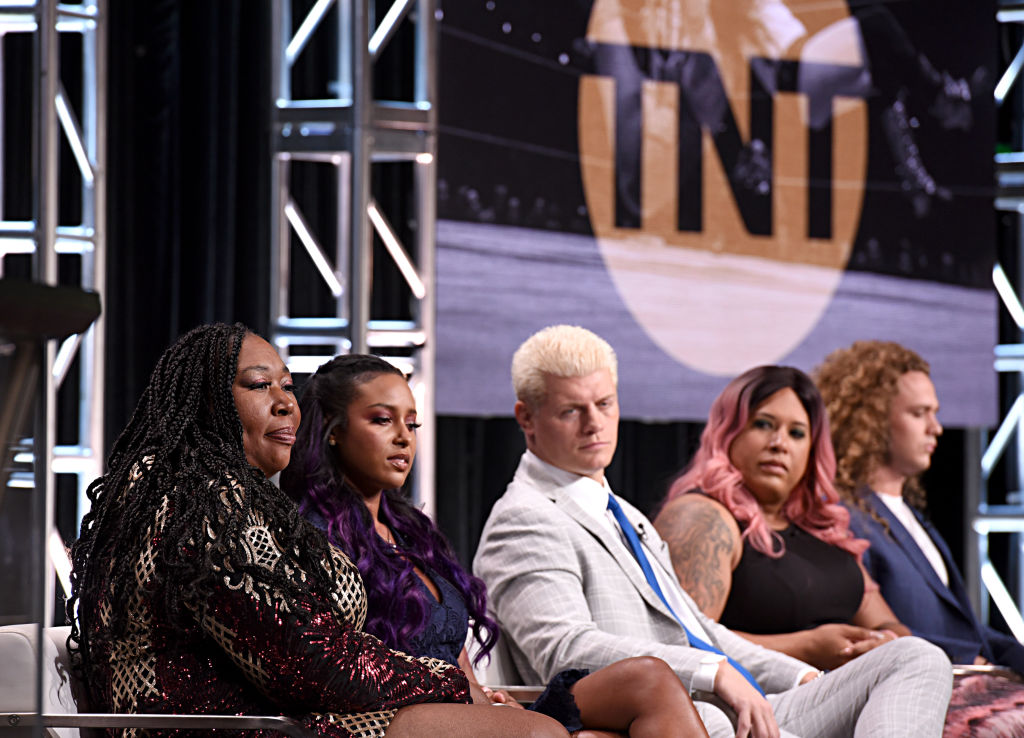 "To be with this group of people and the professionals and just to have everyone there as a support net and to go to for advice whatever it is, I don't really think I could ask for anything better," he said. "So, it feels really cool to be here at this time with these people."
Jack Perry created the Jungle Boy character
In big leagues like WWE, sometimes Vince McMahon finds wrestlers with characters he wants to use. Other times he decides the character and the wrestler has to perform. Jungle Boy was in charge of his own persona.
"That was all me when I came," he said. "I came to these guys and they were happy with what I was already doing and they've just been supportive and kind of willing to push in the same direction.  So as far as that goes, that was all me pretty much."
Jungle Boy's dad is a fan 
It's always nice when your family supports your career aspirations. It helps when your dad is a wrestling fan and you're working for the son of a legend.
"He loved it," he said. "It's funny because my dad's favorite wrestler was Cody's dad.  And so this whole thing has been a cool kind of roundabout experience of typing our families together.  But he was a big supporter and he was very happy with the direction things were going in."