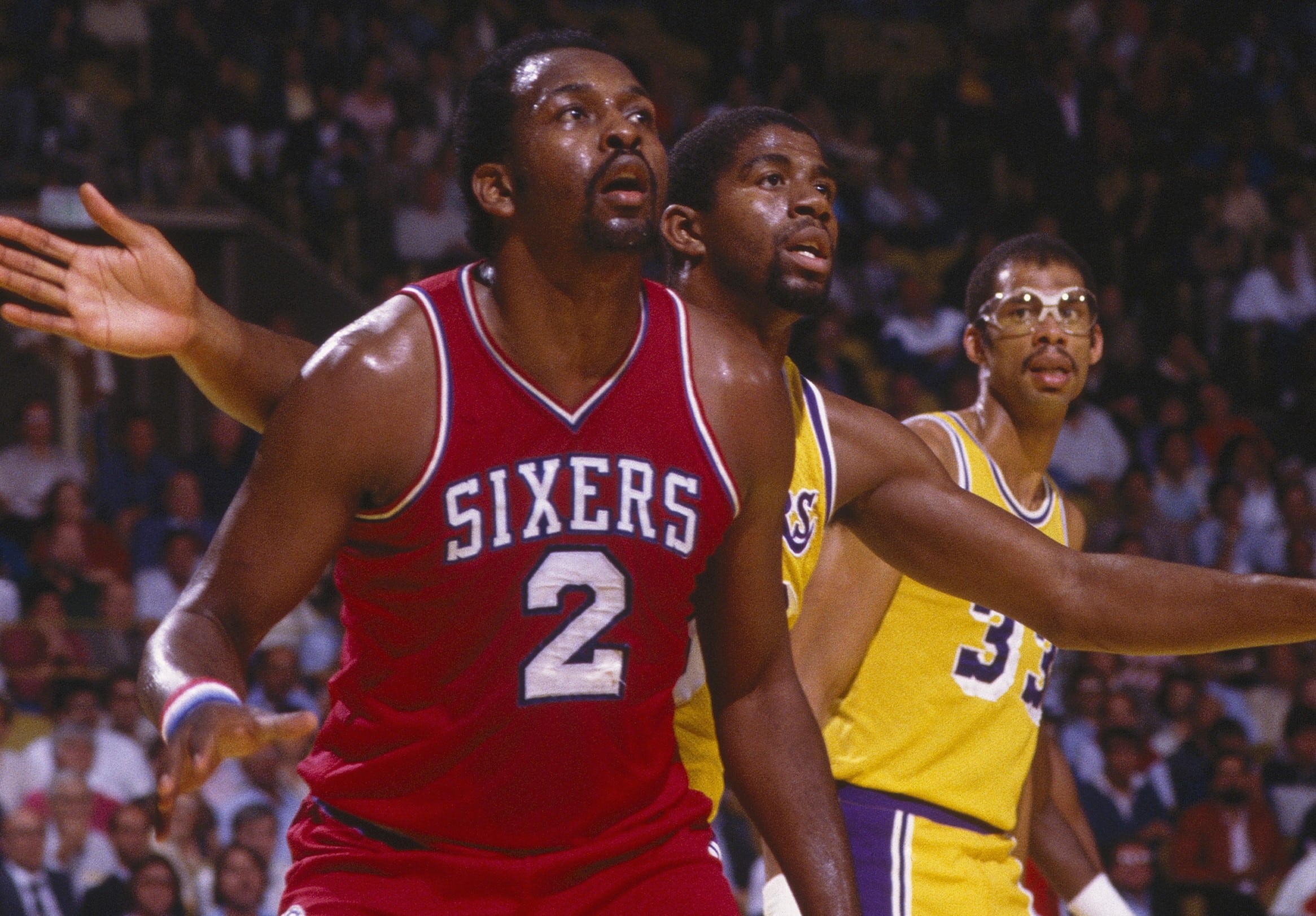 Why Did Moses Malone Only Play 2 Games for the Buffalo Braves After They Traded for Him in 1976?
Moses Malone played a total of six minutes for the Buffalo Braves in 1976 after they acquired him in a trade.
Moses Malone was known for his dominance with the Houston Rockets and Philadelphia 76ers during his 19-year NBA career. A three-time MVP and an NBA champion with the Sixers in 1983, Malone ranks right up there with the best NBA players in history.
Before the 6-foot-10 center began his six years with the Rockets, he played for the Buffalo Braves, who acquired him in a deal from the Portland Trail Blazers in 1976. Malone's career with the Braves lasted two games before they sent him packing.
Moses Malone played six minutes for the Buffalo Braves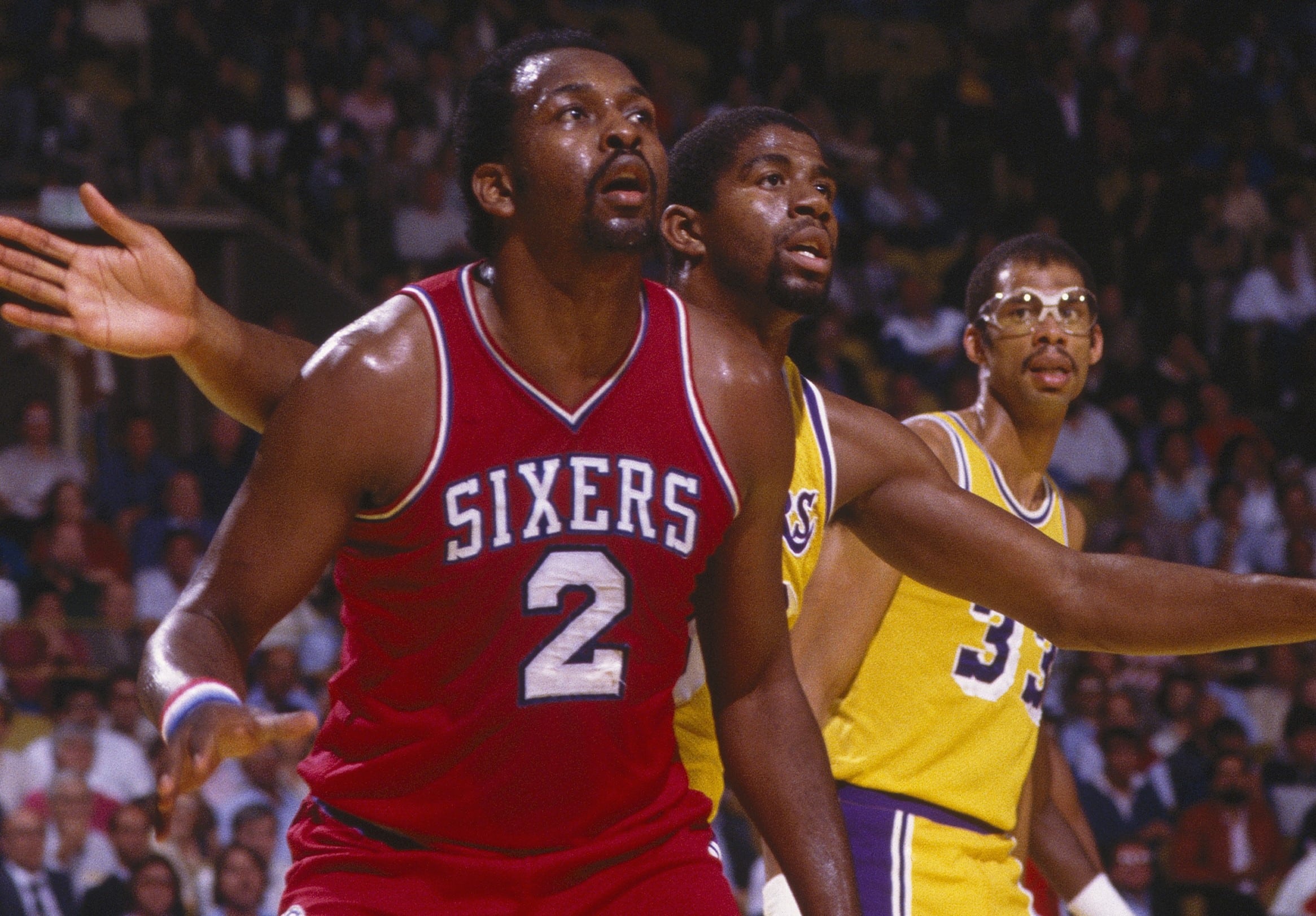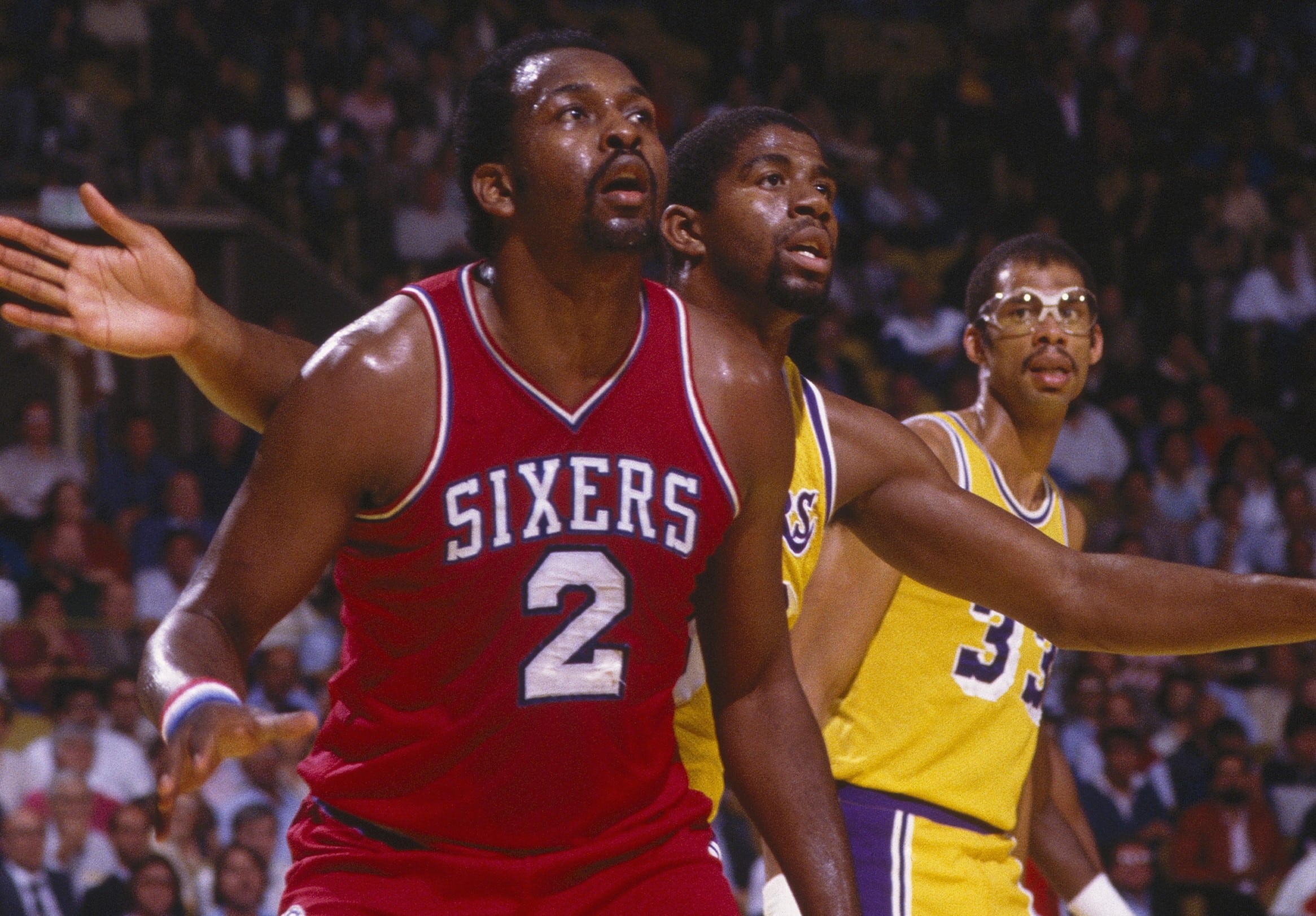 After playing two years in the ABA, Malone made his NBA debut with the Braves in the 1976-77 season. His career with the Braves, however, lasted six minutes.
Malone never scored a point with the Braves. In two games, he averaged three minutes, pulled down one rebound, and had a personal foul. He never played a third game. Six days after the Braves acquired Malone from the Blazers, they traded him to the Rockets for two first-round draft picks.
The Rockets were Malone's third NBA team in 1976. According to The Morning Record, the Braves, who acquired Malone from the Blazers for $323,000 and a first-round pick just before the season, wouldn't be able to meet Malone's requirement that he play at least 24 minutes per game.
According to The Morning Record, Buffalo GM Bob MacKinnon said Malone and his attorney "wanted a clause stating he would play 24 minutes a game."
Lee Fentiss, one of Malone's agents at the time, denied a demand for playing time was ever made.
"It's outlandish for any player to be guaranteed any number of minutes," he said then. "I'm not really sure why they took Malone in the first place."
Rockets coach Tom Nissalke said playing time would not be an issue for Malone in Houston.
"I'd hope he would play more than 24 minutes for us," he said. "If he was only going to play 24 minutes for us, we wouldn't have traded for him in the first place."
Malone went on to become one of the best players in the NBA
Moving on from Buffalo was probably the best thing that happened to Malone. He joined the Rockets and made an immediate impact.
He averaged 31.3 minutes over 80 games and put up 13.5 points and 13.4 rebounds in his rookie season. His second NBA season began a string of 12 straight All-Star appearances after averaging 19.4 points and 15.0 rebounds.
For six of the next seven seasons, Malone led the NBA in rebounding. He captured his first MVP honor during the 1978-79 season when he played in all 82 games and averaged 24.8 points and 17.6 rebounds. Malone also led the league in minutes per game at 41.3.
He claimed his second MVP in 1982, his last year with the Rockets, when he averaged a career-high 31.1 points. Malone became a restricted free agent after the season, and the 76ers swarmed in with an offer sheet that was matched by the Rockets. Houston then traded Malone to Philadelphia, where he won his third MVP and guided the Sixers to a championship in his first season.
Malone, who died in 2015, was inducted into the Naismith Memorial Basketball Hall of Fame in 2001.