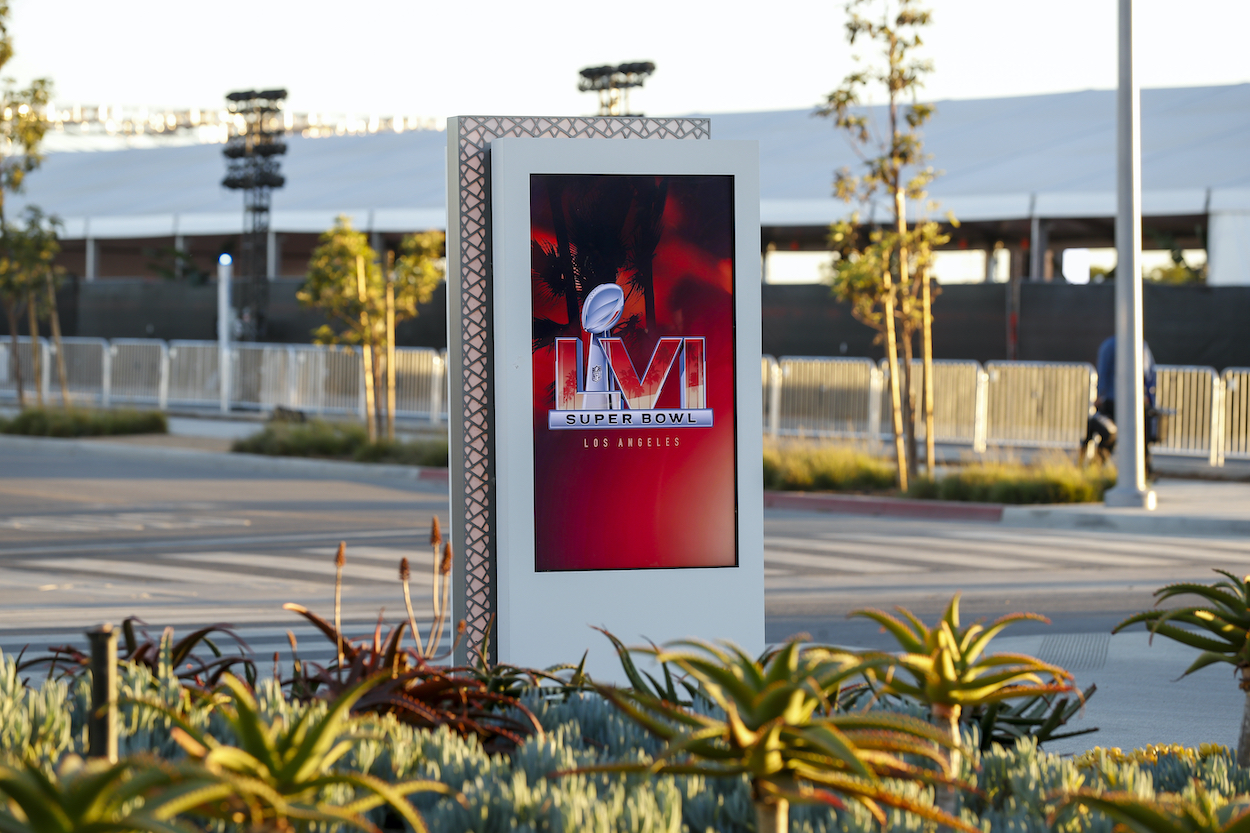 2022 Super Bowl: The 5 Wildest and Wackiest Prop Bets Available
Everyone loves to bet on Super Bowl props, so let's check out the five wackiest wagers you can make for the big game this Sunday.
Super Bowl week is finally here, which means Super Bowl prop bets of all varieties are starting to pop up on different sportsbooks around the world. You can, of course, bet on how many receiving yards Cooper Kupp ends up with or who will be named the MVP by the end of the night, but where's the fun in that?
Let's dive into the five wildest and wackiest prop bets available for Super Bowl 56 and try to find some winners in this bizarre market.
How many 2022 Super Bowl commercials will feature a dog?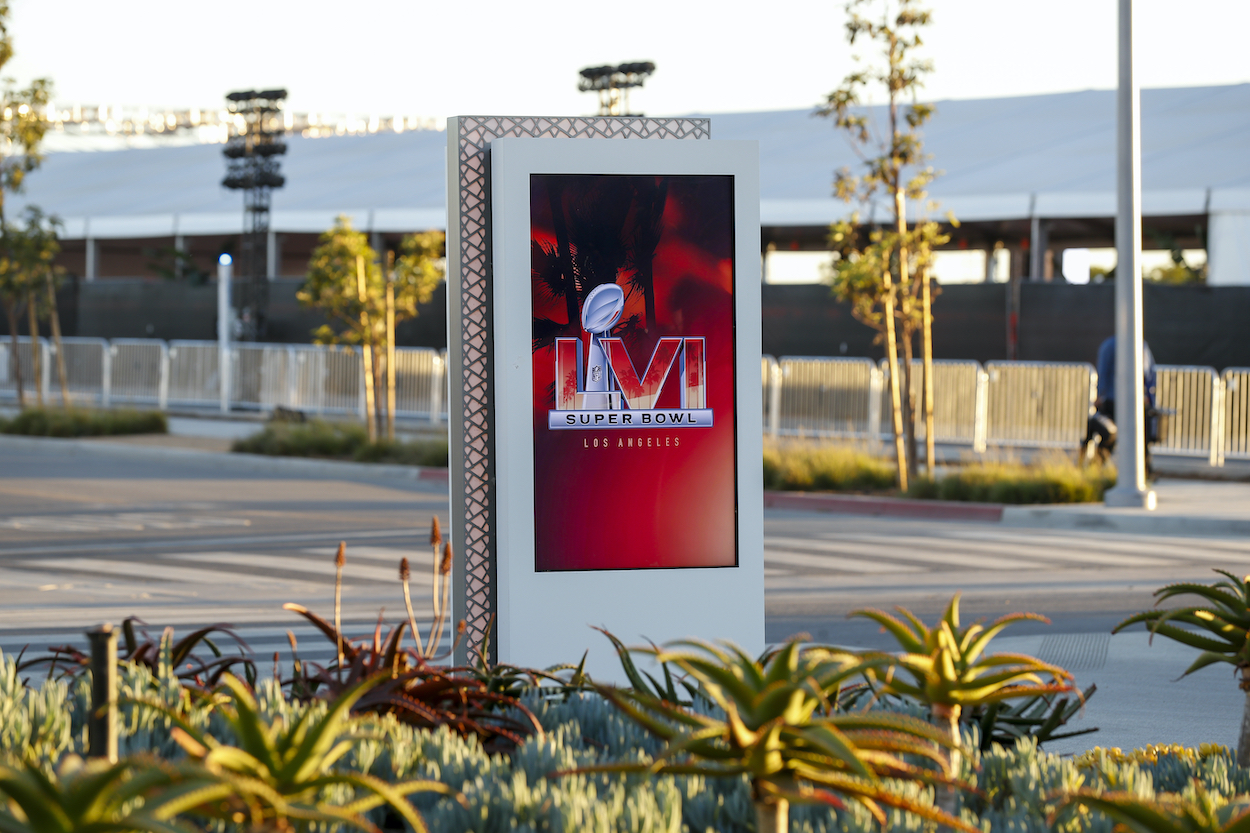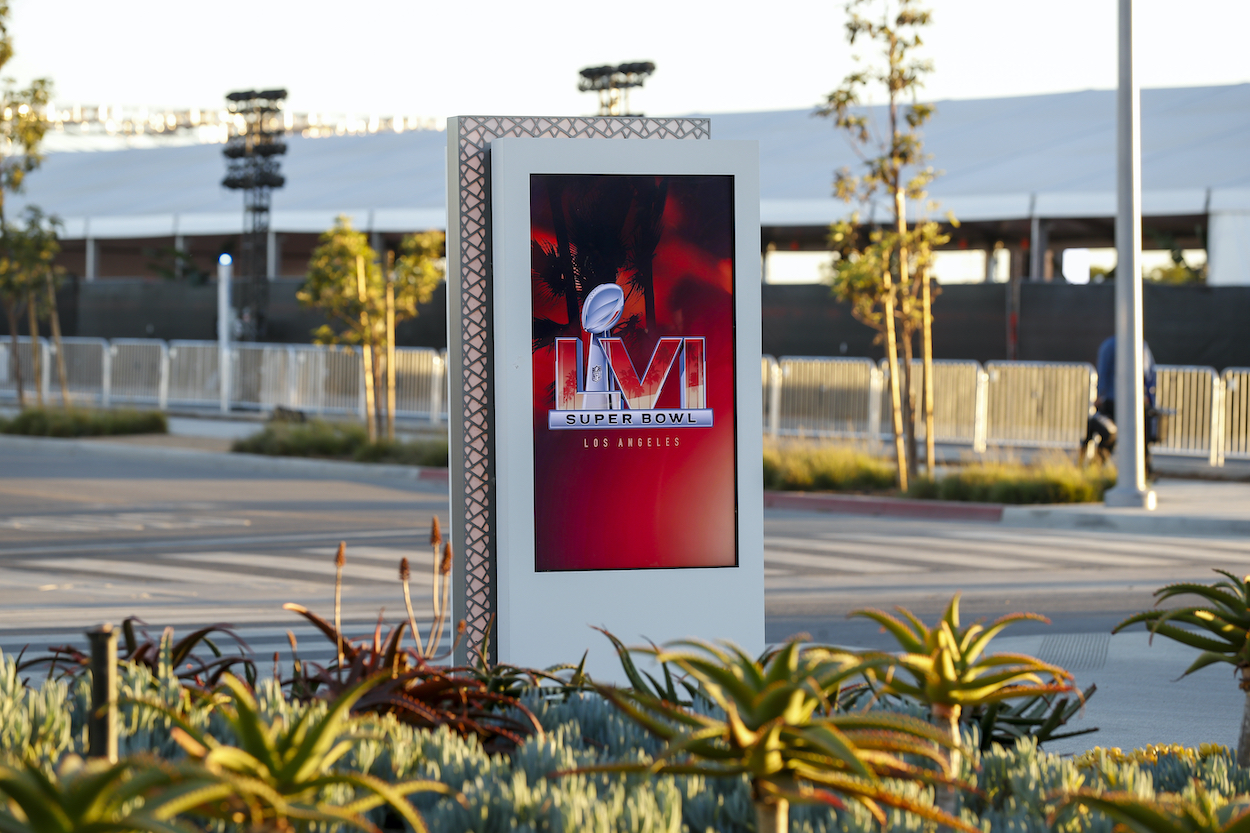 OVER 6.5 -110
UNDER 6.5 -120
If you've ever sat down and watched an entire Super Bowl broadcast from start to finish, you know there's a good chance at least a handful of dogs will star in commercials throughout the night. I mean, what better way is there to create an emotional attachment between the consumer and the product? Everyone loves dogs, right?
Dogs have been extremely popular in beer commercials over the years, as Budweiser, Bud Light, and others recruit canine actors for the Super Bowl almost yearly. This Sunday, the line for how many ads will feature a dog is set at 6.5.
If you ask me, the more dogs the better, so you won't catch me betting on the under this year.
What color will Snoop Dogg's shoes be during the halftime show?
Blue +220
Yellow/Gold +300
Black +375
White +500
Grey/Silver +600
Orange +900
Green +1000
Purple +1000
Red +1200
Pink +1600
OK, here's one where I have absolutely no advice to offer on how to place a winning bet, but it sure would be fun to try.
That's right, you can bet on what color shoes Los Angeles rap legend Snoop Dogg will be wearing during the halftime show on Sunday. I don't have a single clue how oddsmakers come up with numbers on this stuff, so going with a longshot like red or pink might be worth a sprinkle.
Will there be a wardrobe malfunction during the halftime show?
Yes +950
No -330
Every NFL fan remembers the infamous Janet Jackson "wardrobe malfunction" that occurred during the 2004 Super Bowl halftime show. Nothing that scandalous has happened since then, but if you think we're due for another slip-up, you can get +950 odds this year.
What will happen to the price of Bitcoin during Super Bowl 56?
Price of Bitcoin goes up -130
Price of Bitcoin goes down +100
This year's collection of Super Bowl commercials might look a bit different than in the past. Cryptocurrency and NFTs are expected to dominate the ad landscape for much of the night, and even if you have no idea what any of it means, you can still bet on it!
If you're feeling confident, you can wager on whether the price of Bitcoin (BTC) rises or drops throughout the game. Considering how many Crypto companies will be featured in the ad breaks all night, the "goes up" option at -130 seems like a steal.
What color liquid will be poured on the winning coach?
Orange +135
Blue +325
Clear/Water +350
Lime/Green/Yellow +350
Red +1000
Purple +1200
The Gatorade bath has become one of the most popular Super Bowl prop bets available every year. There's nothing better than watching with anticipation as players sneak up behind their head coach and douse them with the color you chose to earn you a fat payout.
This year, orange is the overwhelming favorite at +135, and for a good reason. Bengals defensive end Sam Hubbard revealed in a recent episode of Barstool Sports' Pardon My Take podcast that Cincy uses orange Gatorade for every game. If you think the Bengals are going to win on Sunday, orange has to be the pick here.
Good luck on your wacky prop bet adventures this year!
All betting odds courtesy of Bovada as of 2/8.
Like Sportscasting on Facebook. Follow us on Twitter @sportscasting19.