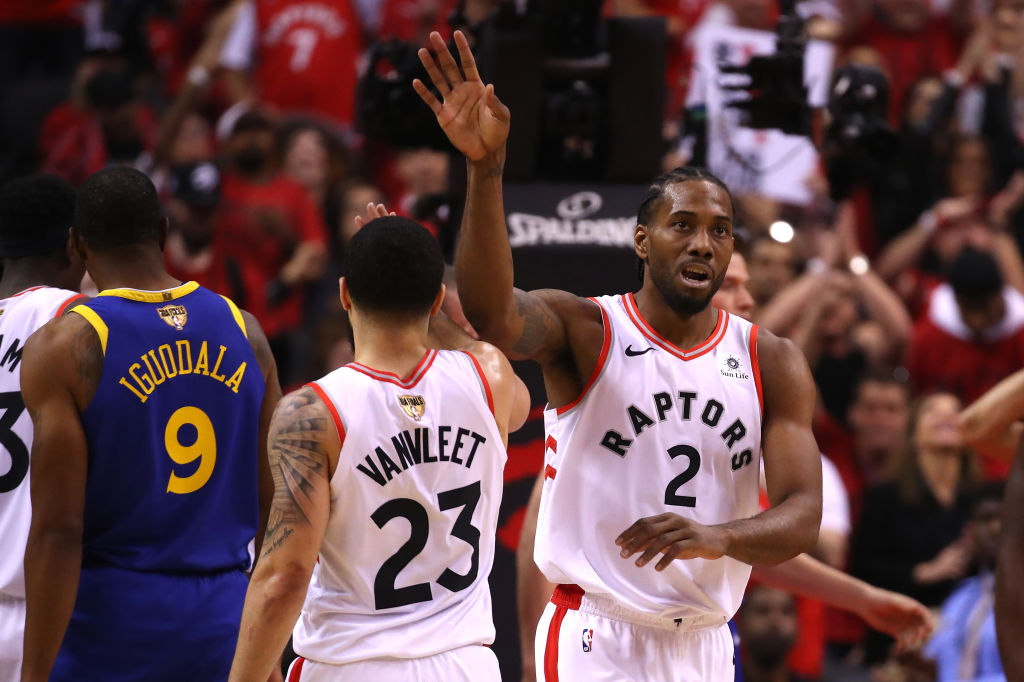 5 Winners and 5 Losers of 2019 NBA Free Agency Period
The 2019 free agency period in the NBA was one of the craziest in years, and it has a clear set of winners and losers.
The last time the NBA free agency period made this much of an impact on the league was when LeBron James took his talents to South Beach in 2010. Superstars changed conferences and teamed up together, forming several super-teams throughout the NBA. Not everyone was happy with how free agency played out, so today we will look at the winners and losers after a riveting first week of the 2019 free agency period.

Winner: Kawhi Leonard
After winning his second championship with the Toronto Raptors, Kawhi Leonard had his choice of any team he would want to play for. He made it clear to the Clippers he would only join them on a long-term deal if they traded for the superstar of his choice, another winner who ends up on this list. The Clippers should be the favorites to lift the Larry O'Brien trophy next season.

Loser: Los Angeles Lakers
Not only did the Lakers miss out on Kawhi Leonard, his lack of urgency with deciding forced Los Angeles to settle for second-tier free agents, when they could have used the cap space to sign another max player. The Lakers should rebound and make the playoffs with LeBron and Anthony Davis next year, but should still sting after the moves their in-stadium rival did to land two superstars from under their nose.

Winner: Paul George
We don't think George's decision to leave Oklahoma City had anything to do with Russell Westbrook. In fact, we think it was his relationship with the former MVP that made him resign a four-year deal at the end of 2018. However, his situation in Los Angeles is nearly ideal. George gets to team up with the best player in the NBA and return to his hometown of Los Angeles in the process. A clear win for the MVP candidate.

Loser: Charlotte Hornets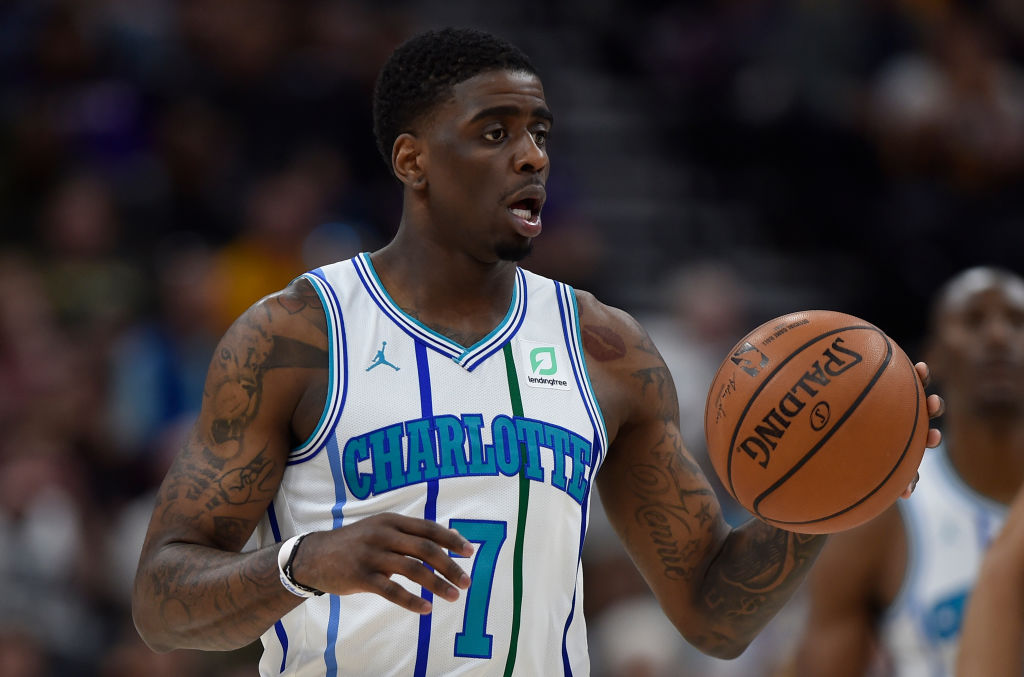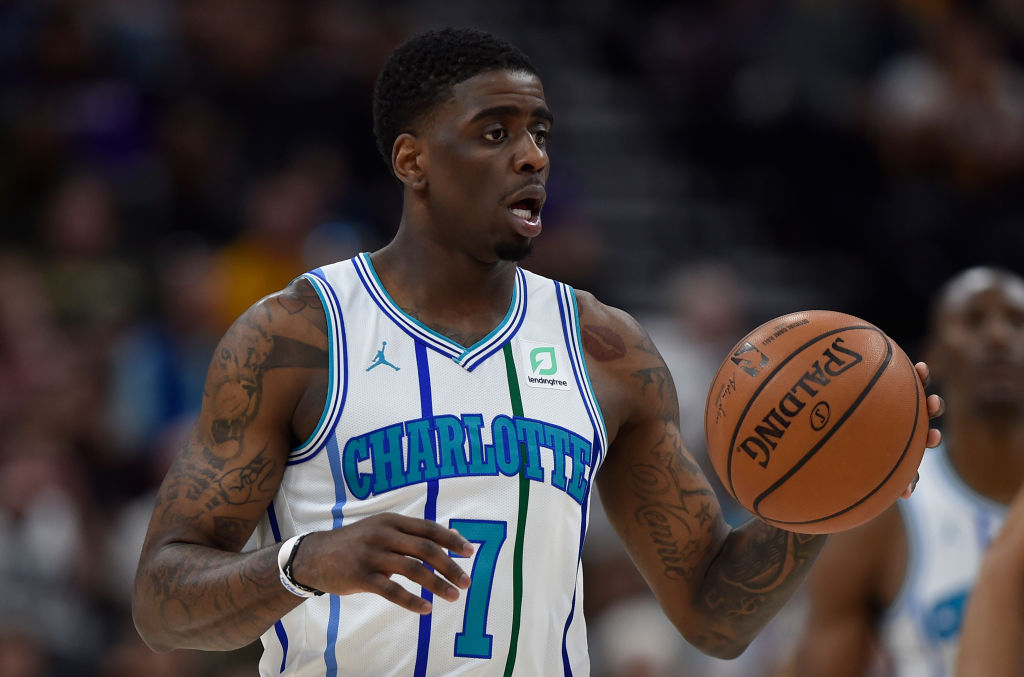 The Hornets lost three-time All-Star Kemba Walker to the Boston Celtics, then followed that up by signing restricted free agent Terry Rozier. Rozier can be a good player but shouldn't be viewed as the first or second option on any playoff team. Expect a seat back at the bottom of the lottery for the Hornets.

Winner: Brooklyn Nets
The Nets signed Kevin Durant, Kyrie Irving, and DeAndre Jordan. They lose D'Angelo Russell but will instantly become championship contenders in two seasons. Durant is coming off an Achilles injury that will force him to miss next season, but the Nets have quietly built a strong foundation for success on Atlantic Avenue.
Loser: New York Knicks
The New York Knicks didn't sign Irving or KD, and they didn't get the No. 1 pick in the 2019 NBA Draft to land Zion Williamson. The offseason has been a failure for them, and it doesn't look to get better anytime soon after signing Julius Randle, Marcus Morris, and Taj Gibson as their main free agency pickups.

Winner: Tobias Harris
Harris turned a good season in Philadelphia into a five-year $178 million contract. He is an excellent complimentary piece to Ben Simmons and Joel Embiid, and Philly should be in the hunt for Eastern Conference supremacy next season.

Loser: Miami Heat
Yes, Miami signed Jimmy Butler but should that be considered a good deal? He has been a problem at each of his previous three stops, and the Heat could see more of the same if Miami misses the playoffs next year. 

Winner: Oklahoma City Thunder
Oklahoma City loses MVP winner Russell Westbrook and MVP candidate Paul George, but they gain back enough assets to turn the team into a contender for championships over the entire 2020 decade.
Oklahoma City ends up with: The Clippers' unprotected 2022, 2024 and 2026 first-round picks, the rights to swap first-round picks in 2023 and 2025, and the Miami Heat unprotected first-round picks in 2021 and 2023. All those picks come only from the Paul George trade.

The 2021 pick could be franchise-changing with several future All-Stars available in the 2021 high school class. 

Loser: Kelly Oubre Jr. 
Kelly Oubre Jr. is on this list because the restricted free agent sat on the market for so long. There weren't any major talks involving a team signing the talented forward at the start of free agency, and Oubre eventually went back to Phoenix, albeit with a very nice two-year, $30 million deal.