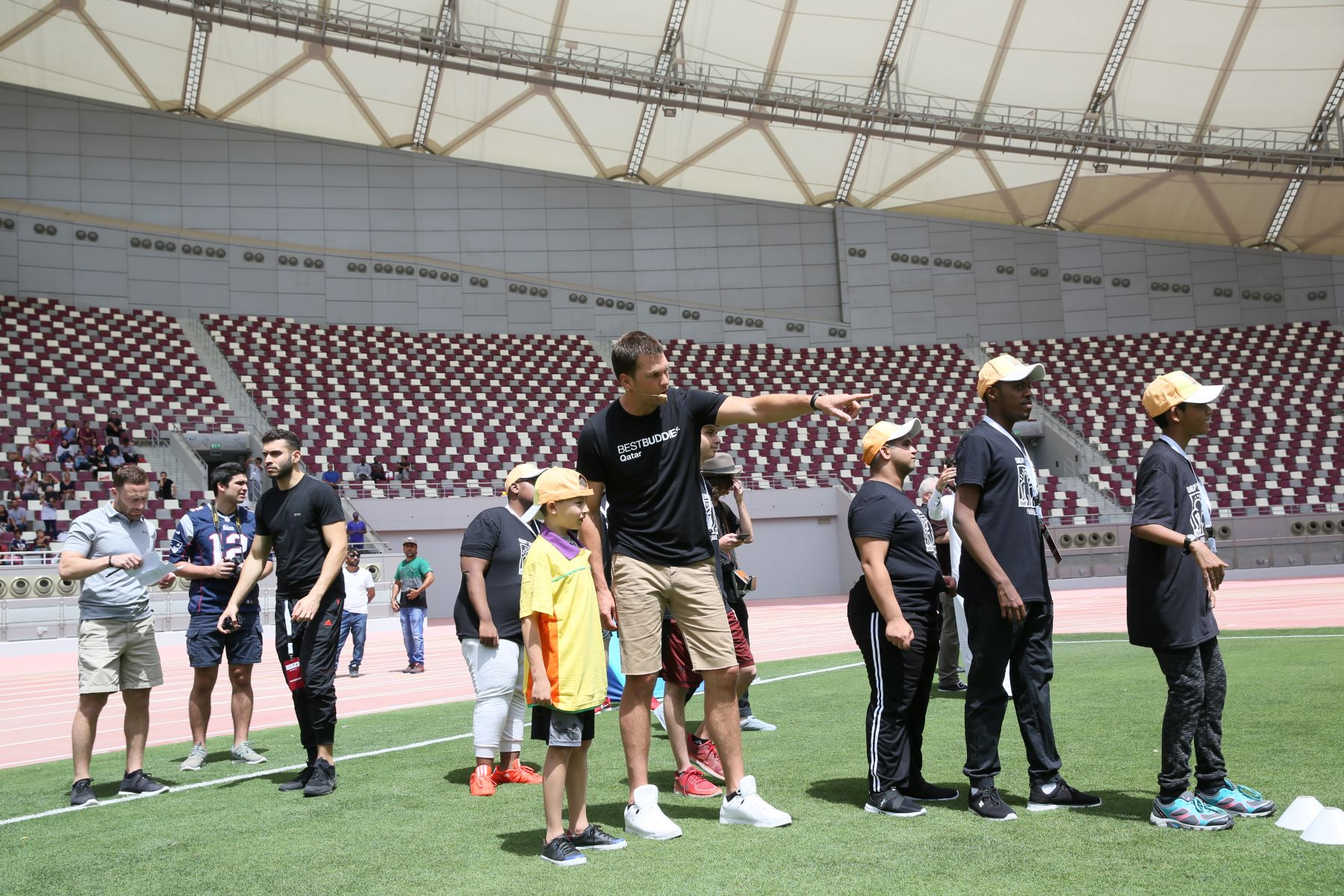 6 Charities That Tom Brady Works With, and 1 He Founded
Here's a look at the many charities Super Bowl champion Tom Brady works with, in addition to his own charity: the TB12 Foundation!
Tom Brady may very well go down as the GOAT of all NFL GOATs, and the man has made a lot of money in his lengthy NFL career. Like many other celebrities, though, Brady hasn't just sat on all the wealth that he's made from his day job, endorsement deals, and other business ventures. Instead, Brady has also spread his wealth around to several charities. Here's a look at six charities that Tom Brady is involved in and one charity he co-founded.
Best Buddies International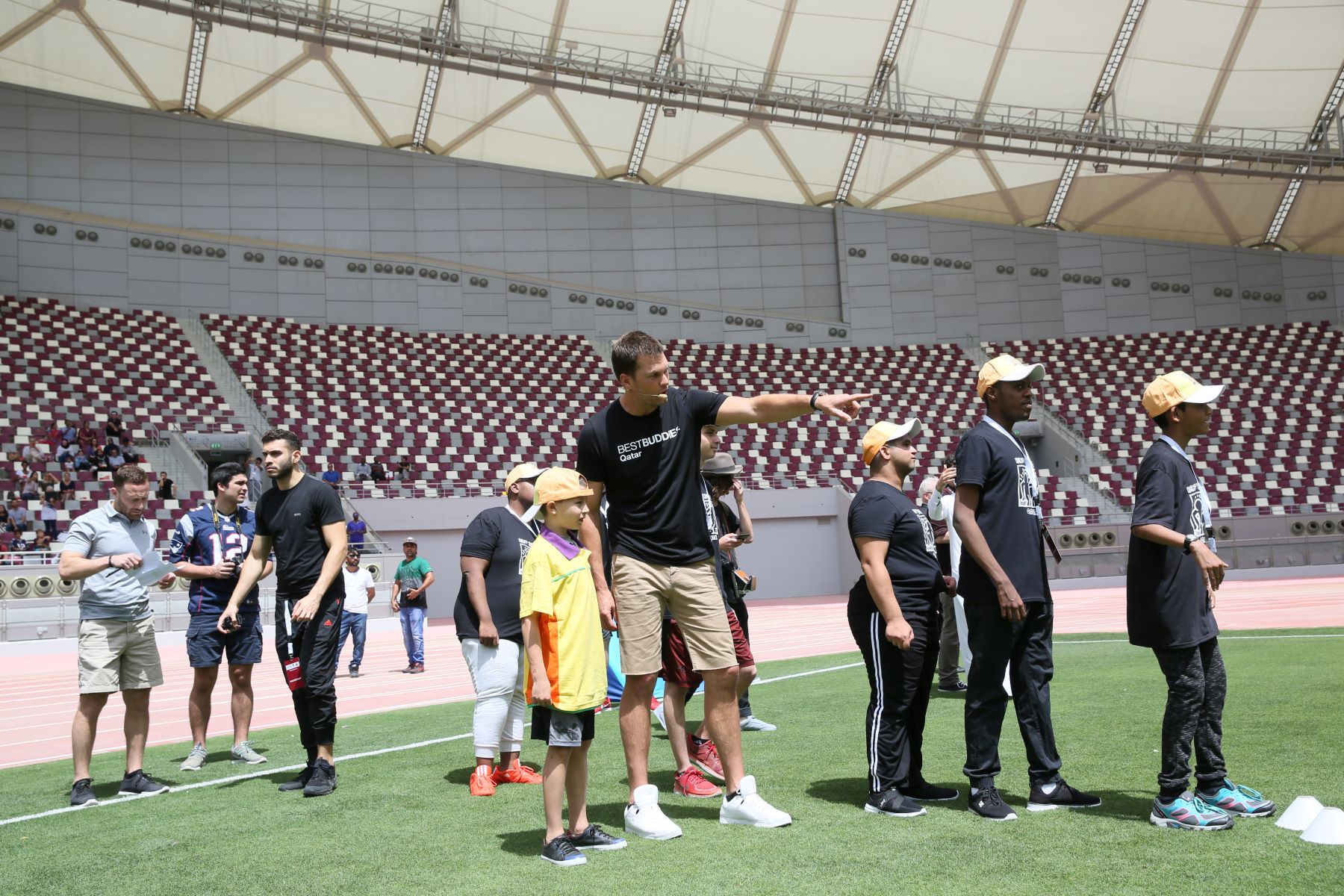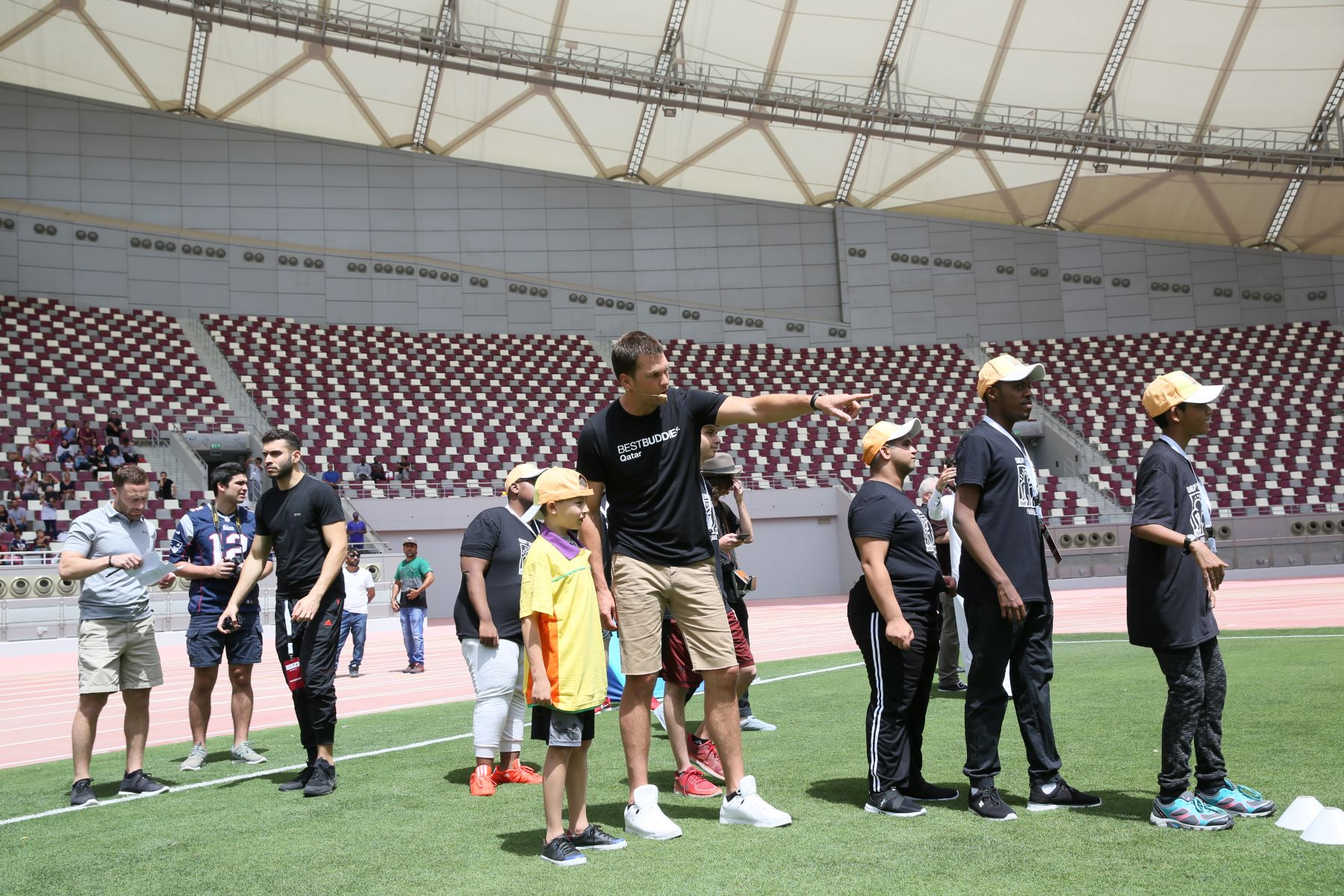 According to OSDB, one of the many charities that Tom Brady's involved in is called Best Buddies International. The charity helps to support the 200 million people around the world who have some form of intellectual or emotional disability. As Borgen Magazine wrote, the charity helps kids with such disabilities make friends in school, and the charity also helps adults with those disabilities get a job.
The charity raises funds via the Best Buddies Challenge, which Brady has participated in before. Brady has supported this charity for over a decade, and in 2019, he became the charity's global ambassador. He has raised over $46 million for this charity over the years.  
Boys & Girls Clubs of America
The Boys & Girls Clubs of America are a popular charity that Tom Brady has supported for a while. As OSDB wrote, the Boys & Girls Clubs of America are an after-school program that helps kids "reach their full potential." For his part, Brady got his head shaved at Gillette Headquarters in Boston, and Gillette then donated $35,000 to a local Boys & Girls Club in the area.
Capital One The Match
The Match is an exhibition golf tournament, but there are some charity-related things that Brady is involved in. In fact, in the 2020 event, Brady was paired with Phil Mickelson to play golf against Peyton Manning, who was paired with Tiger Woods. On top of that charity event, Capital One matched donations made to Feeding America and other charities, according to OSDB.
Entertainment Industry Foundation
The Entertainment Industry Foundation is a charity that raises awareness and funds for various causes at the local, national, and global levels, according to OSDB. That said, it's not clear how much Tom Brady has donated to this charity.
Kaboom!
Kaboom! is a charity that helps build creative playgrounds for kids around the nation. Tom Brady teamed up with Kaboom!, the Boys & Girls Club of America, United Healthcare, and other celebs to build a playground in Boston, Massachusetts.
Make-A-Wish Foundation
The Make-A-Wish Foundation is a popular foundation that many celebs get involved in, and Tom Brady was no exception. In 2017, Brady welcomed nine kids to take a tour of Gillette Stadium with him. They watched films together and took photos with the team's trophies.
That wasn't the only time he volunteered with the Make-A-Wish Foundation. Borgen Magazine wrote that in 2019, Brady did something similar with five kids from the foundation.
Tom Brady co-founded the TB12 Foundation
Most of the charities that Tom Brady supports are there to help disadvantaged kids or kids with illnesses or disabilities. However, Brady also co-founded the TB12 Foundation, a charity geared toward helping his fellow athletes.
Brady co-founded TB12 in 2015, and its mission statement is to help athletes get the medical, nutritional, and cognitive help they need to succeed and continue succeeding. According to Borgen Magazine, the charity hosts an annual marathon in Boston, and its 2019 marathon raised about $125,000.