4 NBA Stars and Their Junk Food Eating Habits
Though these four NBA players are accomplished in their own right, some of their food choices are not all-star material.
Despite making millions of dollars each year and having the resources to hire a bevy of individuals equipped to keep them in the best of shape, NBA athletes are, at the end of the day, like all of us: They have vices. While some guilty pleasures are admittedly harder to stomach than others, here are some of the more sweet — and savory — indulgences that remain in the stars' diets.
1. Derrick Rose, Chicago Bulls
Personalized shoes are a dime a dozen among professional athletes. Customized vending machines, on the other hand, are a little harder to come by. Unless, of course, you're Derrick Rose. In a 2010 interview, the Chicago Bull revealed to ESPN that after his sugar addiction became public knowledge, Skittles installed a vending machine in his home. Rose was the first to admit that this wasn't the best idea, and given his tendencies, we have to agree.
"I'll be having binges where I'll just eat tons and tons of candy," Rose said. "I could go without eating candy for like two weeks, but right when I [have] the first taste of candy in a day, I'll go through like two pounds of candy. For real, like two pounds."
2. JJ Redick, Los Angeles Clippers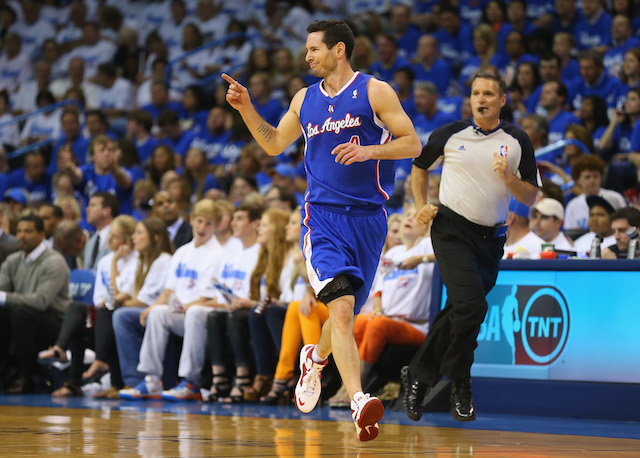 JJ Redick isn't one to hide his eating habits. "I'm what I would describe as a foodie," Redick told SportsandFood.com in 2011, "so I plan my meals well in advance."
While Rice Krispies are hardly a meal, they are part of Redick's eating plan. In the same interview, he said that he eats one right around tipoff, and he reiterated this point on Twitter about a year later when asked if he had any game day rituals.
I eat a rice krispies treat right before tip off RT @JayRaymond13: @JJRedick what do you do before every game? Anythings weird or different?

— JJ Redick (@JJRedick) May 24, 2012
3. LeBron James, Cleveland Cavaliers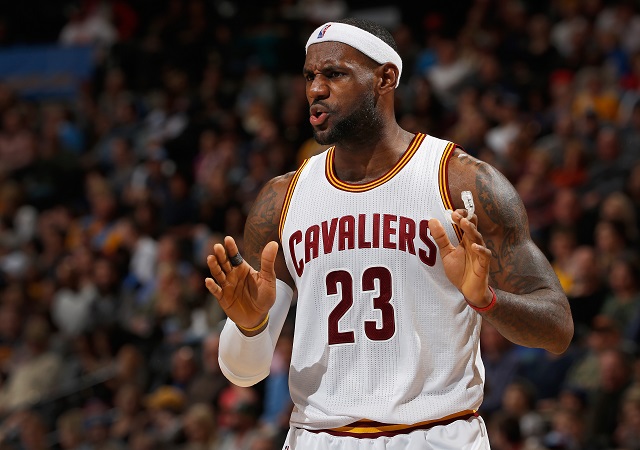 What could have made LeBron James's homecoming even sweeter? A bowl of his favorite childhood cereal, of course. James's love of Fruity Pebbles is rumored to be the inspiration behind sneakers created by Nike for the basketball star, ESPN W reports.
It is easy to imagine that James particularly missed this brightly colored treat on his 67-day diet in 2014. "I had no sugars, no dairy, I had no carbs," James told Sports Illustrated. "All I ate was meat, fish, veggies and fruit. That's it."
4. Kobe Bryant, Los Angeles Lakers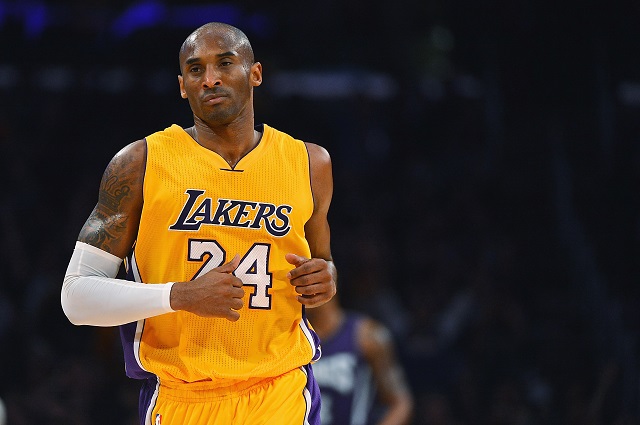 He's named after a steak, and as his NBA profile points out, his father's nickname is "Jellybean," so is it really any surprise that Kobe Bryant is on this list? You might think that the youngest player to reach 30,000 career points and who also happens to have a handful of championship rings has always adhered to a strict diet, but Bryant didn't start changing his ways until 2012.
That is when he nixed pre-game meals like pepperoni pizza and grape soda. Bryant told ESPN he ditched a few of his other favorites, too, like sugar cookies and Sour Patch Kids, opting instead for fish, lean proteins, and vegetables.
"I've been able to be honest with myself and have had to cut down on a lot of things and eat very healthy," Bryant said. "It sucks, but it's worth it."