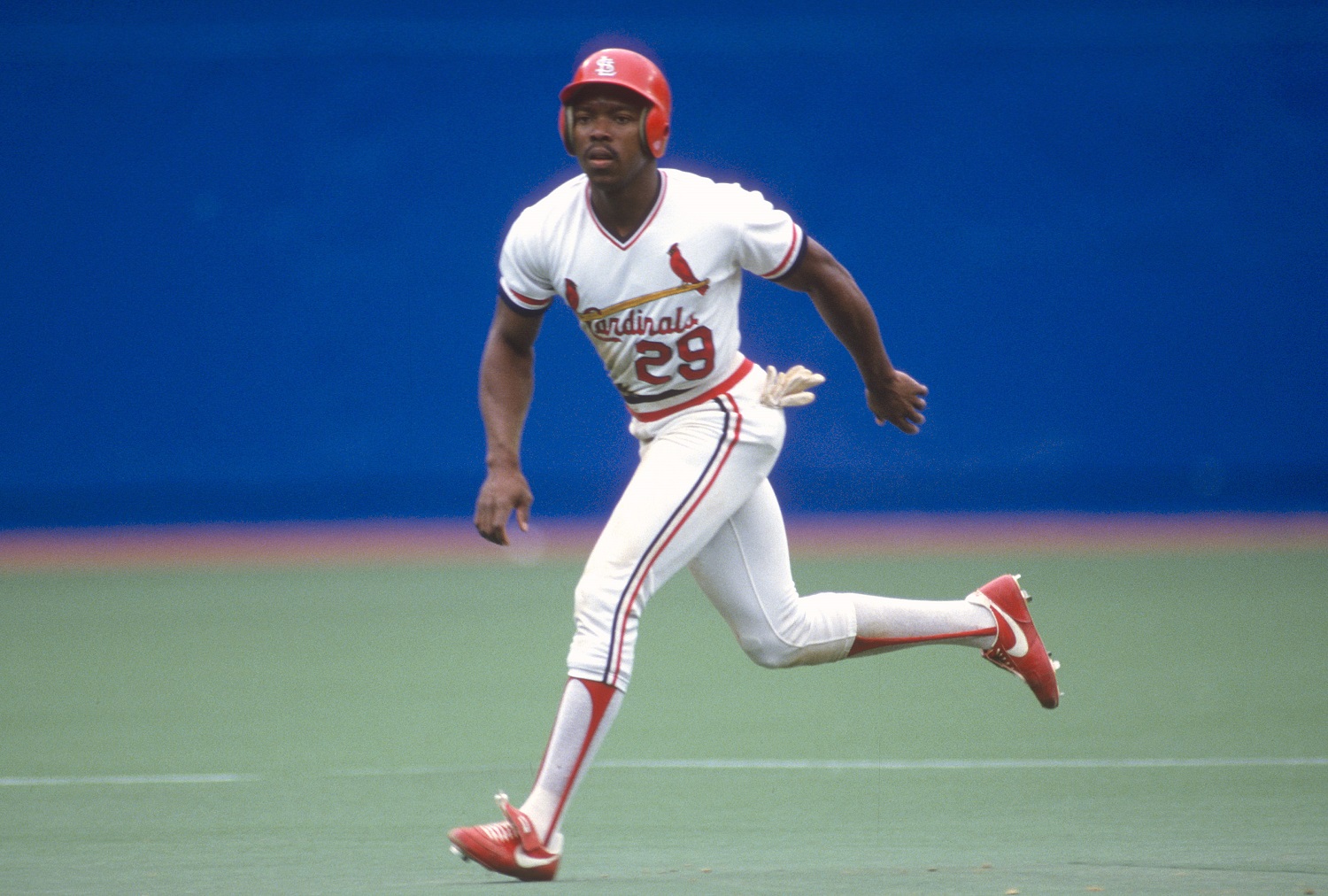 A Look Back on When Two-Time MLB All-Star Vince Coleman Threw a Lit Firecracker Near a Group of Fans at Dodger Stadium
A look back on when two-time MLB All-Star threw a lit firecracker into a group of fans outside Dodger Stadium in July 1993.
At one point in time, Vince Coleman was one of the most exciting players in Major League Baseball. He broke into the big leagues in 1985 with the St. Louis Cardinals and was one of the game's last true base stealer. The two-time MLB All-Star is still the last man to swipe 100 or more bases in a single season, a feat he accomplished on three occasions, the last time coming in 1987.
While never the greatest hitter in the world, he was a nightmare for pitchers and catchers when he hit the basepaths. But Vince Coleman's career was never the same when he left St. Louis and he created a different kind of nightmare on July 24, 1993, when he threw a lit firecracker into a group of fans outside Dodger Stadium, an incident that led to felony charges and only added to his reputation of being a troublemaker.
Vince Coleman was an instant sensation when he joined the St. Louis Cardinals in 1985
Drafted in the 10th round of the 1982 MLB draft by the St. Louis Cardinals, Vince Coleman made his big-league debut in 1985. He was only supposed to be with the Cardinals for a few days as Willie McGee, who won NL MVP that year, had gone down with a slight injury. But Coleman made it impossible for St. Louis to send him back to the minors.
In his first game, he had two stolen bases. In his second game, he went 4-for-5 with a triple and a double. Two days later, he stole three more bases and it was decided that he wouldn't be returning to Triple-A Memphis. Coleman led the league in stolen bases that season with 110 and helped St. Louis to the World Series, which was certainly a shock at most had picked the Cardinals to finish dead last in the National League East. But he brought a certain energy that rubbed off on his teammates and it showed. Coleman was named NL Rookie of the Year.
In 1986, he stole 107 bases. In 1987, he stole 109, again helping the Cardinals to the Fall Classic, and became the first player in the 20th century to have 100 or more steals in three consecutive seasons and the only player in MLB history to have 100 or more stolen bases in his first three seasons. He was an All-Star in 1988 and 1989, again leading the league in steals, which he also accomplished in 1990, making him one of just four players in history to lead his league in steals for six straight years.
His career went downhill when he signed with the New York Mets
Ahead of the 1991 season, Vince Coleman signed a four-year contract with the New York Mets worth close to $12 million but never proved to be worth it. In three years with the team, Coleman missed 215 games out of a possible 486. Some were due to injury but others were due to suspensions.
He began to ignore his coaches' signs on the basepaths, essentially going rogue in his base-stealing attempts. At the end of his first season in New York, he got into a heated argument with base coach Mike Cubbage. Near the end of his second season, he quarreled with manager Jeff Torborg and was suspended for the rest of the season without pay.
In the spring of 1993, he was recklessly swinging a golf club in the clubhouse and injured Dwight Gooden's arm. Vince Coleman had simply become a menace but none of those incidents were as horrible as what happened outside Dodger Stadium that summer.
Vince Coleman threw a lit firecracker into a group of fans outside Dodger Stadium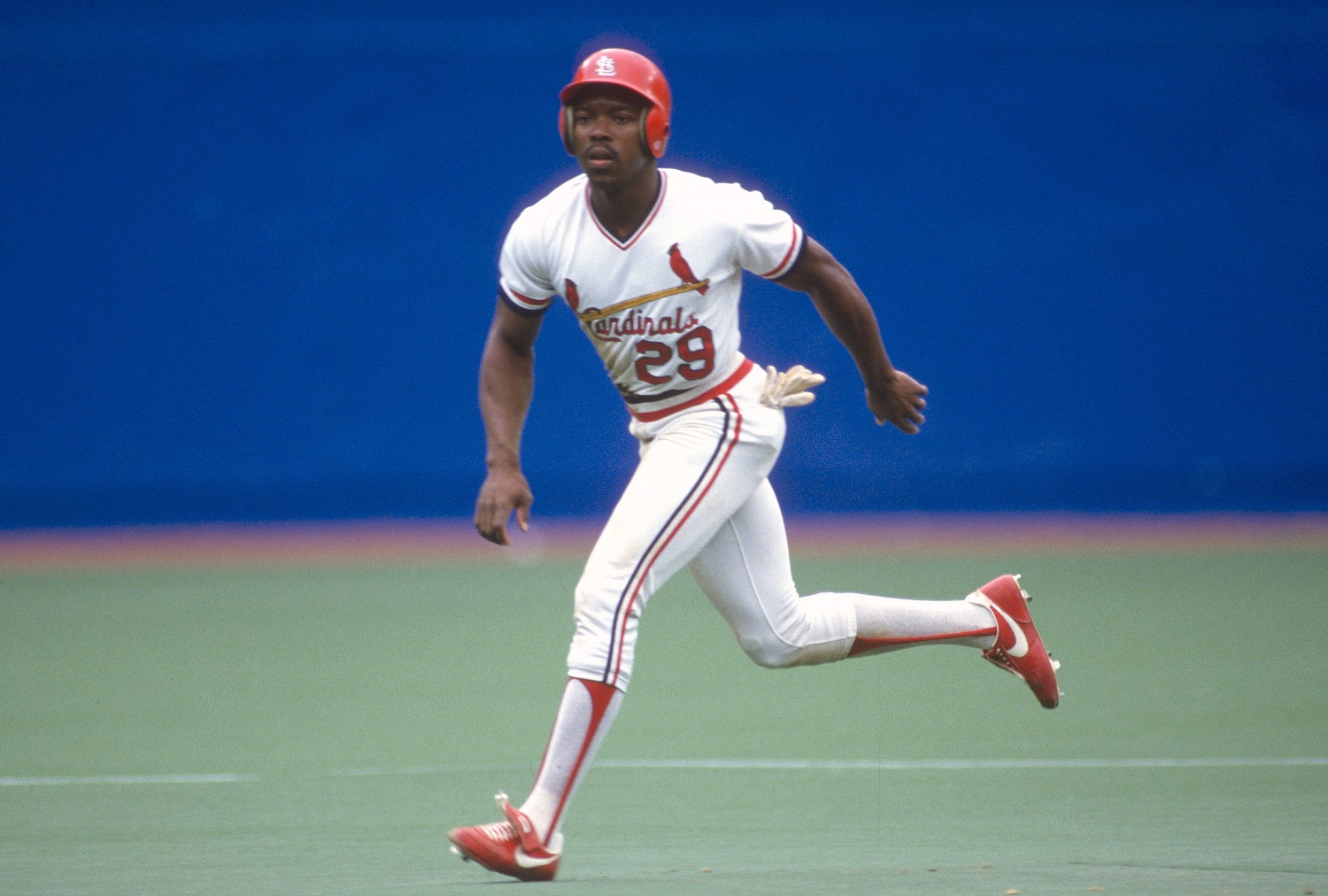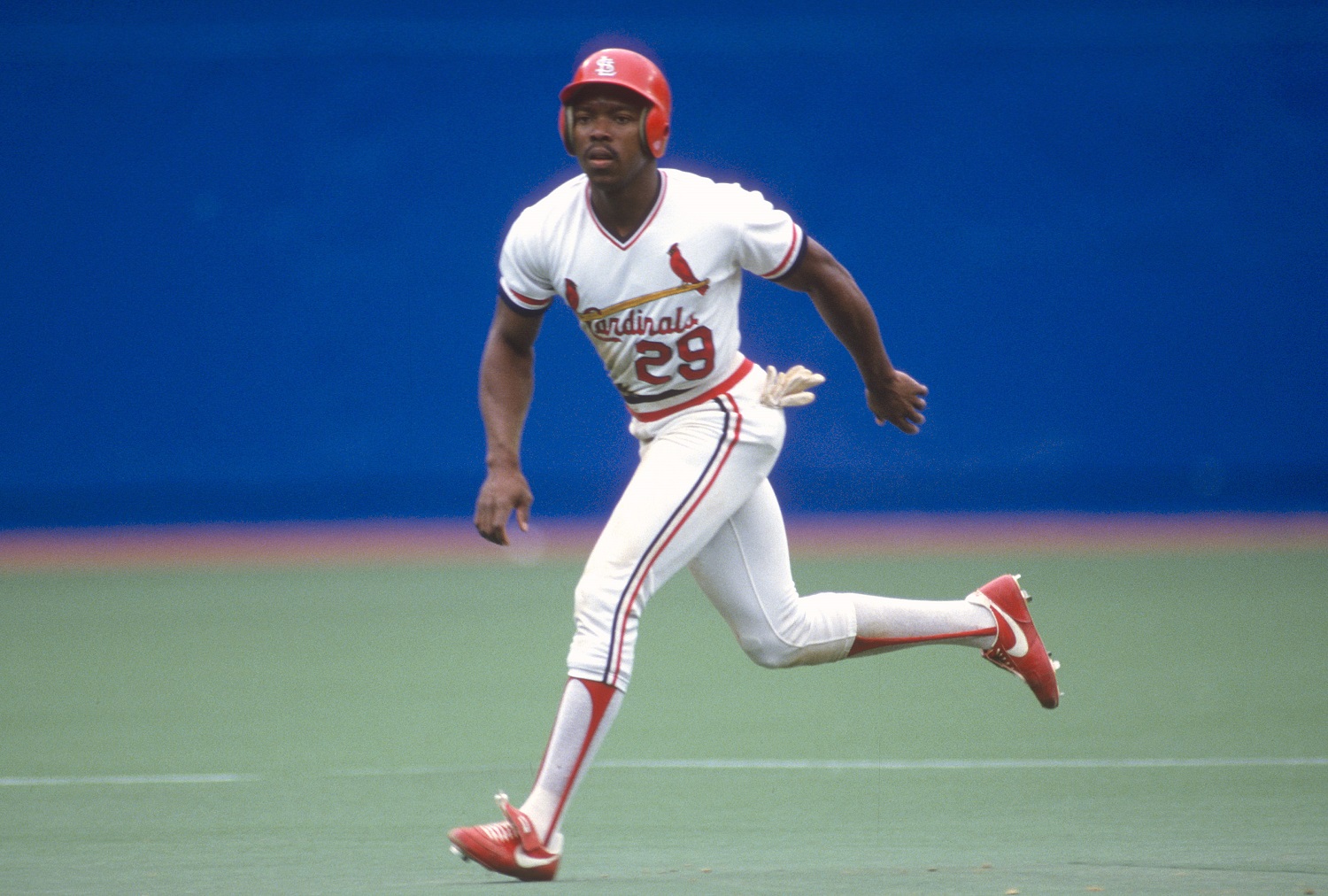 On July 24, 1993, following a 5-4 Mets loss to the LA Dodgers, Vince Coleman and teammates Bobby Bonilla and Anthony Young headed to the players-only parking lot to meet up with Dodgers outfielder Eric Davis. There was a large group of fans standing nearby hoping to get autographs but Coleman never had any intention of signing anything and climbed into Davis' 1991 Jeep Cherokee.
The plan was to go to Davis' home for a cookout but before the car ever got out of the parking lot, Coleman made one of the worst decisions of his life and threw a lit firecracker, which had the power equivalent to a quarter stick of dynamite, out the window as a prank. Only this was no laughing matter.
According to the Baltimore Sun, a 33-year-old woman, an 11-year-old boy, and a two-year-old girl were all treated at local hospitals with various injuries. The two-year-old got the worst of it as she suffered an eye injury and burns to her cheek. The family later filed a lawsuit.
Vince Coleman was soon after charged with a felony and hired Robert Shapiro, who would later help defend O.J. Simpson, as his attorney. He apologized for the incident and claimed that he didn't throw the firecracker in the direction of the group of fans, a claim that numerous eyewitnesses refuted. The two-time All-Star faced up to three years in prison but Shapiro, always preferring to settle, was able to get a sentence of 200 hours of community service. Vince Coleman played his final game for the Mets one week after the incident and was traded at the end of the season.
Coleman played for four teams over the next four seasons and attempted a comeback with the Cardinals in 1998 but retired when he was never promoted above the Triple-A level.