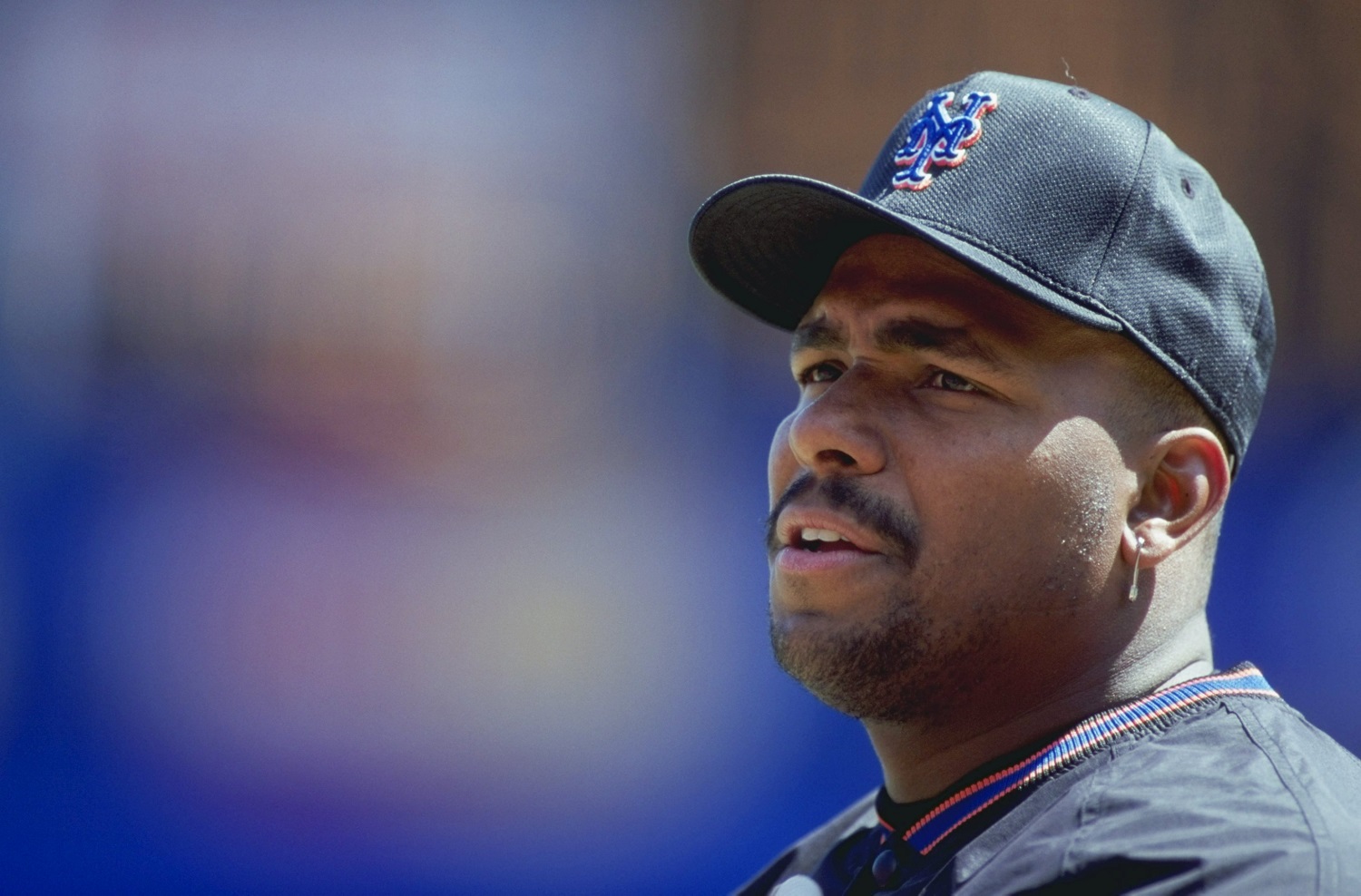 What is Bobby Bonilla's Net Worth?
A look at the career and net worth of former MLB All-Star Bobby Bonilla, who still receives a $1.19 million check from the Mets every July 1.
In December 1991, the New York Mets made Bobby Bonilla the highest-paid player in Major League Baseball. Nearly three decades later, the Mets still pay the six-time MLB All-Star more than a million bucks every July 1, which they've been doing since 2011 and will continue to do for 15 more years.
Bonilla played for eight different teams in his 16-year career, most notably for the Mets and Pittsburgh Pirates, where he played alongside Barry Bonds until both left for greener pastures.
So tack on what the Mets have been paying him to all of the money Bobby Bonilla earned during his MLB career and it adds up to quite the fortune.
Bobby Bonilla was a six-time MLB All-Star
Undrafted out of high school, Bobby Bonilla was signed by the Pittsburgh Pirates in 1981 and spent five years in their minor-league system before being acquired by the Chicago White Sox in the Rule 5 draft following the 1985 season. He made his big-league debut for the Sox in 1986 but was re-acquired by the Pirates that same year via trade. He became Pittsburgh's everyday third baseman in 1987 and began the best stretch of his career.
In 1988, he made the first of four consecutive appearances in the MLB All-Star Game and finished the season with 24 home runs, the same total he hit in 1989, the same year he moved to the outfield. In 1990, he finished second in the National League MVP vote, losing out to Bonds. In 1991, he finished third in the voting behind Bonds and winner Terry Pendleton of the Atlanta Braves, the team that beat the Pirates in the NLCS.
Bobby Bonilla became a free agent at the end of the '91 campaign and signed a five-year/$29 million contract with the New York Mets. His $6.1 million salary in 1992 was the highest in the league but he didn't produce on the field, hitting a then-career low .249 at the plate with 19 home runs and 70 runs batted in. He was selected to the All-Star Game in two of the next three seasons but his time in New York was overall very unsuccessful and the Mets shipped him to the Baltimore Orioles in 1995.
From Baltimore, he went to the Florida Marlins and reunited with his former Pirates manager, Jim Leyland, to win a World Series title in 1997. In 1998, he was traded to the LA Dodgers and then went back to the Mets in 1999. He was released following the season, which is what led to what is now known as Bobby Bonilla Day (more on that in a moment), and signed with the Braves in 2000.
He spent his last big-league season with the St. Louis Cardinals before retiring in 2001, ending his career with a .279 batting average, 287 home runs, and 1,173 runs batted in. In addition to his six All-Star selections, Bobby Bonilla was also a three-time Silver Slugger Award winner.
Why he still receives a $1.19 million check from the New York Mets every July 1
So for those unaware of why July 1 is dubbed Bobby Bonilla Day, it stems from that 1999 release from New York. At the end of the season, the Mets still owed Bonilla $5.9 million and agreed to buy out his contract. But instead of just settling things then, the two sides came to a crazy deferment agreement in which the Mets would pay Bonilla 25 annual installments of $1,193,248.20 beginning on July 1, 2011, and ending July 1, 2035.
When the agreement was made, Mets ownership was involved in an account with Bernie Madoff that was supposed to bring huge returns over the course of the deal, even netting the franchise a significant profit. That obviously didn't go as planned and the team is now paying Bobby Bonilla more than $29.8 million for a season he never played.
How much is Bobby Bonilla worth?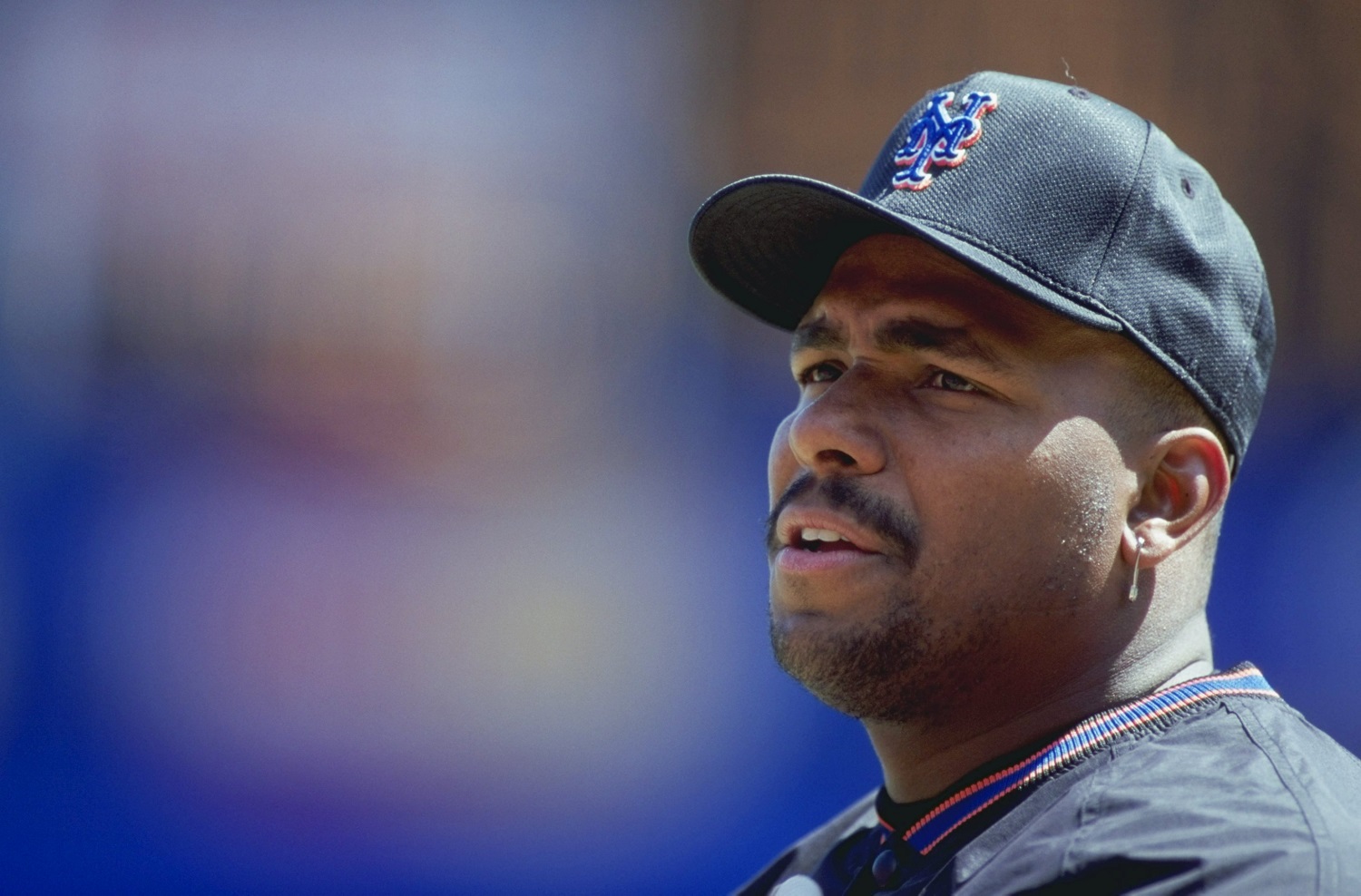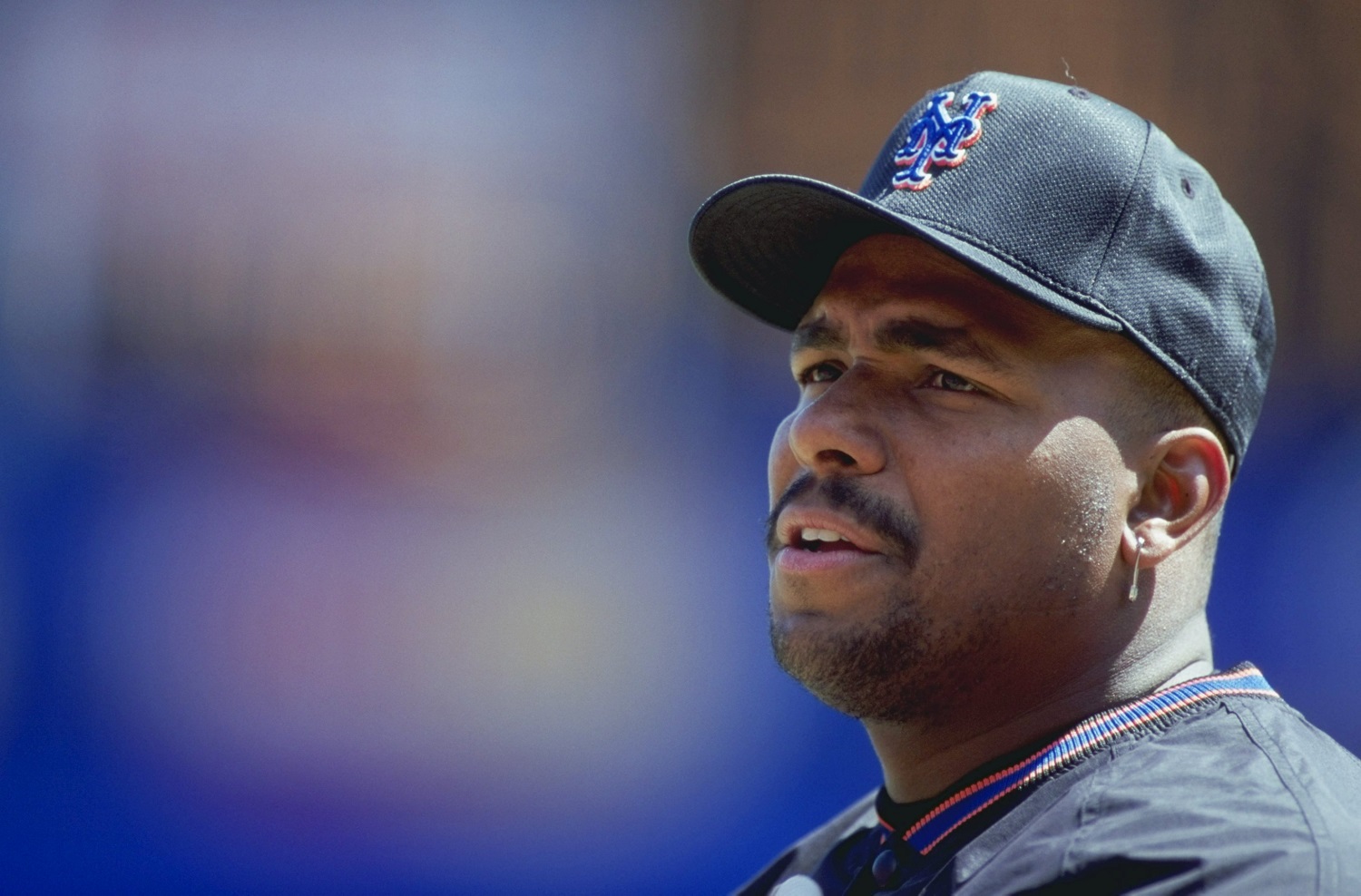 Bobby Bonilla made more than $52 million during his MLB career and that's before all of this extra money from the New York Mets started rolling in. And let's not forget about that other deferment agreement he made with the Orioles.
Now 57 years old, Bobby Bonilla is sitting pretty. According to Celebrity Net Worth, the six-time All-Star is worth approximately $27 million, a number that will just keep getting a little bigger every July 1.