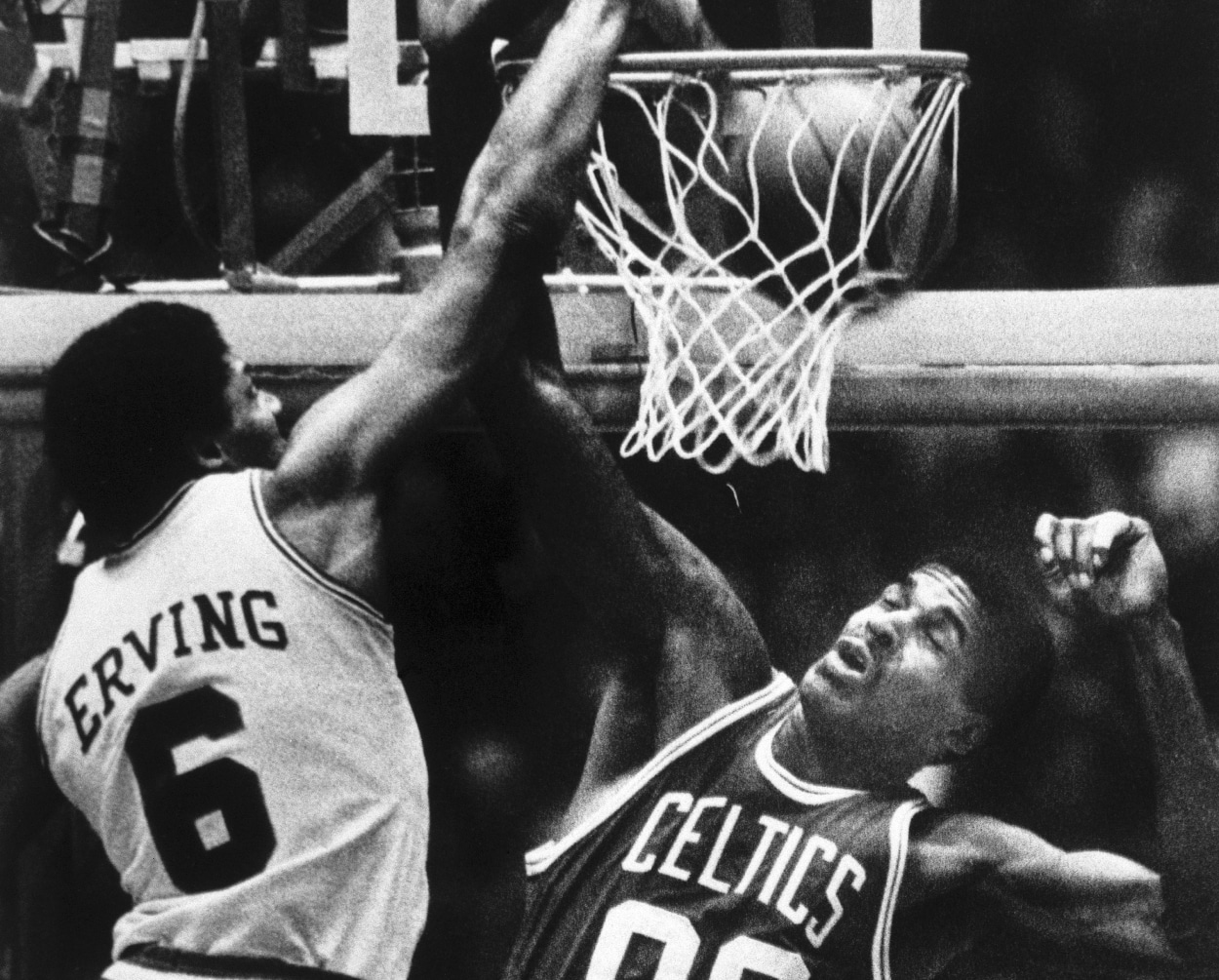 After the Boston Celtics Rallied to Beat the 76ers in an Epic '81 Conference Finals, Robert Parish Gave Credit Where It Was Due
Former Boston Celtics center Robert Parish gave credit where credit was due after the 1981 Eastern Conference Finals.
The Boston Celtics won the first of their three championships of the 1980s in 1981, but the conference finals were much tougher than the championship round. Boston had to battle through a grueling seven-game series with the rival Philadelphia 76ers.
Once they did, things got easier. The Celtics cruised past the Houston Rockets in six games, earning their first title with Larry Bird, Kevin McHale, and Robert Parish playing together for the first time. Although those three shined, and Cedric Maxwell was the MVP of the Finals, Parish gave credit where credit was due.
The Boston Celtics had a miraculous comeback against the Philadelphia 76ers in 1981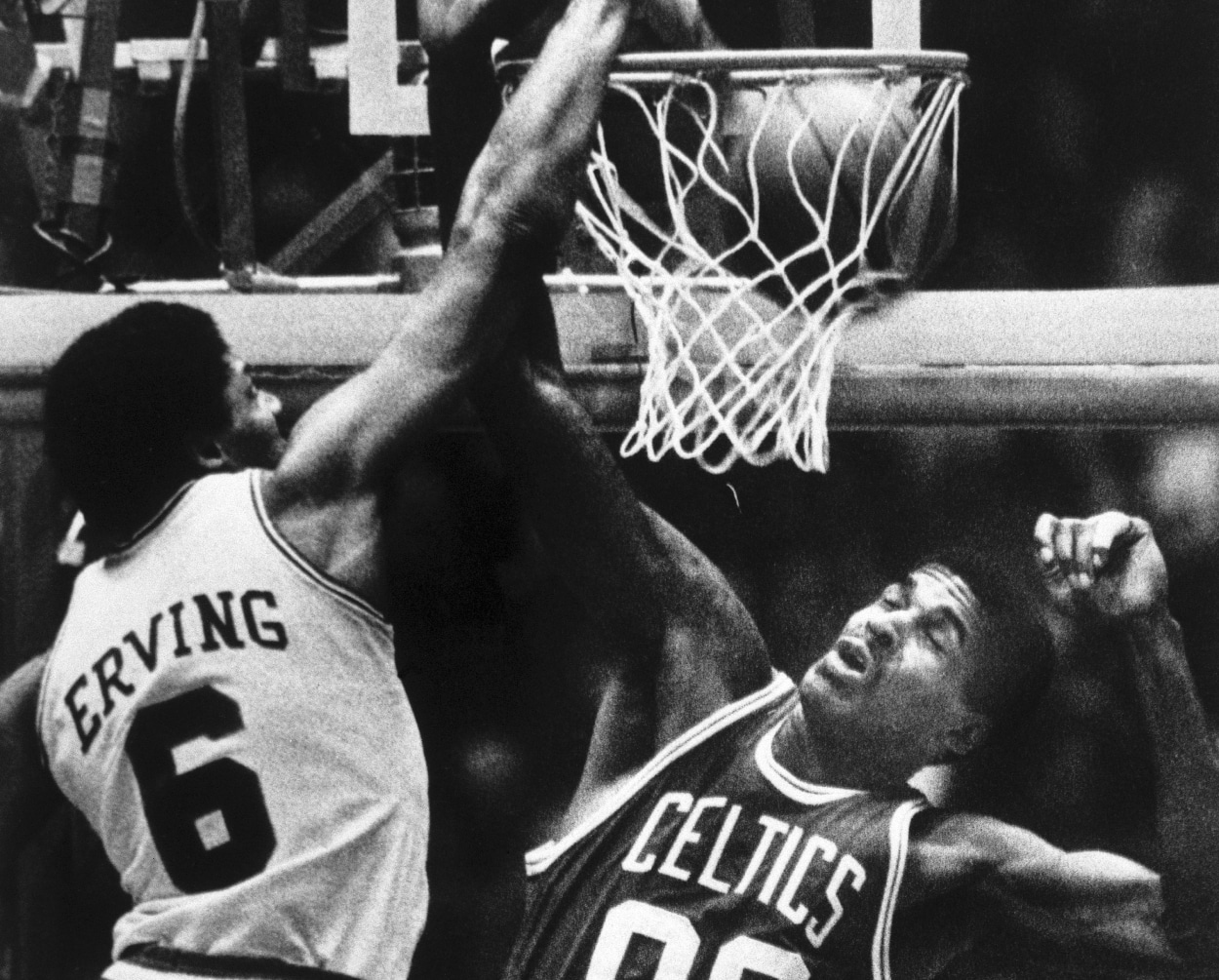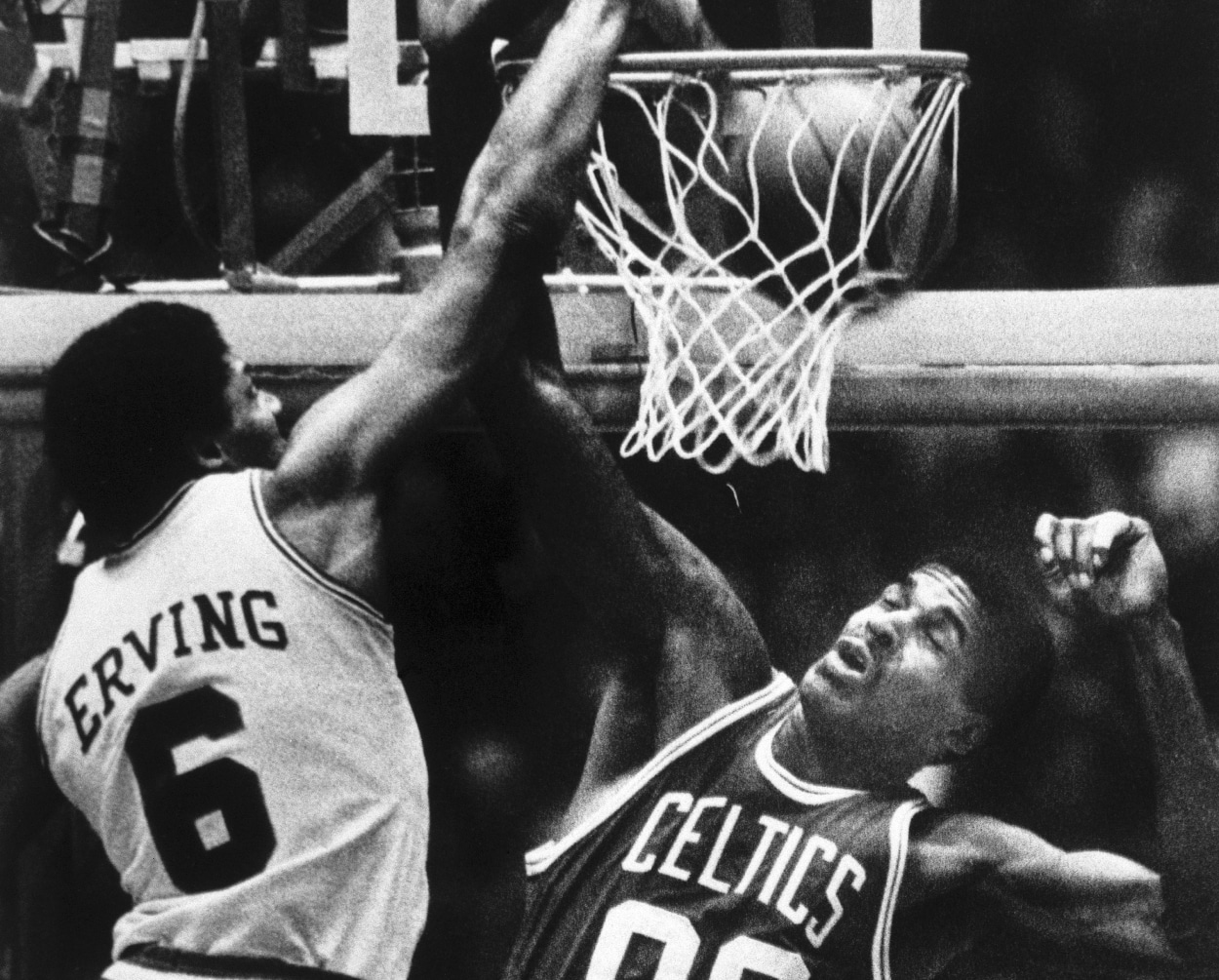 Through four games of the 1981 Eastern Conference Finals, things looked bleak for the Celtics. They were battered, beaten, and bruised by the Sixers in what was a hard-fought, physical series. Five of the seven games were decided by two points or less. The Sixers came into Boston and stole Game 1. After the Celtics evened the series, Philadelphia won the next two games to take what seemed to be an insurmountable 3-1 lead.
Then Philadelphia did all it could to give the series away.
The Sixers looked to clinch the series in Boston in Game 5. They held a six-point lead with 1:51 remaining, but the Celtics outscored the Sixers 8-0 to pull out a 111-109 victory. Things got much worse for Philly in Game 6.
At one point, the Sixers held a 17-point lead in that sixth game at home. The Celtics hadn't won in Philadelphia in the last 11 meetings. Behind Bird's 25 points and 16 rebounds, the Celtics rallied for a 100-98 victory. Back in Boston for Game 7, Philly led by seven points with 5:23 remaining but never managed another field goal as the Celtics eked out a 91-90 victory and a berth in the NBA Finals.
"I can't understand why Philly kept letting us back in," Bird said after the game, per Sports Illustrated.
Parish gave all the credit to head coach Bill Fitch
While Bird, Parish, and other Celtics stars got the points and the rebounds, Parish deflected most of the credit in another direction. During a 2018 interview with Michael McClellan of Celtics Nation, he reflected on that grueling series with the Sixers. Parish believed Boston wouldn't have survived if not for head coach Bill Fitch.
"I would have to credit our coach at the time, Bill Fitch, for us staying determined and focused and for us not giving up," Parish said. "He instilled a physical toughness in us, but he also instilled a mental toughness that helped carry us even when things looked to be hopeless. 
"Even though we were down 3-1, he never let us doubt ourselves. He always preached that we could come back and win the series. He said that it's not over until it's over. And that attitude really started from the first day of training camp. I think that was one of the big reasons we were able to prevail in that series."
It was Bird's second year. McHale was a rookie. Parish was in Boston for the first time. Fitch put it all together and made it work, according to Parish.
"Bill Fitch was the perfect coach for us at the time," he said. "We were young, and he had a lifetime of coaching experience to share with us. He was a great Xs and Os coach, as well as a great tactician. He really understood the game. And as I've said, he instilled a great sense of belief in ourselves. 
"We had the physical tools to succeed at the NBA level, but he helped give us the mental toughness that can help carry us through all types of adversity.  He also taught us structure and discipline.  He helped us to stay focused."