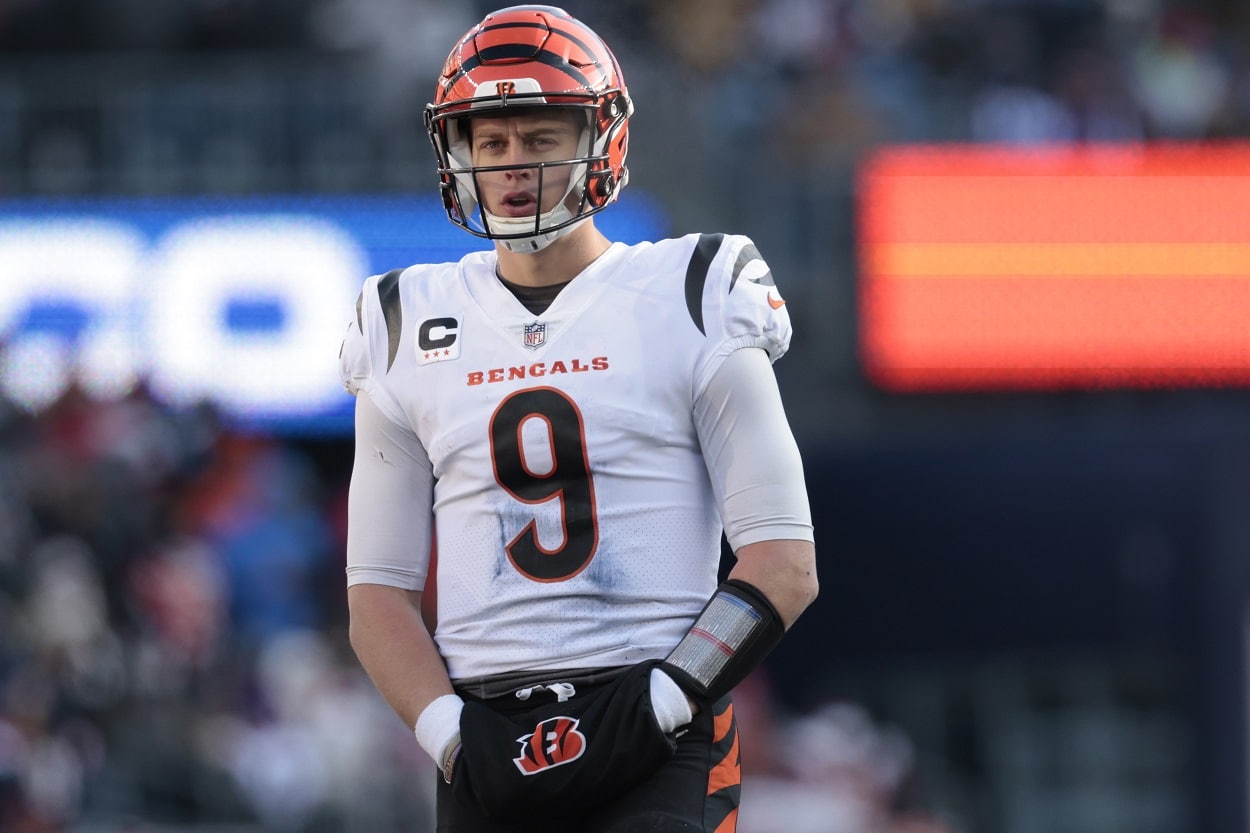 Bengals Playoff Chances: How the Bengals Can Win the AFC North and Take Over the No. 1 Seed in the AFC in Week 17
How the Cincinnati Bengals can win the AFC North in Week 17 and take over the top spot in the AFC.
The Cincinnati Bengals playoff chances are already at 100% as they checked that box the moment the Jacksonville Jaguars defeated the New York Jets to kick off the Week 16 NFL slate.
But the job isn't done for Joe Burrow & Co. as they've yet to clinch the AFC North, which assures them at least one home game in the NFL Playoffs for a second straight season. And Cincy can get that done in Week 17.
The Bengals also still have a shot at the No. 1 overall seed in the AFC and a first-round bye. But while they can't clinch that this week, they can slide into that top spot.
But none of this will be easy as Cincinnati is set for a Monday night matchup with the current top seed in the AFC, the Buffalo Bills.
Bengals playoff chances: How the Bengals can win the AFC North in Week 17 and take over the top spot in the AFC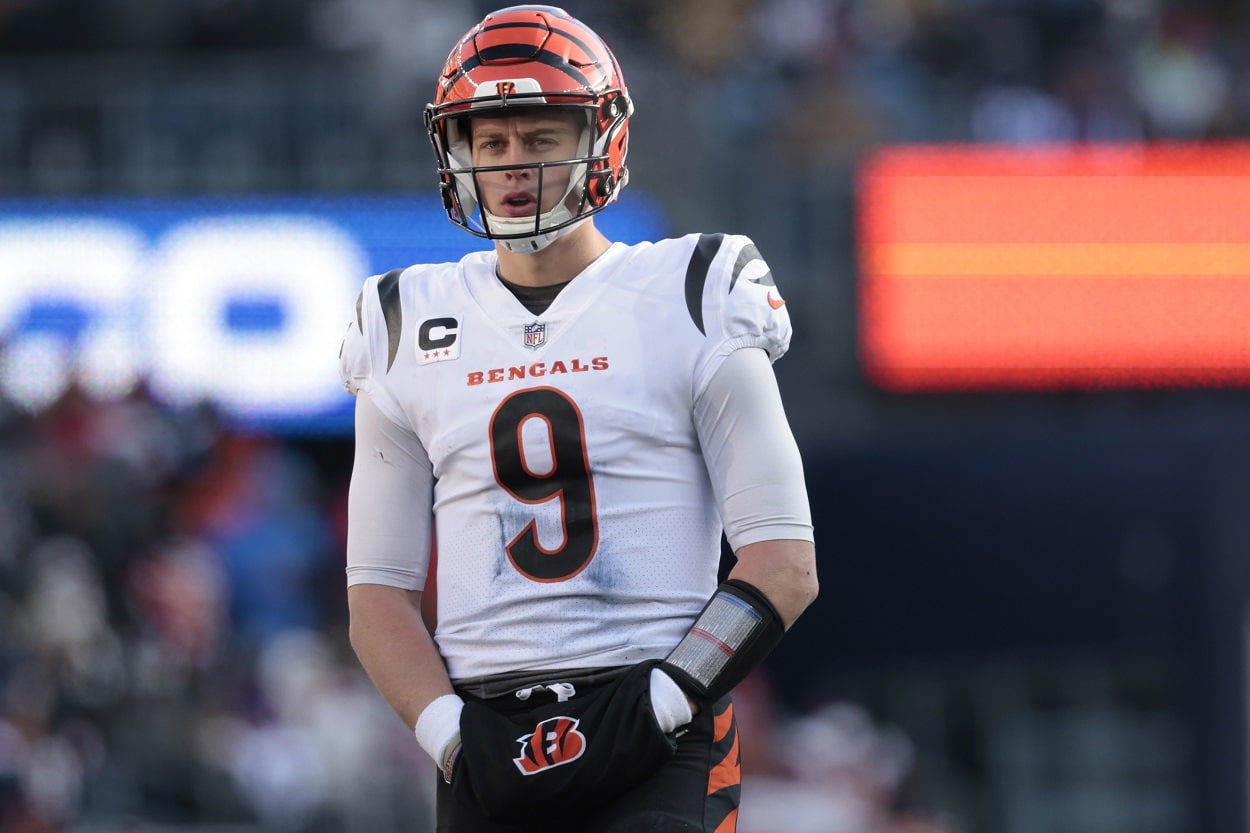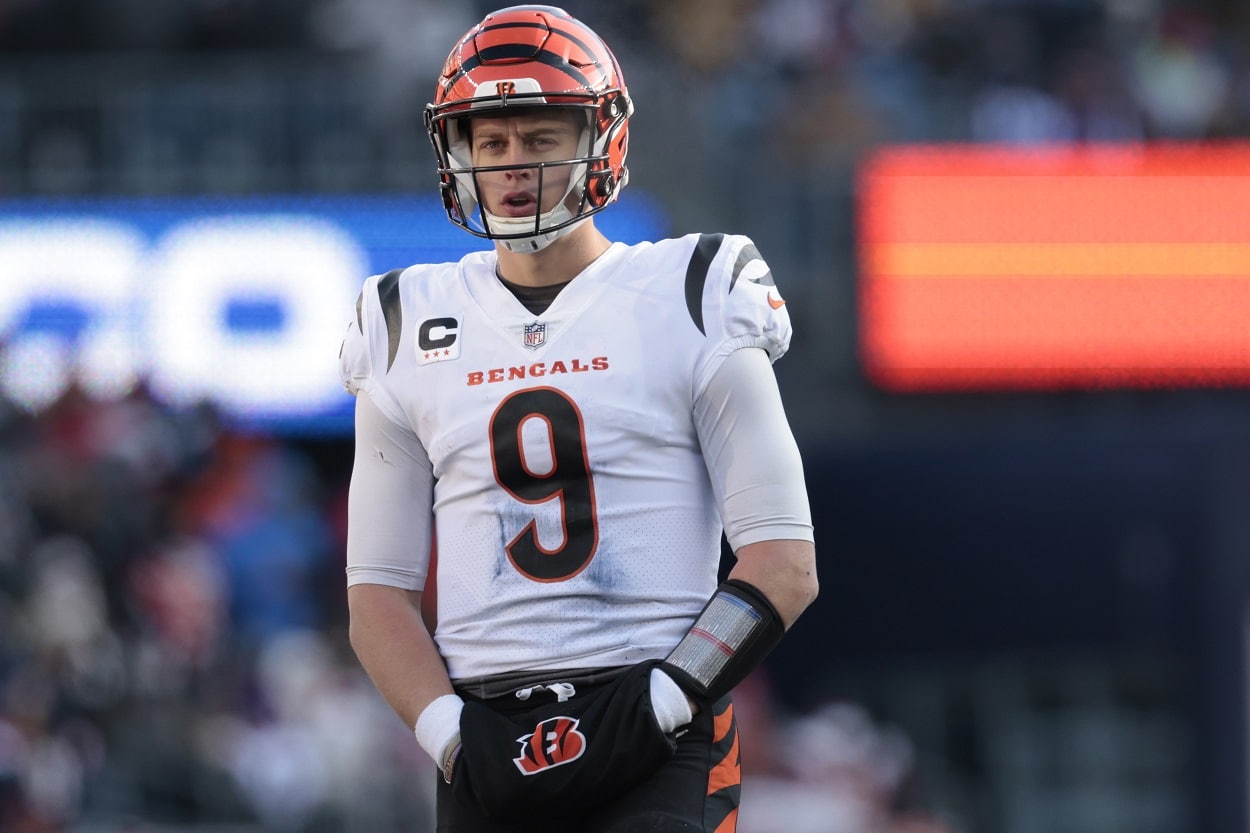 Let's begin with how the Bengals can win the AFC North this week. The first thing they'll need to happen is for the Baltimore Ravens to lose to or tie the Pittsburgh Steelers on Sunday night. If one of those two things occurs and Cincinnati beats Buffalo, the Bengals win the division. The combination of a Cincy tie and a Baltimore loss also gets the job done.
If Cincinnati loses, however, no matter what happens with Baltimore and Pittsburgh, the Week 18 matchup between the Bengals and Ravens decides the division.
As for how the Bengals can take over the top spot in the AFC, they'll first need the Denver Broncos to upset the Kansas City Chiefs, which is certainly a tall order. But if that happens and Cincy beats Buffalo, the Bengals, Bills, and Chiefs will all end the week with a 12-4 record.
And since the Bengals would own victories over both Kansas City and Buffalo, they'd slide into the top spot heading into the final week of the regular season.