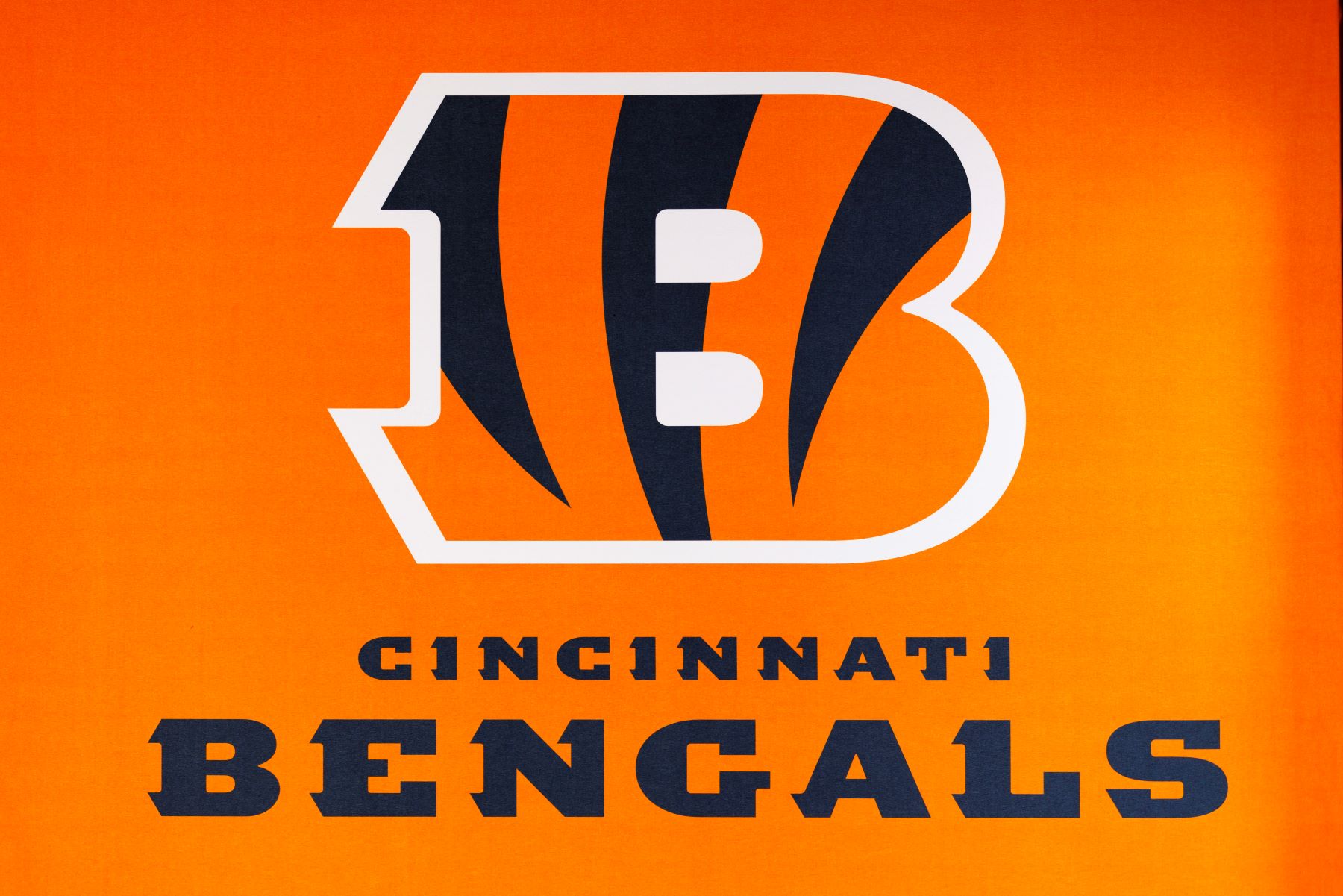 Cincinnati Bengals
The Cincinnati Bengals are an NFL team in the AFC North Division. The team's first season was in 1968 with the American Football League before joining the NFL in 1970 as part of the AFL-NFL merger. The franchise made two Super Bowl appearances in the '80s. Garnering the nickname "The Bungles" in the '90s and early 2000s, Cincinnati finally won its first playoff game since 1991 in the 2022 season.
Notable Bengals players include Boomer Esiason, Ken Anderson, and Chad Johnson. Anthony Muñoz is the only Pro Football Hall of Fame inductee who played his career entirely for the Bengals.
Founded: 1966
Owner: Mike Brown
Head coach: Zac Taylor
Super Bowl championships: zero
Conference championships: two (1981 and 1988)
Stadium: Paul Brown Stadium
Team colors: Black, white, and orange
---
Visit the Cincinnati Bengals at NFL.com.
Read the latest articles about the Cincinnati Bengals: