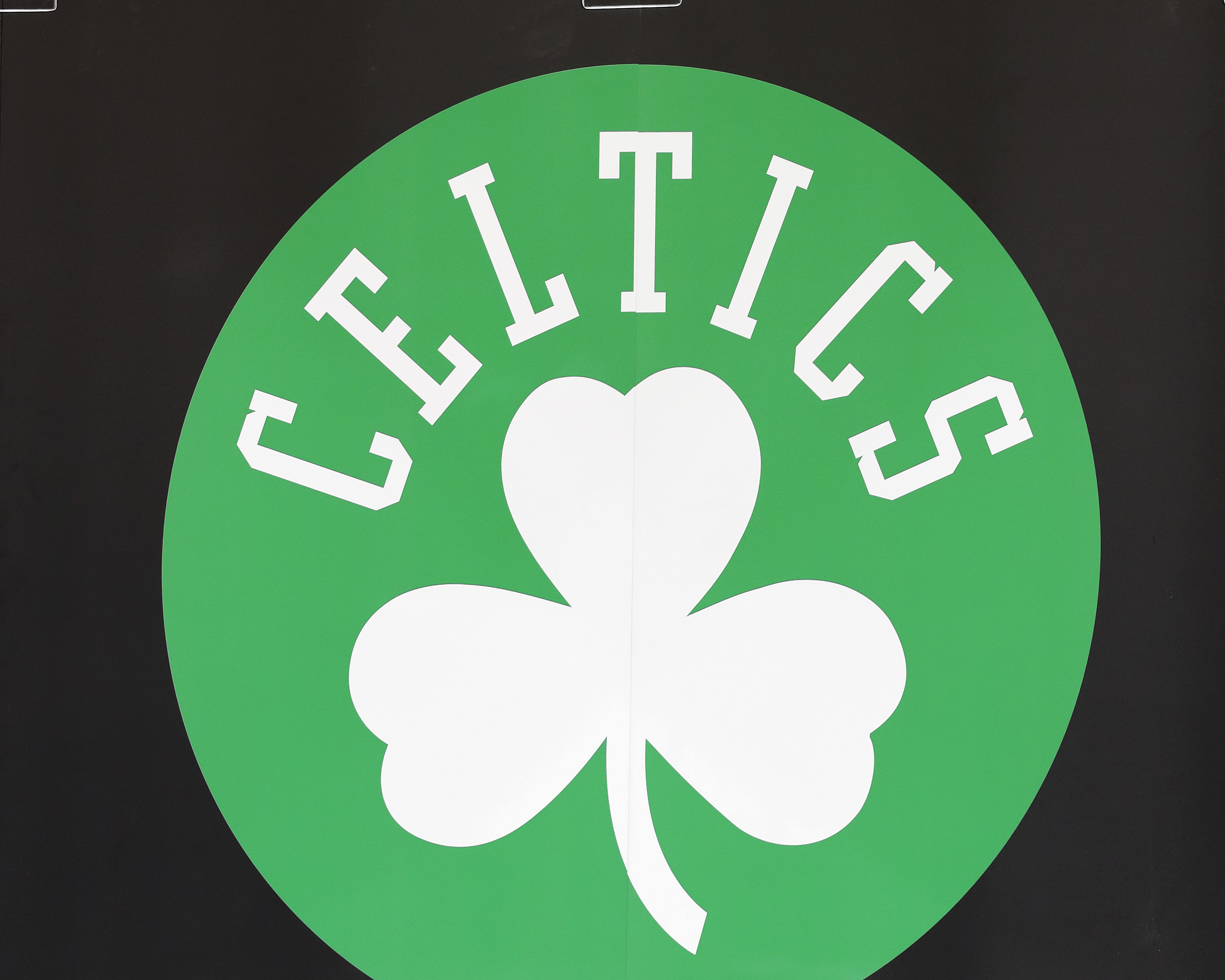 Boston Celtics Notebook: Danilo Gallinari Has 3 Words for Celtics Fans After Signing His Deal
The Boston Celtics added two strong veteran players in order to make another strong push for Banner No. 18.
Danilo Gallinari hopes to make a difference for the Boston Celtics. The lack of depth caught up with the Celtics in the 2022 NBA Finals against the Golden State Warriors. Playing eight for most of the postseason, the Celtics ran out of gas as the Warriors ousted Boston in six games.
Gallinari was one of two veterans Brad Stevens brought in to shore up that bench. First, Stevens sent five role players and a first-round draft pick to the Indiana Pacers for veteran guard Malcolm Brogdon. Then Stevens inked Gallinari to a two-year deal after the San Antonio Spurs waived him.
Gallinari and Brogdon give the Celtics a strong veteran presence off the bench. Gallinari, a 13-year NBA veteran, recently had a three-word message for Boston fans after his introduction to the team.
Danilo Gallinari grew up rooting for the Boston Celtics and now has a message for the fans
Gallinari grew up a Celtics fan after his father showed him videos of the legendary Larry Bird. Since then, he's been hooked. When Boston signed him, he photoshopped a picture of himself in a Celtics uniform with the caption "the place I've always dreamed."
He jumped at the chance to sign with Boston, calling the decision to join the club a "no-brainer." When asked what he'd like to say to Celtics fans, he had three quick words to begin.
"Let's do it," he said.
Then he elaborated.
"We're all here for one reason, for one goal" he continued. "The fans know this goal better than me because look at what they've done with the team. They are a big part of the winning, I think.
"To have the city and the fans behind you is the only way you can accomplish amazing things. There is an empty (banner), and we got to make sure we put some writing on the empty one, and that's what I'm here for."
JD Davison opening some eyes at Summer League
The Celtics didn't have a first-round draft pick in June because they sent it along to the Spurs in their deadline deal for Derrick White. Boston made the most of its lone pick, selecting Alabama guard JD Davison at No. 53.
On Thursday against the Memphis Grizzlies in Summer League action, the explosive guard put up 28 points and 10 assists in an eye-opening performance.
Davison played one year at Alabama before deciding to turn pro. He never had more than 20 points in a game with the Crimson Tide. He said the NBA suited his game more.
"My decision (to enter the draft) was because the NBA floor is so spaced out for a dynamic guard like me," Davison said, per Boston.com. "I think it was the best for me to go out."
Like Sportscasting on Facebook. Follow us on Twitter @sportscasting19 and subscribe to our YouTube channel.