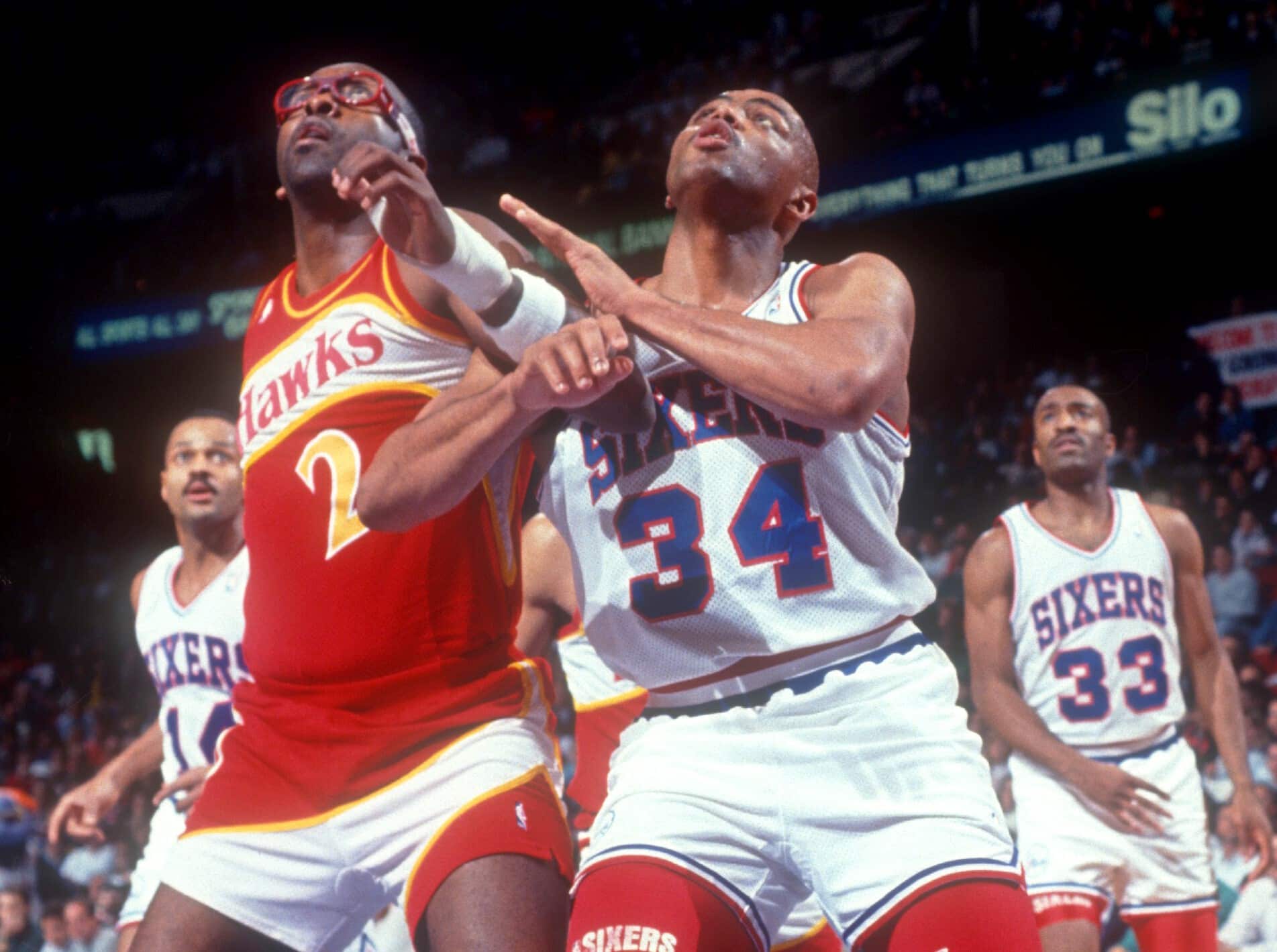 Charles Barkley Recalls One of the Worst Days in His Life When 'Dad' Died
Charles Barkley credited the late Moses Malone with helping him thrive in the NBA.
Charles Barkley remembers having to fly to Los Angeles to shoot a commercial in 2015. The former Philadelphia 76ers and Phoenix Suns star was in the air for five hours and oblivious to anything that was going on in the world.
When Barkley landed in LA, he knew something had happened. His phone blew up, and people were asking if he was OK. Barkley recently recalled "one of the worst days" of his life when "Dad" died.
Charles Barkley had a strong relationship with Moses Malone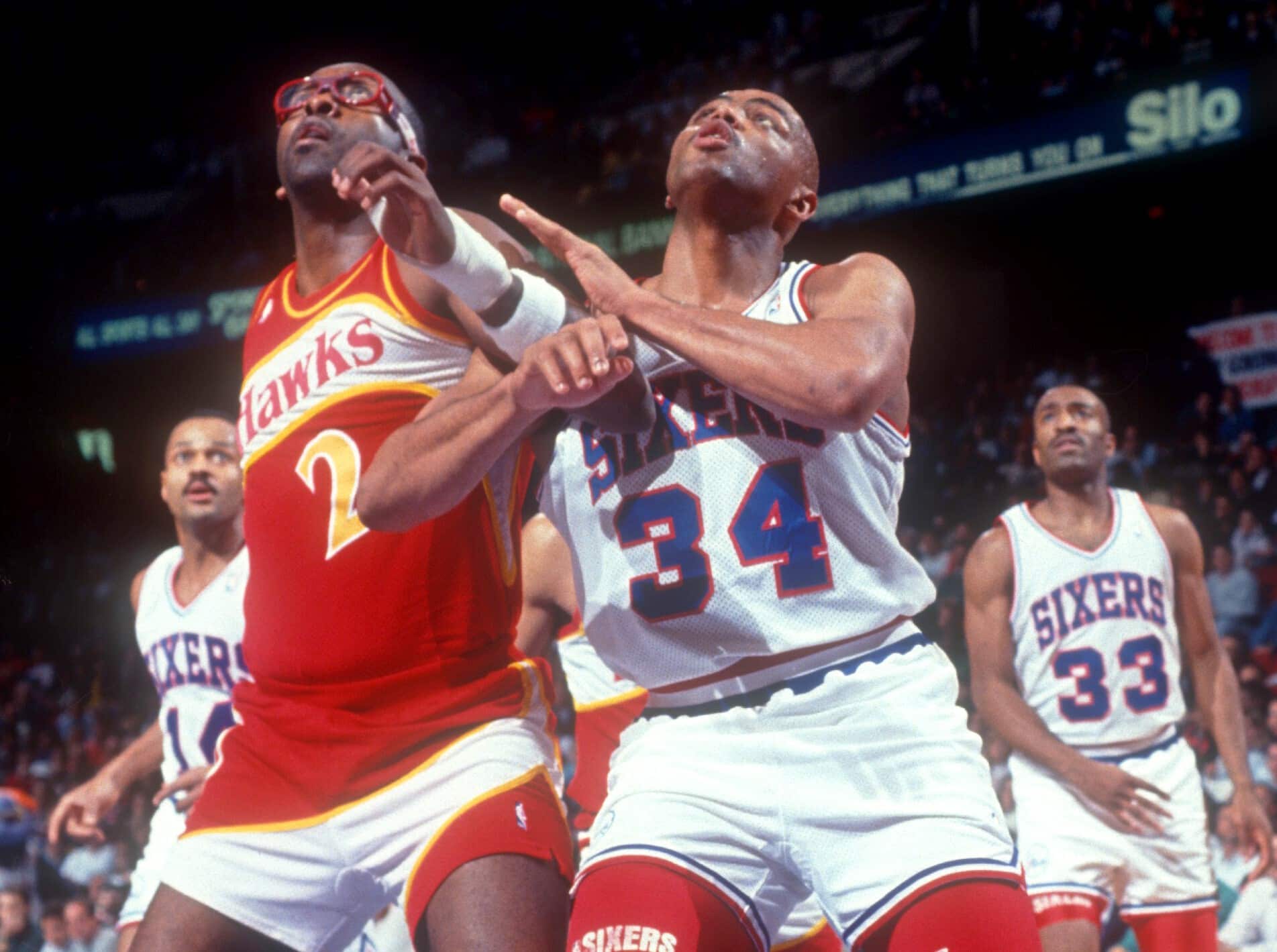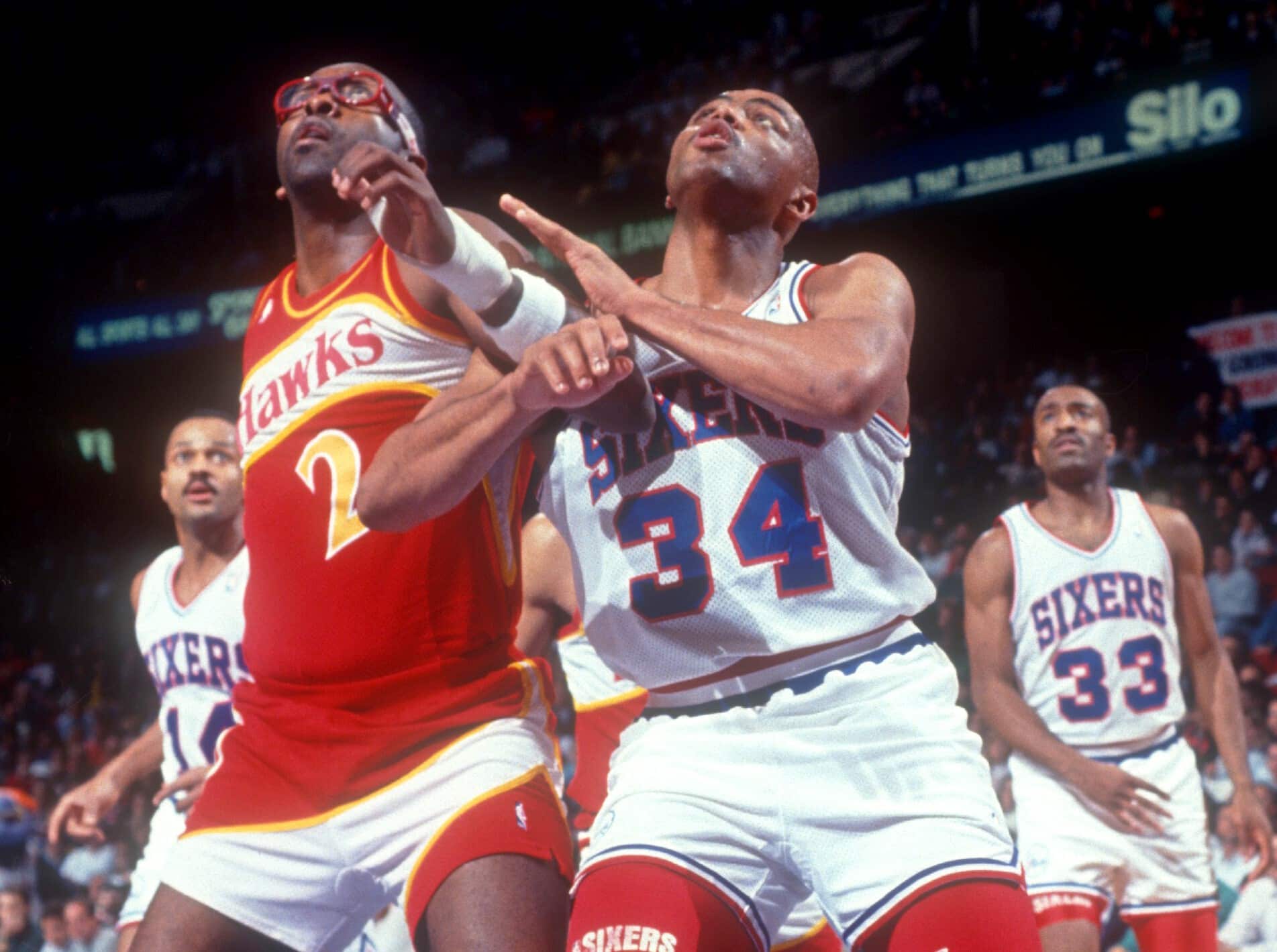 When Barkley came into the NBA as the fifth overall pick by the 76ers in the 1984 NBA Draft, he fell into a perfect situation. Philadelphia had been to the NBA Finals in 1982 and 1983 and held the fifth overall pick in 1984, thanks to a 1978 deal with the then-San Diego Clippers.
The draft was loaded with talent, with Hakeem Olajuwon and Michael Jordan going first and third. At No. 5, the Sixers selected Barkley, teaming him up with the likes of Moses Malone, Julius Erving, Andrew Toney, and Maurice Cheeks on a star-studded roster.
Barkley took an immediate liking to Malone, an All-Star center he often referred to as "Dad." Malone took the rookie under his wing, getting Barkley into playing shape and showing him what it took to be a star in the NBA.
During a recent appearance on the All the Smoke podcast with former NBA players Matt Barnes and Stephen Jackson, Barkley said Malone helped him shed 50 pounds early in his career and was the ultimate teammate.
"For him to take me under his wing — first of all, he was already one of the best to ever do it," Barkley said of Malone. "For him to take a little fat kid under his wing, it changed my whole life. It changed my whole life. That's why I call him Dad."
Barkley admitted it was one of his worst days when he heard 'Dad' died
Barkley once said that when the 76ers traded Moses Malone to the Washington Bullets in June 1986, it wrecked his Sixers career.
"That wrecked my entire Philadelphia career, and that was the biggest disaster of my career, plain and simple," Barkley once said, per NBCSports.com.
When talking with Barnes and Jackson, he recalled another personal disaster — the day Malone died in 2015.
"It was really just crazy," Barkley said. "I just saw him at the Hall of Fame Friday, and as I always did, I gave him a hug and told him I loved him. We hung out and had some fun at the Hall of Fame.
"The next day, I had to fly to LA to shoot a commercial. I land in L.A., and I got a hundred messages. 'Yo man, are you all right?' 'I'm calling to check on you.' 'I love you.' I'm scrolling, and everyone is checking on me. Finally, I got one that said, 'Call me.'
"They found him dead that morning, but I'd been on a plane for like five hours. I was so upset, I stayed in my room the whole day. We weren't shooting the commercial until the next day. I stayed in my room and called my closest friends and said, 'This is such a f***ed-up situation.' It was one of the worst days of my life, but I thank him for taking this little fat kid under his wing."