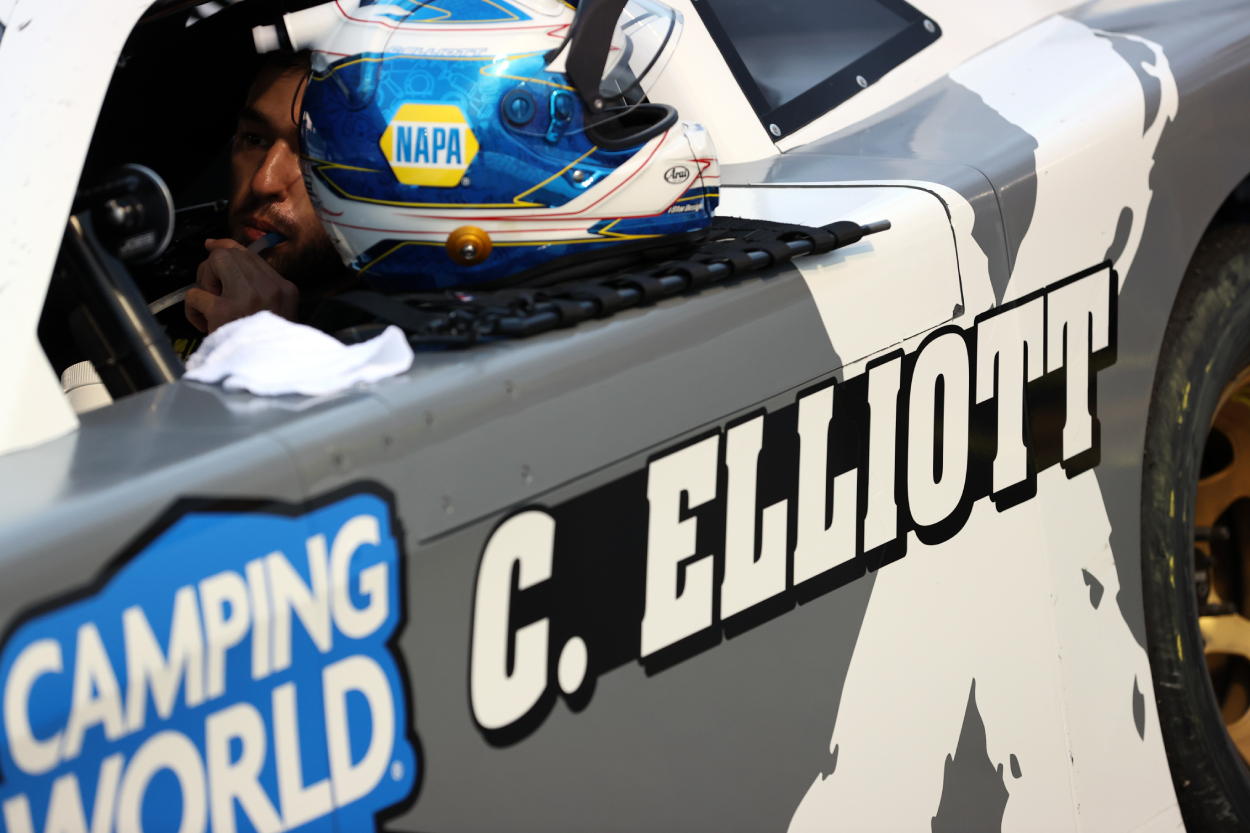 Chase Elliott Passionate About Bringing NASCAR Cup Series Back to Nashville Fairgrounds
If it was up to Chase Elliott, the NASCAR Cup Series will make a return to the Nashville Fairgrounds.
Chase Elliott had a ball Saturday night. He escaped with a victory, racing against his hero, and enjoyed the atmosphere at the Nashville Fairgrounds.
The reigning NASCAR Cup Series champion couldn't stress enough how much he loved racing at the Fairgrounds during Saturday's Superstar Racing Experience Series. He went on to say the Cup Series belongs back in the heart of the city, making a plea for a return to the track in the near future.
Chase Elliott raced against his father Bill Elliott in SRX race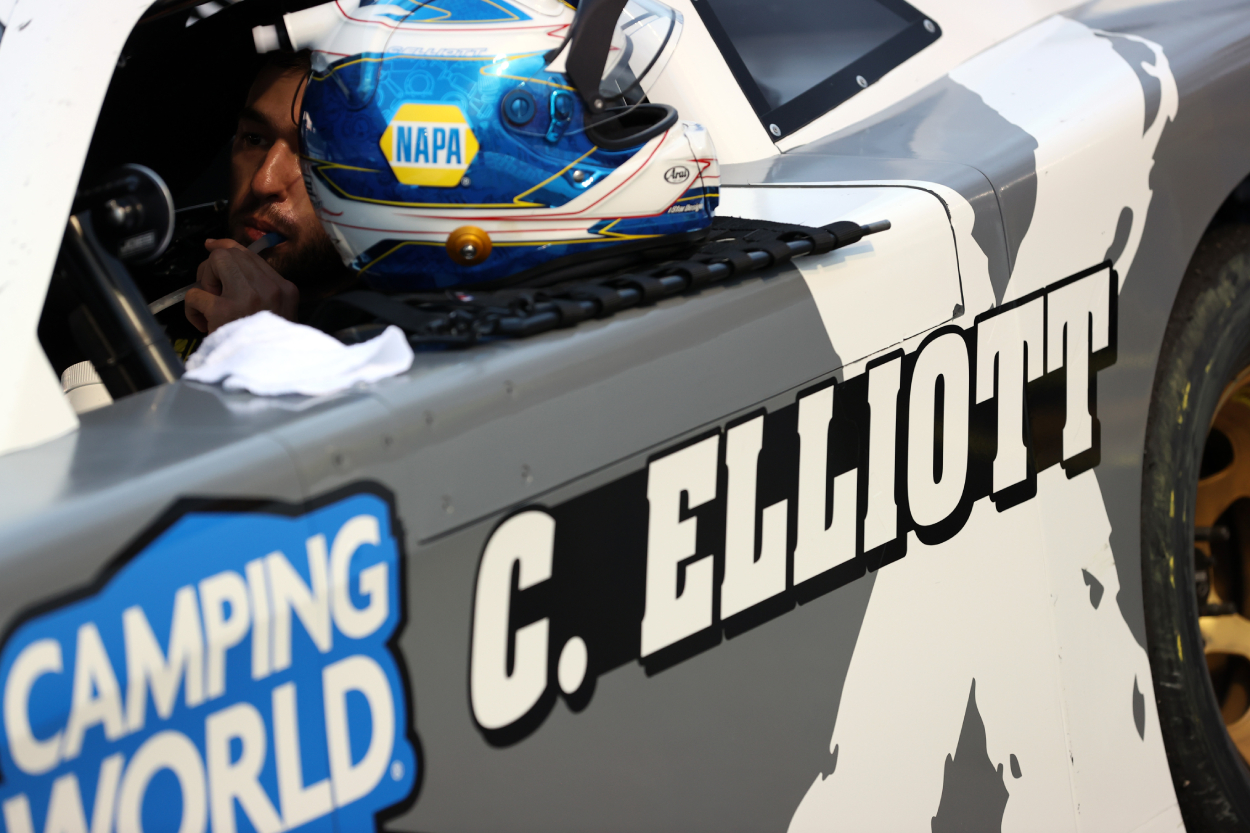 Son held off father for victory Saturday night at the SRX season finale at Nashville Fairgrounds Speedway. After the win, Chase Elliott couldn't hide the fact how much fun he had racing against one of his heroes in Tony Stewart. He also had a blast holding off his father, former NASCAR star Bill Elliott.
"I had a ball," Chase said, according to CBS Sports. "I got to race against one of my heroes, I got to race against Dad there throughout the race. And those are moments I'll cherish forever. I don't know what lit a fire under (Bill) tonight, but he was as aggressive as I've seen him in years. It was amazing and a lot of fun."
The younger Elliott won the race, followed by Stewart. Bill Elliott finished in third place and made quite an impression on his son.
"I thought it was gonna be between (Bill) and I, and I think he just got a little high into (turn) one and missed that restart," Chase said. "But other than that, it was so much fun."
Chase Elliott made a strong pitch for the Cup Series to return to the Nashville Fairgrounds
Earlier this year, NASCAR held a race in the Nashville area, running at Nashville Superspeedway in Lebanon, Tennessee. The Superspeedway is roughly 35 miles from downtown Nashville. According to NBC Sports, Speedway Motorsports has been trying to bring a Cup Series race back to Nashville at a renovated Fairgrounds track. That, however, has not been well received at local meetings.
The last time a Cup Series race took place at the Fairgrounds was back in 1984. If it was up to the young Elliott, there would be a Cup Series race there tomorrow.
"Just the atmosphere of the Fairgrounds, the energy last night was absolutely unbelievable," he said Sunday before racing at New Hampshire Motor Speedway. "I wish all of you all had been there to see it. It was nuts. It just further made double sure that's where we belong in my eyes."
He said there's no knock of the Superspeedway, but it's too far from the city and the energy just isn't there.
"I've always felt that way, but that other track is not the answer," he said. "The energy is right there in town, and we don't need to search any further. That's it for that city. No doubt."
Elliott cherished that moment of racing with his father
Chase had to clear running in the SRX race with NASCAR and had no problems in doing so. It was a dream for him to race against his father. The two raced neck-in-neck during the race, something he said wasn't planned.
"We were literally racing for the win of the race last night, and that was no fluke or joke or setup thing," he said. "We were legitimately racing 1-2, which is incredible. 
"I'm like, 'Hey, I have an opportunity to go race for my dad in a live, televised event, and us go enjoy a moment that we might not ever have a chance to do again.' And there was no one that said, 'That's a bad idea, that's dumb or we're going to be mad about it.' It was nothing but just support, and that's super cool, and you should go do it."
While Chase won the race, Stewart captured the inaugural SRX championship. He said a second season has yet to be confirmed.