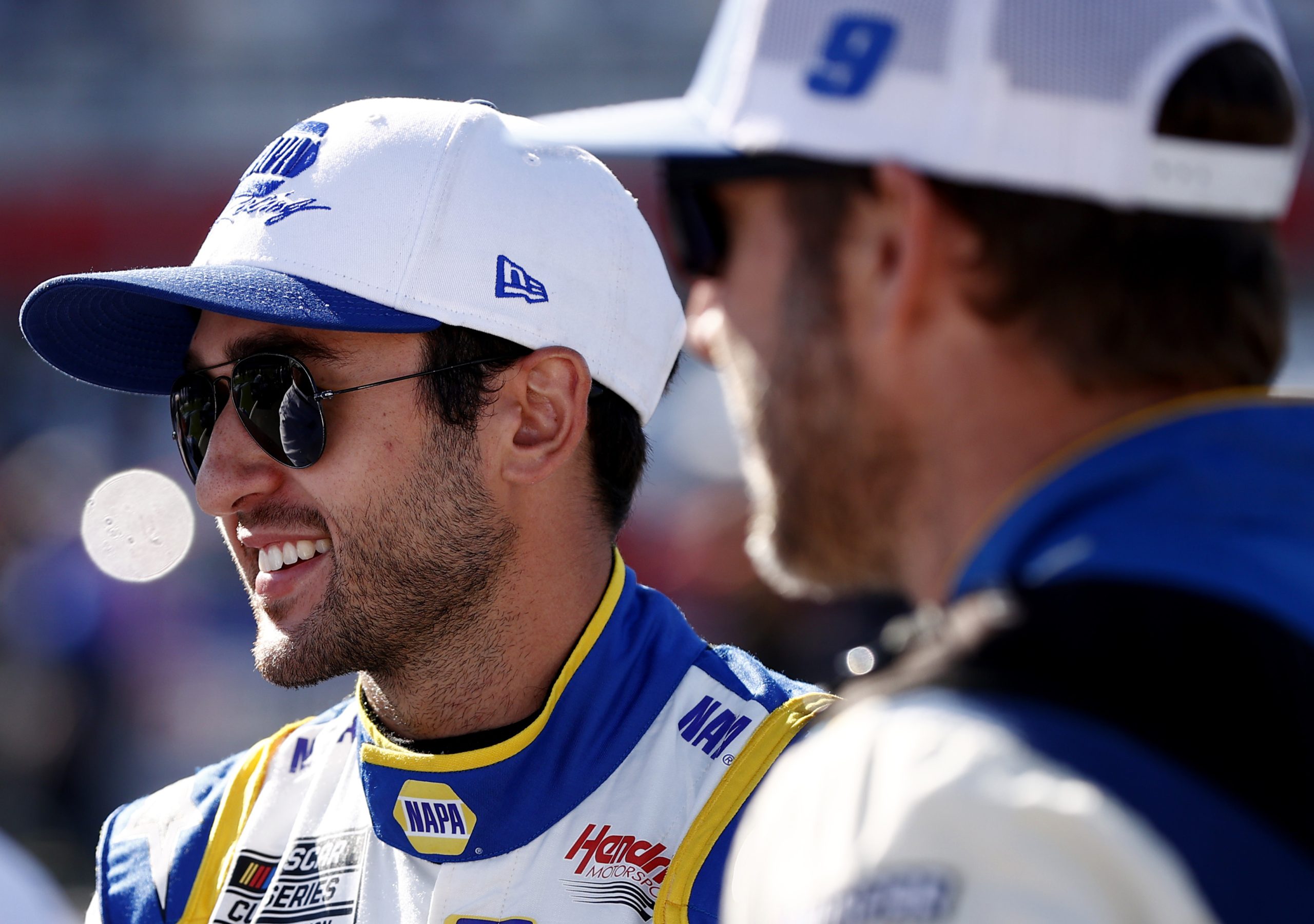 Chase Elliott Looking to Eliminate Those Texas Motor Speedway NASCAR Nightmares
Texas Motor Speedway hasn't been good to motorsports star Chase Elliott since 2017. Elliott views his chances of repeating at the NASCAR All-Star Race on Sunday as not very good, simply because of the venue. Instead, he'll use the race as a way to try and figure things out for himself. Texas Motor Speedway has …
Texas Motor Speedway hasn't been good to motorsports star Chase Elliott since 2017. Elliott views his chances of repeating at the NASCAR All-Star Race on Sunday as not very good, simply because of the venue. Instead, he'll use the race as a way to try and figure things out for himself.
Texas Motor Speedway has been a nightmare for Chase Elliott since 2017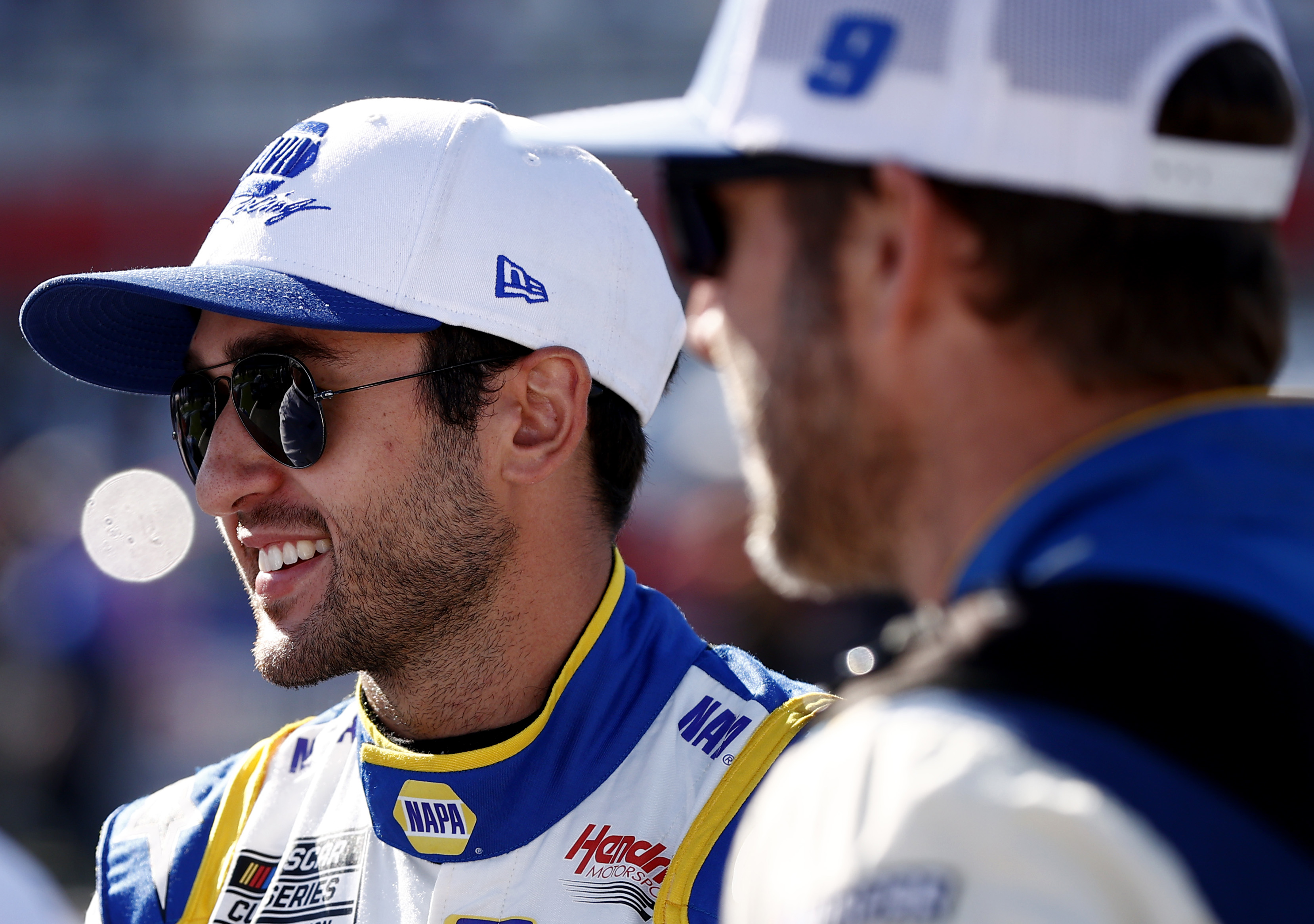 Maybe it's mental or maybe it's the pavement, but either way, Texas Motor Speedway hasn't been good to Elliott the last few years. In January of 2017, TMS President and General Manager Eddie Gossage launched a major capital improvements project, according to The Dallas Morning News.
Ever since those improvements, Elliott has struggled. What's more frustrating is he doesn't have an answer to why he suddenly struggles in Texas. Is it the replacement of the surface? Could it be because the banking in Turns 1 and 2 was reduced from 24 degrees to 20?
"It must be all of the above because it's been pretty bad," Elliott said. "We just got to figure out how to be good with what the configuration is now."
Last year at TMS, Elliott finished 12th in a July race. He then was 20th in an October playoff race.
Chase Elliott will use the All-Star Race to try and put a stop to those nightmares
Elliott goes into Sunday's All-Star event with the same intentions he always does – to win. "From a driver's standpoint, I'm not going to put any less effort into it than I would if it were a points race, really," he said.
He does, however, embrace the opportunity to get in some extra time in a race that doesn't hamper the points standings. He'll be able to use those extra laps to his future success at TMS. It'll be like a little test run for him.
He also entered Saturday's NASCAR Camping World Truck Series SpeedyCash.com 220. Any extra time he can spend on the track couldn't hurt.
"Yeah, just to get some more laps," said Elliott. "It's an opportunity to try to get a little better for when we go back for the race that really matters. I thought it'd be smart to do."
Elliott looking to join Davey Allison and Jimmie Johnson as repeat All-Star champs
Elliott is the reigning All-Star champ after winning the race at Bristol Motor Speedway. A win Sunday would put him in some elite company. Davey Allison was a repeat winner in 1991 and 1992, and Jimmie Johnson won in 2012 and 2013. Elliott likes his chances a lot more if the race was taking place back in Bristol.
"Well, for sure being here I'd say (the odds of repeating) are not very high," Elliott said, according to The Dallas Morning News. "Yeah, Texas has been really rough for me since the repave. I feel like we've made some gains but we certainly haven't got to where we need to be out there.
"That All-Star win at Bristol was a great one. That was the part of the season when we really started to get better and run a little more consistent. I don't know if that was just timing, or what. Obviously, it was kind of the beginning of a good run."
There's no doubt Elliott is there to win. If he doesn't, he'll at least hope to find a way to help put some of those TMS nightmares to rest.