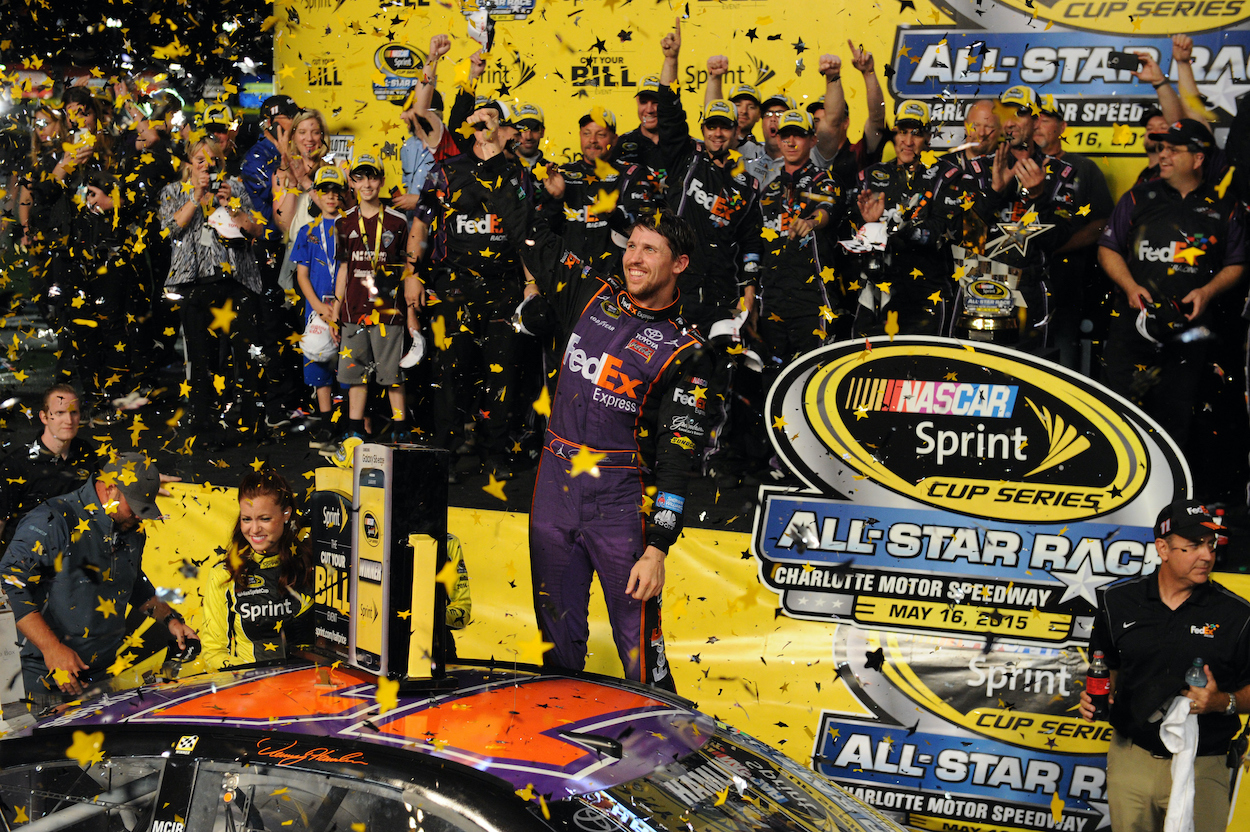 NASCAR Angers Fans With a Drastic, Confusing Change to a Time-Honored Tradition
The NASCAR All-Star race has been a yearly tradition since 1985, but it will be undergoing a series of changes this year to spice it up.
In motorsports, there's nothing wrong with sticking to tradition. Although technology is always improving, drivers still race in a circle. The ultimate goal is still to cross the finish line first after the checkered flag is waved. Traditions and continuity are key in car racing, but NASCAR just made a drastic and confusing change to a time-honored tradition — the All-Star Race — that is already angering fans.
The NASCAR All-Star Race is a time-honored tradition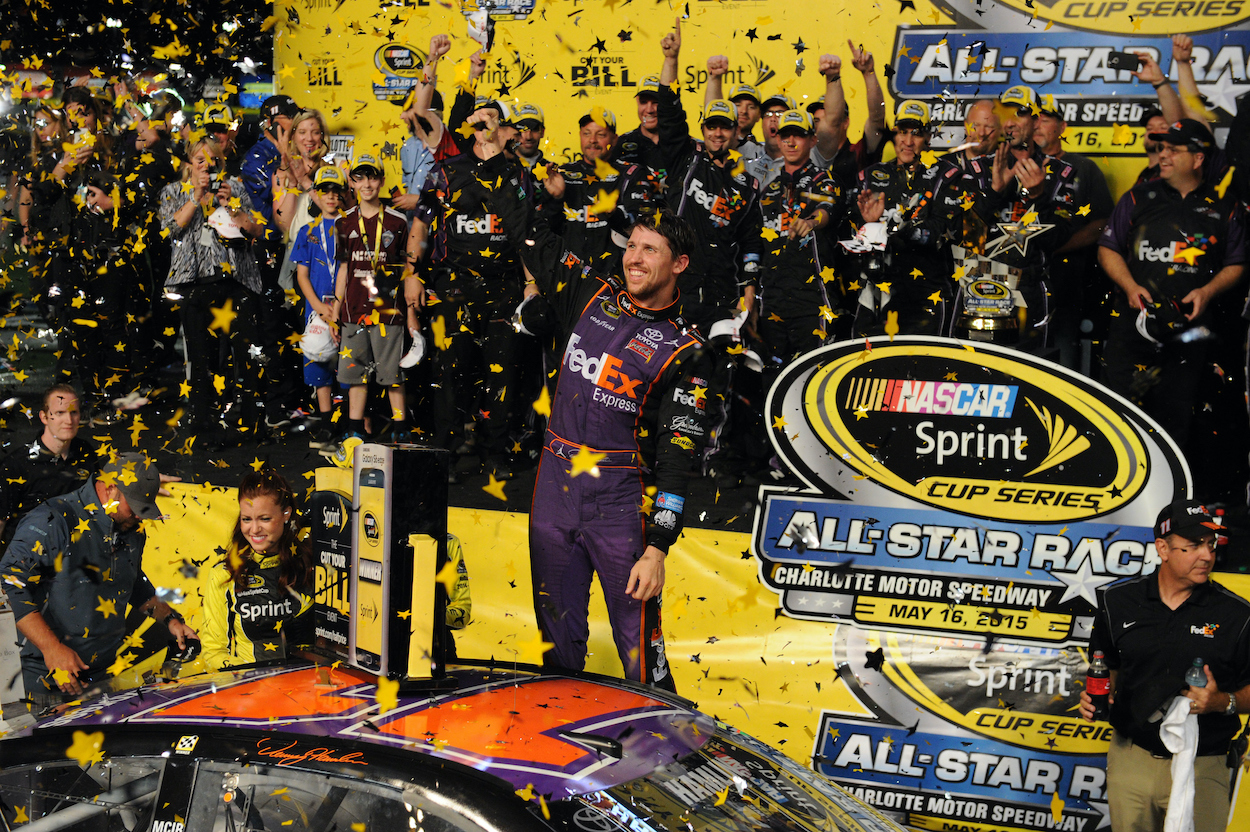 Talladega. The Daytona 500. Two weeks in May.
The All-Star Race.
Ever since 1985, the All-Star Race has been run annually in the middle of every NASCAR season. Every summer, the biggest and brightest stars in racing gather together to put on a show for the fans and compete for the $1 million prize.
There have been numerous minor changes made to the race over the years, but nothing like this.
NASCAR is making a drastic change to the race
On Wednesday, NASCAR unveiled a series of changes for this year's June 13 running of the All-Star Race at Texas Motor Speedway. It's… a lot.
NASCAR explained the new format as follows:
The race will feature six rounds, totaling 100 laps.
Starting lineup for Round 1 will be determined via random draw.
Rounds 1 through 4 will be 15 laps each; Round 5 will be 30 laps; the Final Round will feature a 10-lap shootout.
At the beginning of Round 2, the field will be inverted via random draw (minimum of eight/maximum of 12) live on FS1.
The round 2 random draw will also be seen live by fans attending the race on Big Hoss TV.
Before the start of Round 3, the entire field will be inverted.
At the beginning of Round 4, the field will be inverted via random draw (minimum of eight/maximum of 12).
Starting positions for Round 5 will consist of the cumulative finish from Rounds 1-4. The lowest cumulative finisher starts on the pole, second-lowest starts second, and so forth. All cars must enter pit road for a mandatory four-tire pit stop during Round 5.
The starting positions in the Final Round are set by finishing positions of Round 5.
Only green flag laps will count in the NASCAR All-Star race.
The fastest team on pit road during the mandatory pit stop will earn $100,000.
The race winner will be awarded $1,000,000.
Confusing? Yes. Too complicated? Probably. But will it be fun to watch? A resounding yes, according to Texas Motor Speedway president and GM Eddie Gossage.
"Drivers and pit crews better pack their lunch pails because they are going to have to work extremely hard to earn the honor of celebrating in Victory Lane," Gossage told FOX Sports on Wednesday about the race. "This is a full metal rodeo for a big ol' bag of dough."
Fans are extremely confused by the new format
After the new All-Star Race format was revealed, the announcement was met with plenty of confusion and anger. NASCAR fans on Twitter tried to make sense of the complicated rules, but no one could seem to understand them.
We'll just have to wait and see if NASCAR crosses the checkered flag victorious with its new All-Star plan, or if it wrecks out of the race in embarrassing fashion.