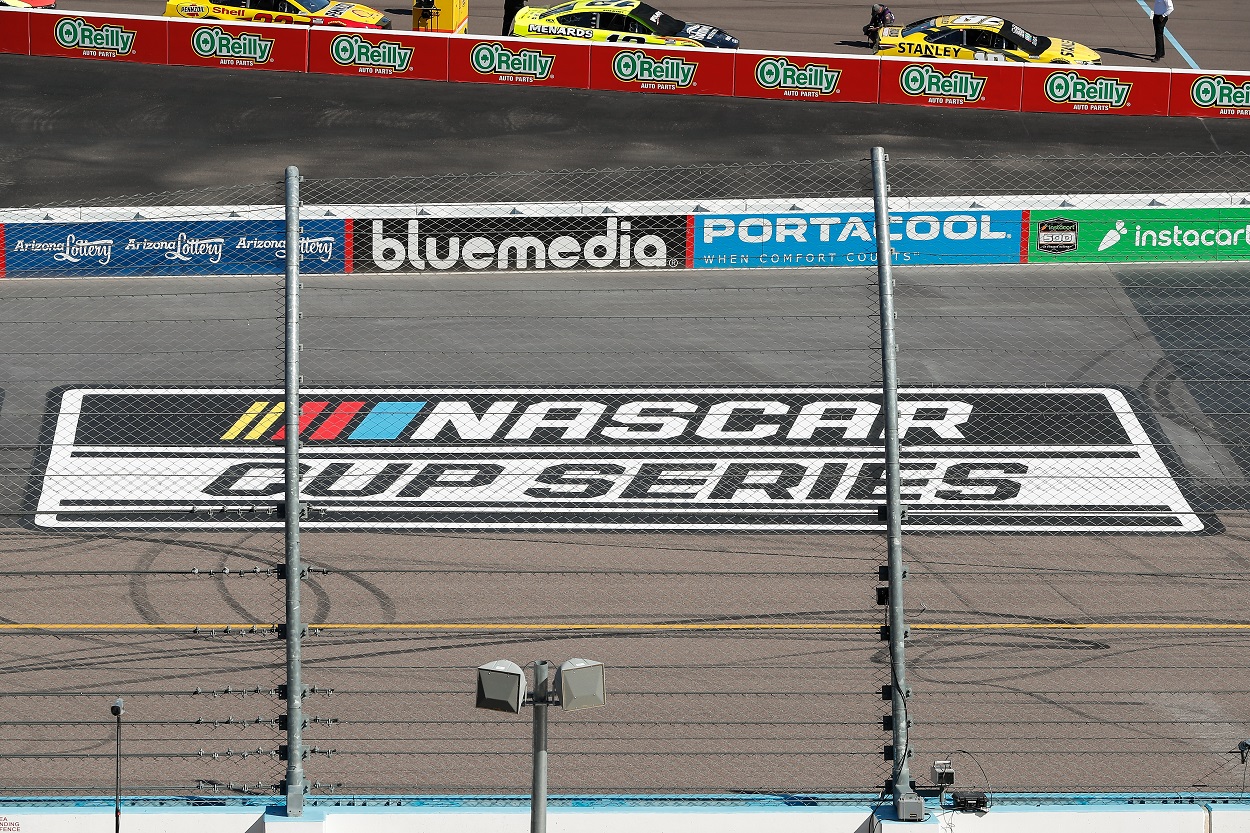 How the Incredible Buschy McBusch Race 400 Name for This Weekend's NASCAR Cup Series Race at Kansas Speedway Came to Be
NASCAR fans were allowed to choose the name for this weekend's Cup Series race at Kansas Speedway and Buschy McBusch Race 400 won out.
Following a wild weekend at Talladega, NASCAR next heads to Kansas City, Kansas, with the main event being the 11th race on the 2021 Cup Series schedule, the Buschy McBusch Race 400.
No, you're not reading that wrong.
In an effort to raise money for the Farm Rescue Foundation, NASCAR fans were given the opportunity to choose the official name for Sunday's Cup Series race at Kansas Speedway and Buschy McBusch Race 400 was what they came up with.
Here's how this all played out.
Buschy McBusch Race 400 won't be the first crazy name for a NASCAR Cup Series race at Kansas Speedway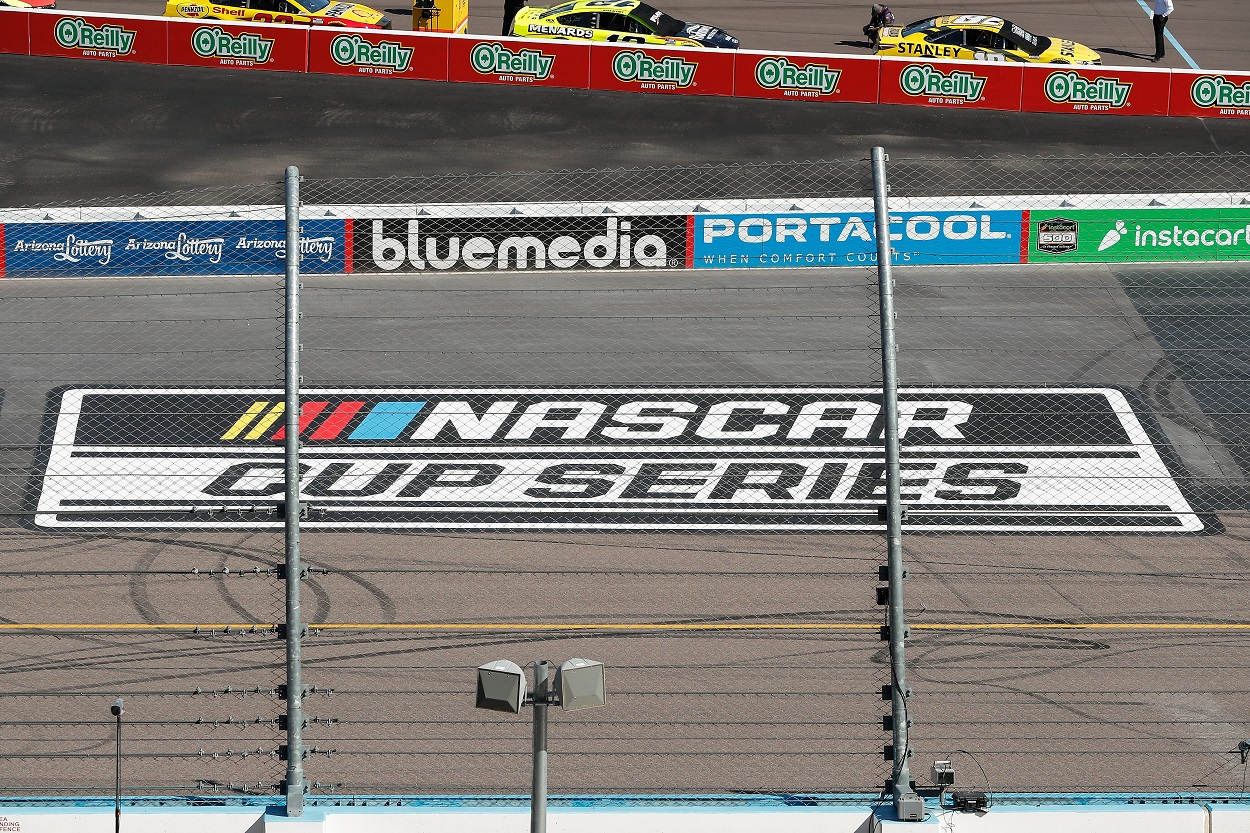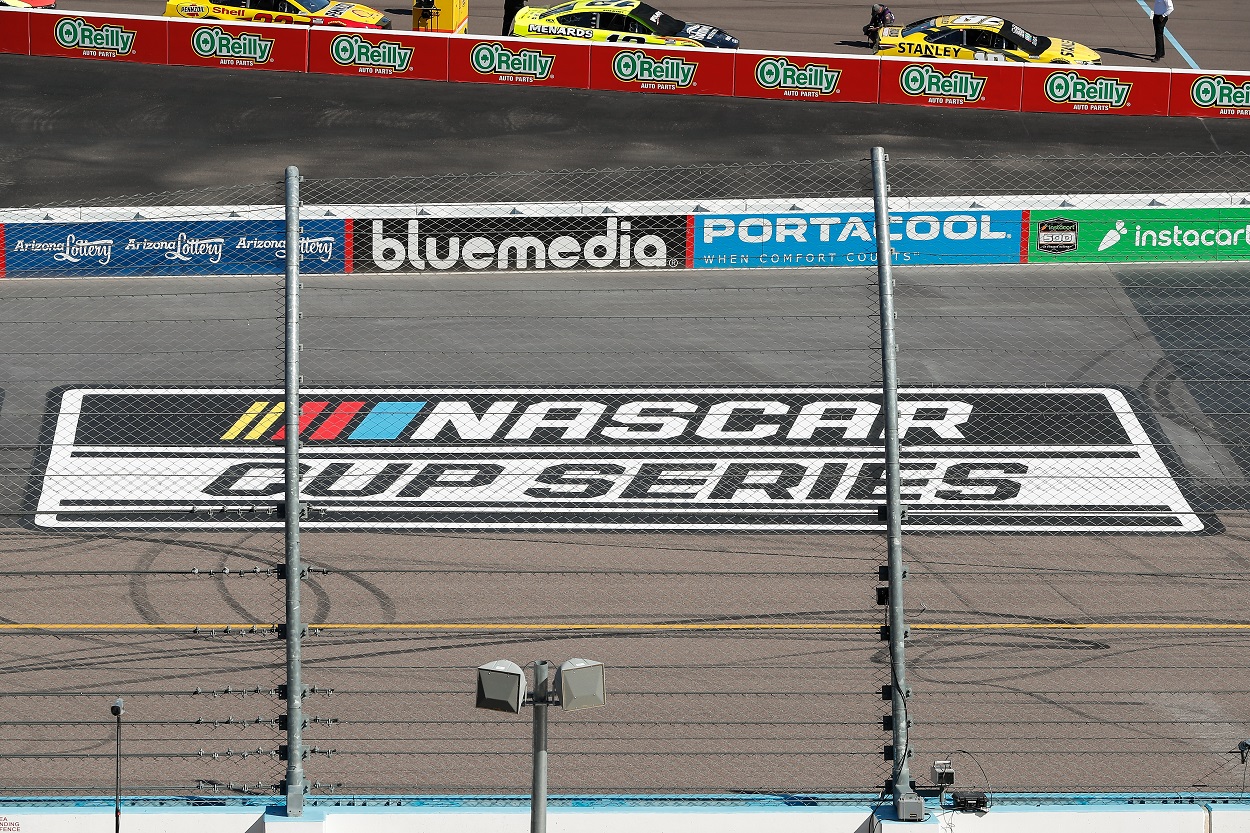 Since 2011, Kansas Speedway, which opened in 2001, has hosted two NASCAR weekends, one during the regular season and one during the playoff. But while the Cup Series playoff race has maintained the same name and same sponsor over the last decade with the Hollywood Casino 400, the regular-season race has gone through quite a few changes. And as you'll see, Buschy McBusch Race 400 isn't the only strange name this event has had.
Sure, there's been some normal-sounding names like the STP 400, the KC Masterpiece 400, the Digital Ally 400, and the Super Start Batteries 400 (O'Reilly Auto Parts was the sponsor here). But we've also seen the Go Bowling 400, which was odd, and the 5-Hour Energy 400 Benefiting Special Operations Warrior Foundation, which isn't strange at all as it helped an amazing organization. It's just really long.
And, of course, we can't forget about the year Nickelodeon sponsored this race and dubbed it the SpongeBob SquarePants 400. Yes, this was actually a thing.
NASCAR fans were able to choose the Buschy McBusch Race 400 name by donating to the Farm Rescue Foundation
So here's how the Buschy McBusch Race 400 name came to be.
Busch Beer, one of NASCAR's premier partners, took over sponsorship of this weekend's Cup Series race at Kansas Speedway and opened up the naming rights to the public. Anyone who donated at least one dollar to the Farm Rescue Foundation, an organization which "provides assistance to farmers and ranchers stricken by an unexpected major injury, illness or natural disaster," was allowed to submit an entry.
Thousands of different names were entered and in early March, Busch narrowed them down to four finalists: the Busch Latte 400, the Nectar of the Cobs 400, the For the Farmers 400, and the Buschy McBusch Race 400. A vote was conducted via the Busch Twitter account and we obviously know what won out.
Busch racer Kevin Harvick is 'pumped' about the new name and can't wait to hear Clint Bowyer say it during the broadcast
Naturally, when the race name was announced, Busch racer and 58-time NASCAR Cup Series winner Kevin Harvick was asked his thoughts on it and is absolutely ecstatic (h/t Carscoops).
"I thought it was cool back when Busch put my name on their can, but to offer fans such a unique opportunity while supporting our country's great farmers, it's clear why they're the best sponsor in the game.

"I'll be so pumped to hear Buschy McBusch Race all race weekend long, plus I get a kick out of just thinking about [Clint] Bowyer saying it in a live broadcast!"

Kevin Harvick
The Buschy McBusch Race 400 at Kansas Speedway airs this Sunday, May 2, at 3:00 p.m. Eastern on FS1. Denny Hamlin took the checkered flag at this event last season.