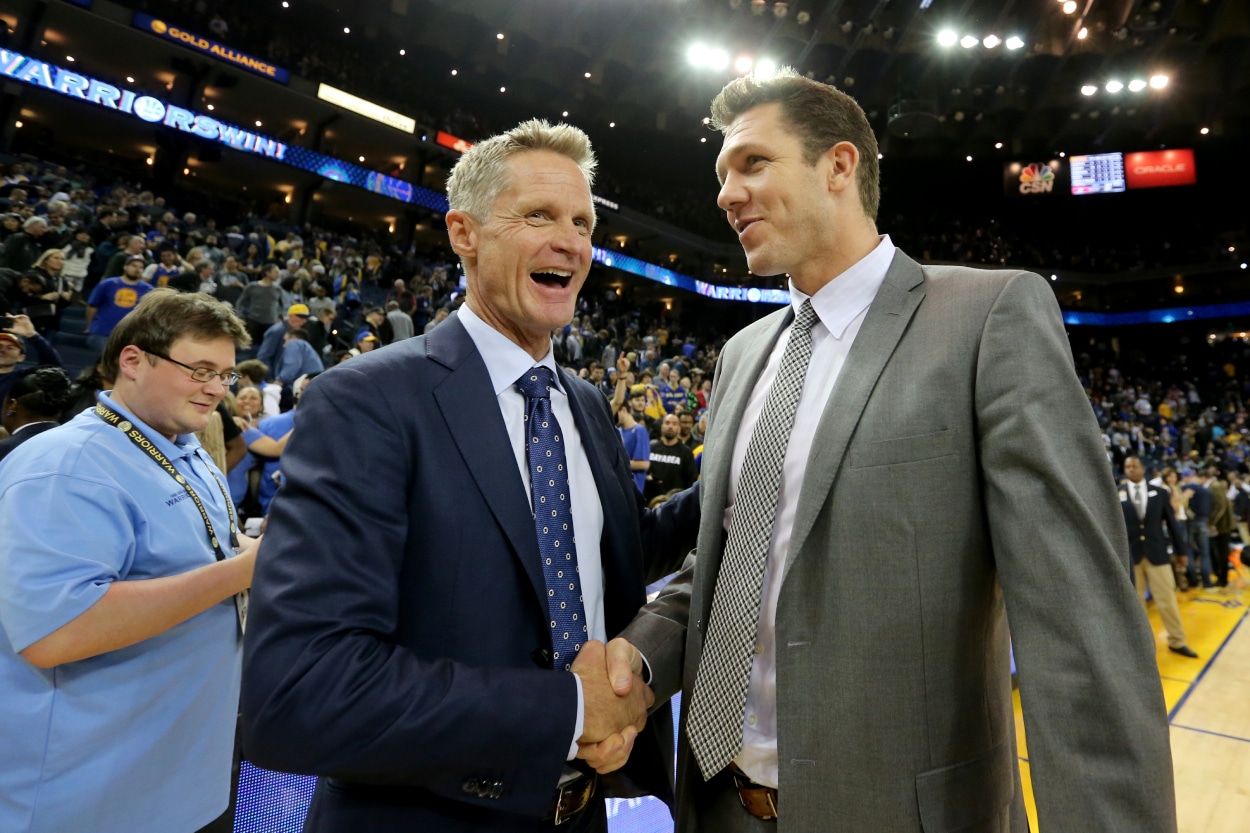 Cleveland Cavaliers Add Significant Championship Experience With Luke Walton Hire
The Cleveland Cavaliers are hoping to take the next step in 2022-23, and their recent hiring of Luke Walton can help them do just that.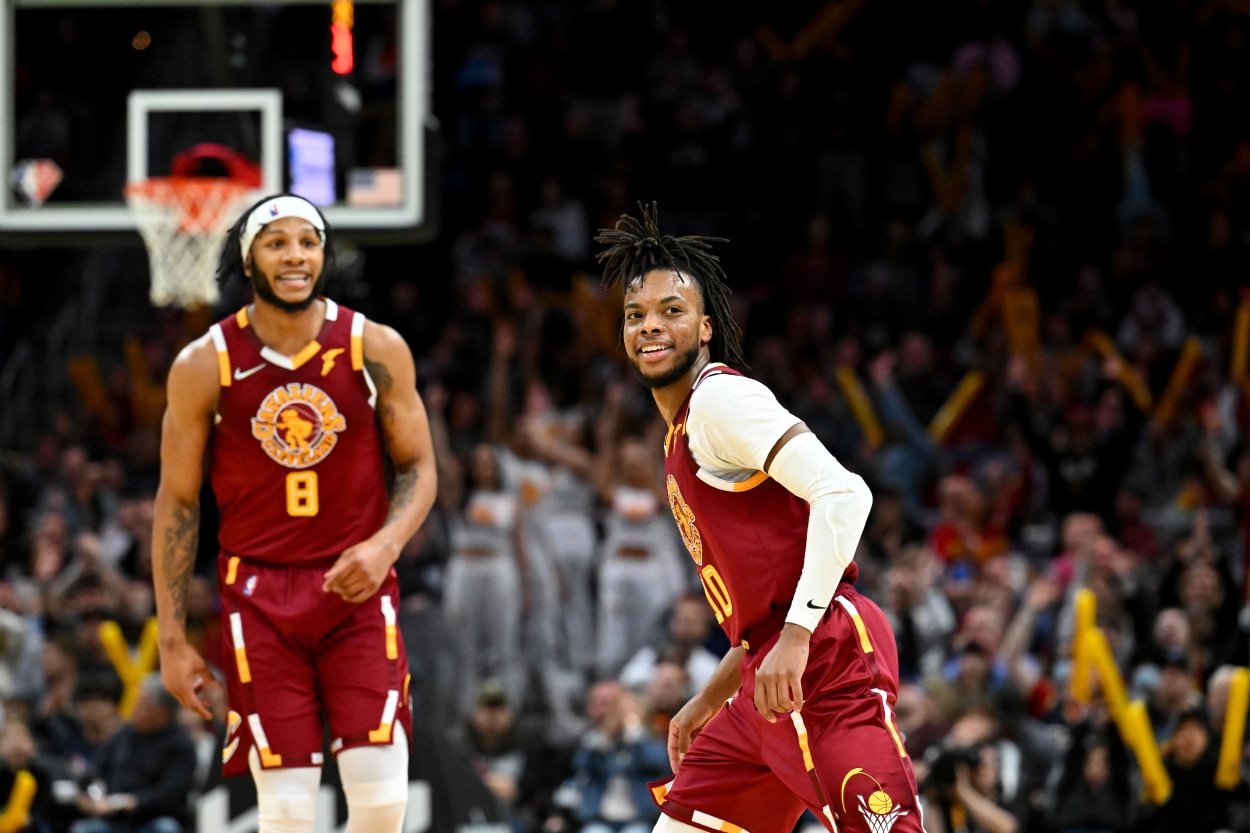 The Cleveland Cavaliers were the feel-good story of the 2021-22 NBA season. They went from being one of the league's worst teams to competing in the NBA Play-In Tournament and finishing the year with a winning record.
Now, they are likely hoping for a deep playoff run in 2022-23.
Cleveland has a lot on its agenda for this offseason. It must figure out what to do with Collin Sexton, and it has a lottery pick in the upcoming NBA Draft. But the team just made an under-the-radar move that could help during a potential run in the postseason.
The Cavs hired Luke Walton as an assistant coach.
The Cavaliers hired former Lakers and Kings head coach Luke Walton as an assistant
Cavs president of basketball operations Koby Altman announced the team's hiring of Luke Walton on May 31. Walton will join Cleveland as an assistant on J.B. Bickerstaff's coaching staff.
Walton served as an assistant on the Golden State Warriors in 2014-15 and 2015-16 before leading the Los Angeles Lakers as head coach for three years and Sacramento Kings for a little over two. The Kings let him go after their 6-11 start this season.
"We are very excited to add someone of Luke's caliber and championship DNA to our coaching staff," Altman said in a statement, per ESPN. "His on-court experiences as a head coach, assistant coach, and player in this league fit seamlessly into J.B.'s existing coaching staff. Luke is someone who truly embraces player development, a team-first mentality, and a history of creating winning basketball habits."
The move may seem minimal on the surface, but it is actually a fantastic hire.
Luke Walton brings championship experience to the Cavs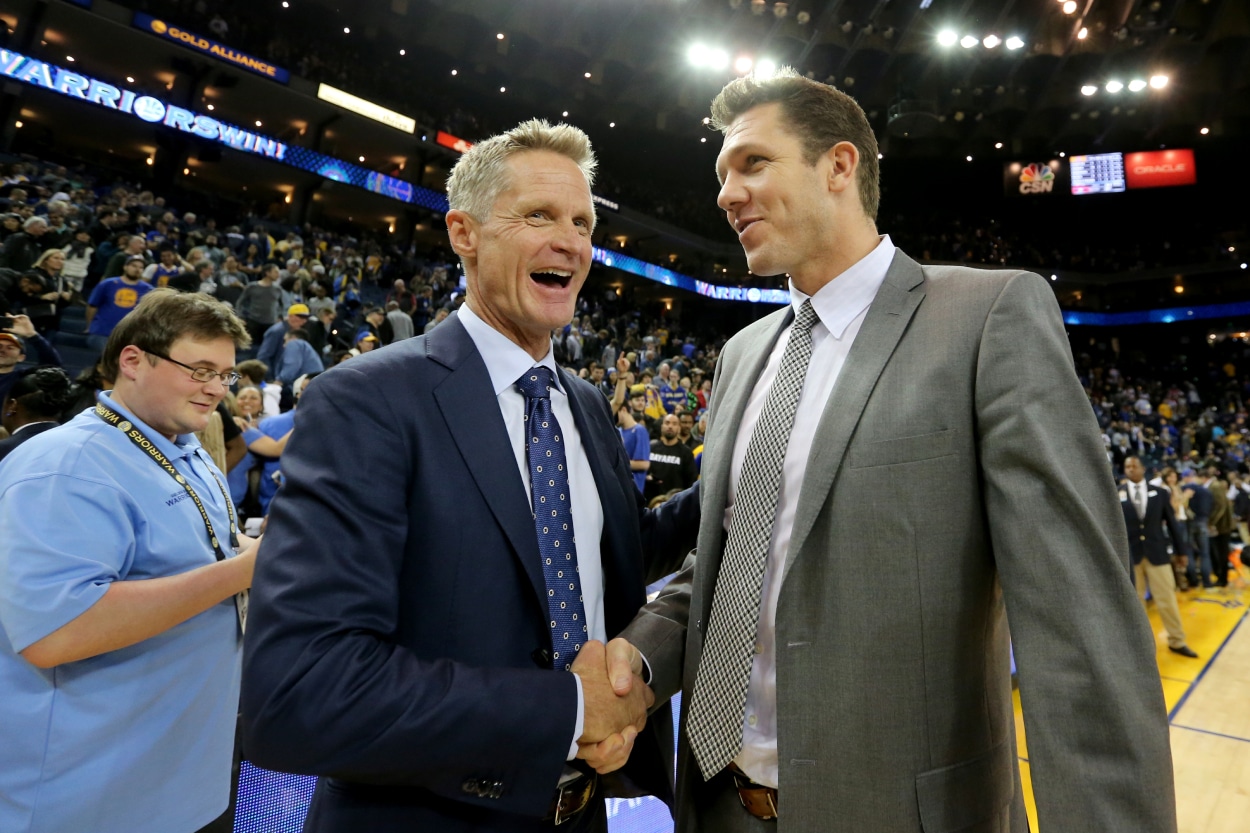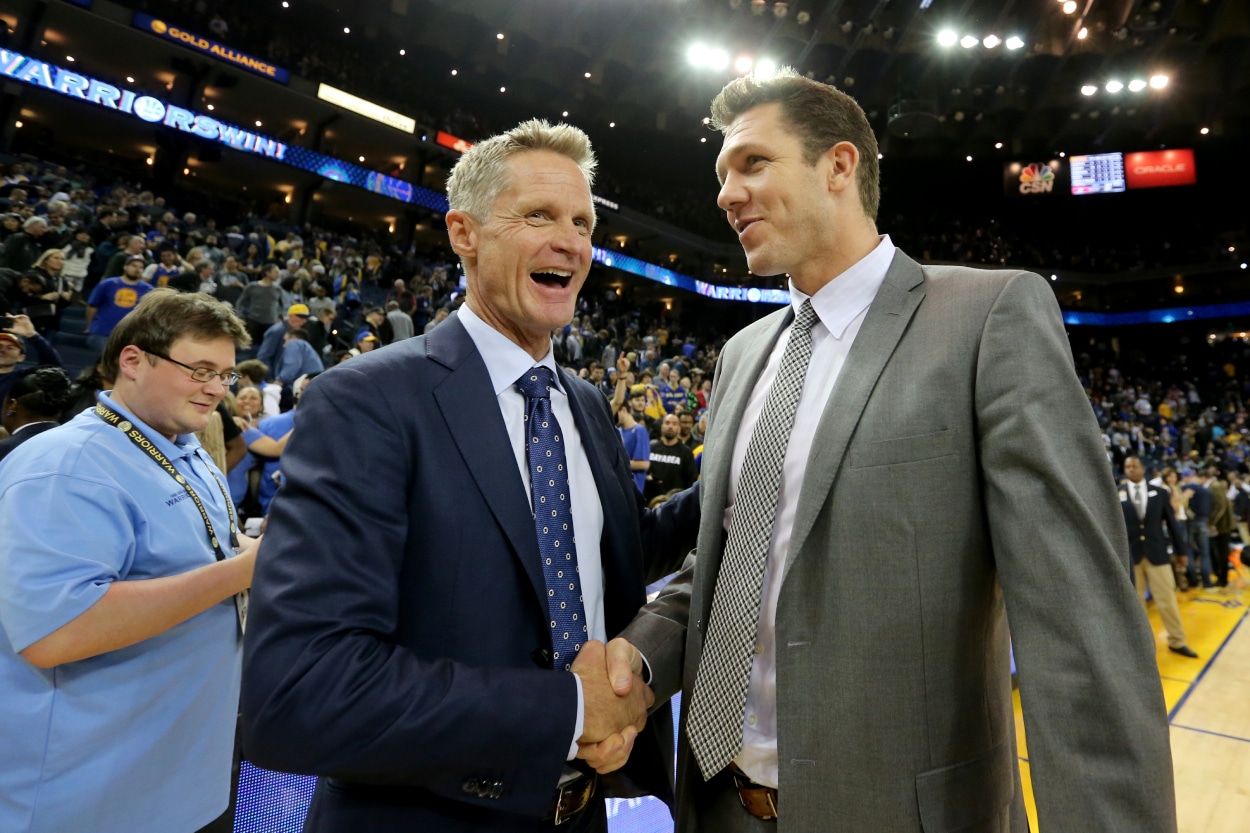 Let's be honest. Luke Walton was not a very good head coach. He went 98-148 with the Lakers and 68-93 with the Kings. The son of Hall of Famer Bill Walton didn't deserve all the blame, though, considering neither the Lakers nor Kings had great rosters during those seasons. How is someone supposed to win with Lou Williams as their top scorer?
However, Walton has had tremendous success as an assistant.
He was on Steve Kerr's staff in 2014-15 when the Warriors won the first championship of the Stephen Curry, Klay Thompson, and Draymond Green era. In 2015-16, Kerr missed over half the season following a back surgery. Walton served as Golden State's head coach in his place, and he led the team to a 39-4 record en route to its record-breaking 73-9 season.
So, maybe he can coach if he's in the right situation?
This version of the Cavaliers has a lot of similarities to those Warriors teams. They have built their roster through the NBA Draft and a couple of trades instead of buying it through free agency. The Cavs also have a promising young point guard in All-Star Darius Garland, who received comparisons to Stephen Curry even before entering the league.
Walton, who also won two championships on Kobe Bryant's Lakers before playing on the Cavaliers in 2011-12 and 2012-13, gives Cleveland significant championship experience. He can also use his knowledge about greats like Curry and Bryant to help further develop young stars Garland, Evan Mobley, and Jarrett Allen.
Does this Walton hire put the Cavs over the top? No. But when Garland and company are trying to clinch a playoff spot down the stretch or close out an opponent in a postseason series, his experience could pay dividends.