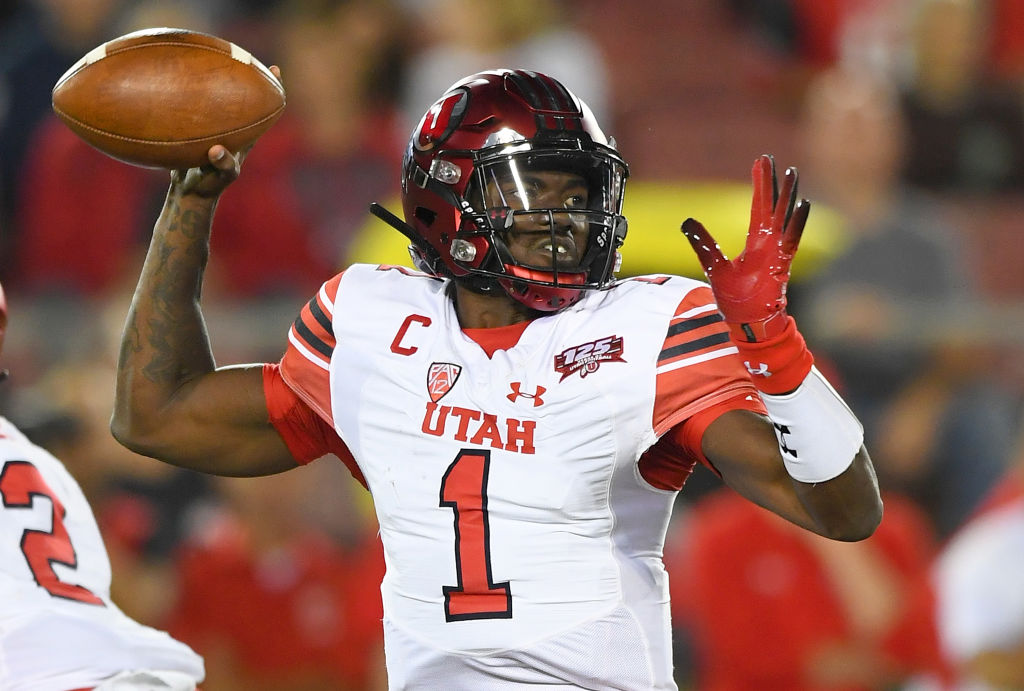 College Football: 5 Quarterbacks Ready to Shine in 2019
Fans know all about the superstar quarterbacks, but these five passers could take the college football world by storm in 2019.
The 2019 college football season should see two of the nation's best quarterbacks battling it out for Heisman Trophy contention. Both Tua Tagovailoa and Trevor Lawrence are household names that all college football fans expect to have good seasons for Alabama and Clemson.
What about some QBs that are going under the radar? Today we will look at five quarterbacks who should shine in 2019.

Tyler Huntley, Utah 
Tyler Huntley was on his way to a possible All-Pac 12 nomination before being hurt midway through last season. He threw for 12 touchdowns and completed more than 64% of his passes. He was also a dynamic threat running the ball, as he rushed for 455 yards and four touchdowns.
This year the Utes open up with the "Holy War" rivalry game against BYU and their Sept. 20 matchup against USC will be highly anticipated. Huntley could reach the 30 touchdown plateau and be one of the best passers in college football if he stays healthy.

K.J. Costello, Stanford 
The days of Stanford running the ball down an opponent's throat appear over. K.J. Costello was a top-5 quarterback recruit coming out of high school, and he has the potential to be one of the best quarterbacks in college football. He threw for over 3,500 yards and 29 touchdowns last season while leading Stanford to nine wins. 

The month of September has three high profile matchups for the Cardinal. If Costello can lead Stanford to victories over USC, UCF, and Oregon, he could jump into the Heisman race.

Bryce Perkins, Virginia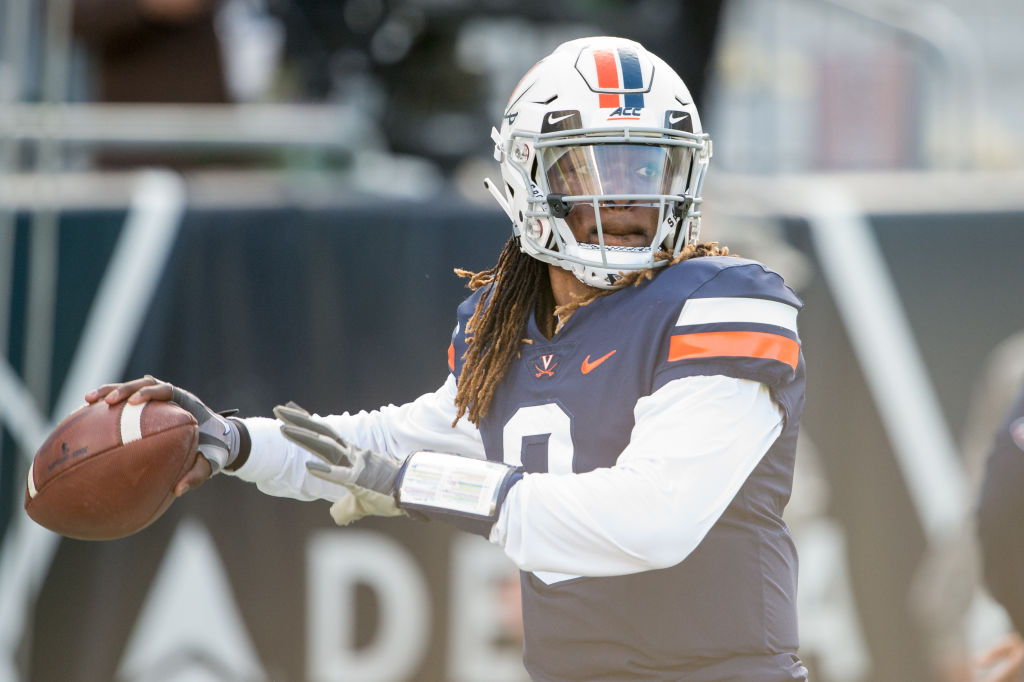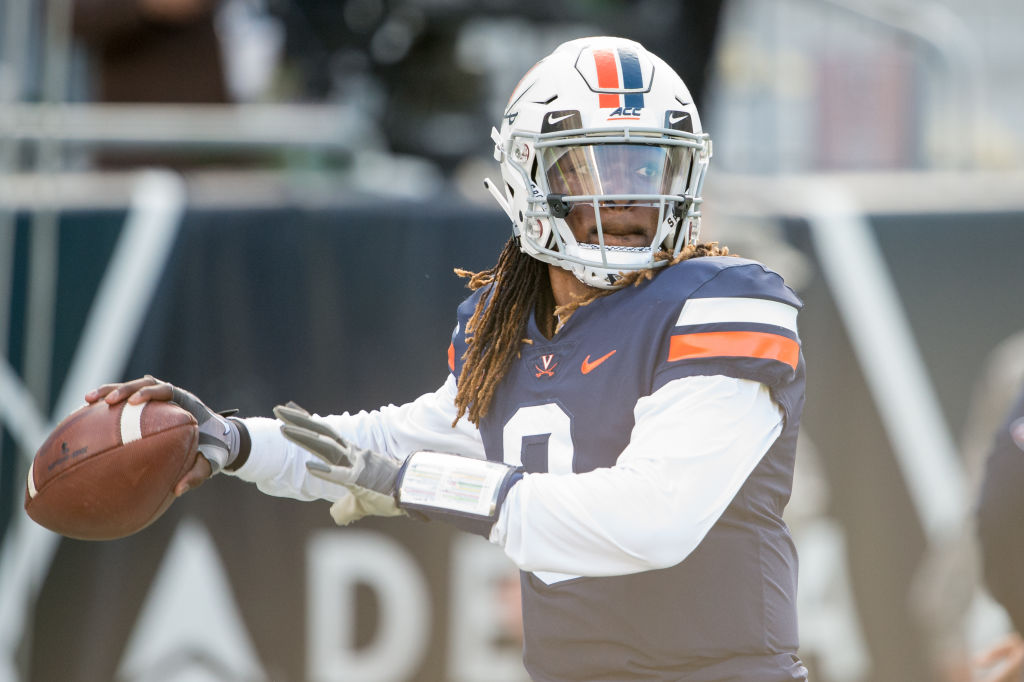 Virginia could be a sneaky pick in the ACC next season, and it starts with last year's standout Juco quarterback Bryce Perkins. Perkins can beat you with his arm or his legs, as he ran for over 1,100 yards with nine touchdowns.

He also threw 25 touchdown passes to go along with nine interceptions. The Cavaliers will face off against the Notre Dame Fighting Irish and Miami Hurricanes back-to-back, and if Perkins can put up big numbers, then it could give the team great momentum heading into October.

Brock Purdy, Iowa State 
Brock Purdy wasn't a top QB recruit coming out of high school, but that didn't stop the freshman from making his presence felt in the Cyclones offense. In limited action last season he ran for 451 yards with five scores. He also threw for 16 touchdowns and completed over 66% of his passes. 
Iowa State has a murderer's row of matchups against Oklahoma State, Oklahoma, and Texas between October 26 and November 16. If Purdy posts good numbers against those defenses, then we believe he can crack the 3,000 passing yards mark in 2019.

Gabe Gubrud, Washington State
If you aren't a die-hard FCS football fan, you probably don't know the name Gabe Gubrud. He was a two-time Walter Payton Finalist (the FCS version of the Heisman) at Eastern Washington. When you bring a quarterback into Mike Leach's offense that can sling the rock, you should expect big numbers.

Last year, Gardner Minshew threw for nearly 4,800 yards and 38 touchdowns with nine interceptions. We think Gubrud could put up similar numbers in 2019, and the Cougars toughest matchup early in the season could be against Houston and Heisman contender D'Eriq King.

Which quarterbacks do you expect to shine in 2019?
What quarterbacks do you expect to see shine during the 2019 college football season? Outside of Trevor Lawrence and Tua Taigovailoa, we believe K.J. Costello can put up amazing numbers and become a sneaky pick to be a Heisman Trophy finalist.