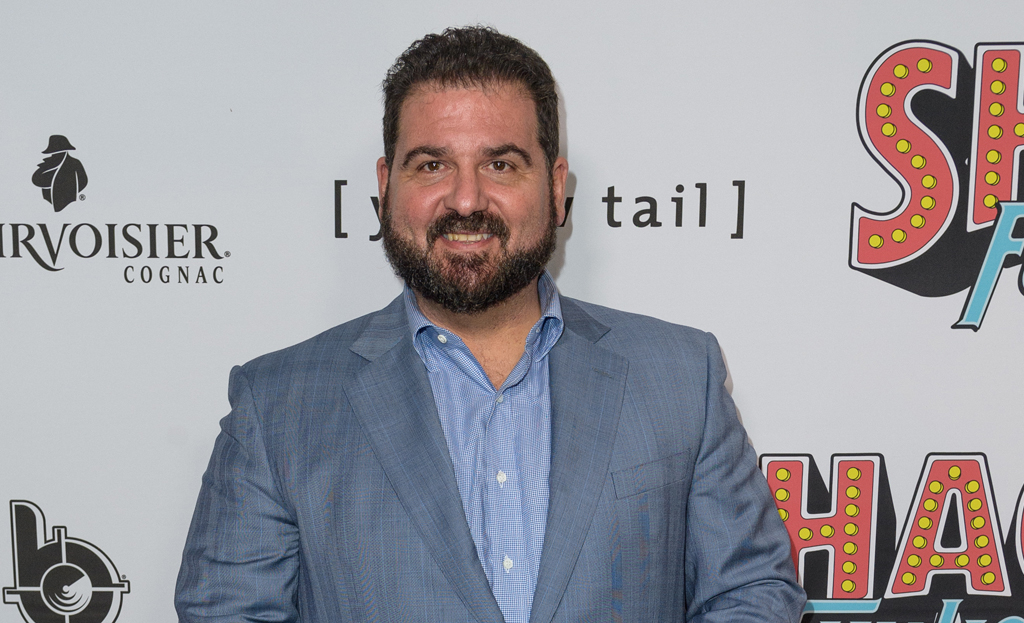 Dan Le Batard Could Lose His ESPN Radio Show, Report Says
Dan Le Batard has more than a year left on his ESPN contract but could be losing his radio show as the network makes a series of changes.
Having been lambasted by football fans and media critics for highlighting tragedy and misfortune throughout the weekend's NFL draft, ESPN is learning how it feels to have its own bad news aired in public. The cable network's Dan Le Batard reportedly is in danger of losing at least part of his radio and TV gig, and other on-air personalities could also be moved out.
A negative reaction to NFL draft coverage by ESPN
The past weekend's NFL draft was a much different experience than what viewers have become accustomed to in recent years. The main factor was the need for the NFL to conduct the draft via video conferencing as coaches and general managers worked from their homes because of the coronavirus pandemic.
Fans and critics largely credited the league for running a smooth operation for the seven rounds of selections spread over three days. What didn't go over well, however, was what was perceived as an endless stream of tragedies and misfortunes being highlighted by ESPN while discussing the players.
If a prospect had a close relative arrested or a childhood friend killed in the past 15 years, ESPN was all over the story. Network executives justified the tone and substance by saying the storylines showed viewers the human side of the players.
Changes reportedly coming at ESPN Radio
New York Post sports media reporter Andrew Marchand, who has broken a string of stories about network changes in recent months, reported Monday that Dan Le Batard might not make it to the end of a contract that has more than a year remaining on it.
The Dan Le Batard Show with Stugotz has been one of ESPN's most popular shows, but Marchand reported that the radio portion of his estimated $3.5 annual contract could be yanked, potentially triggering other changes as well. According to the report, at least one key executive at ESPN feels Le Batard strays from sports too often to discuss pop culture and celebrity news.
Le Batard, whose media career began as a newspaper reporter and columnist,  was taken to the woodshed by his bosses last summer after he became critical of President Donald Trump in defiance of an ESPN policy against its personalities delving into politics on the air. Le Batard called the ESPN policy "cowardly."
Dropping Dan Le Batard could set the stage for more moves
The newspaper report regarding Dan Le Batard's future with ESPN Radio also said Will Cain appears to be on his way out the door in order to sign on with Fox News, and the Golic & Wingo morning show could be looking at personnel changes.
One of the afternoon openings could go to Mike Greenberg, who hosts Get Up! on ESPN's TV side and would continue in that role. Max Kellerman has also been mentioned as a candidate.