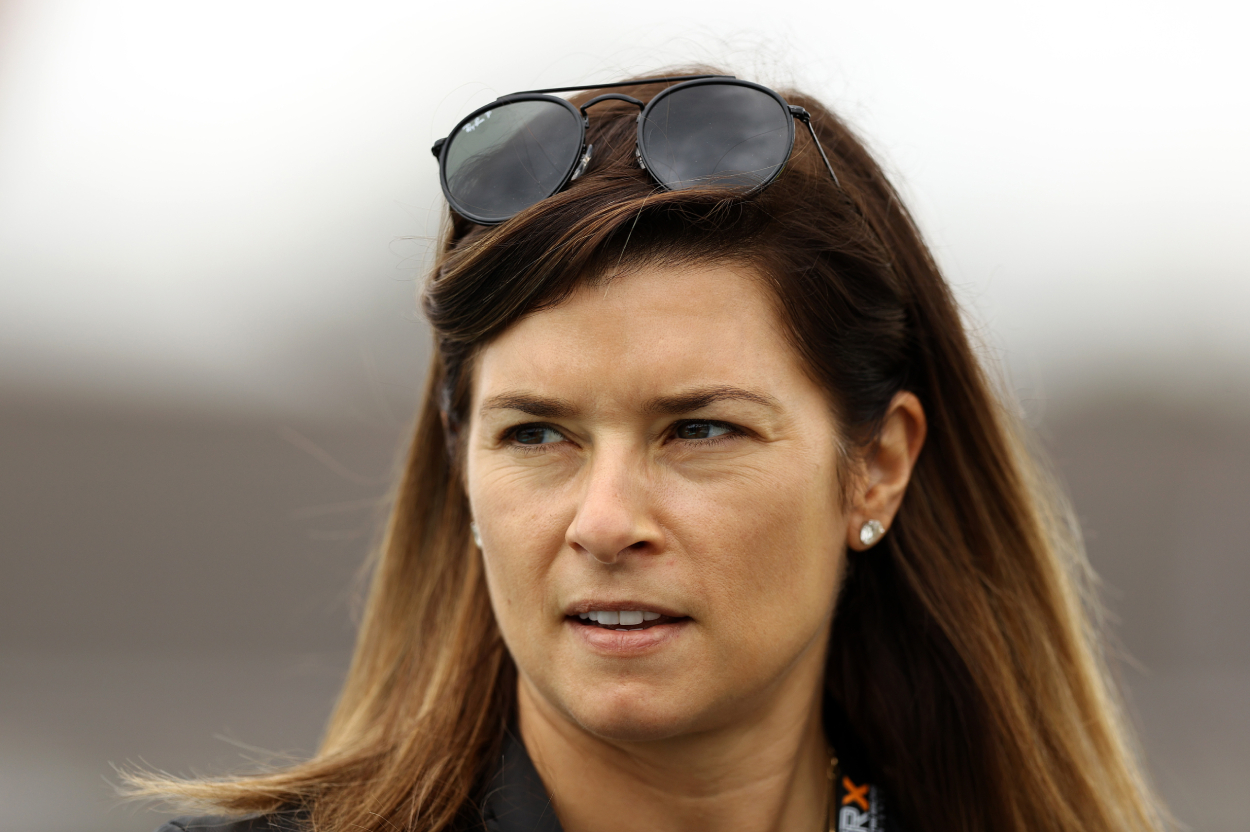 Danica Patrick Completes Her 1st Boston Marathon, Offers Bizarre Take on Her Favorite Part
Danica Patrick now has nothing on her bucket list.
Danica Patrick can finally cross it off her bucket list. The former NASCAR driver ran and completed her first Boston Marathon on Monday. Running with her sister, Brooke, Patrick experienced a different form of racing than she's used to. She then offered a strange take on her favorite part of running in Boston.
The Boston Marathon was the lone item on Danica Patrick's bucket list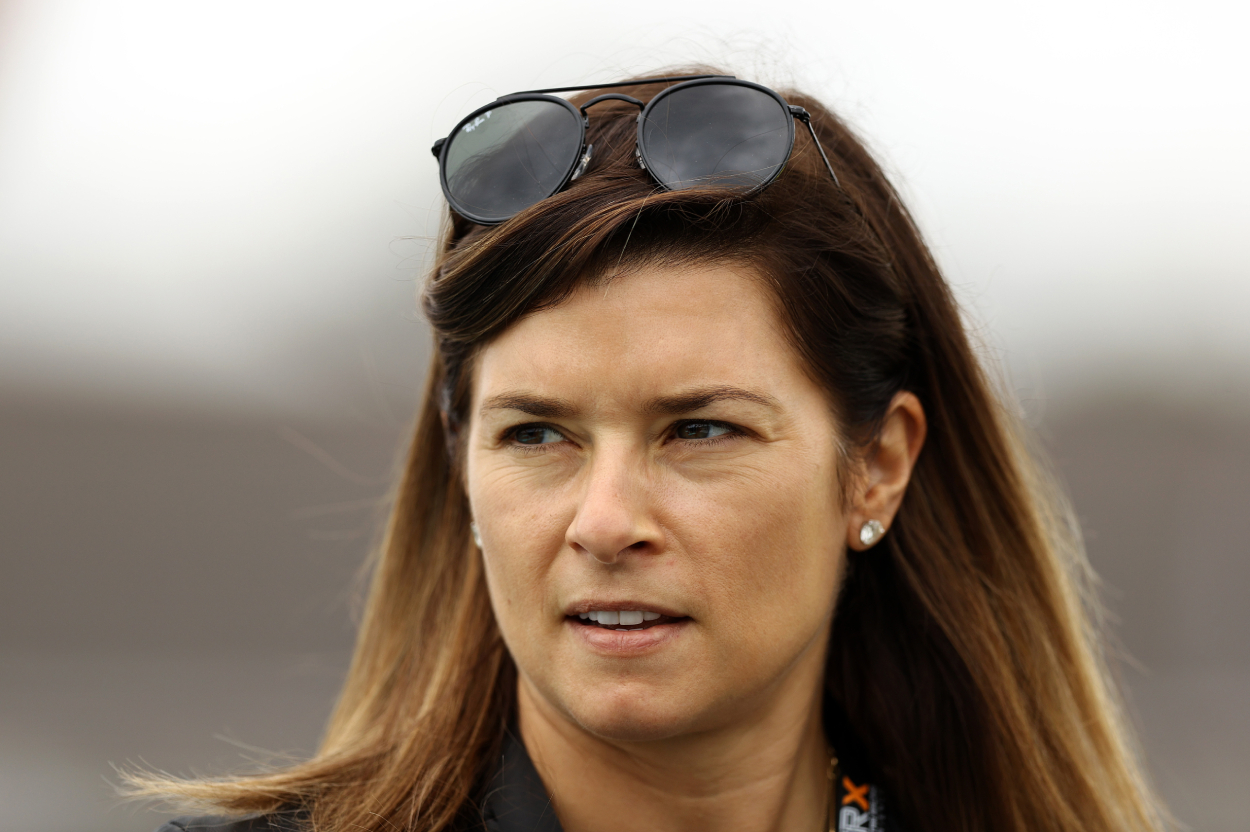 Back in June, Patrick made an announcement on Instagram that she was prepping for the Boston Marathon. Typically run in April, the event was moved back to Columbus Day because of the COVID-10 pandemic. The event was canceled altogether in 2020 after it had been originally postponed for the first time in 124 years.
Patrick gave further details of her decision to run the marathon on GivenGain.com.
"It's no secret that I love a tough challenge," she wrote. "On Oct 11th, I'm taking part in the 125th Boston Marathon!! It's true, I'm running 26.2 miles! I've never ran a marathon, so why not do the most historic and iconic one first. I'll be hitting the streets of Boston in support of The Light Foundation as the Honorary Captain of "Team Speed of Light." This organization is incredible and truly inspires children to work hard to be champions in the game of life!
"I really identify with its mission of taking young people out of their everyday environments and providing them with unique opportunities that ignite their passion, purpose, and motivation to succeed. Can't wait to join my fellow runners for the race of a lifetime."
Danica Patrick offered strange take on her favorite part of running the Boston Marathon
After Patrick and her sister finished Monday's race, Steve Burton of WBZ-TV caught up with the former NASCAR driver.
"It felt really good, honestly," Patrick told Burton. "I think we finished right around four hours. We were done, but my watch said 26.56 (miles), so it's apparently not 26.2, according to my watch.
"We Patricks do hard things. (Brooke) gave birth without any drugs. I drove 200 miles an hour. That's just how we're built."
Then she offered her strange take on the best part of the race, and it had nothing to do with completing it.
"I actually thought the best part was the signs," she said. "All the signs are really funny, you know like 'Run like you have diarrhea and you need to find a bathroom.' Stuff like that, funny."
Patrick explained why the marathon was on her bucket list
After years of racing cars, Patrick finally got out from behind the wheel and challenged herself in the country's most famous foot race.
"I don't need my legs much in a car," she said when asked to differ between the two types of racing. "I need my upper body, so it's a complete flip-flop of bodies. One of the reasons the only thing on my bucket list was to do the marathon was because it's hard. I like to do hard things.
"I also felt like I had the cardio for it. If you watch races now, you'll see they're putting heart-rate monitors on drivers. Drivers are anywhere from 100 to 150 beats per minute, maybe even a little bit more, so I kind of knew I was doing marathons every weekend."
Patrick said she's been running since her younger days.
"I've run since I was a kid," she told Burton. "I ran with my mom in the high school days but then I picked up CrossFit for a long time so I don't mind running. But I got running a lot for this."
Burton asked if there was anything else on her bucket list.
"That's it, so thank you, Boston," she said.