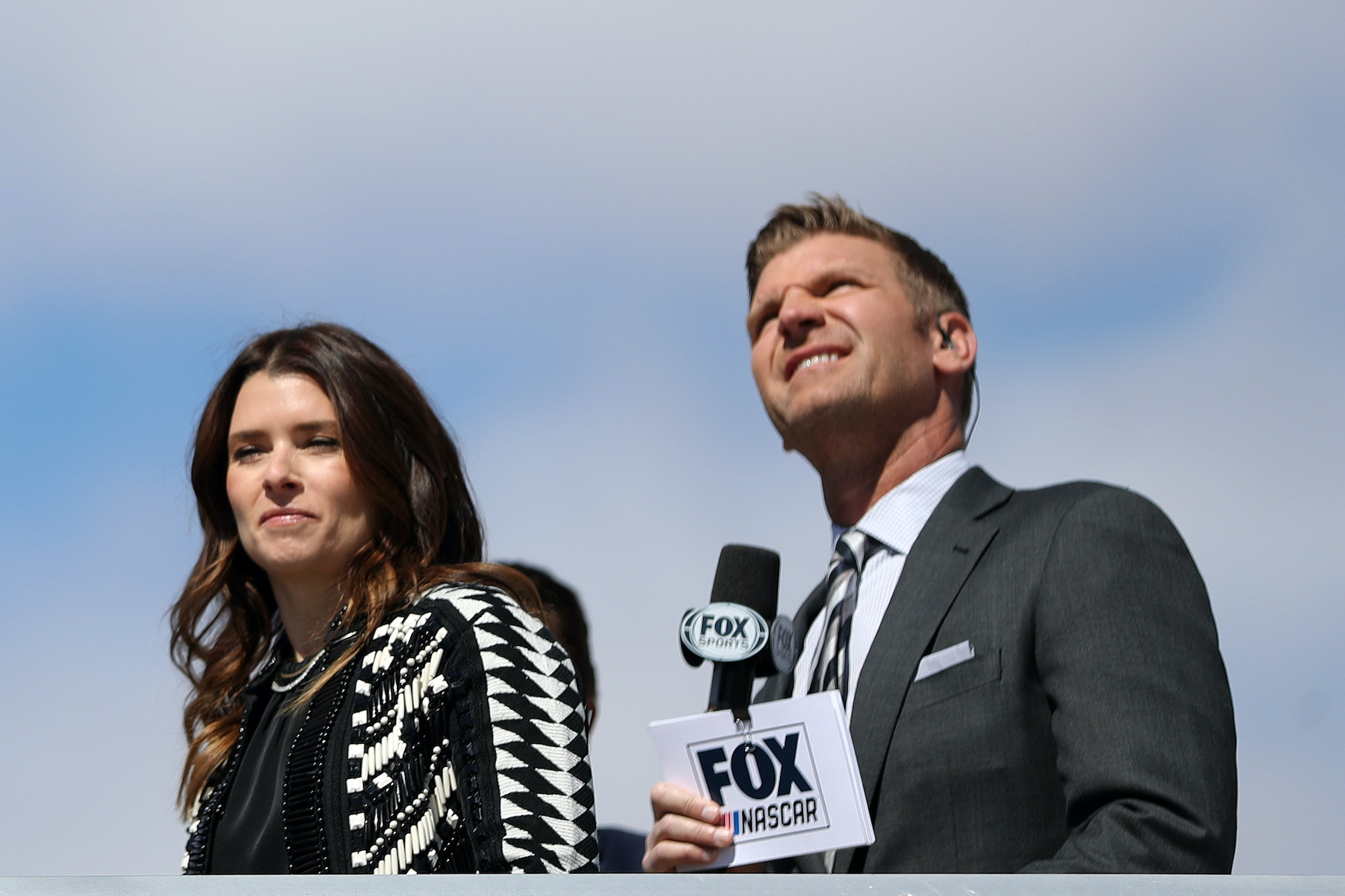 Why Danica Patrick Ranked NASCAR Third Behind Formula 1 and IndyCar During Cup Series Prerace Show at Las Vegas
Danica Patrick worked her first NASCAR Cup Series broadcast in 2022 and during the prerace show ranked NASCAR last among the three racing series in a specific category.
Danica Patrick made the broadcasting rounds last year, covering IndyCar, Formula 1, and the new SRX Series. She didn't work any NASCAR races. 
That changed this weekend at Las Vegas when the former Stewart-Haas Racing driver joined her former teammate Clint Bowyer in the Fox broadcast booth. During the prerace show, while talking about the Kyle Larson-Chase Elliott incident from the week before at Fontana, the 39-year-old interestingly ranked NASCAR last among the top three racing series in one specific category.
Danica Patrick covered other series outside of NASCAR
Since she retired in 2018, Danica Patrick has stayed connected to racing, working in the broadcast booth across multiple series. She started with NBC and the Indianapolis 500 in 2019. 
Last year, she diversified, working as a race analyst with Allen Bestwick in the first-ever races of the SRX Series. Her past experience in NASCAR and IndyCar proved valuable, with drivers from both series racing in the competitions.
Patrick concluded her work in 2021 at Circuit of the Americas, working with Sky Sports and covering the U.S. Grand Prix.
Patrick ranks NASCAR last of three series during prerace show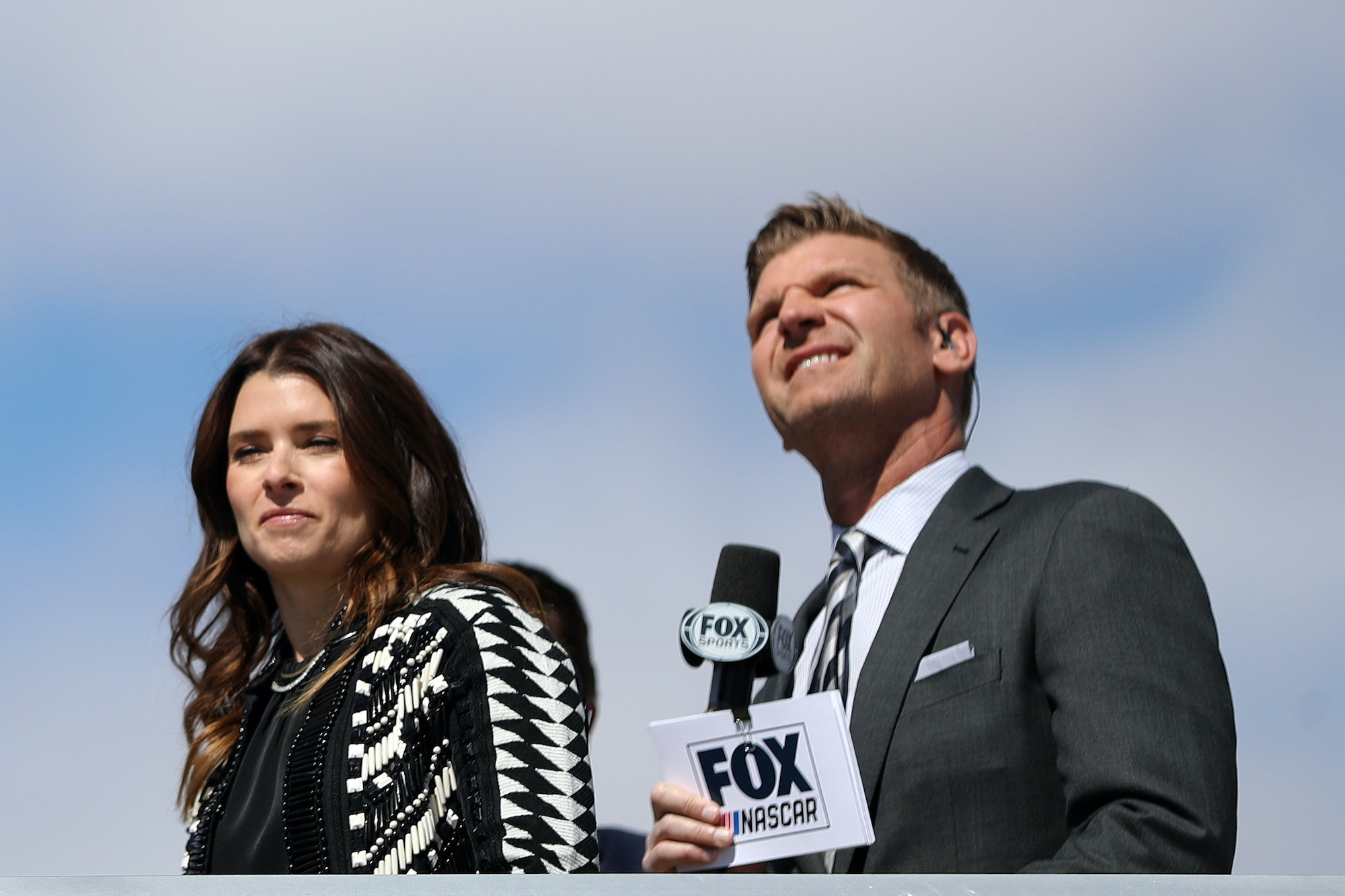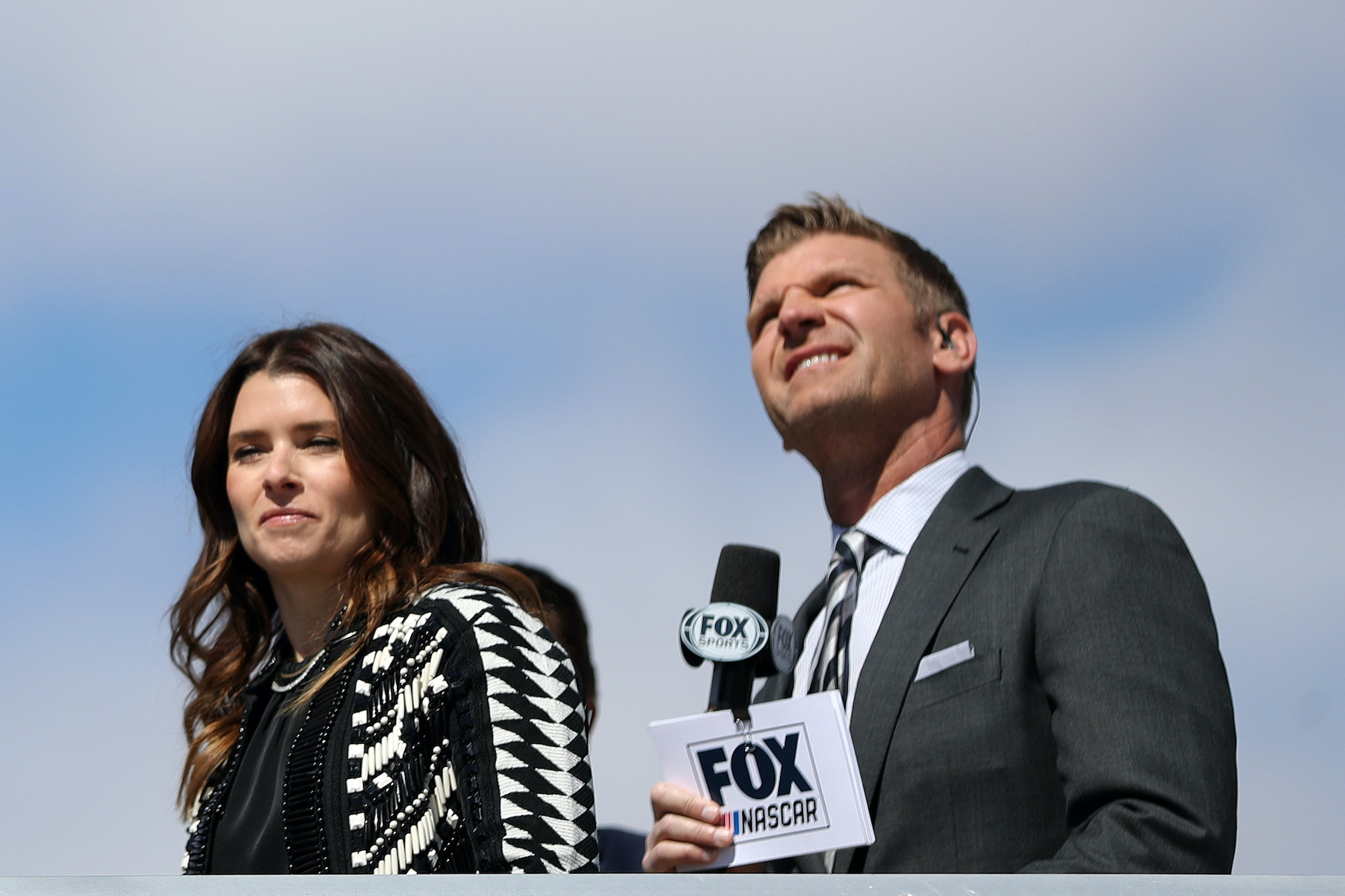 Before working her first NASCAR Cup Series broadcast, Danica Patrick appeared on the prerace show with Bowyer and Fox's Chris Myers, where they discussed the incident last week in Fontana between Hendrick Motorsports teammates Kyle Larson and Chase Elliott.
After suggesting she didn't think Larson deliberately blocked Elliott, Myers asked Patrick about the concept of a team sport and how NASCAR compares.
"Having experience in IndyCar and NASCAR, and even a bit living in England and seeing F1, and knowing that energy, I actually think the most competitive teammate to teammate is probably Formula 1 then IndyCar because the cars in IndyCar are very very similar," Patrick said. "In NASCAR, the crew chiefs make a really big difference. But the cars are generally more similar. I think that NASCAR is actually the most friendly."
Joey Logano predicts more teammate to teammate drama in 2022
While Patrick thinks NASCAR ranks last in how competitive teammates are with each other, Joey Logano suggested this week during an appearance on SiriusXM NASCAR Radio that could change in 2022 with more conflicts.
"It's going to happen a lot this year, I think, because these cars are very much the same," Logano said. "Even from team to team, but internally, the cars are identical for the most part. It might be a couple of little setup changes and might be a little better here or there, but we're going to be racing each other a lot. I'm going to be racing my teammates a lot this year. I know that already. And how that all works and plays out, who knows, but we're probably going to be racing for wins a few times this year."
Larson vs. Elliott in Fontana. Ryan Blaney vs. Austin Cindric at Daytona. The conflict game has gone next level with the Next Gen car to start the season and it's an added bonus to the exciting racing product on the track.  
Like Sportscasting on Facebook. Follow us on Twitter @sportscasting19.