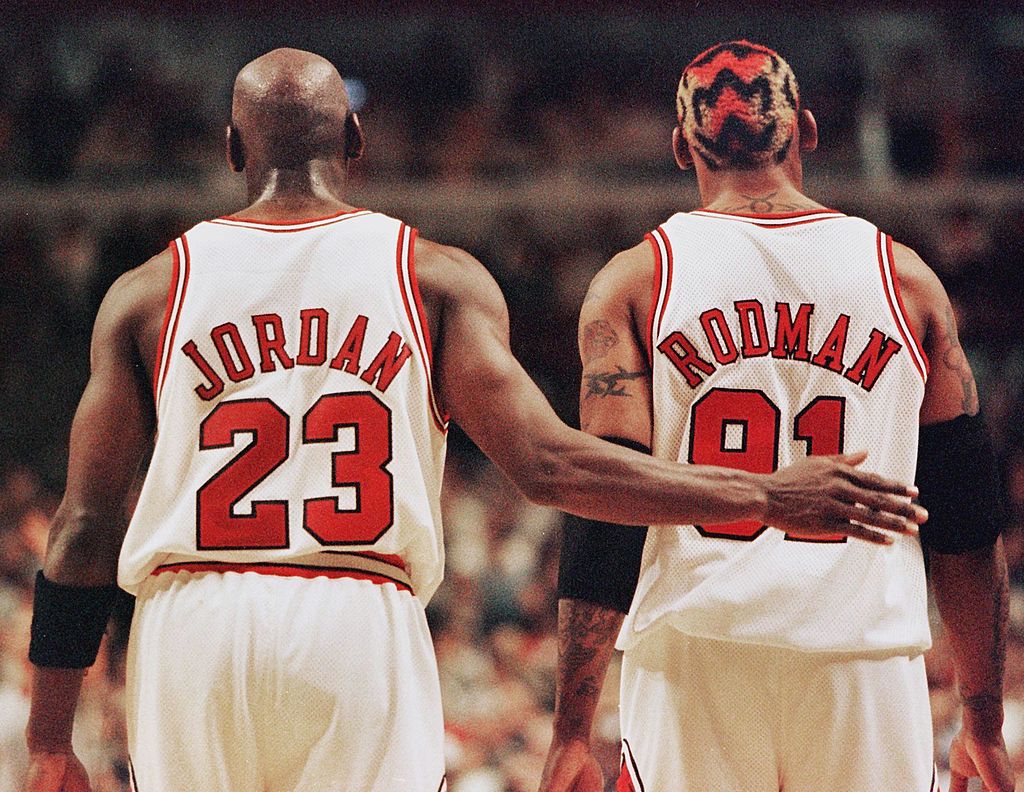 Dennis Rodman has a Unique Take how LeBron James and Michael Jordan Compare
When comparing Michael Jordan and LeBron James, Dennis Rodman says they are both stars players in their own way, but we feel one is better.
When you think of crazy characters from the NBA, there's a good chance Dennis Rodman will be at or near the top of your list. Off the court, his antics were wild and unfiltered, but he was also a center of controversy on it. Rodman recently compared Michael Jordan and LeBron James play the game. Let's look at those comments and determine if Rodman is correct, wrong, or flat-out crazy with his assessment.

Dennis Rodman's career
Rodman played 14 seasons in the NBA, starting with the Detroit Pistons, then heading to San Antonio before landing in Chicago. Some of his career accolades include:
All-Defensive team member eight times
Won the rebounding title seven times
Won the NBA Defensive Player of the Year award twice
Made two All-Star teams
Rodman was always an agitator on the court, but his ability to hustle for loose balls with reckless abandon made him one of the game's most exciting players on the defensive end of the floor.

Playing with Michael Jordan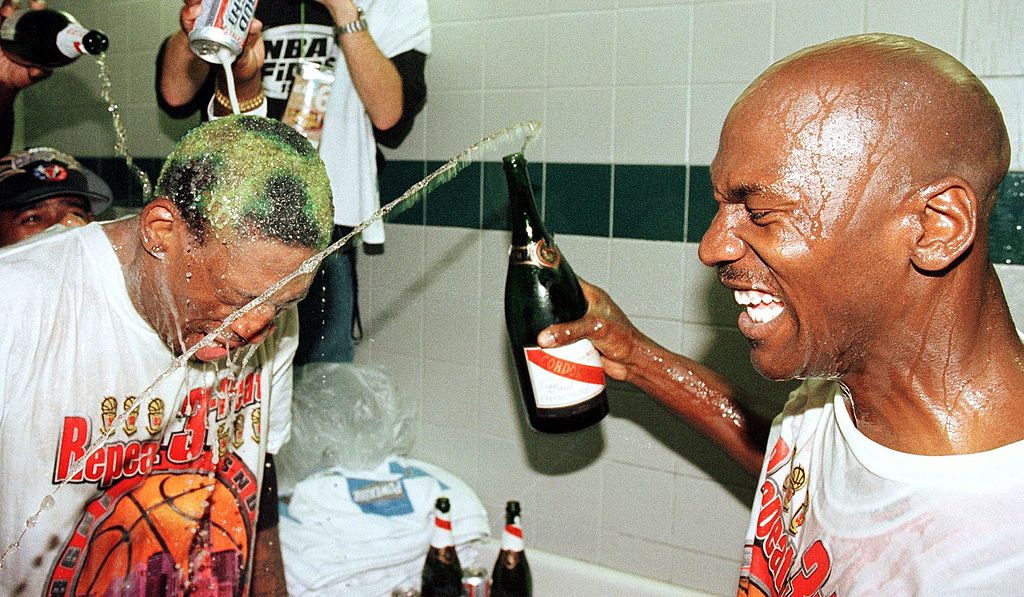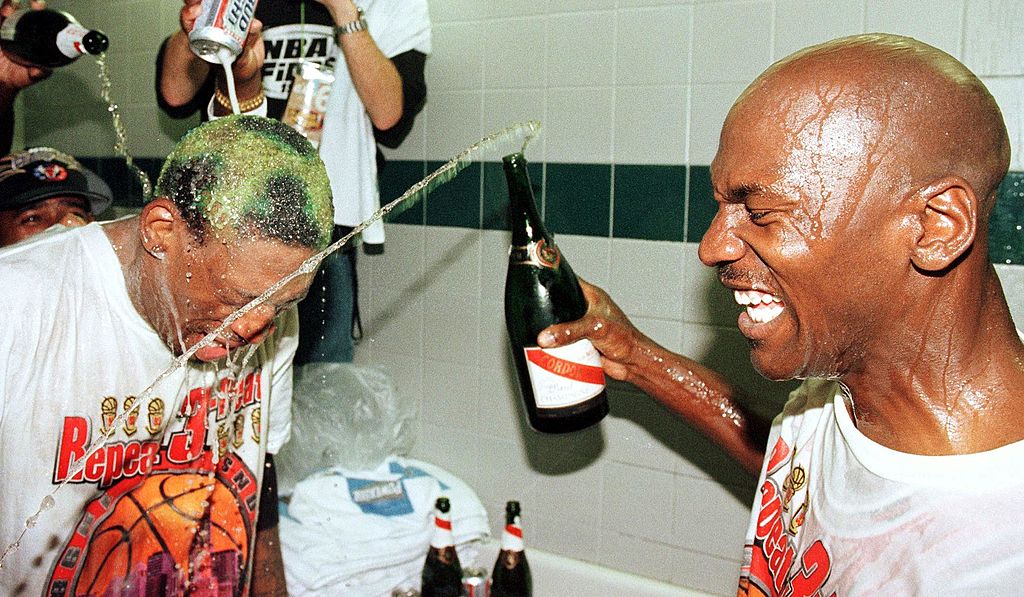 When Rodman arrived in Chicago, Michael Jordan just returned from a brief retirement of playing baseball. There were a lot of questions about the Bulls, and whether or not their dynasty could go on another run, and Rodman was a key piece to the puzzle. Jordan, Rodman, Scottie Pippen, and Toni Kukoc gave the Bulls a very versatile lineup that was tough to defend.

He was a part of the Chicago Bulls team that set a record with 72 wins (which has since been surpassed by the Golden State Warriors). The Bulls won three championships during Rodman's time with the team.

Comments on Jordan and LeBron James
When speaking to Business Insider during a recent interview, Dennis Rodman spoke freely when he compared Jordan and James: 

"LeBron is not a Michael Jordan type. LeBron's a different type of player. I think LeBron's between Michael Jordan and Scottie Pippen put together, you know? I think LeBron is more like brute strength, stuff like that. And Michael Jordan's more like a racing car. Dancing with the ball, literally dancing with the ball. So smooth, so at ease. So, I think that LeBron has all the great skills, great athlete, probably one of the top five players that ever played a game. But you know, Michael — Michael was different. Michael was different."

When we look at Rodman's statements, we have to agree with him. Jordan was always viewed as a fluid player. He had grace in the air and when attacking a defender. At times it looked effortless when he had the ball in his hands.
LeBron's style is closer to a power forward due to his size and strength, and it wasn't until later in his career that he developed a perimeter offense.

On the defensive side of the ball, both Michael Jordan and LeBron James were dominant in their primes.

Rodman's take isn't a knock on LeBron; it just simply states the major differences between two of the all-time greats.

Whose style of play do we prefer?
tThat question can be viewed in so many different ways, but from a pure eye-test, we have to go with Michael Jordan. He made scoring the basketball look incredibly easy, even when he played for the Wizards, and it's easy to see why many call him the GOAT. That's not to take away from LeBron James, who, when all is said and done, will be one of the greatest players ever to wear an NBA uniform.