Draymond Green 'Broke the Code' and Unintentionally Helped the Heat Force Game 7 Against the Celtics
The Miami Heat played like their lives depended on a win Friday night in Game 6 of the Eastern Conference Finals. Of course, you would expect that type of effort from a team on the brink of playoff elimination, but this felt different. It felt as if the Heat were on a mission to prove their doubters wrong as much as they were fighting to keep their season alive.
Well, it turns out that was exactly the case.
After the Golden State Warriors knocked off the Dallas Mavericks to advance to the NBA Finals, Draymond Green confidently declared the Celtics would meet them there. Miami heard Green loud and clear, and a few players even thanked him for the added motivation after the upset win.
Draymond Green prematurely declared the Heat dead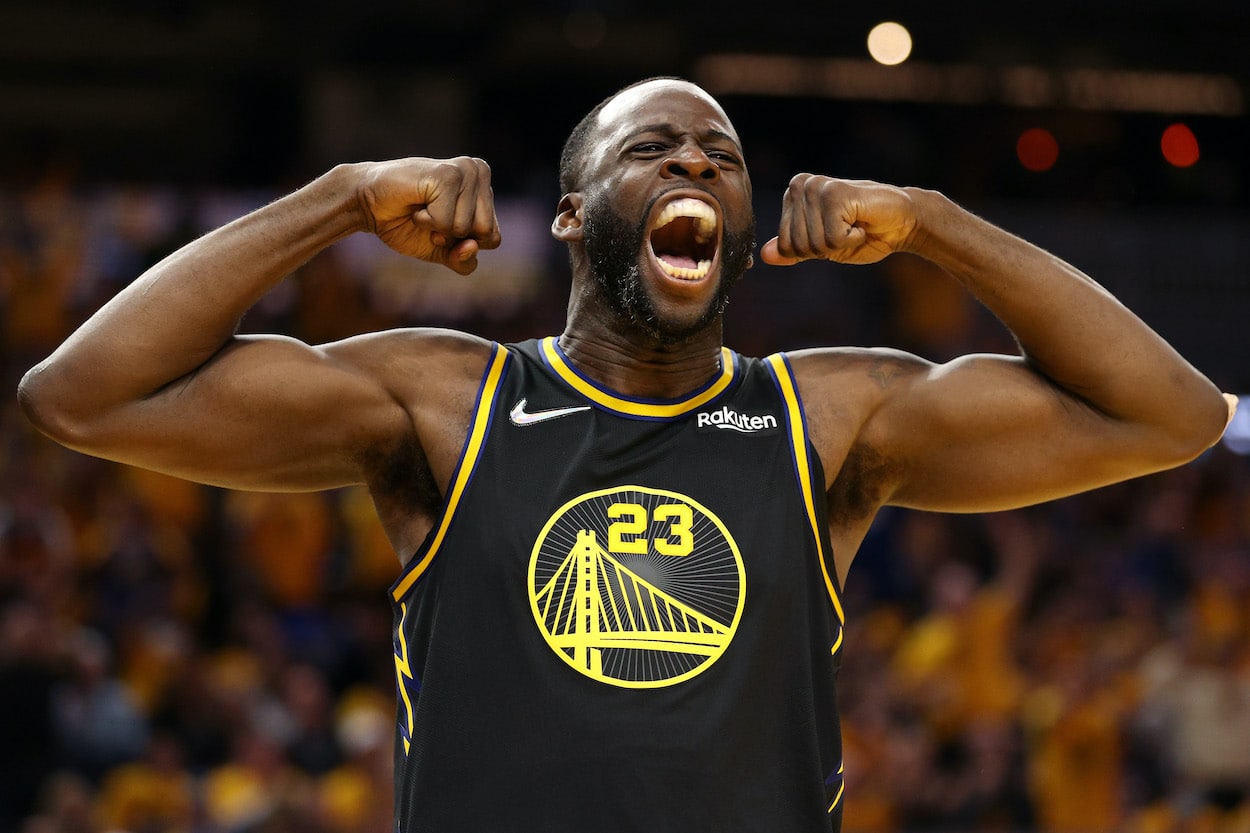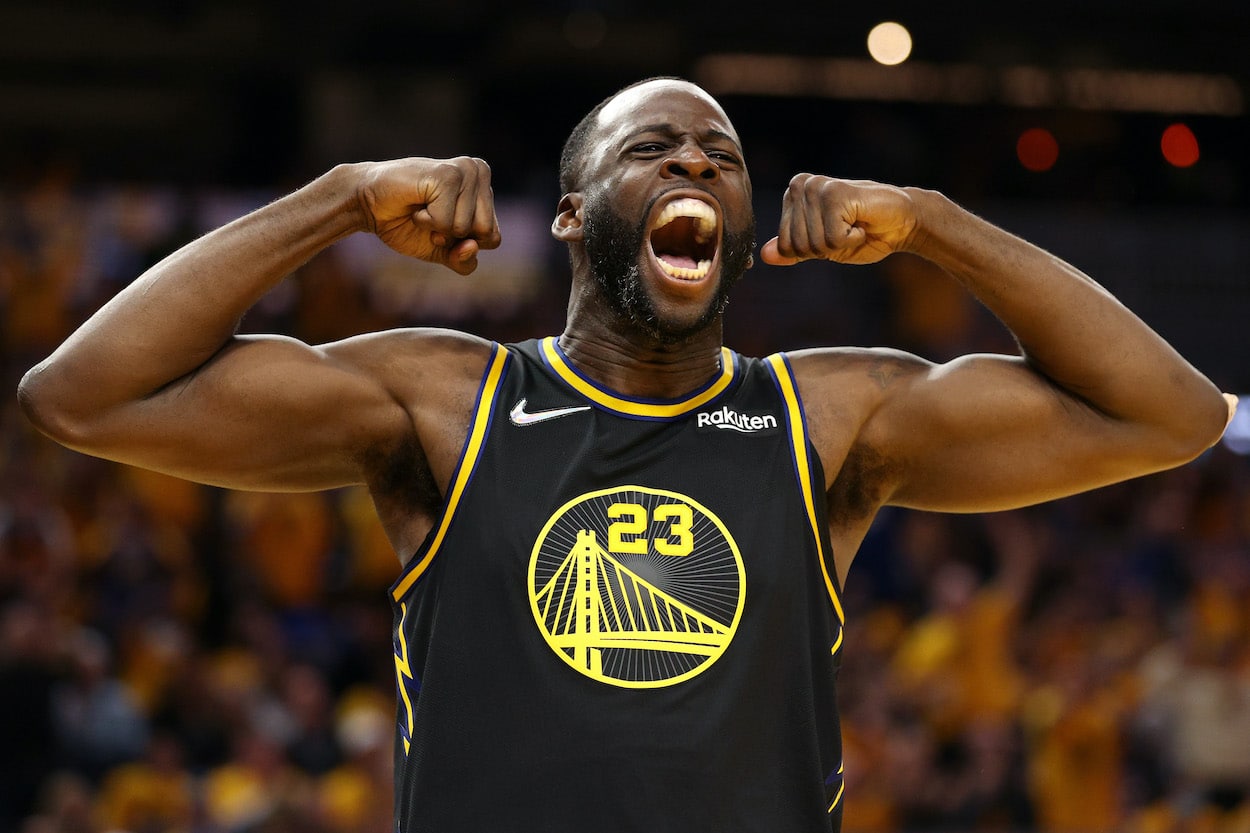 Green was feeling on top of the world after his Warriors finished off the Mavericks in five games to advance to their sixth Finals appearance in the last eight years. When speaking with TNT's "Inside the NBA" after the series-clinching win, he predicted the Celtics would take care of the Heat and meet Golden State in the Finals.
"If you're asking me who I want to play, I'm going to tell you who I think we're going to play. We're going to play Boston. That's who we're going to play," Green confidently declared.
The Celtics were hefty favorites to knock off the Heat in Game 6 at home, and Green wasn't the only one who assumed they would take care of business. But that's why they play the games.
Heat were motivated by Draymond Green's "disrespectful" comments
After the Heat shocked the world and upset the Celtics, 111-103, in Game 6 to keep their season alive, a few players admitted Green's declaration gave them extra motivation to prove the doubters wrong.
"Draymond broke the code," veteran forward Udonis Haslem told Yahoo Sports. "You ain't supposed to say some s*** like that. That's disrespectful. He know better than that."
"Tell Draymond I said I appreciate it," P.J. Tucker told ESPN.
"It's funny. We laughed. I thought it was funny," he continued. "Cause he knows better than anybody, we still gotta play the game. There's no guarantees anybody will win in this league. These games have been crazy. They've been unpredictable all series. Beating each other at each other's homes. We're both great home teams and, you know, it's just been crazy. So it's kind of weird to be a player and pick another team."
At this point, we have to be rooting for the Heat to win Game 7 and meet Green and the Warriors in the Finals, right?
Like Sportscasting on Facebook. Follow us on Twitter @sportscasting19.