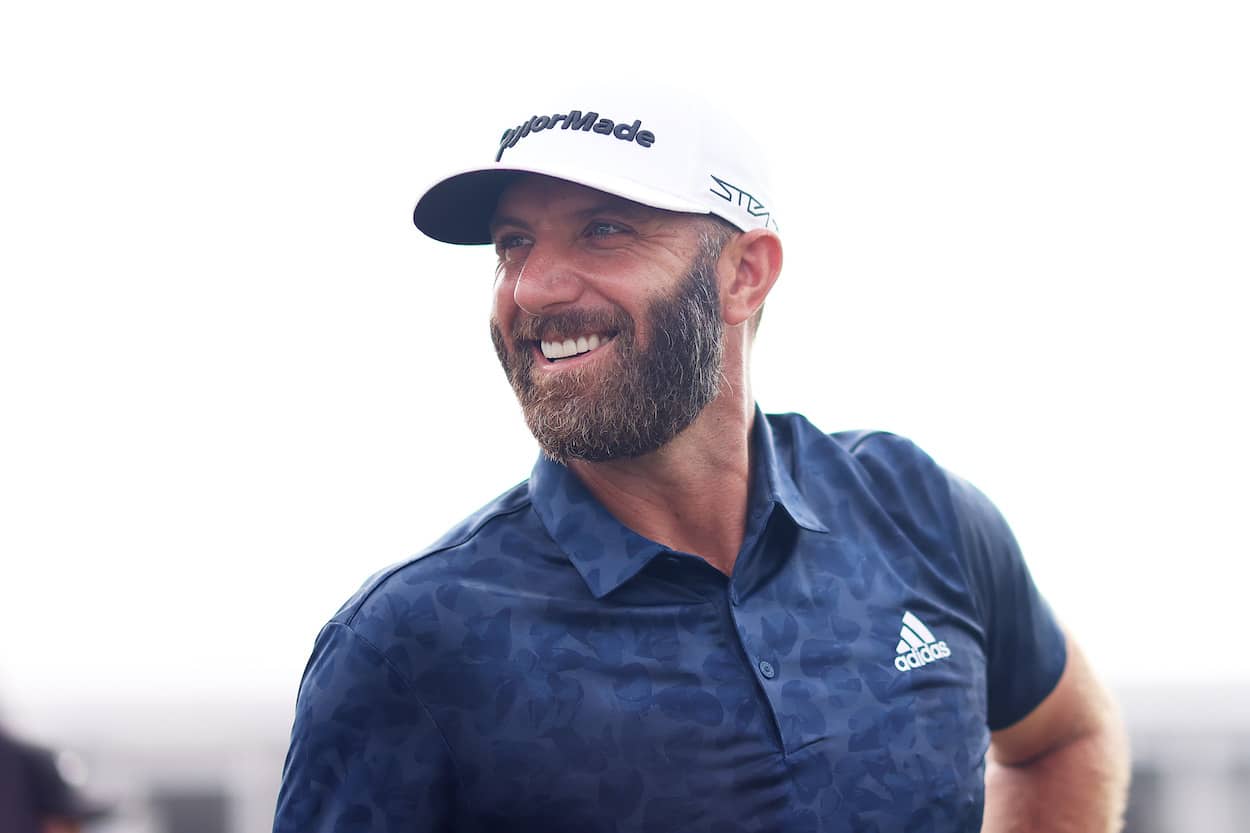 Dustin Johnson Just Recorded His Worst Finish of the LIV Golf Season, but He Still Woke Up $18 Million Richer
Dustin Johnson locked up the LIV Golf individual title and an $18 million payday.
For Dustin Johnson, it wasn't necessarily a great weekend at the LIV Golf Invitational in Bankok based on his sky-high standards. After going four straight starts in which he finished inside the top three on the leaderboard, Johnson shot 9 under par over three rounds at Stonehill Golf Course to finish in a tie for 15th place.
DJ couldn't have been thrilled with his worst finish of the inaugural season, but LIV Golf quickly gave him 18 million reasons to cheer up.
Despite his T15 finish in Bankok, Johnson woke up Monday morning with an $18 million surprise in his bank account for locking up the individual season title. Yeah, I think it's safe to say he's enjoying life on the dark side.
Dustin Johnson banks $18 million for winning the LIV Golf individual title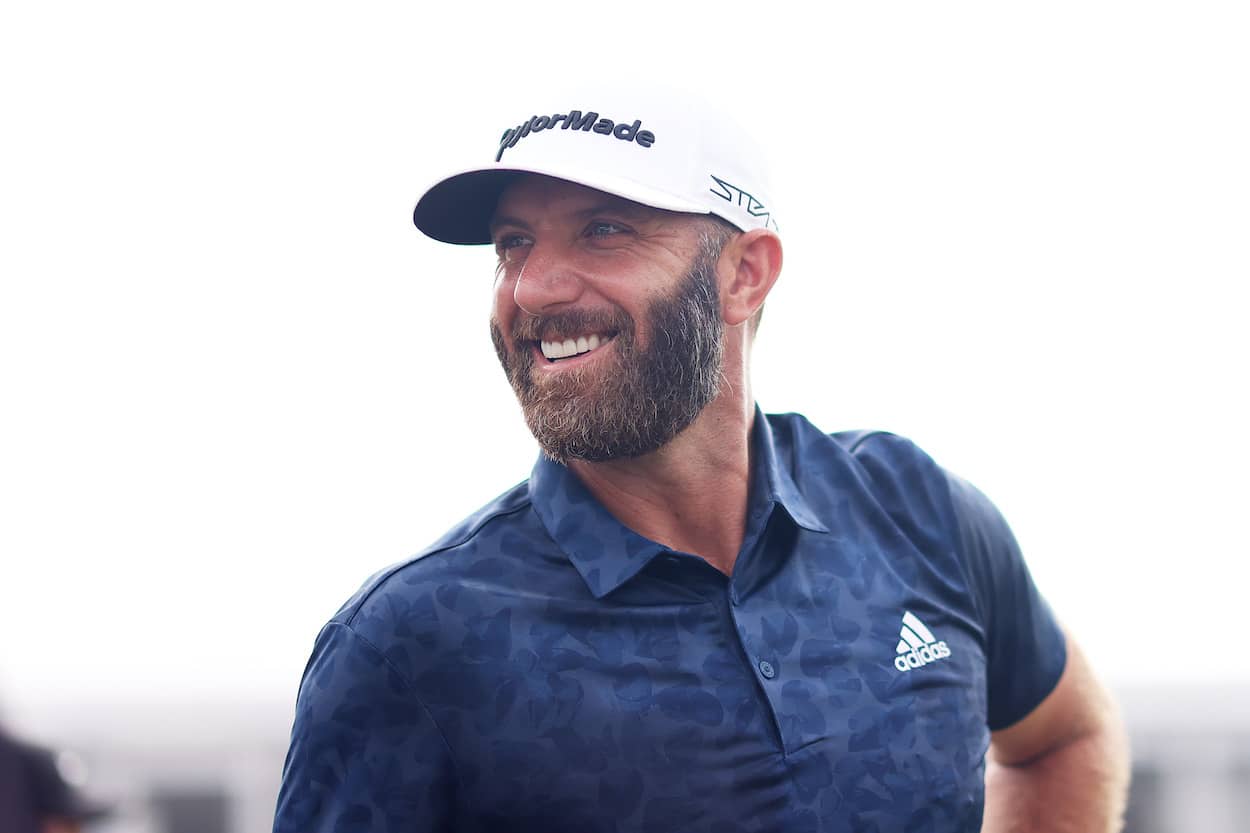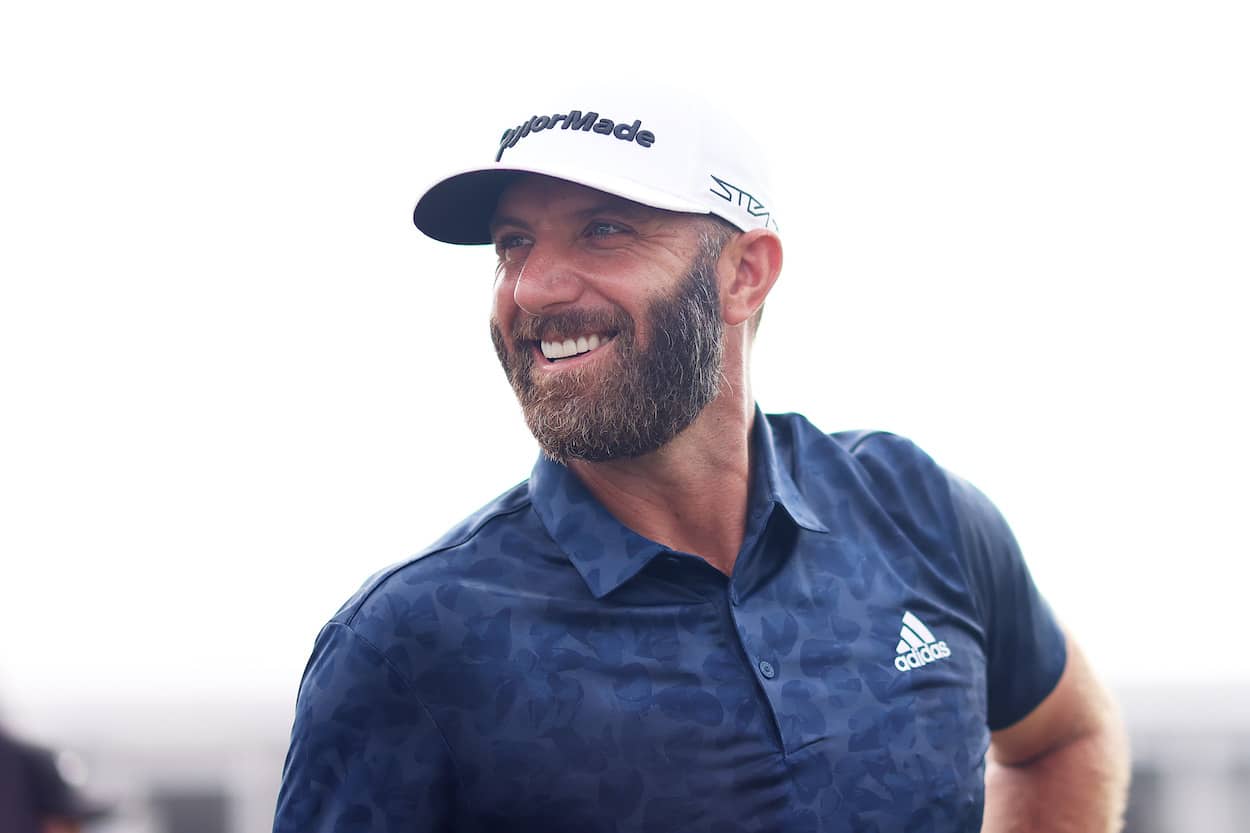 We all know about the massive purses and individual payouts associated with LIV Golf events. There's $25 million up for grabs at every tournament on the rival golf series, and the winner of each one goes home with at least $4 million.
But LIV Golf is always searching for new ways to keep their players happy. The best way to do that, at least, according to the Saudi-backed league, is to line their pockets with more and more millions.
So, LIV Golf created a season-long prize similar to the FedEx Cup Playoffs on the PGA Tour. Players rack up points based on their finishes at each event, and the leader in points at the end of the season gets awarded $18 million. Rory McIlroy also banked an $18 million prize for winning the FedEx Cup back in August.
Thanks to his victory in Boston and his five top-10 finishes in the first six events of the season, Johnson has already locked up the individual title and the $18 million grand prize with still one individual tournament remaining on the calendar. That's not a bad surprise to wake up to on a Monday morning.
The inaugural LIV Golf season will close with a trip to Jeddah this weekend before the tour heads to Trump National in Miami for the Team Championship later this month.
Dustin Johnson has earned more than $30 million with LIV Golf
Johnson was already enjoying a prolific season with LIV Golf in regards to cashing checks. With a win and five top-10 finishes in six starts, DJ had earned more than $12 million in on-course winnings alone.
Now that's he's locked up the individual title, Johnson has now banked $30,683,500 in just 18 rounds of golf, per National Club Golfer. Oh, and that doesn't even include the $125 million he received just for signing up. For reference, the most money Johnson ever earned in a single season on the PGA Tour was $9.4 million in 2015-16.
The LIV Golf defectors keep trying to insist they didn't leave for the money, but that's becoming harder and harder to believe with each multi-million-dollar check that clears.