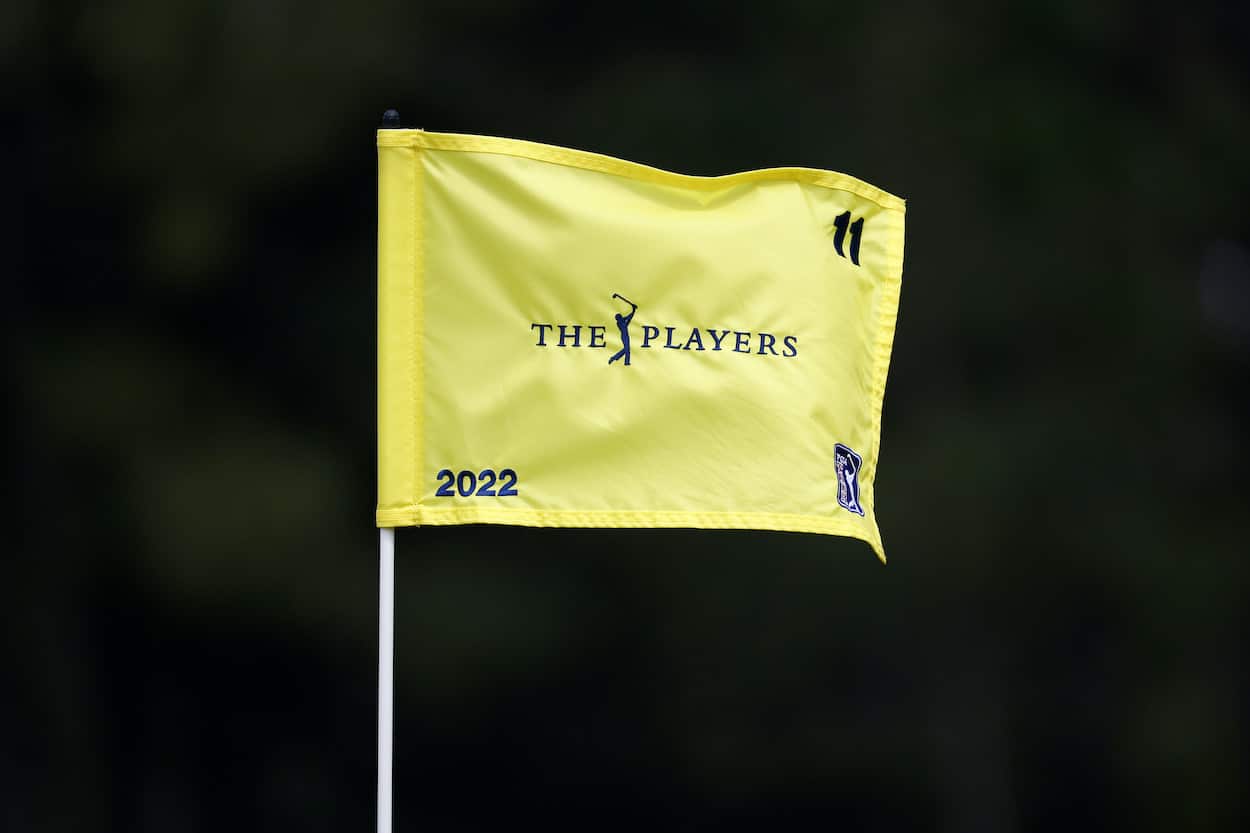 What Are the New Elevated Events on the PGA Tour, and How Large Will the Purses Be?
Which tournaments qualify as elevated events on the 2022-23 PGA Tour schedule?
The LIV Golf Invitational Series placed a stain on professional golf last year, but one positive development did come from the formation of the rival tour. Thanks to the efforts of Tiger Woods and Rory McIlroy, among others, the PGA Tour decided to combat LIV Golf's endless bucket of cash by making 13 tournaments "elevated" events with larger purses and more lucrative payouts.
So, what exactly are these new elevated events on the PGA Tour, and how much money will they offer players?
What are elevated events on the PGA Tour?
A new era of the PGA Tour is about to begin, and it's all about the Benjamins.
In an effort to strike back against LIV Golf and solidify support for the PGA Tour, Woods, McIlroy, and other stars proposed a change to the 2022-23 schedule that would reward top players with more prize money at certain events. The PGA Tour countered their proposal by making 13 tournaments elevated events, with the four major championships bringing the total to 17. Most of these events will feature purses of $20 million. For reference, The Players Championship set the PGA Tour record with a purse of $20 million last year.
Starting this year, the top 20 golfers in the Tour's 2022 Player Impact Program will be required to compete in 12 of the 13 elevated events. That way, the PGA Tour will be able to show off its best and most popular players at the same tournaments more consistently than in years past.
Essentially, the addition of the elevated events will create a better and more competitive product while rewarding the brightest PGA Tour stars with more prize money.
How large will the purses be at elevated events?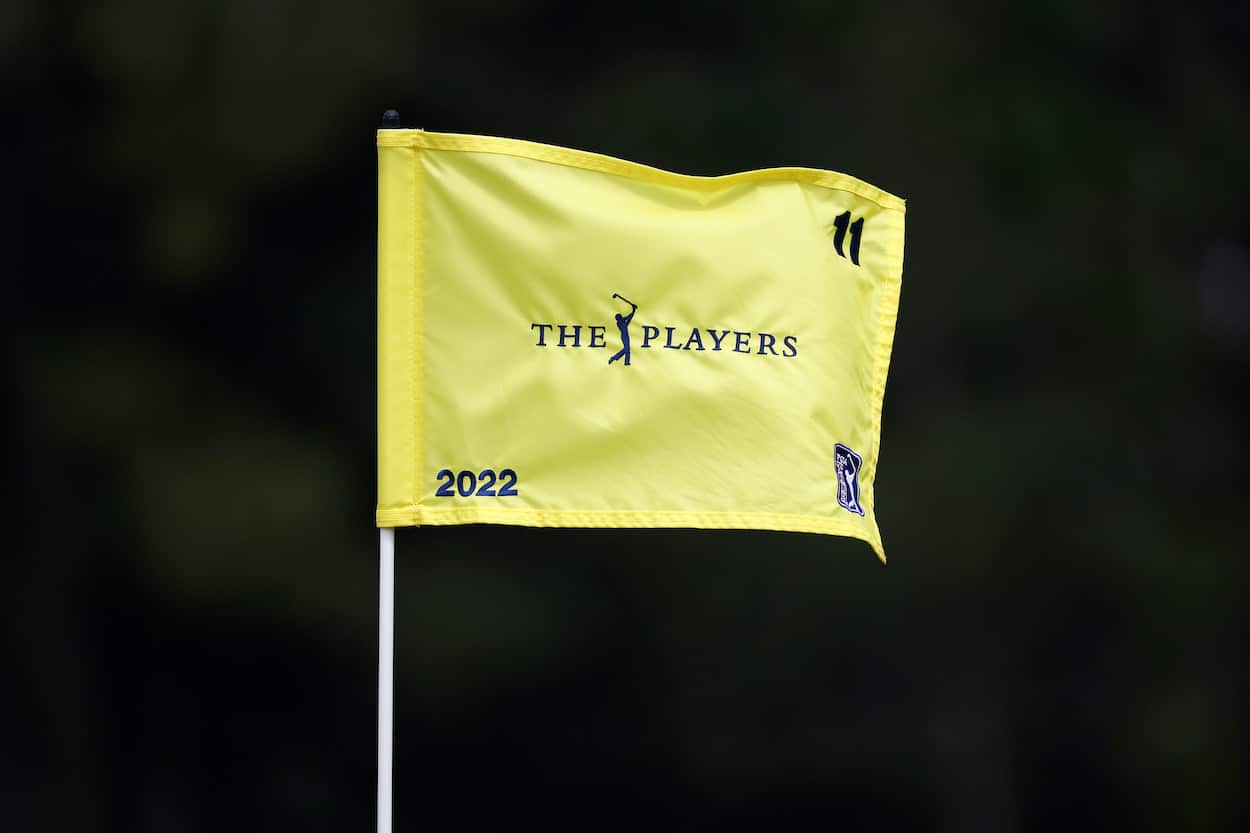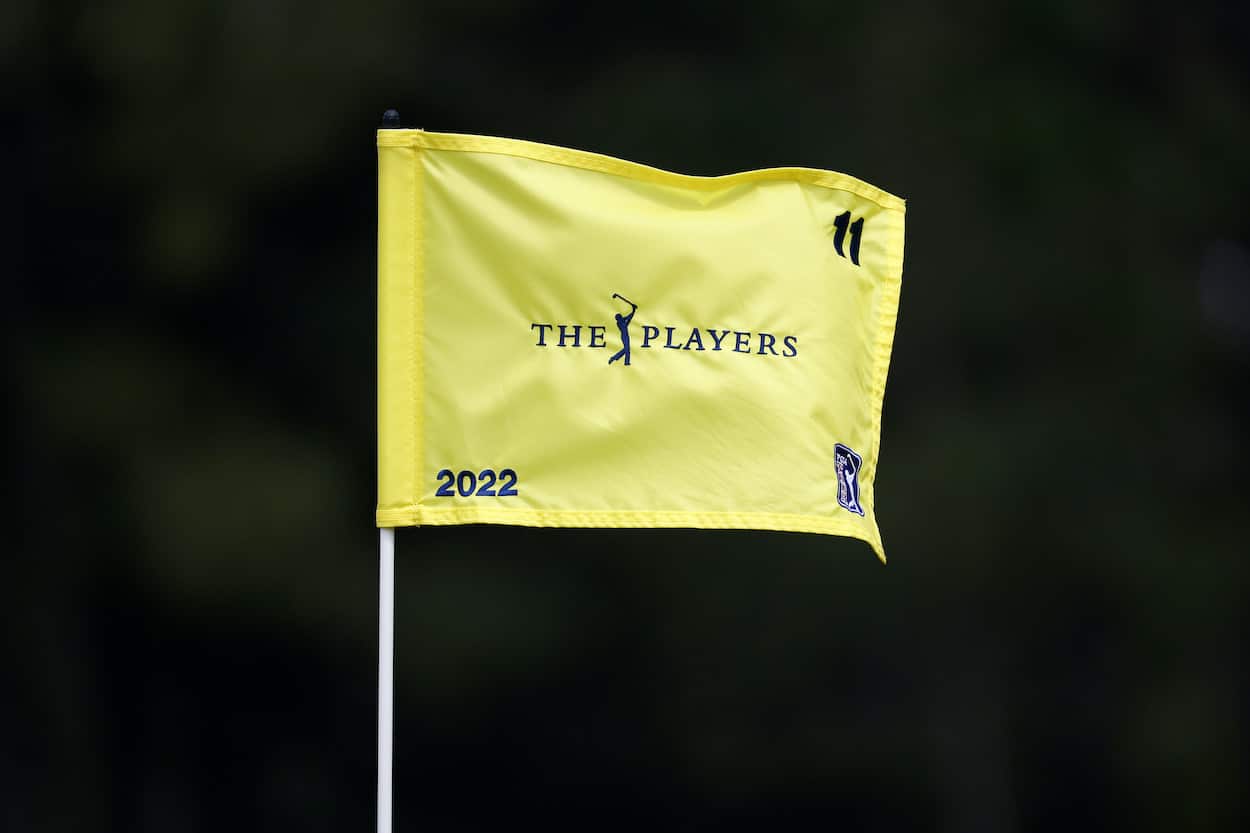 The elevated event series will commence with the Sentry Tournament of Champions in Kapalua, which will feature a purse of $15 million. Interestingly, that will be the smallest purse of the season among the elevated events.
Check out the complete list of elevated events for the 2022-23 PGA Tour season and how much money will be up for grabs at each tournament.
| Date | Tournament | Purse |
| --- | --- | --- |
| Jan. 5-8 | Sentry Tournament of Champions | $15 million |
| Feb. 9-12 | Waste Management Phoenix Open | $20 million |
| Feb. 16-19 | Genesis Invitational | $20 million |
| March 2-5 | Arnold Palmer Invitational | $20 million |
| March 9-12 | Players Championship | $25 million |
| March 23-26 | WGC-Dell Technologies Match Play | $20 million |
| April 6-9 | Masters Tournament | TBD |
| April 13-16 | RBC Heritage | $20 million |
| May 4-7 | Wells Fargo Championship | $20 million |
| May 19-22 | PGA Championship | TBD |
| June 1-4 | Memorial Tournament | $20 million |
| June 15-18 | U.S. Open | TBD |
| June 22-25 | Travelers Championship | $20 million |
| July 20-23 | Open Championship | TBD |
| Aug. 10-13 | FedEx St. Jude Championship | $20 million |
| Aug. 17-20 | BMW Championship | $20 million |
| Aug. 24-27 | Tour Championship | $75 million (estimate) |