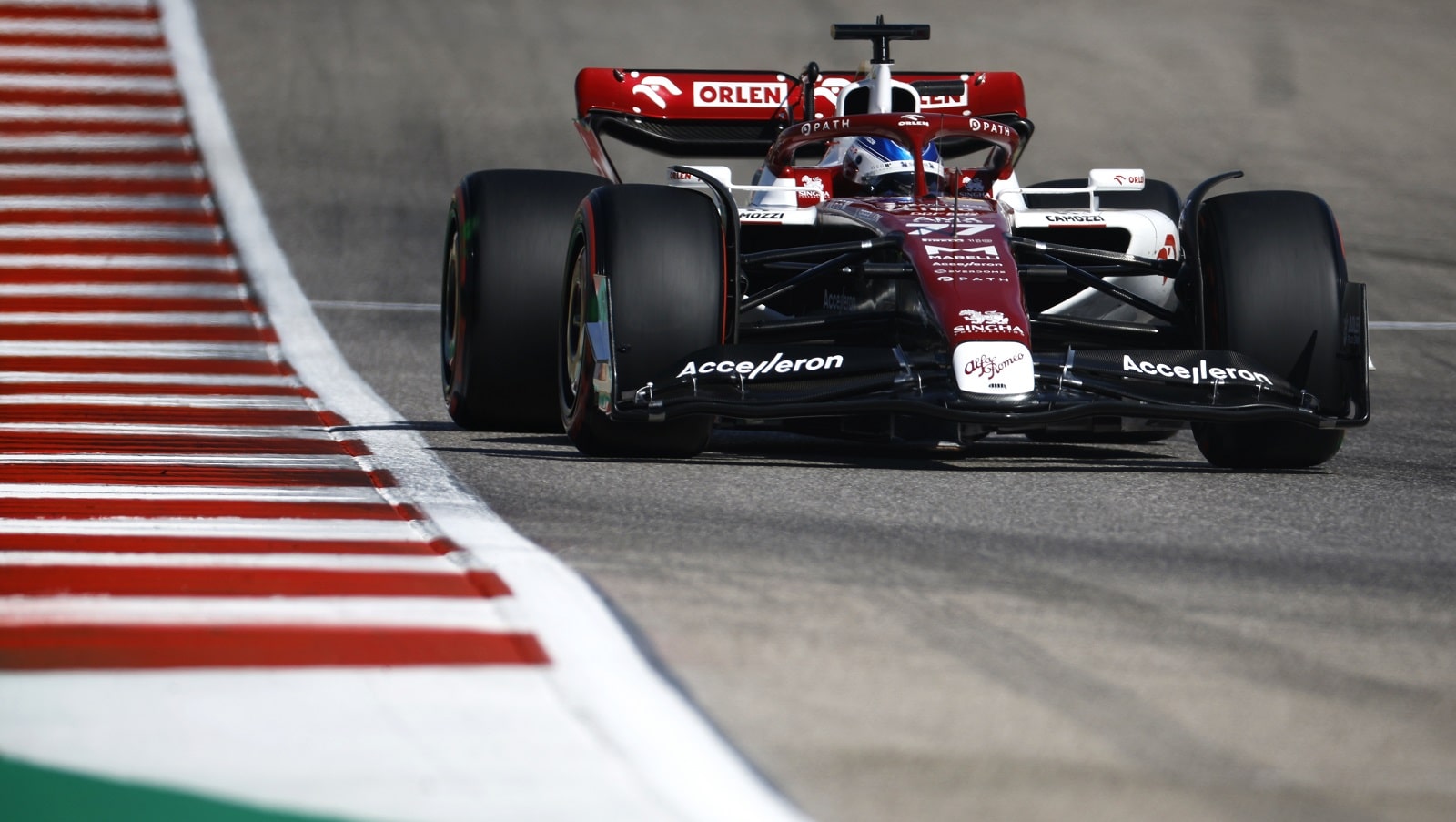 ESPN's Formula 1 Announcement Is Bad News for NASCAR Fans
The new Formula 1 TV contract opens the door for ESPN to pivot to substantial streaming, NASCAR fans could be in for a shock when the Fox and NBC deals expire.
Multiple media outlets reported the story but missed the news Saturday regarding ESPN retaining the rights to Formula 1 races through 2025. NASCAR fans won't like one aspect buried in the fine print.
ESPN and Formula 1 have established a template, and those fans can expect to feel it in the wallet.
Everyone reported the ESPN 'news' one outlet published four months ago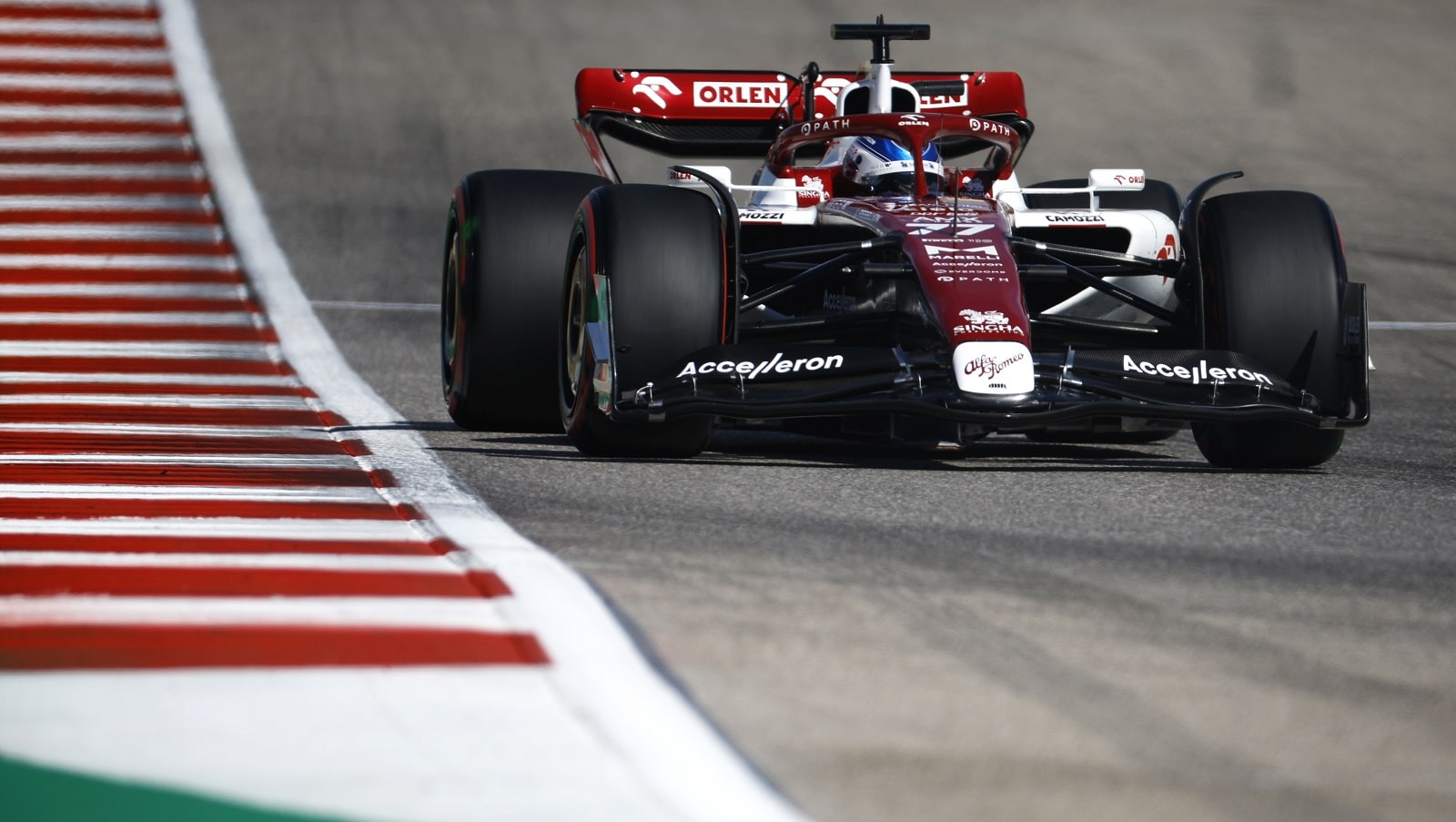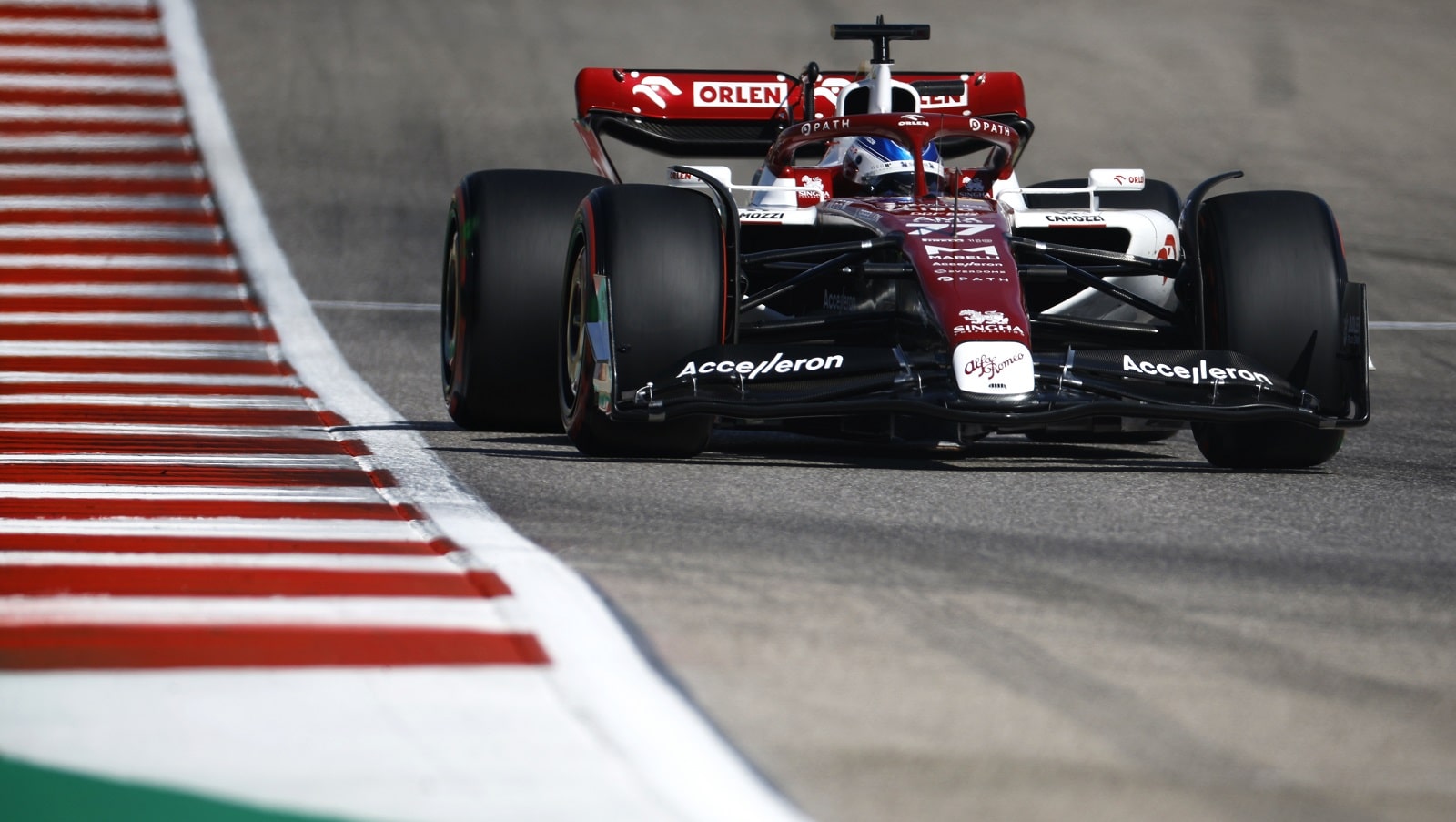 News services, racing sites, and Hollywood trade publications all promptly posted stories Saturday morning after ESPN and Formula 1 announced they were extending their broadcast agreement through 2025. Every one of them buried the lead.
It was widely known that NBCUniversal and Amazon were the finalists battling ABC and ESPN parent Disney for the next Formula 1 TV rights package. However, Sports Business Journal reported in June that Formula 1 had informed the challengers that they were out of the running. In fact, SBJ reported the new deal will run through 2025 and cited sources projecting ESPN's annual cost at between $75 million and $90 million.
The real news showed up deeper in Saturday's news release.
Formula 1 has given ESPN flexibility to monetize its coverage
ESPN acquired U.S. rights in 2018 and has used the international broadcast feed to show Formula 1 races without commercial interruptions. American F1 fans understandably love that, especially at a time when Fox and NBC Sports interrupt NASCAR telecasts with commercials multiple times each weekend. Fox's coverage of the first half of the Cup Series season may have set a record for most caution-triggering incidents missed while hawking fast food, tires, and auto insurance.
The ESPN announcement touts the fact the network will continue its commercial-free coverage of races whether they air on ESPN, ESPN2, or ABC. The Disney networks will continue to cover practice sessions and qualifying, too.
Here's where the press release gets interesting – or distressing – for NASCAR fans. Formula 1 and Disney are touting "at least 16 races will air on ABC and ESPN each season." A little further down, F1 reveals the contract includes "expanded direct-to-consumer rights, giving ESPN flexibility to roll out additional ways for fans in the United States to consume F1 content."
"Direct-to-consumer" is code for "streaming," as in what Netflix, Amazon Prime, and ESPN+ do. And the major streaming services charge monthly or annual fees. They even tack on additional charges to watch some exclusive programming.
Ultimately, that's how ESPN is going to pay for the new contract, even if it's not all at once.
Here's the hard part for NASCAR fans to handle
NASCAR's broadcast contracts with Fox Sports and NBC have two seasons remaining and generate $820 million annually, according to The Athletic. Talks likely will begin next year. In a perfect NASCAR world, other prospective bidders will come aboard, driving up the price.
Fans of the biggest U.S. racing series should have already assumed the next contract will include streaming. Major League Baseball and the NFL have already gone in that direction while maintaining deals with traditional TV and cable partners, and speculation has suggested a couple of races a year being affected.
What Formula 1 revealed Saturday must scare those fans. F1 specified "at least 16 races" will air on ABC and ESPN each season. The number will probably be quite a bit higher next season since there's a 24-race schedule on the books. However, the landscape can look much different by the end of the contract. If Disney moves six to eight races to ESPN+ or another streaming service in 2025, that represents 25% to 33% of the schedule that will require fans to purchase in addition to monthly cable or satellite TV fees.
If NASCAR acts proportionately, that equates to nine to 12 streamed races. Spaced out over a 10-month season, that all but forces hardcore fans to pay all year for a service they might not otherwise watch.
That's not going to go over well, but it's the new reality.
Got a question or observation about racing? Sportscasting's John Moriello does a mailbag column each Friday. Write to him at [email protected].
Have thoughts on this topic? Keep the conversation rolling in our comments section below.