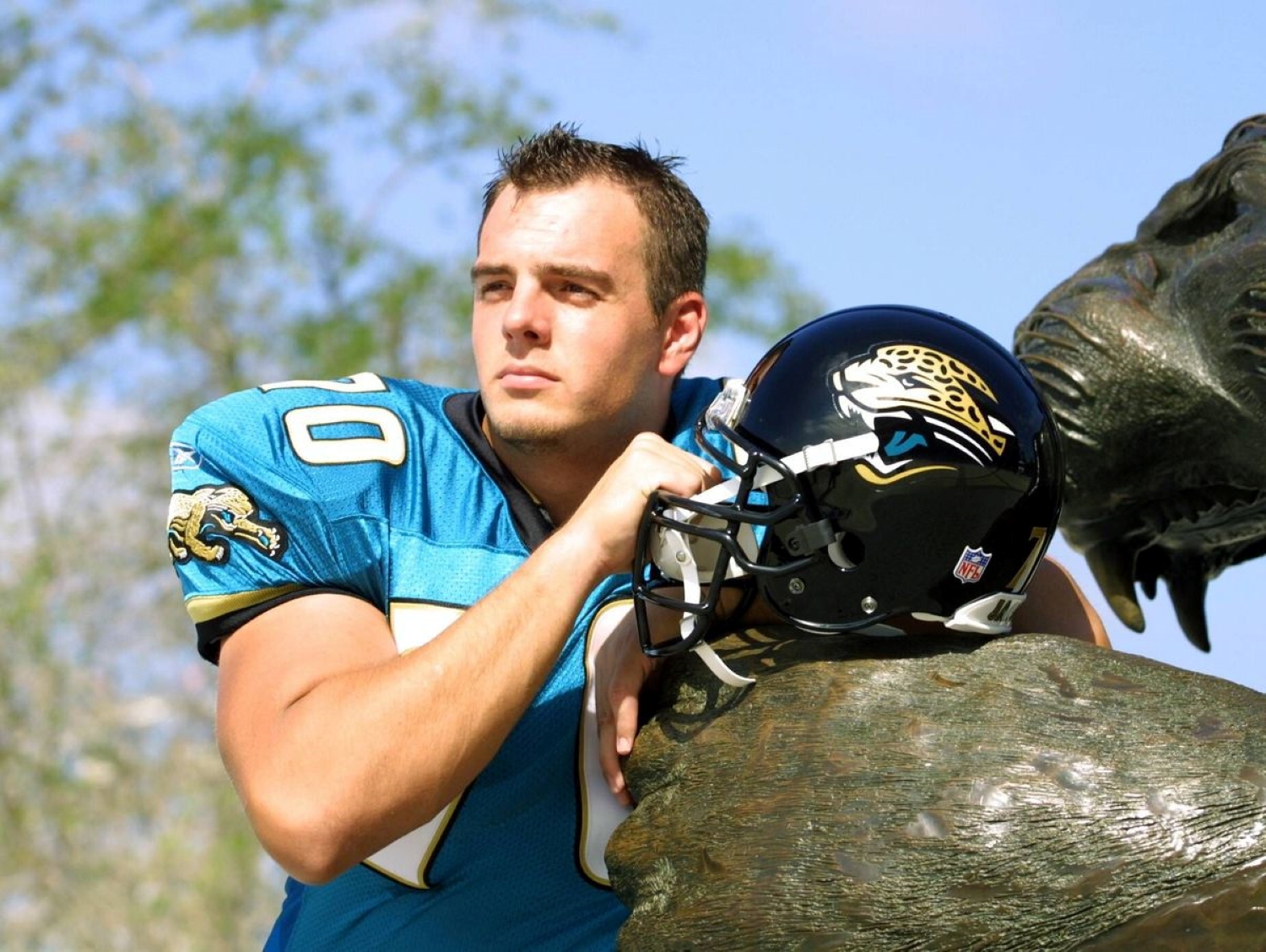 Exclusive: Former NFL Offensive Lineman Patrick Venzke Discusses His Inspiring Journey to Overcome Addiction to Alcohol
Patrick Venzke spoke with Sportscasting about his journey from being an NFL player to having to go to rehab to overcome his addiction to alcohol.
Patrick Venzke understands what it means to break down barriers. After all, he made history by becoming the first German citizen to become an NFL player. These days, though, the former Jacksonville Jaguars offensive tackle is trying to break down another barrier.
During an exclusive interview with Sportscasting, Venzke discussed all aspects of his journey to overcome alcoholism. And while he doesn't have all the answers yet, the father of three has big plans to continue changing the stigma surrounding addiction — a topic that often gets overlooked in the world of pro sports.
Patrick Venzke started to experience issues with alcohol more than a decade ago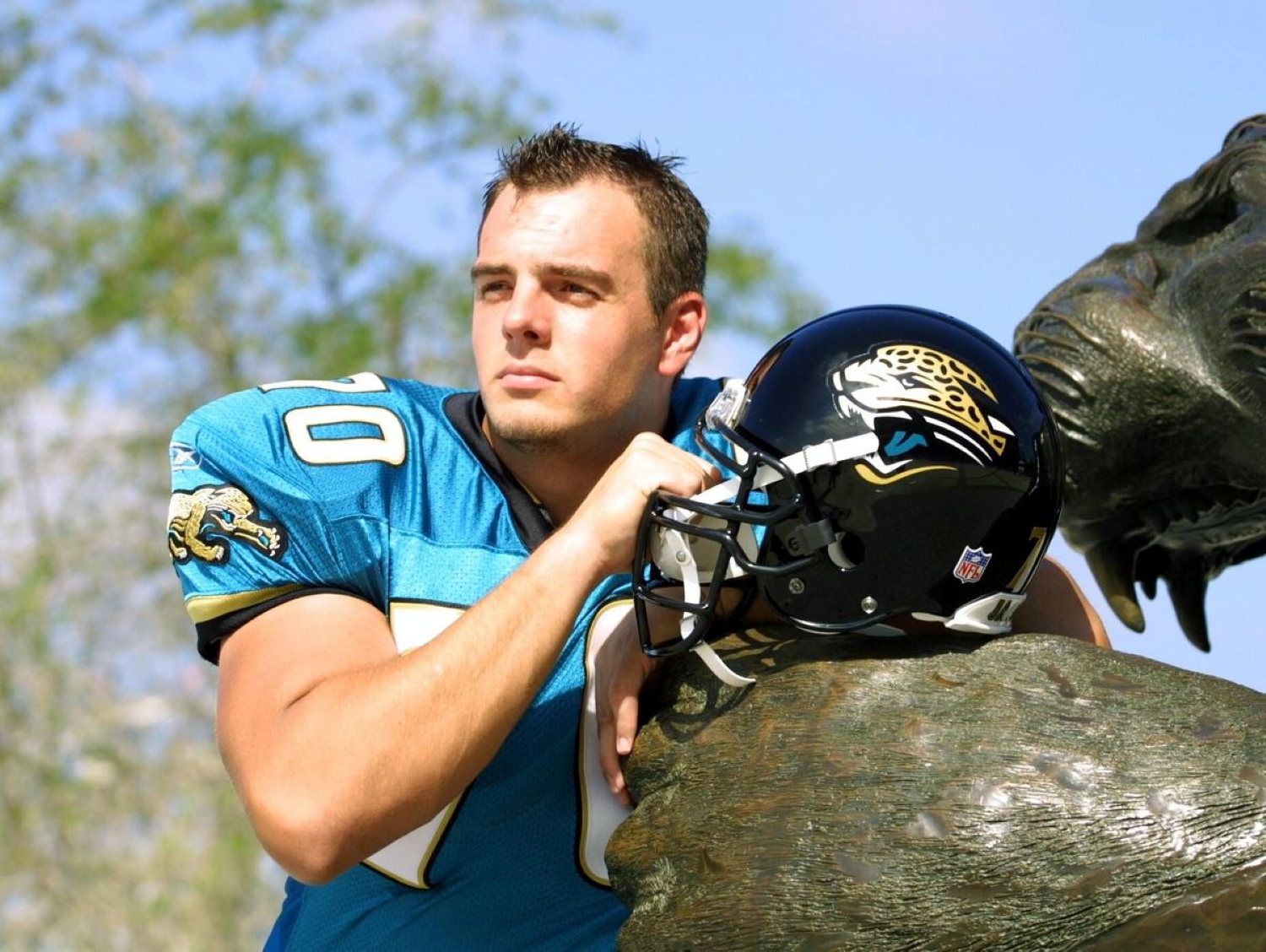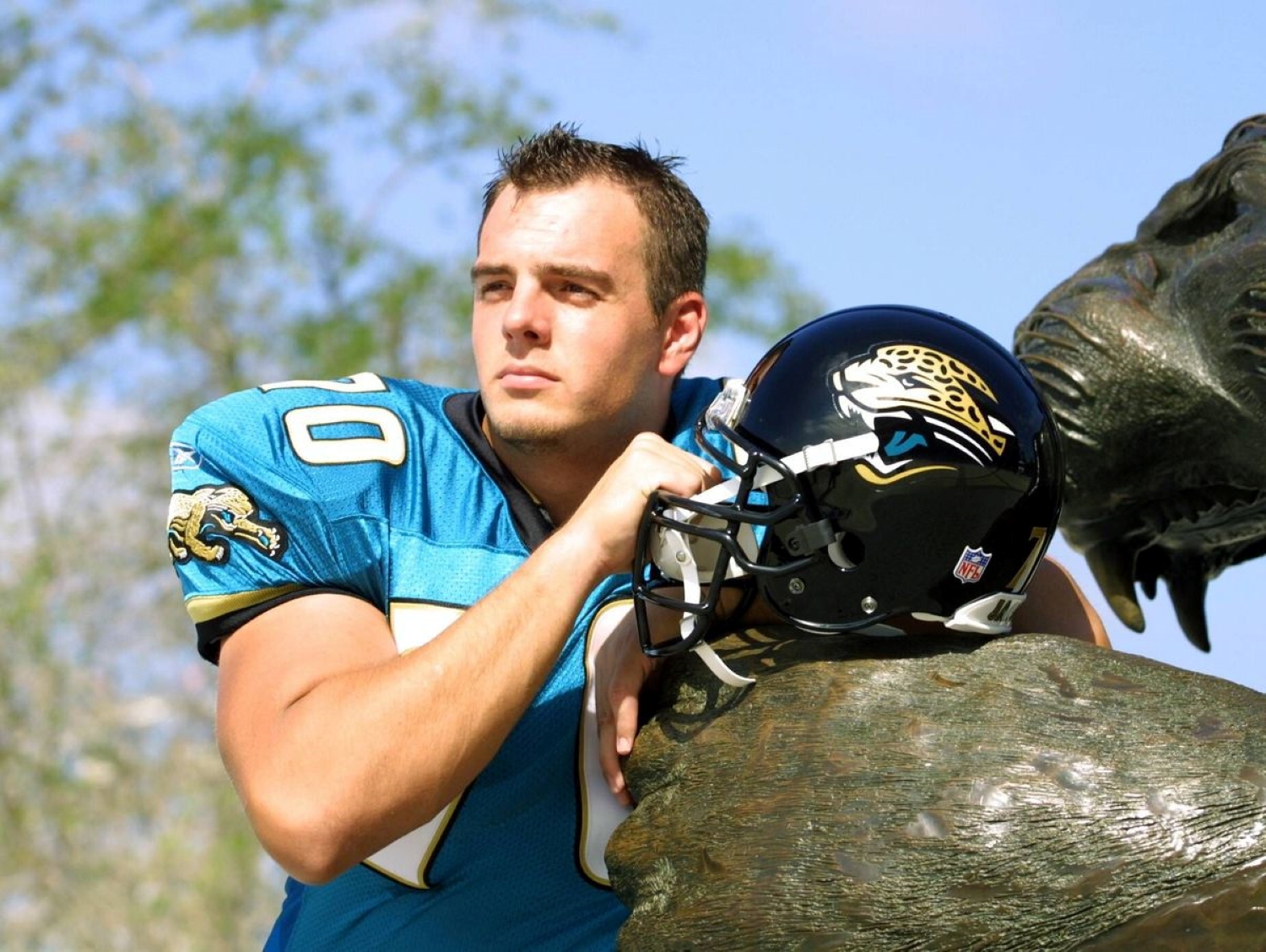 Born and raised in Germany, Venzke put himself on the NFL radar by dominating as a right tackle for the University of Idaho Vandals from 1997-2001. Although he didn't get drafted, he signed with the Jaguars as a free agent and made the final 53-man roster. Venzke also spent time with the Philadelphia Eagles and Indianapolis Colts during his four-year NFL career.
In addition to excelling at football, he also enjoyed success in the real estate business. However, everything changed for Venzke in 2008 when the housing market crash.
"I literally went from being a multi-millionaire driving a Rolls-Royce to filing for food stamps and selling my watch collection," he said.
He moved his family to Idaho, but because he could not make an adequate living, Venzke moved back to Florida. It's around that time that his issues with alcohol addiction began. What started out as casual drinking developed into a daily occurrence to manage stress and cope with being away from his family.
He also suffered from financial troubles to the point he had to file for bankruptcy.
"I was really seeking comfort in alcohol," Venzke explained.
The former NFL offensive lineman has received tremendous support from Derek Price and the staff at Desert Hope Treatment Center
Consuming two or three bottles of wine a day became routine for Venzke. Even though he sought help by going to Alcoholics Anonymous meetings for three years, he still experienced relapses in his journey with alcoholism.
Over time, his addiction to alcohol also took a toll on his body. By December 2020, the 6-foot-7 retired offensive lineman weighed 390 pounds and had a blood pressure of 188/122.
"I was a walking heart attack," Venzke said.
Not long after, his wife filed for a divorce. Although he had been doing well at a rehab facility in Jacksonville, he worried about his sobriety and decided to check himself into Desert Hope Treatment Center, a Las Vegas-based addiction recovery center run by former NFL tight end Derek Price.
That turned out to be a life-changing decision for Venzke.
"What he saw in me was a German soldier who needed a mission," he said. "And flipping a house for $20,000 wasn't it."
By dedicating himself to all aspects of the recovery program, Venzke experienced incredible results. In addition to losing 70 pounds, he gained valuable insight into what can lead to addictive behaviors.
"One thing I learned is trauma is trauma," Venzke explained. "We are all human beings. We've all been through trauma. We all use some coping mechanism. We're all different but we're all the same, too."
Venzke's story serves as a great example of why it's important to change the stigma around alcoholism
Hard work and a positive attitude continue to yield fruitful results for Venzke. He recently completed a mental health first aid course provided by the NFL Players Association and the Brandon Marshall Foundation.
"It was a great learning experience to assess and assist mental health challenges," he said.
For Venzke, Price, and other current and former pro athletes, the focus remains on changing the stigma about addiction. That begins with encouraging people to feel comfortable about seeking help and speaking up.
So how does Venzke plan to tackle this challenge?
He wants to start a podcast called "Big Man in a Van" that will allow him to travel the United States to share his story and inspire others. In a technology-driven age, that seems like a smart way to spread awareness about addiction while also showcasing what life is like in communities across the country.
Ultimately, Venzke wants people to maintain a sense of optimism about the future no matter what challenges they face.
"You're not alone. It's always darkest before the dawn," he said. "You will see the light tomorrow if you make it through the night."
How to get help: In the U.S., contact the Substance Abuse and Mental Health Services Administration helpline at 1-800-662-4357. American Addiction Centers offer help for those struggling with addiction. You can call their support line at 866-244-1070.