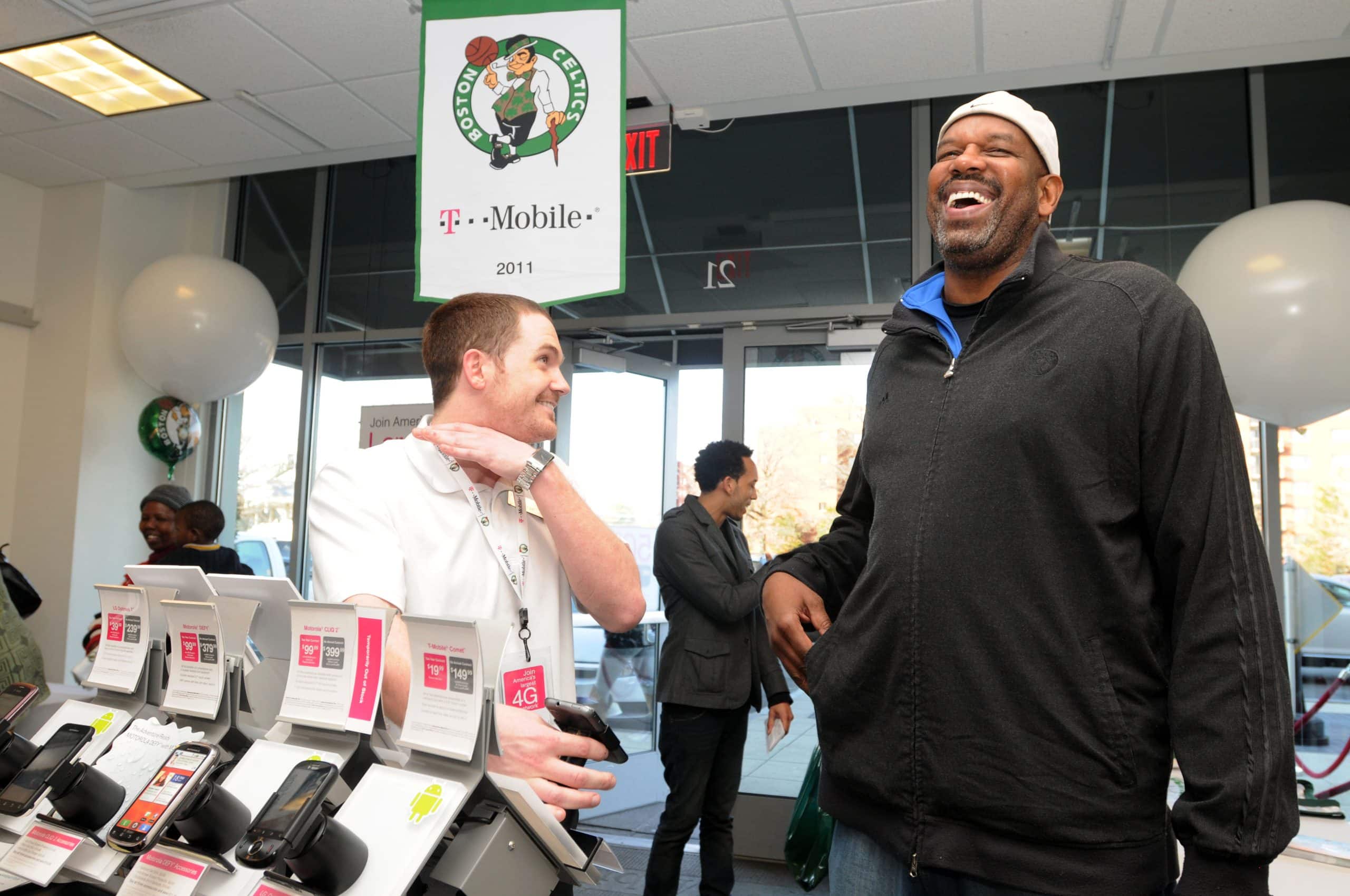 Former Boston Celtics Star Cedric Maxwell Blasts Draymond Green, Saying He'd Get Knocked Out in the '80s
Former Boston Celtics star Cedric Maxwell wasn't happy with the play of Golden State's Draymond Green in Game 2.
Draymond Green took his antics to another level during Game 2 of the 2022 NBA Finals between his Golden State Warriors and the Boston Celtics. He did more talking than dribbling during Sunday night's 107-88 victory over the Celtics.
He also pushed the limits. Green got in the faces of numerous Boston players. He nearly picked up his second technical foul of the game for antagonizing Jaylen Brown after fouling him on a three-point attempt. Former Celtics star Cedric Maxwell said if Green pulled that stuff in the 1980s, he'd have gotten "knocked the (expletive) out." 
Former Boston Celtics star Cedric Maxwell saw a different type of basketball in the 1980s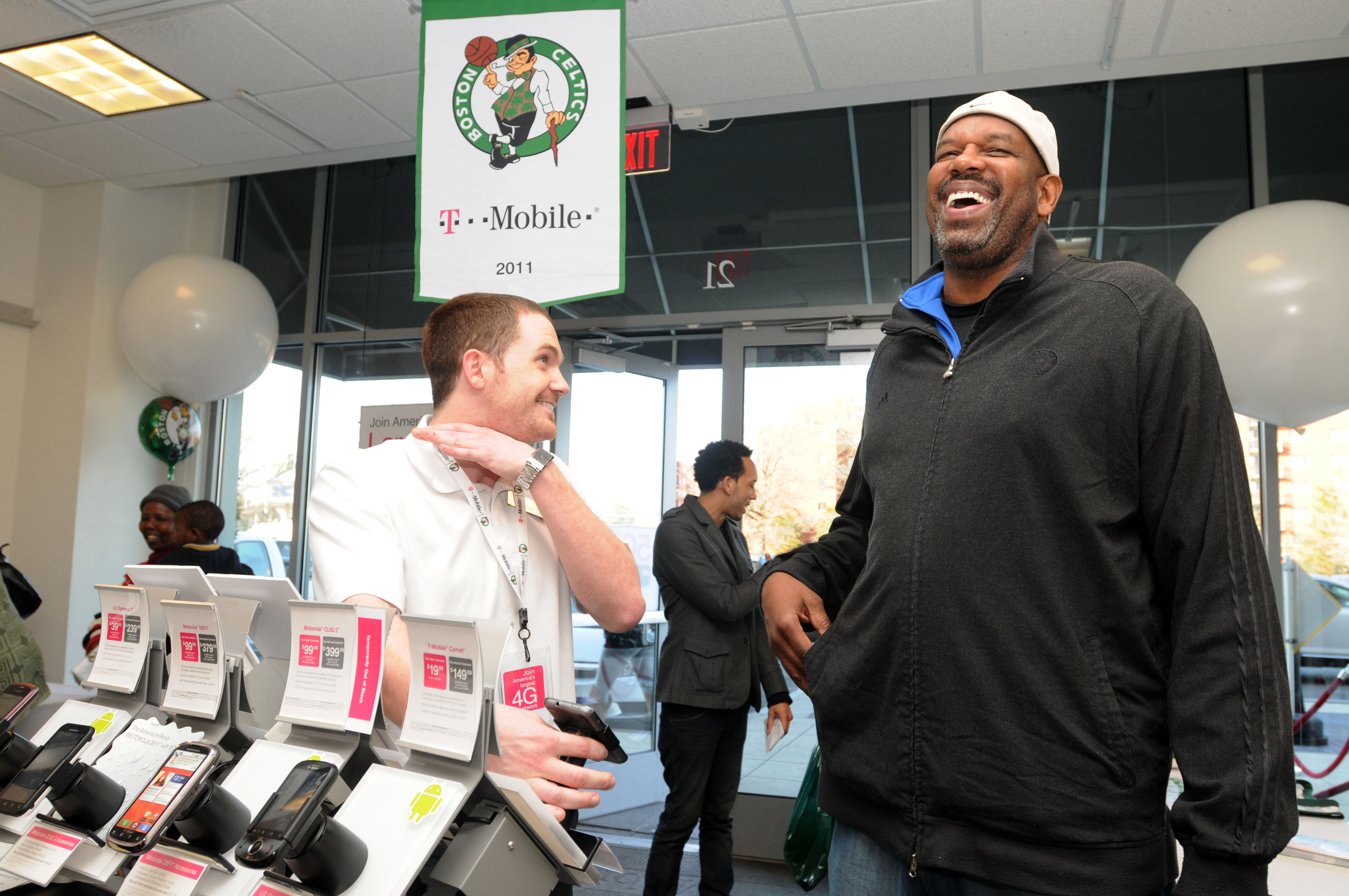 Basketball in the 1980s is a far different game than today. The play was much more physical, and rivalries helped spark that.
Maxwell played for the Celtics from 1977 to 1985. He won two championships in Boston, earning NBA Finals MVP when the Celtics topped the Houston Rockets in 1981. Maxwell and the Celtics were bitter rivals of the Philadelphia 76ers and the Los Angeles Lakers. He also tasted a bit of the Celtics/Detroit Pistons rivalry, which began in the mid-80s.
He was there when Kevin McHale clotheslined Kurt Rambis during the 1984 NBA Finals between the Celtics and Lakers. Max had a front-row seat to the infamous fight between Larry Bird and Julius Erving of the Philadelphia 76ers in 1984. He was a big part of heated rivalries that don't exist today.
In 1987, Celtics center Robert Parish flat-out punched Detroit Pistons center Bill Laimbeer, who was battling for a rebound. Although Max wasn't playing for the Celtics at the time, he remembered the play well. He and Parish spoke about it during an episode of The Cedric Maxwell Podcast.
"In the heat of the battle, it was the first time I had lost control of my emotions and my temper," Parish told Maxwell. "We had exchanged a few unpleasantries toward one another and a few elbows. I couldn't believe I lost my composure like that. That's the first time ever."
Officials didn't call a foul. Play stopped, and Laimbeer was down on the floor. That's basketball in the '80s. There was no technical foul on McHale's foul of Rambis, either. If either of those incidents took place today, McHale and Parish would have faced lengthy suspensions.
Maxwell said Green's actions in Game 2 would have gotten him knocked out in the '80s
The Celtics went on the road and stole homecourt advantage from the Warriors in Game 1, pulling out a 120-108 victory. The Warriors knew they had to play desperate basketball in Game 2 to avoid heading to Boston down 2-0.
Green got a little out of hand with his antics as the Warriors evened the series with the 107-88 win.
He played the role of instigator, jawing at numerous Celtics players all game. After fouling Brown on his three-point play, Green fell on top of Brown, his legs draped over Brown's shoulders. He made no attempt to get off Brown until Brown pushed his leg off him and tried to get up. As Brown got up, Green tugged at Brown's shorts.
"I don't know what I was supposed to do there," Brown said, per Sports Illustrated. "Somebody got their legs on the top of your head … and then he tried to pull my pants down, I don't know what that was about but that's what Draymond Green does." 
Maxwell said if Green pulled any of the antics he did in Game 2 back in the 1980s, he would have been knocked out.
Maxwell had a little postgame conversation with Naismith Memorial Basketball Hall of Famer Gary Payton. During that talk, Maxwell said Green's actions would've gotten him in trouble back in his day.
"That (expletive) that Draymond Green was doing? During the 80s, he'd get knocked the (expletive) out," Maxwell said, per Mass Live.