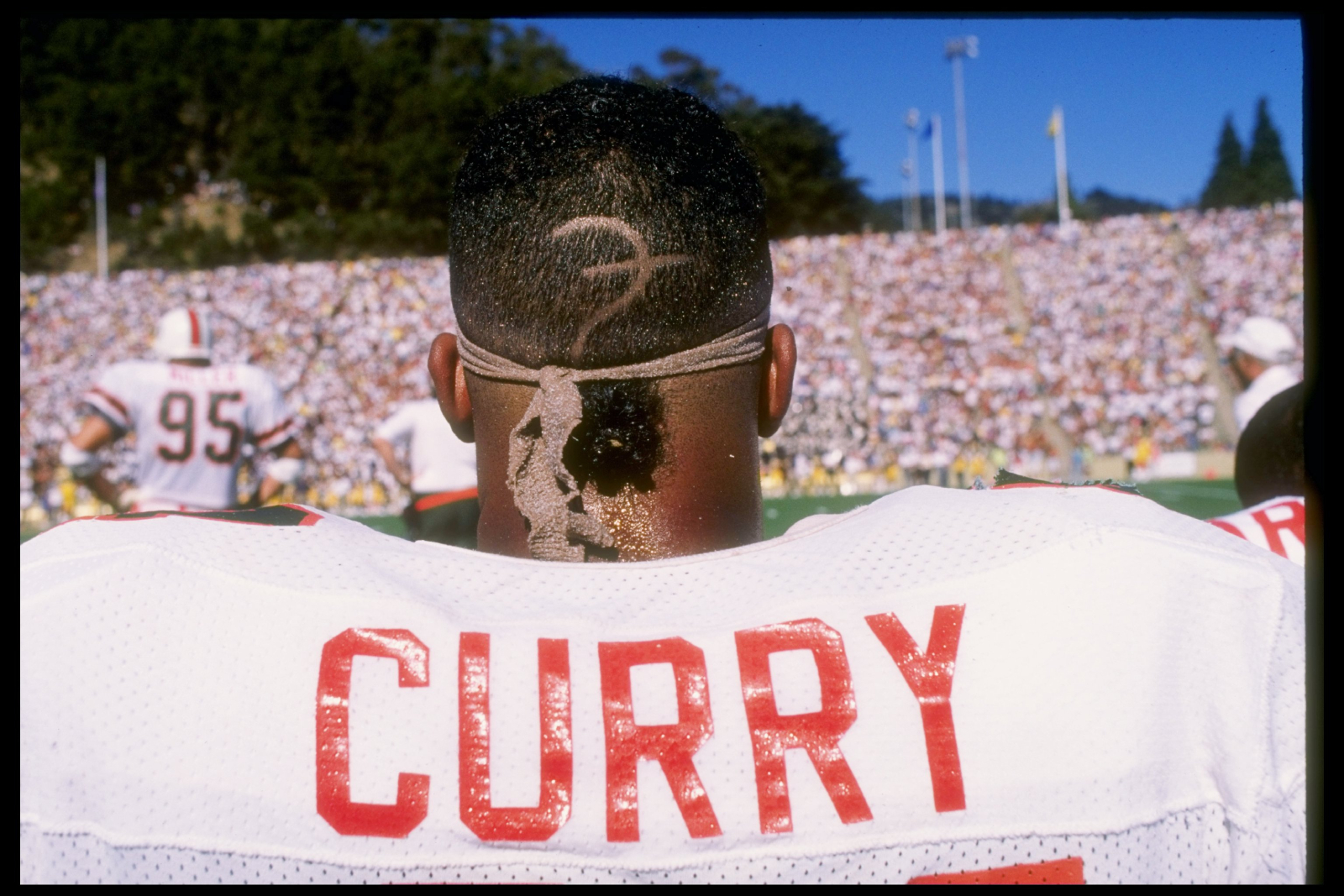 Former Colts and Miami Hurricanes Star Shane Curry Was Tragically Killed by a Teenager Right Before His Second NFL Season
Former Indianapolis Colts and Miami Hurricanes star Shane Curry could have had a breakout year in 1992, but lost his life way too soon.
Shane Curry had high hopes for his upcoming 1992 NFL season with the Indianapolis Colts. He had just come off his rookie season and didn't play too much, but potentially had a chance to become a breakout player for Indy in his second year. However, Curry, who had been a part of the Miami Hurricanes' 1989 national championship-winning team, sadly had his life come to an end way too soon.
Shane Curry was heading into his second year with the Indianapolis Colts
Shane Curry, a defensive end from Cincinnati, Ohio, initially played at Georgia Tech in college, according to Pro Football Reference. However, he was later a part of the Miami Hurricanes' 1989 national championship-winning team.
The Hurricanes were on top of the world during the 1980s. According to NCAA.com, Miami won national championships in 1983, 1987, 1989, and they then shared the title with Washington in 1991. Curry was on that 1989 team that was led by Craig Erickson at quarterback, who threw for 2,007 yards and 16 touchdowns. They also had Dale Dawkins, who caught 54 passes for 833 yards and seven touchdowns. The Hurricanes ultimately went 11-1 and won in the Sugar Bowl over Alabama that year.
Miami's reputation as an elite college program led to a ton of Hurricanes getting drafted into the NFL in those years. Curry was in the 1991 NFL draft class that featured defensive tackle Russell Maryland who was the No. 1 overall pick with the Dallas Cowboys. Eleven Miami players were ultimately selected in that draft.
Curry went to the Indianapolis Colts in the second round and was ultimately a reserve defensive end for Indy in 1991. According to The New York Times, he appeared in nine games for the Colts and recorded eight tackles to go with one sack.
Shane Curry was tragically shot and killed by a teenager
According to a WCPO article from 2018, Cincinnati's ABC affiliate, Curry was visiting family and went to a bar with friends in May 1992, months before starting his second NFL season. He eventually decided to leave the bar at around 1 a.m. and when he began pulling out of the parking lot, another car reportedly blocked the exit.
Curry and the other driver, who was 19 years old, reportedly exchanged words. Then, a teenager went up to Curry's opened window and shot him in the head. Curry was only 24 years old.
The shooter ran away, but an off-duty sheriff's deputy answered a call about shots getting fired. The deputy eventually tackled him in the woods. The shooter — who was only 15 years old — was actually the other driver's nephew, according to WCPO. He said that he stole the gun from his uncle's room, and told police that he only meant to scare Curry and didn't mean to kill him.
The teen ultimately had a grand jury indict him for murder as an adult. He eventually received a guilty verdict and a sentence for 15 years to life with an additional three years under gun specification, according to WCPO.
Friends and family mourned his tragic death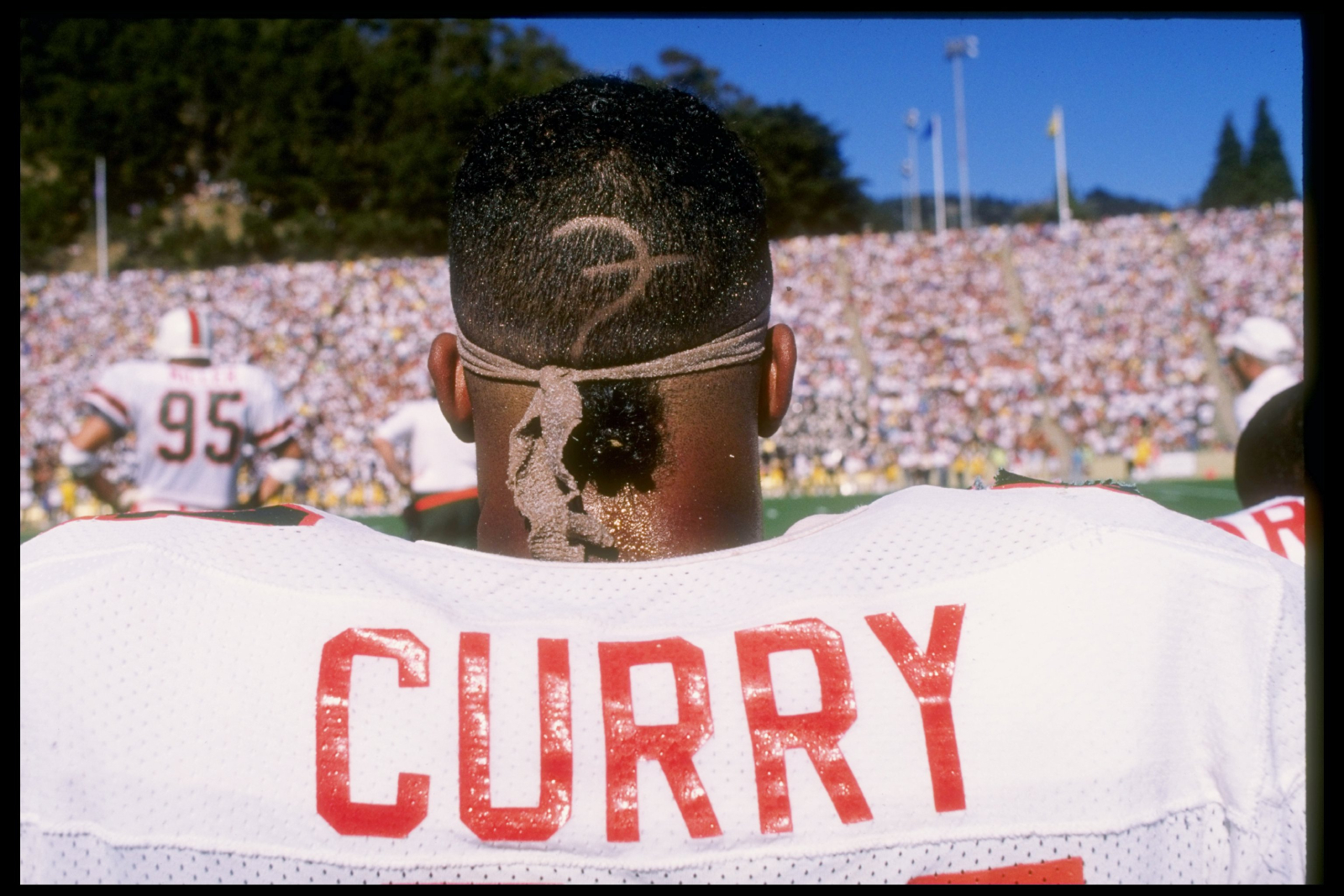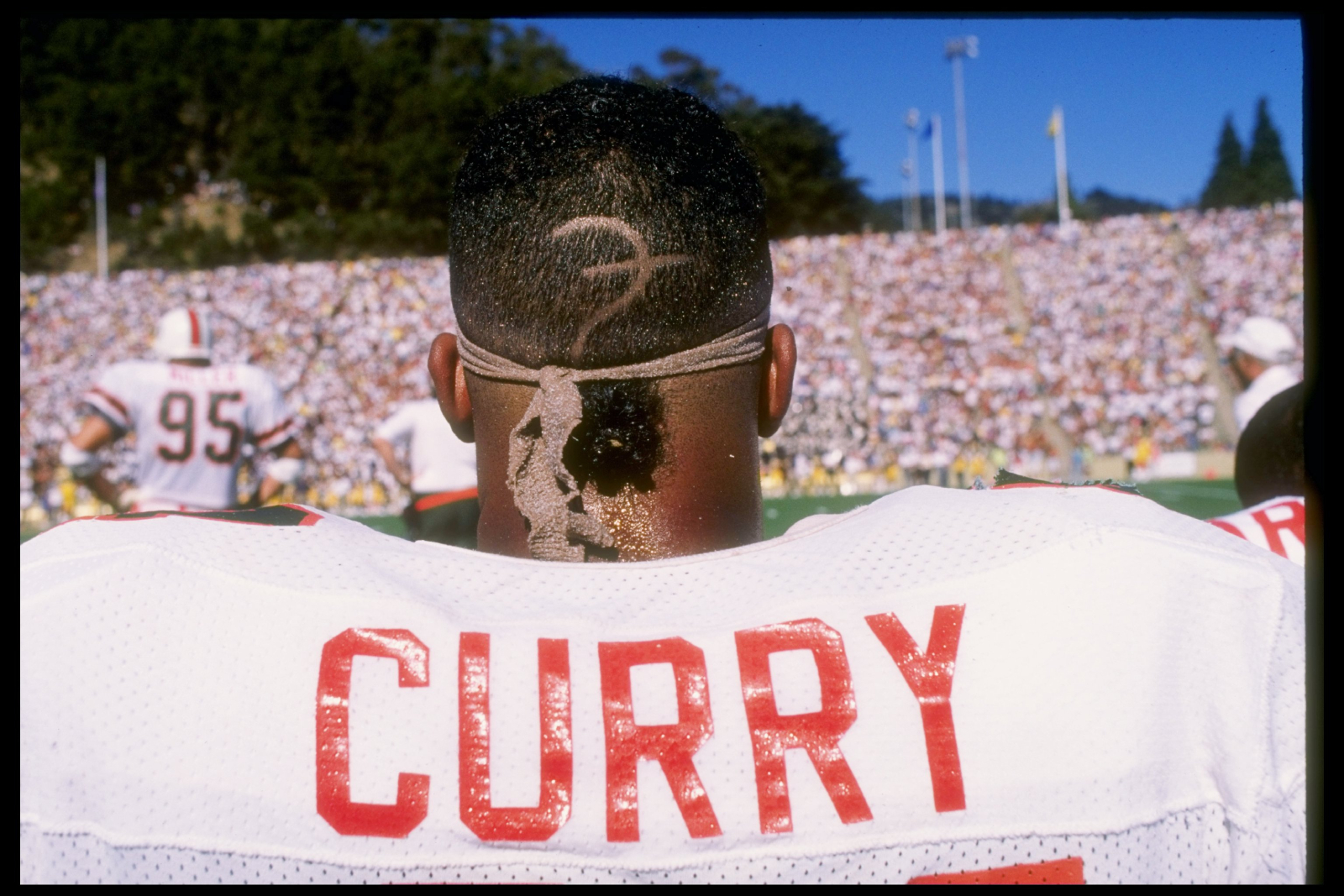 WCPO reported that more than 500 people attended Curry's funeral.
"I would ask God, 'Why Shane?'" Curry's roommate at Miami, Michael Johnson said, according to WCPO. "He was such a nice guy. He had everything going for him. A very outspoken, very positive person."
His mother, Sandra Curry, was optimistic about his upcoming season in the NFL.
"He accomplished everything I expected of him and more when he was drafted by the Indianapolis Colts last year," she said, according to WCPO. "That was his rookie year. He didn't play a lot. This was his year."
Additionally, Colts owner Jim Irsay highlighted how tough Curry's death was on the organization.
"This has affected us in a way that's hard to put into words," Irsay said to the Cincinnati Enquirer, according to WCPO.
Shane Curry had the potential to become a star with the Indianapolis Colts. We will sadly never know how good he could have become, though.
Stats courtesy of Sports Reference